SKU: 210000015707
Luxardo Limoncello
---
---
Obtained from the infusion of lemon peels in alcohol, Limoncello is one of the most world-renowned Italian liqueurs. It stems from an ancient tradition which enhances the natural aroma and fresh taste of lemons from Italy. Certified Kosher. Color: Intensely yellow. Perfume: The pungent fragrance of newly gathered lemons Taste: Well-rounded and harmonious, a pleasant sensation of aromatic freshness on the palate.
This light limoncello has a candied-lemon aroma and flavor and a zingy herbal note on the finish, similar to lemongrass. Light feel.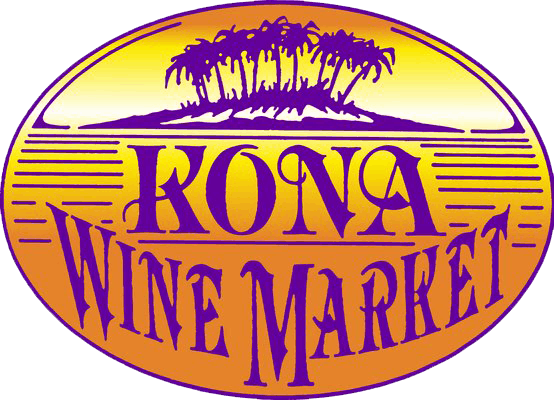 Are you 21 years old, or older?