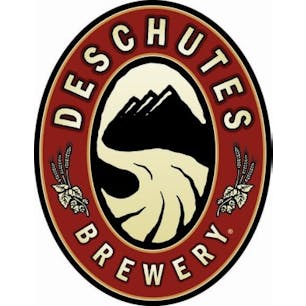 Deschutes Black Butte Raspberry Porter 6 pack 12 oz.
Our iconic Black Butte Porter, boosted in silkiness to balance the vivid tartness of naturally sweet…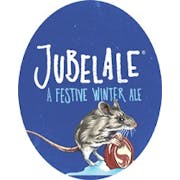 Deschutes Jubelale 6 pack 12 oz.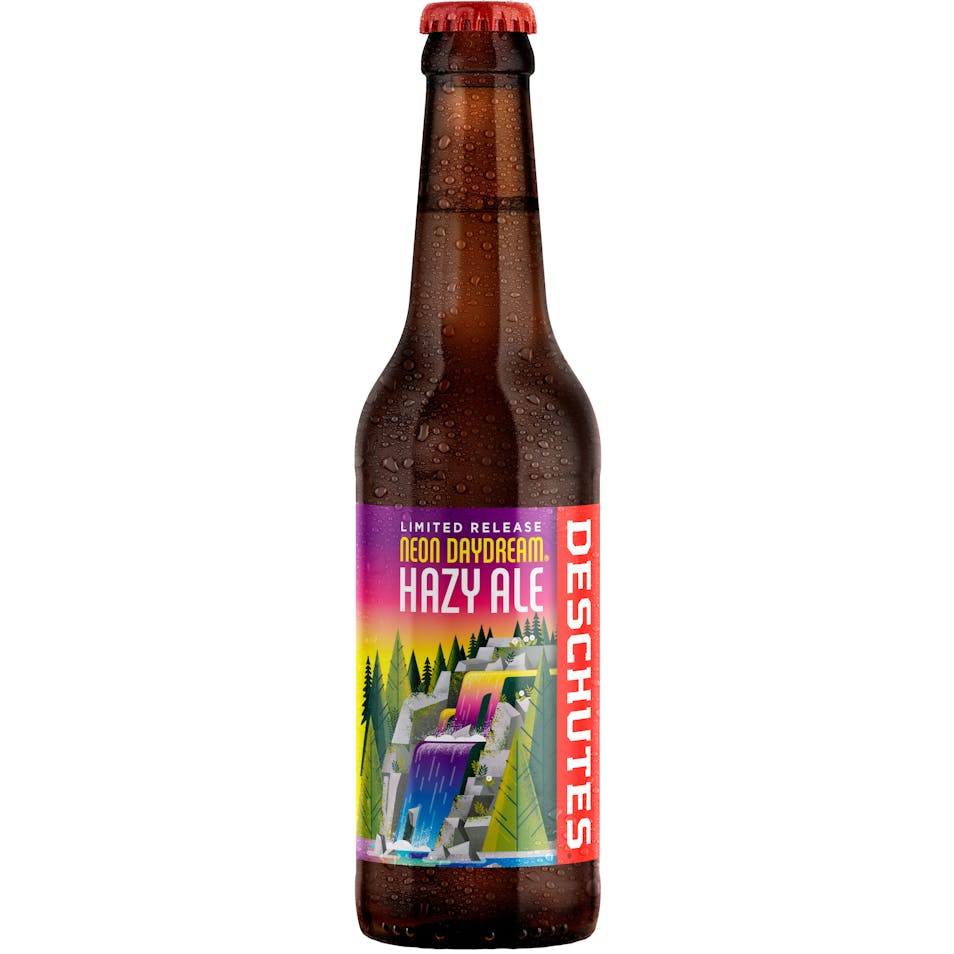 Deschutes Neon Daydream Hazy Ale 6 pack 12 oz.
Drift beneath dayglow skies on a cool, refreshing current of zesty candied orange and lemon notes, i…

Deschutes Obsidian Stout 6 pack 12 oz. Bottle
Obsidian Stout gets is inspiration from one of the world's largest obsidian flows at Newberry Volcan…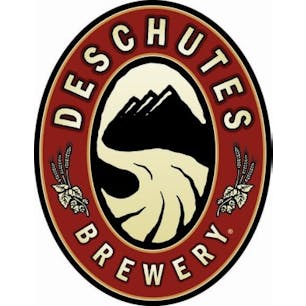 Deschutes Rip City Lager 6 pack 12 oz.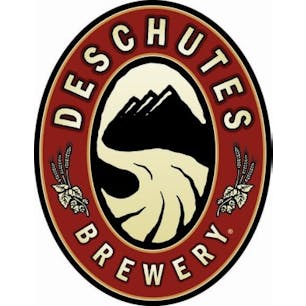 Deschutes Squeezy Rider IPA 19.2 oz. Can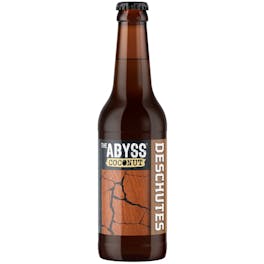 Deschutes The Abyss Coconut
A decadent beer with roasted coconut flakes, licorice, cherry bark & vanilla on top of a rich imperi…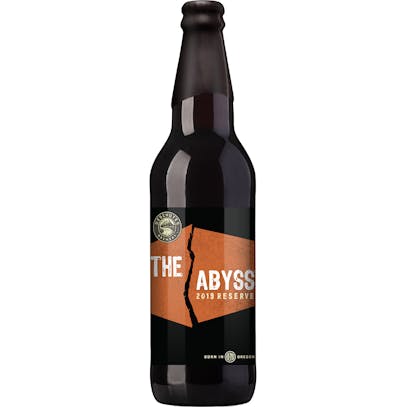 Deschutes The Abyss Reserve 2019 22 oz. Bomber
Immeasurable depth and complexity. Hints of molasses, licorice and other alluring flavors make it so…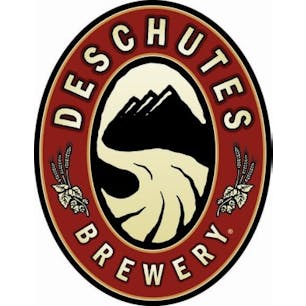 Deschutes The Dissident Aged with Oregon Boysenberries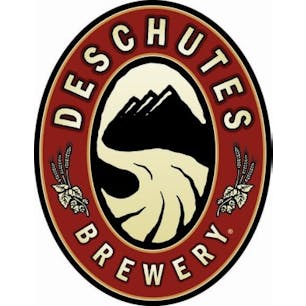 Deschutes The Dissident Reserve