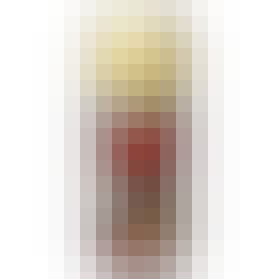 Founders 4 Giants Imperial India Pale Ale 4 pack 16 oz.
We've made a lot of imperial IPAs over the years and, in turn, have had a lot of arguments over whic…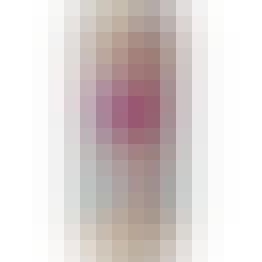 Founders 4 Giants Tropical Treasure 19.2 oz.
The Tropical Treasure is out of control, covering The Realm in tropical fruit flavor! Their problem…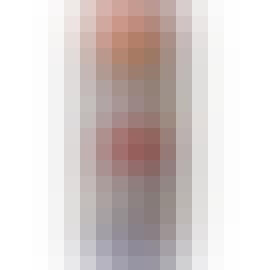 Founders 4 Giants and the Haze Of Destiny 16 oz.
The Haze of Destiny has been awakened! A big, bold Imperial Hazy IPA, 4 Giants and The Haze Of Desti…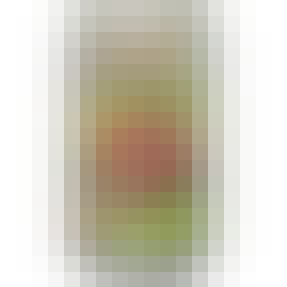 Founders All Day IPA 19 oz. Can
The beer you've been waiting for. Keeps your taste satisfied while keeping your senses sharp. An all…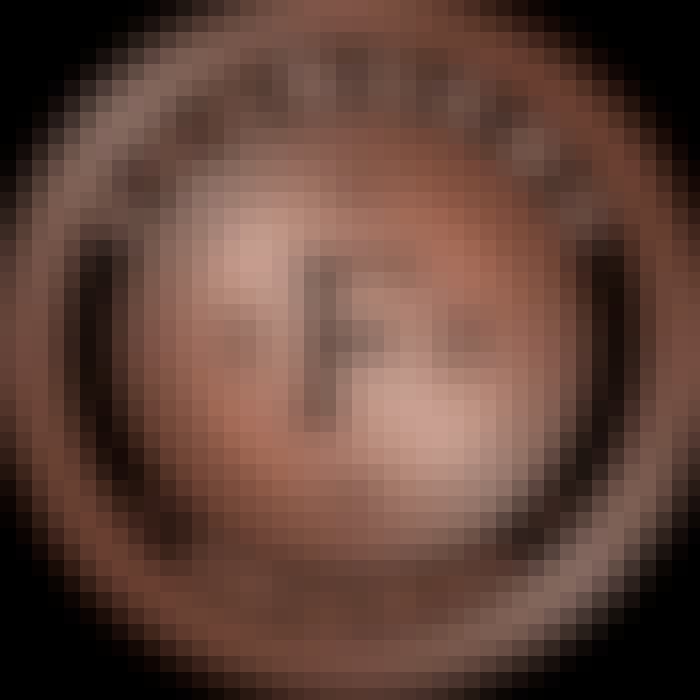 Founders Barrel-Aged Series Velvet Rush Brown Ale 4 pack 12 oz.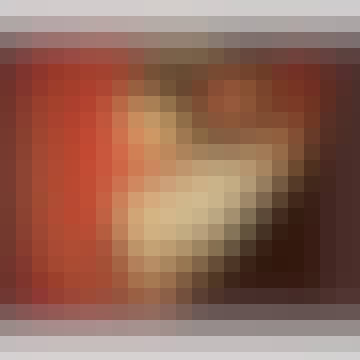 Founders Big Lushious Stout 4 pack 12 oz.
This deep, rich stout is packed with flavor: roasted malts, all-natural dark chocolate, a subtle sug…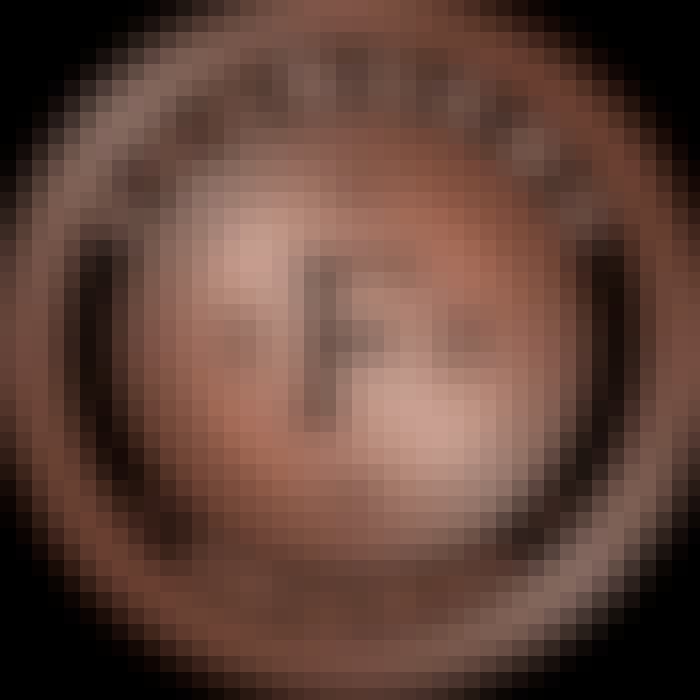 Founders Bottle Shop Series #2: Highball Drifter Ale 4 pack 12 oz. Bottle
There's a new sheriff in town - meet Highball Drifter, a barrel-aged sipper inspired by our favorite…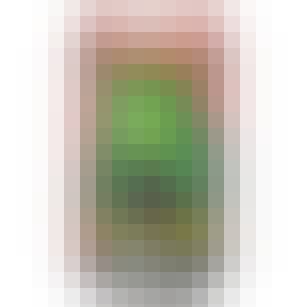 Founders Green Zebra Gose 12 pack 12 oz.
Each year we brew a beer to benefit ArtPrize, the world's largest art competition held annually in o…

Founders KBS 4 pack 12 oz. Bottle
What we've got here is an imperial stout brewed with a massive amount of coffee and chocolates then…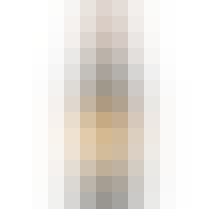 Founders KBS Cinnamon Vanilla Cocoa 4 pack 12 oz.
KBS Cinnamon Vanilla Cocoa - the sumptuous, deep coffee and chocolate flavors of KBS rise to the nex…

Founders KBS Espresso 4 pack 12 oz.
Bourbon Barrel-Aged Chocolate Coffee Stout. KBS gets its coffee fix in the very first variant to com…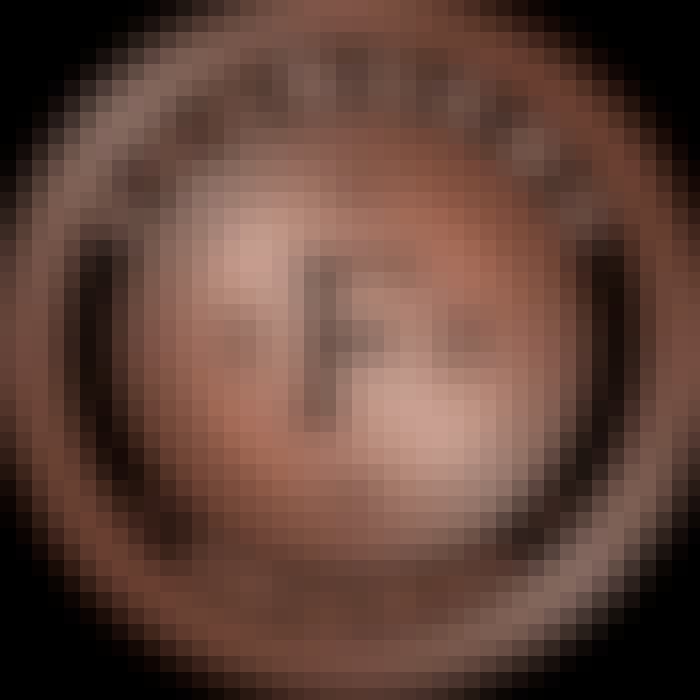 Founders KBS Hazelnut Barrel Aged Series 4 pack 12 oz.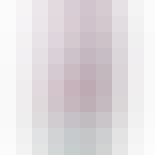 Founders Mas Agave Premium Hard Seltzer Strawberry 12 oz.
Más Agave Premium Hard Seltzer Strawberry is a refreshing foray into the future made with blue agave…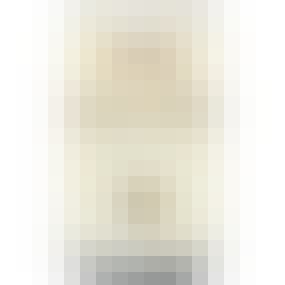 Founders Solid Gold Lager 12 oz.
Our brewery was built on an attitude of no regrets. An attitude of taking risks to bring the best be…