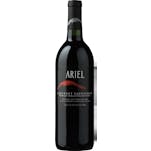 Ariel Cabernet Sauvignon 2017 750ml
A Cabernet Sauvignon from Central Coast, California.
Ariel oak-aged Cabernet Sauvignon offers aromas of black currants, cherry, blueberries and chocolate…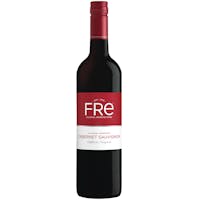 Fre Cabernet Sauvignon
A wine from California.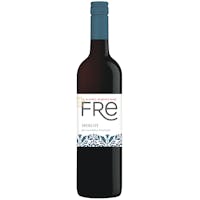 Fre Merlot 750ml
A Merlot from California.
With its plush, luxurious taste, and gorgeous garnet color, our alcohol-removed Merlot delivers plen…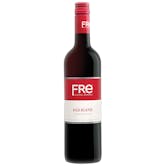 Fre Red Blend 750ml
A wine from California.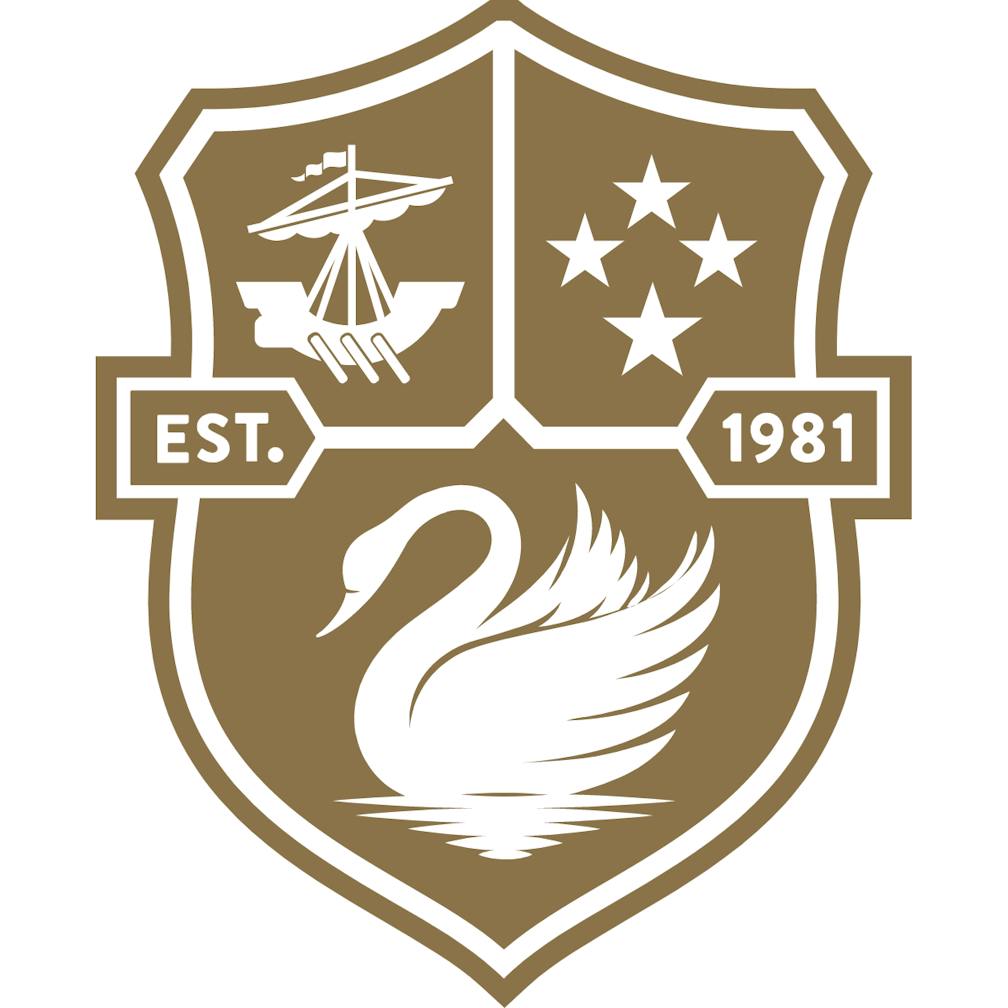 Giesen 0% Rose 750ml
A wine.