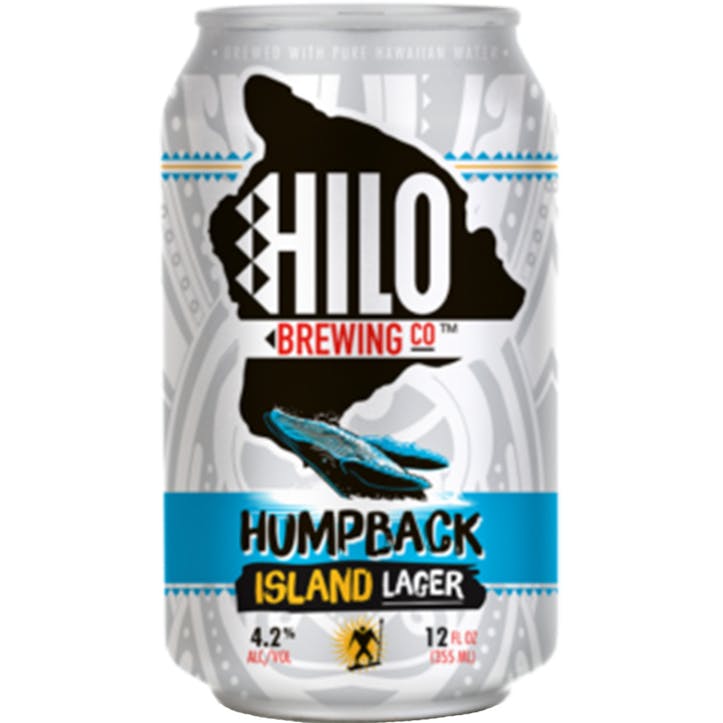 Hilo Brewing Humpback Island Lager 6 pack 12 oz.
Humpback Island Lager is an American take on a German Lager. It's a straw colored light bodied beer…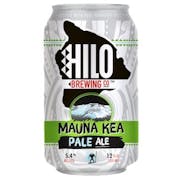 Hilo Brewing Mauna Kea Pale Ale 6 pack 12 oz. Can
Named after the most majestic mountain on the Island of Hawaii, Mauna Kea Pale Ale blends West Coast…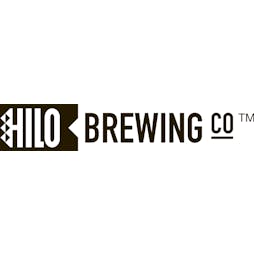 Hilo Brewing Tsunami IPA 12 oz.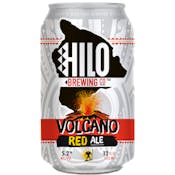 Hilo Brewing Volcano Red Ale 6 pack 12 oz. Can
Named in respect for the active volcanoes on the Island of Hawaii, Volcano Red Ale, is a fuller-bodi…