Choya Umeshu
A wine from Japan.
Because of the faint aroma, well-balanced acidity and sweetness of UME-fruit, it is said to be one o…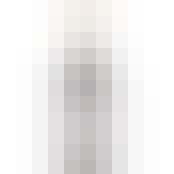 Manischewitz Concord Grape 750ml
A Concorde from New York.
This sweet and fruity wine is bursting with the essence of fresh Concord grapes. Fermentation at 60…

Maui Winery Maui Splash! 750ml
A wine from Hawaii.
Light and fruity, this pineapple and passion fruit wine is our biggest seller. Sweet like a dessert…

Volcano Winery Guava Wine 375ml
A wine from Hawaii.
The Hawaiians are well-known for throwing a festive luau or two, and we've captured their inspired s…