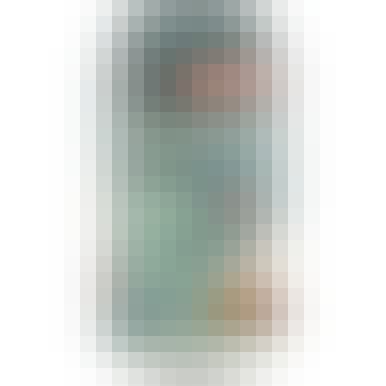 21st Amendment Brewery Hell or High Watermelon Wheat Beer 6 pack 12 oz.
Like Lady Liberty, we stand for independence and perseverance. In the pursuit of innovative beer, th…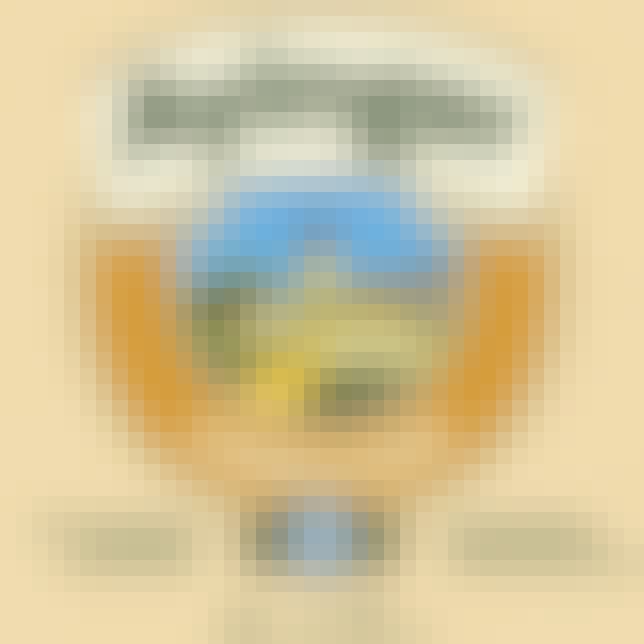 Ayinger Ur-Weisse 500ml
"The union of wheaty freshness and dark malt often produces a fullness of taste and complexity", exp…

Cascade Brewing Oregon Summer 4 pack 12 oz.

Firestone Walker Bretta Tangerine 375ml
Berliner Weisse style wheat beer fermented with tangerines. Our region is blessed with an abundance…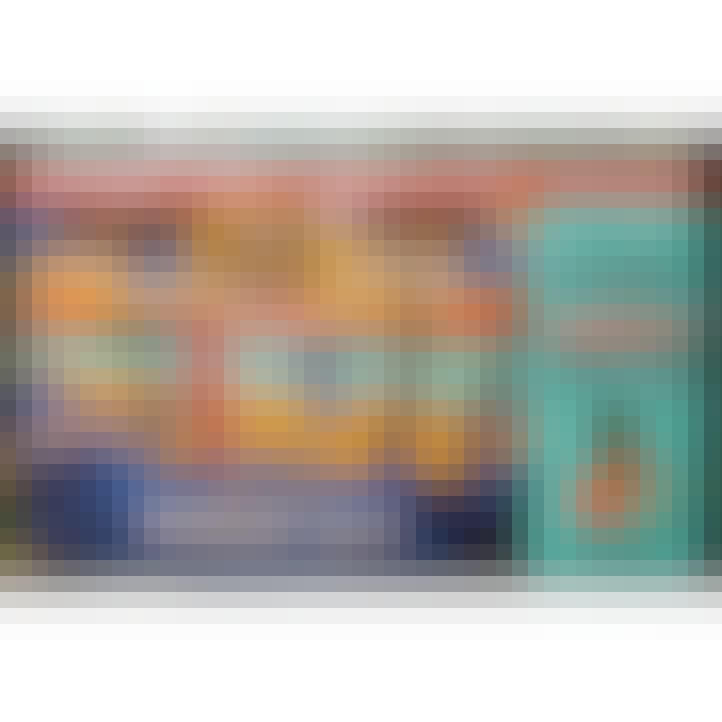 Kona Brewing Co. Mai Time Wheat Ale 6 pack 12 oz.
It's brewed with real orange, pineapple, and a twist of lime.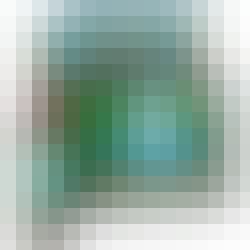 Kona Brewing Co. Wailua Wheat 6 pack 12 oz.
On Maui, follow the old Hana Highway and you will find such a place - Wailua Falls. This plunging ca…
Modern Times Beer Fortunate Islands 4 pack 16 oz. Can
Fortunate Islands combines the bangin' hop aroma of an über-tropical IPA with the crisp, deeply quen…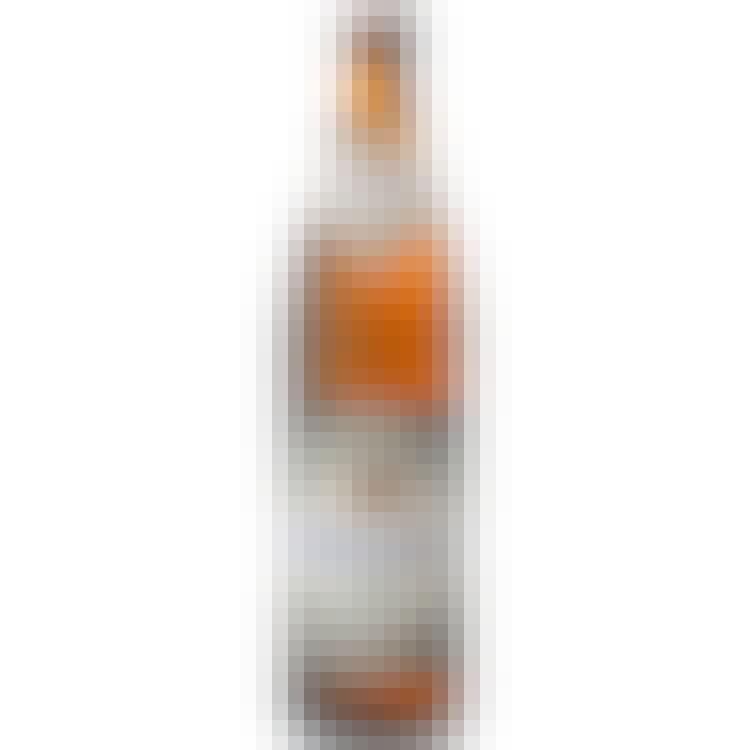 Weihenstephaner Kristall Weissbier 500ml Bottle
Fresh citrus aromas and fine banana notes are also evident in the flavor, while the fine perlage imp…