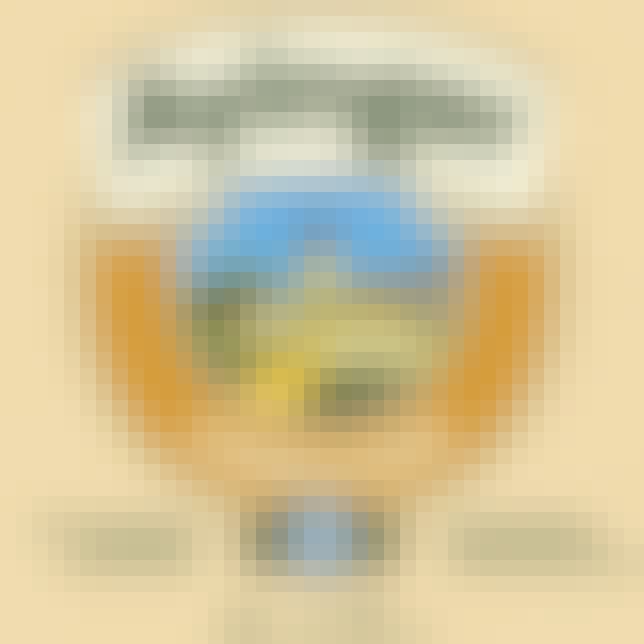 Ayinger Ur-Weisse 500ml
"The union of wheaty freshness and dark malt often produces a fullness of taste and complexity", exp…

Cascade Brewing Oregon Summer 4 pack 12 oz.

Firestone Walker Bretta Tangerine 375ml
Berliner Weisse style wheat beer fermented with tangerines. Our region is blessed with an abundance…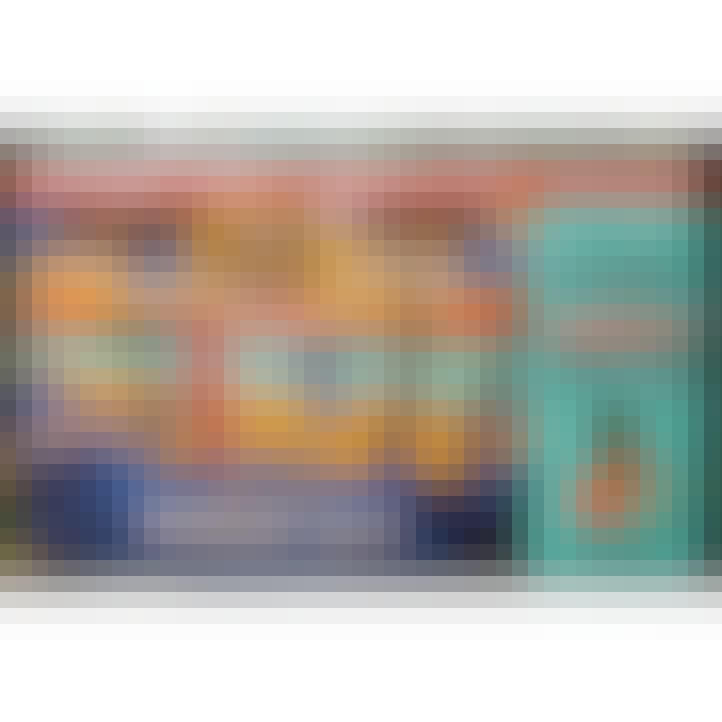 Kona Brewing Co. Mai Time Wheat Ale 6 pack 12 oz.
It's brewed with real orange, pineapple, and a twist of lime.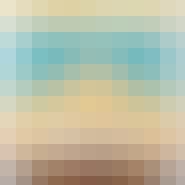 Maui Brewing Co. Mana Wheat Beer 6 pack 12 oz. Can
Our crisp and refreshing wheat ale is lightly hopped to allow the fruity sweetness of the pineapple…
Modern Times Beer Fortunate Islands 4 pack 16 oz. Can
Fortunate Islands combines the bangin' hop aroma of an über-tropical IPA with the crisp, deeply quen…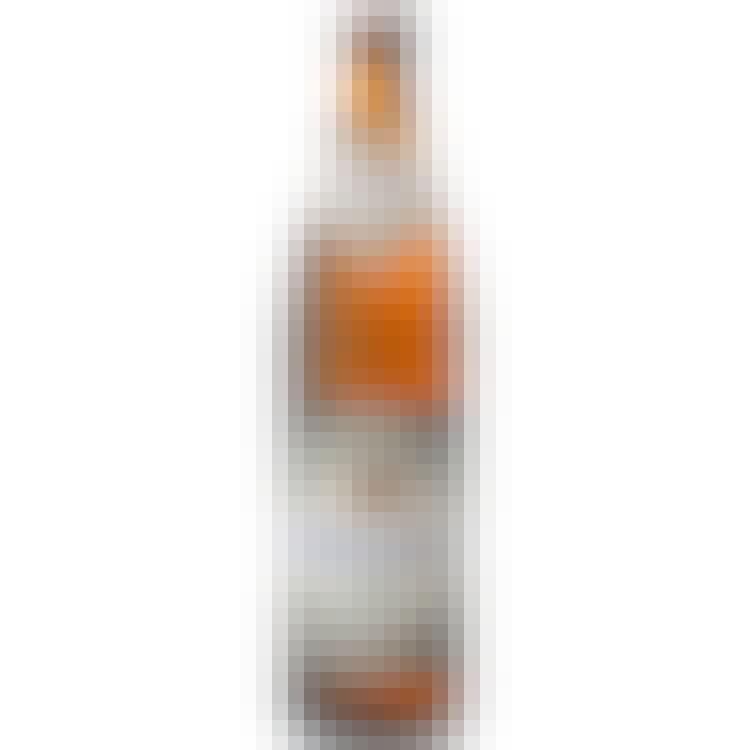 Weihenstephaner Kristall Weissbier 500ml Bottle
Fresh citrus aromas and fine banana notes are also evident in the flavor, while the fine perlage imp…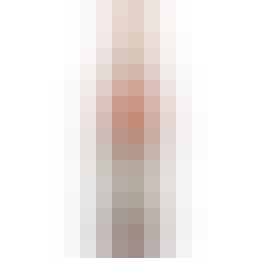 Weihenstephaner Vitus Weizenbock 500ml Bottle
Our light-coloured, spicy single-bock, "Vitus" is saturated with fine yeast and a creamy foam. It is…