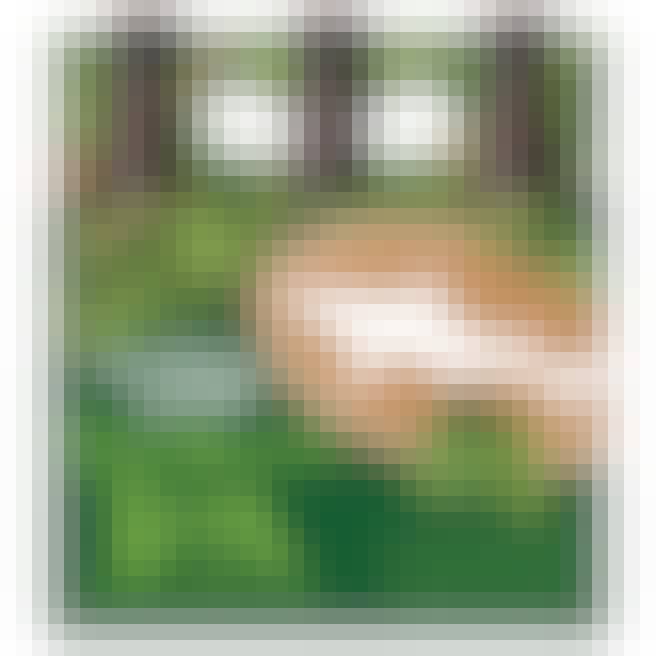 Dogfish Head 60 Minute IPA 6 pack 12 oz.
60 Minute IPA is continuously hopped - more than 60 hop additions over a 60 minute boil (getting a v…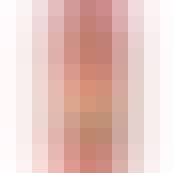 Dogfish Head Citrus Squall Double Golden Ale 6 pack 12 oz.
This golden double ale is brewed with blue agave, grapefruit purée, grapefruit and lime peels, pilsn…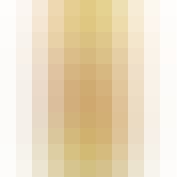 Dogfish Head Hazy-O! IPA 6 pack 12 oz. Can
"Ooooh-so-juicy" hazy IPA brewed with four types of oats - malted oats, rolled oats, naked oats and…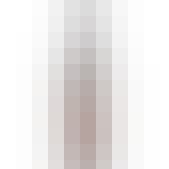 Dogfish Head Punkin Ale 6 pack 12 oz.
A full-bodied brown ale with smooth hints of pumpkin and brown sugar. Perfect to warm-up with, as th…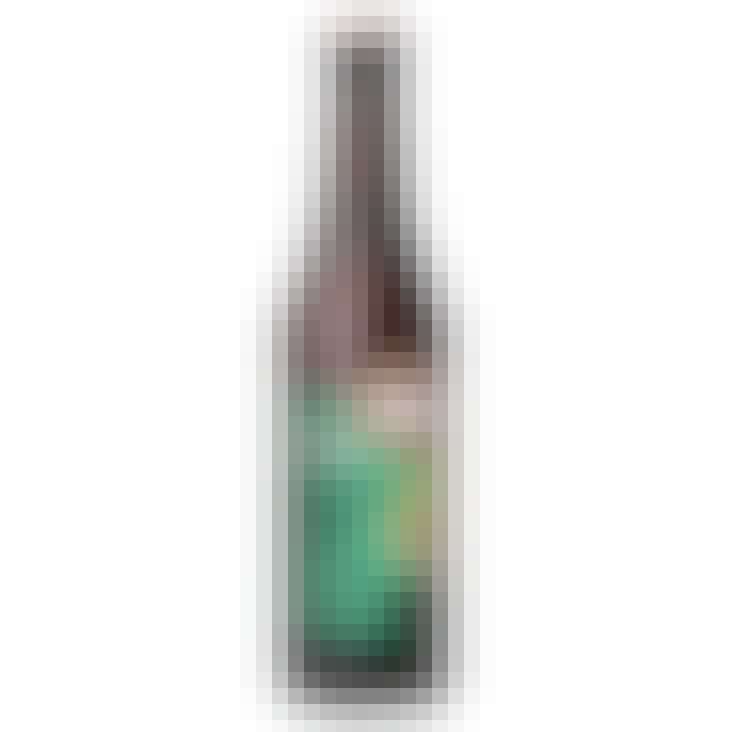 Dogfish Head SeaQuench Sour Ale 6 pack 12 oz.
SeaQuench Ale is our session sour quencher made with lime peel, black lime and sea salt. It's a citr…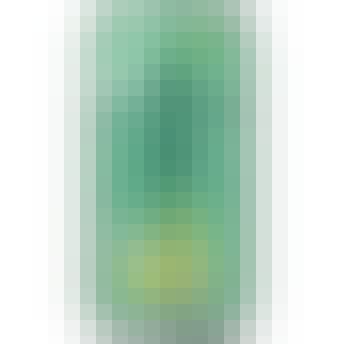 Dogfish Head SeaQuench Sour Ale 32 oz. Crawler
SeaQuench Ale is our session sour quencher made with lime peel, black lime and sea salt. It's a citr…