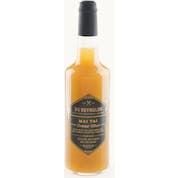 B G Reynolds Mai Tai Cocktail Mixer 750ml
Our Mai Tai mixer pays homage to Bergeron's founding efforts by combining fresh lime, orange juices…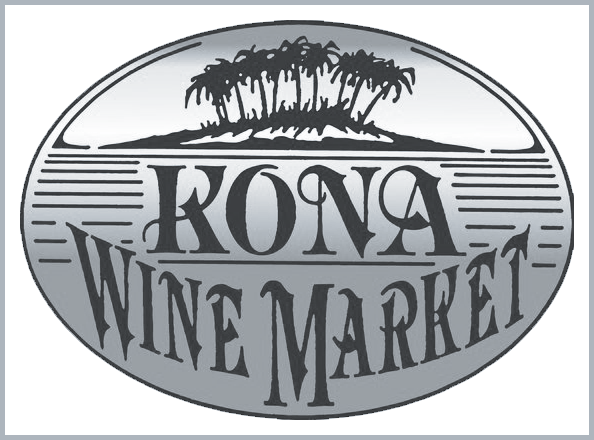 Calypso Peach Lemonade 16 oz. Bottle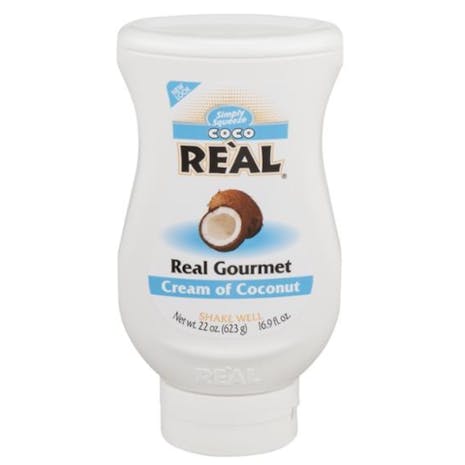 Coco Real Cream of Coconut 22 oz. Plastic Bottle
Coco Reál is the first and only squeezable cream of coconut. Contains real coconut - not just coconu…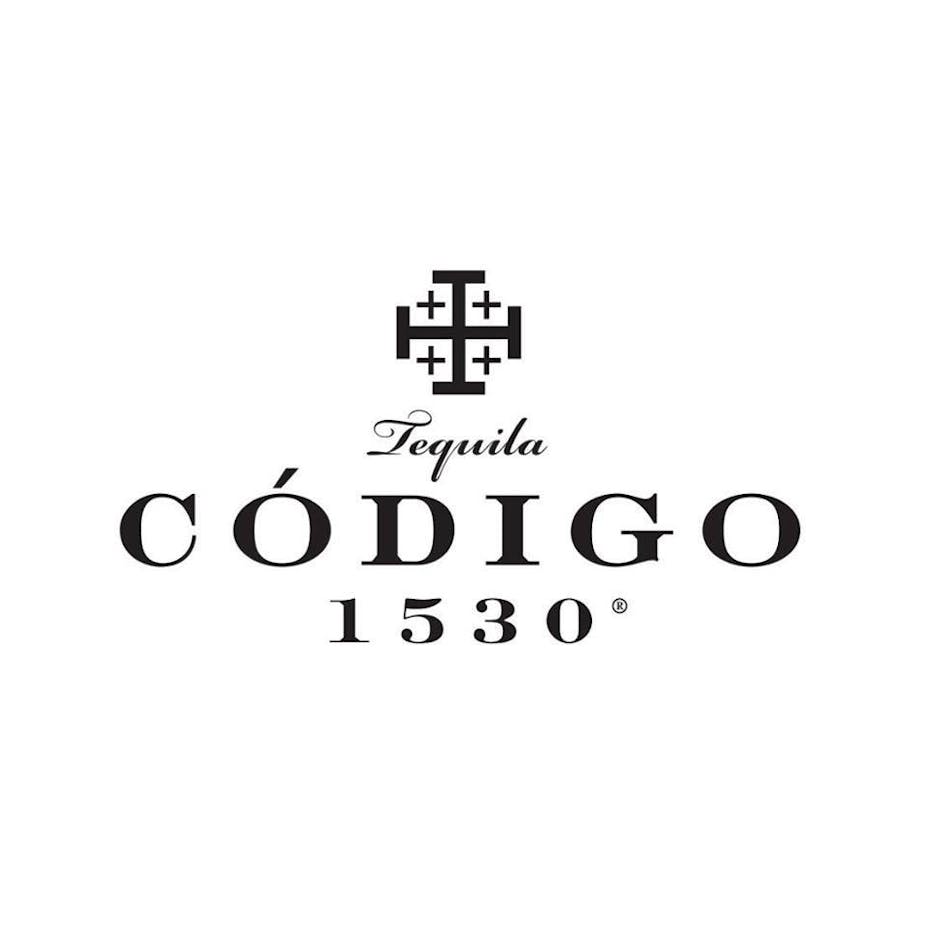 Codigo 1530 Agave Nectar 330ml Bottle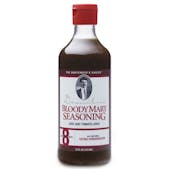 Demitri's Bloody Mary Seasoning Extra Horseradish 8 oz.
Extra Horseradish - Just like the name says, we got lots of people telling us they love our Seasonin…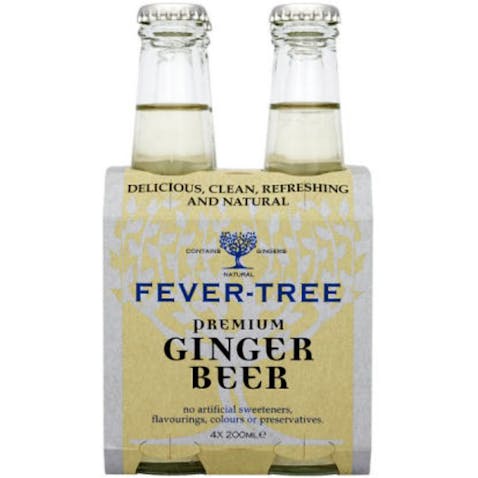 Fever Tree Ginger Beer 4 pack 6.8 oz. Bottle
Designed for ginger lovers, our ginger beer is packed full of real ginger which means that you can e…

Finest Call Loaded Bloody Mary Mix 1L
Finest Call® Loaded Bloody Mary Mix combines an abundance of vegetables, spices and red, ripe tomato…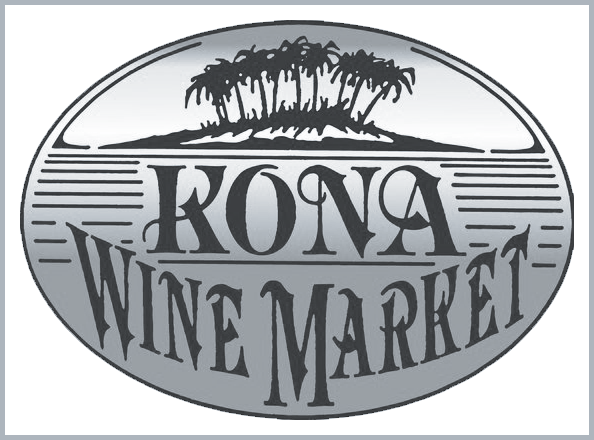 Hāmākua Coast Premium Macadamia Nut Orgeat 750ml

Kukui Mai Tai Mix 1L
Our new Mai Tai mix masterfully blends the unique tropical flavors of pure cane sugar from Maui with…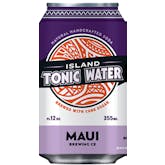 Maui Brewing Co. Island Tonic Water 4 pack 12 oz.
All natural handcrafted Tonic Water brewed with cane sugar.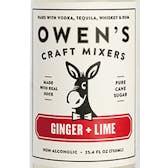 Owen's Craft Mixers Ginger Beer + Lime 4 pack 12 oz. Bottle
Premium cocktail mixer made with only high quality all natural ingredients sourced from around the w…
Owen's Craft Mixers Margarita Mix 750ml
If life gives you lemons, Owen's Cocktail Mixers is here to give you fresh-squeezed lime juice (comb…

Owen's Craft Mixers Mint + Cucumber + Lime Mixer 4 pack 8.5 oz. Can
Owen's Mint + Cucumber + Lime is a premium cocktail mixer made the in the USA with high quality, rea…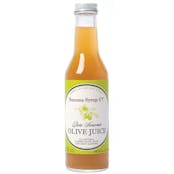 Sonoma Syrup Olive Juice 750ml
No. 31 Pure Sonoma Olive Juice is made with locally sourced and naturally cured (no lye used here) p…

Trader Vic's Orgeat Almond Syrup 1L
The velvety zing of fresh almonds.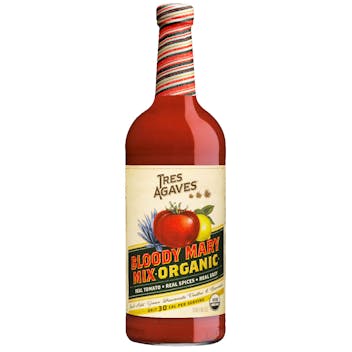 Tres Agaves Bloody Mary Mix 1L
We love a great margarita. But when brunching with friends on a Sunday or watching some football, we…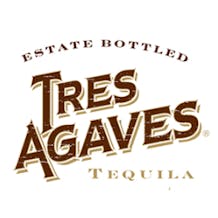 Tres Agaves Organic Mango Chili Margarita Mix 1L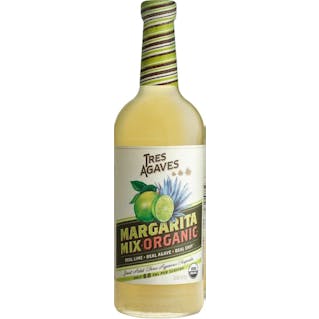 Tres Agaves Organic Margarita Mix 1L
How to make a great margarita? First, take a breath. We made it easy for you: reach for Tres Agaves…