Refine Your Results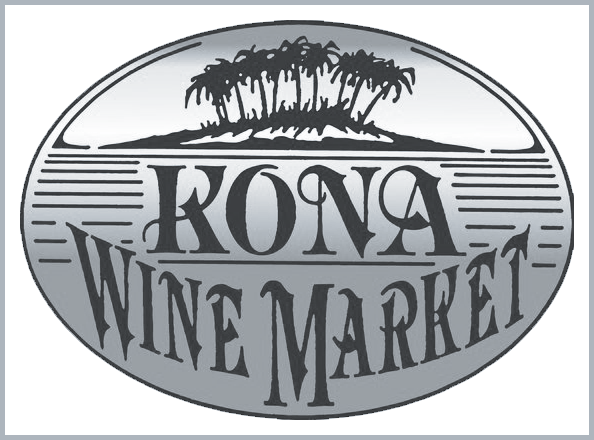 B G REYNOLDS ORGEAT SYRUP 375ml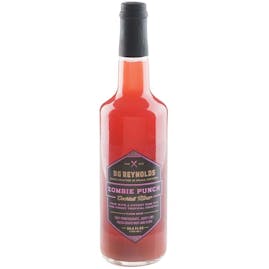 B G Reynolds Zombie Punch Cocktail Mixer 375ml
The true origin of the tiki drink lies in this beguiling beverage. Our bottled version of the origin…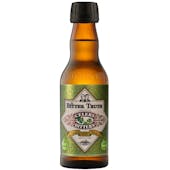 Bitter Truth Celery Bitters 200ml Bottle
The Bitter Truth - Celery Bitters are the first celery bitters to be offered commercially in decades…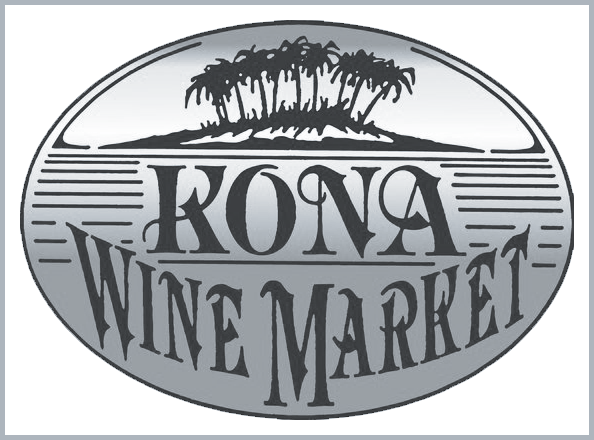 Calypso Peach Lemonade 16 oz. Bottle

Canada Dry Diet Tonic Water 6 pack
Canada Dry is best known for its ginger ale, but also manufactures a number of other soft drinks and…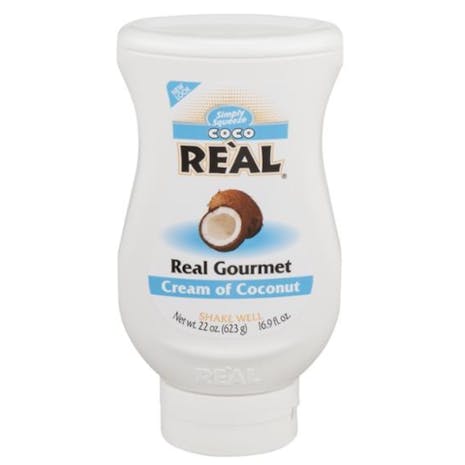 Coco Real Cream of Coconut 22 oz. Plastic Bottle
Coco Reál is the first and only squeezable cream of coconut. Contains real coconut - not just coconu…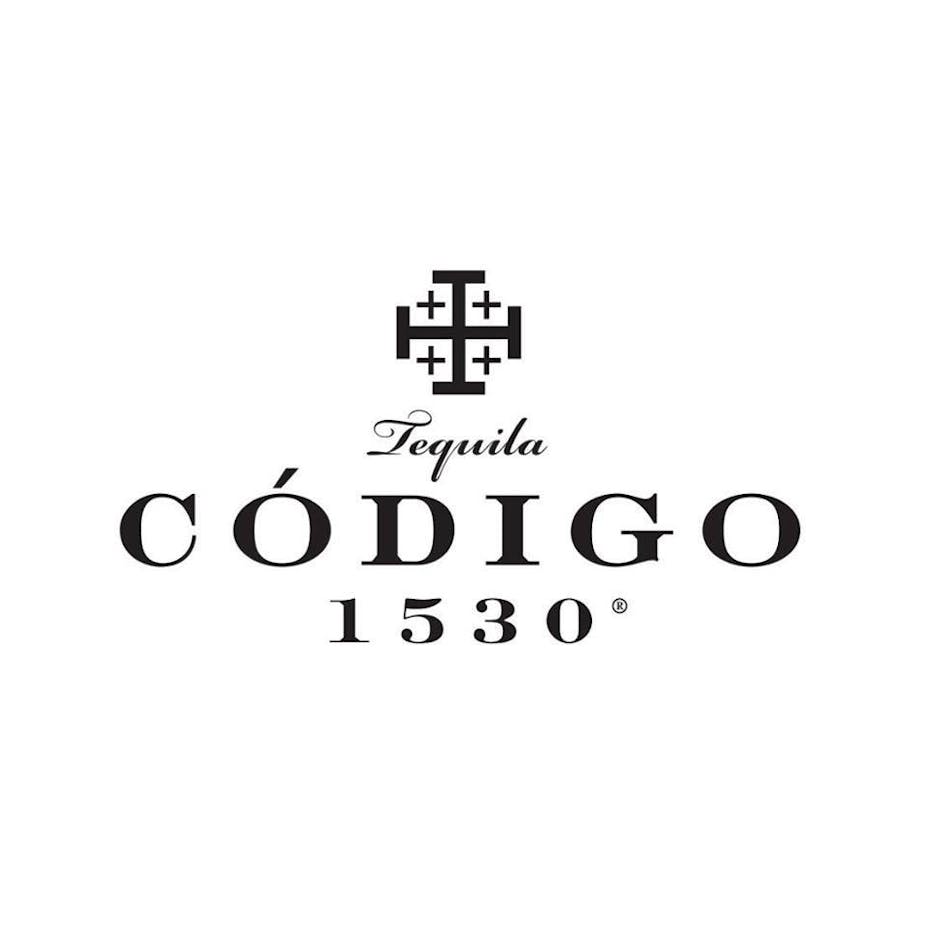 Codigo 1530 Agave Nectar 330ml Bottle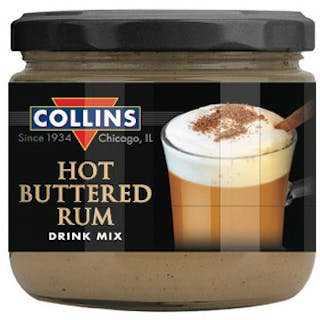 Collins Hot Buttered Rum Drink Mix 12 oz.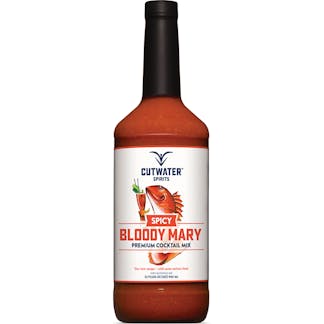 Cutwater Spirits Spicy Bloody Mary Mix 32 oz.
Some flavors pair perfectly with just about anything. Take our Spicy Bloody Mary Mix, a signature bl…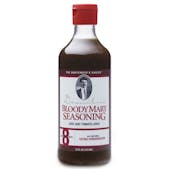 Demitri's Bloody Mary Seasoning Extra Horseradish 8 oz.
Extra Horseradish - Just like the name says, we got lots of people telling us they love our Seasonin…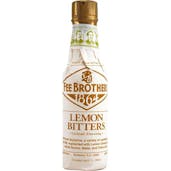 Fee Brothers Lemon Bitters 5 oz. Bottle
Use a few dashes of Fee's Lemon Bitters to add an interesting background flavor to your cocktails.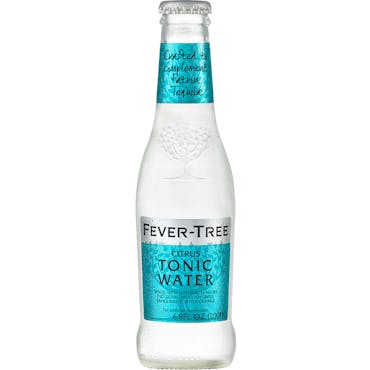 Fever Tree Citrus Tonic Water 4 pack 200ml Bottle
A citrus blend of tangerine, bitter orange and lime balanced with the gentle bitterness of quinine…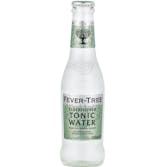 Fever Tree Elderflower Tonic Water 6.8 oz.
Offering a light and subtle character, the delicate and sweet flavour of elderflower is perfectly ba…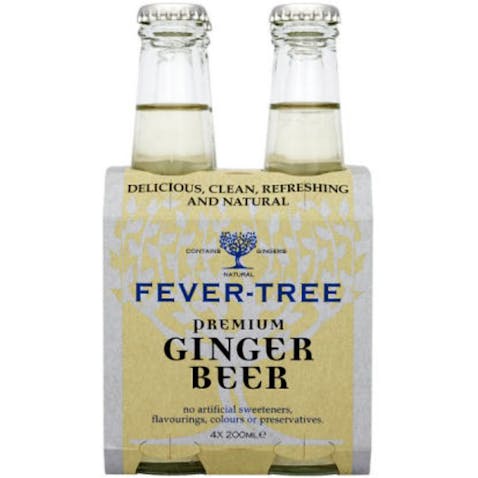 Fever Tree Ginger Beer 4 pack 6.8 oz. Bottle
Designed for ginger lovers, our ginger beer is packed full of real ginger which means that you can e…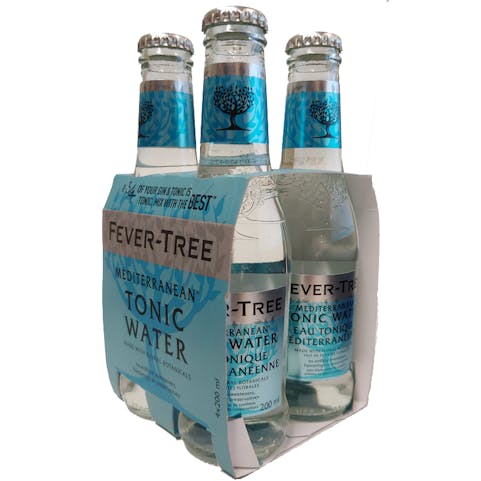 Fever Tree Mediterranean Tonic Water 4 pack
By blending the essential oils from the flowers, fruits and herbs that we have gathered from around…

Finest Call Loaded Bloody Mary Mix 1L
Finest Call® Loaded Bloody Mary Mix combines an abundance of vegetables, spices and red, ripe tomato…

Finest Call Pina Colada Mix 750ml
Finest Call® Piña Colada Mix is the perfect blend of pineapple juice and creamed coconut. In additio…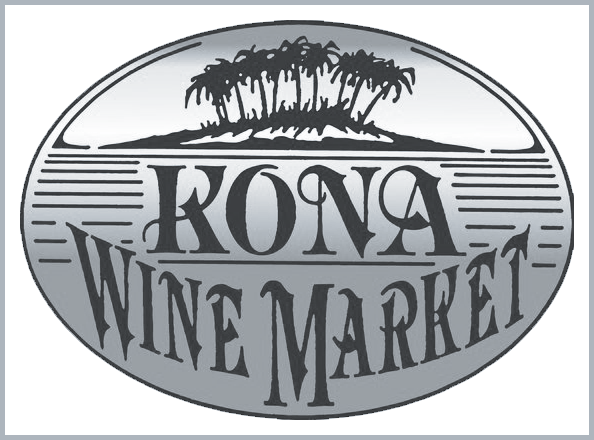 Giffard Aperitif Syrup 1L

Giffard Orgeat Syrup 1L
Pure sugar syrup with a good taste of bitter almonds. Aromatic and sweet flavour of Orgeat.

Hamakua Premium Hamakua Calamansi Sour Mix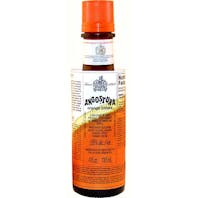 House of Angostura Orange Bitters 4 oz. Bottle
Made from its own special recipe, ANGOSTURA® orange bitters is a complex blend of tropical oranges a…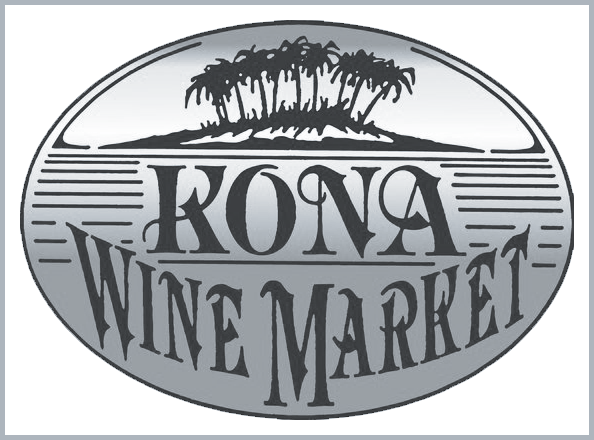 Hāmākua Coast Premium HUP Lilikoi Syrup 750ml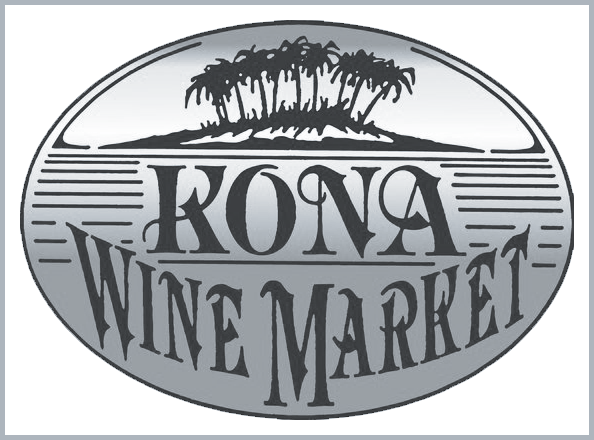 Hāmākua Coast Premium HUP Ube Syrup 750ml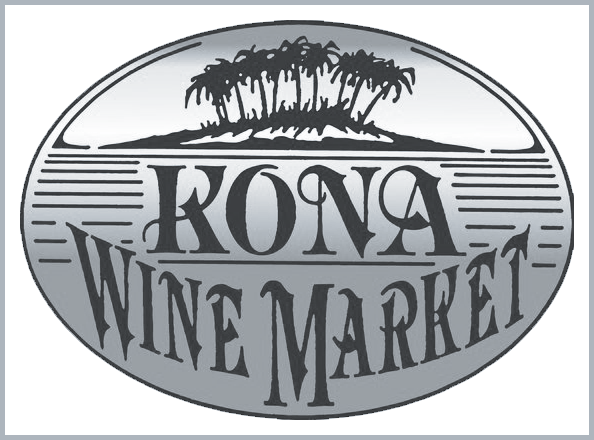 Hāmākua Coast Premium Macadamia Nut Orgeat 750ml