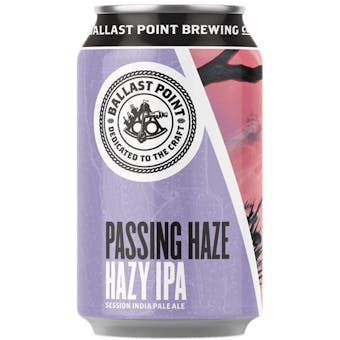 Ballast Point Passing Haze IPA 6 pack 12 oz.
Juicy, tropical notes of citrus.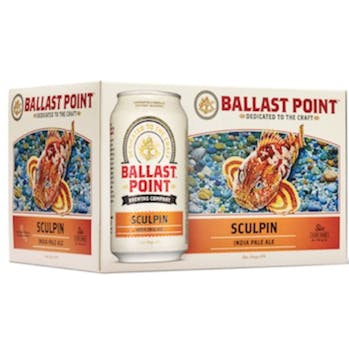 Ballast Point Sculpin IPA 6 pack 16 oz. Can
The Sculpin IPA is a testament to our humble beginnings as Home Brew Mart. It showcases bright flavo…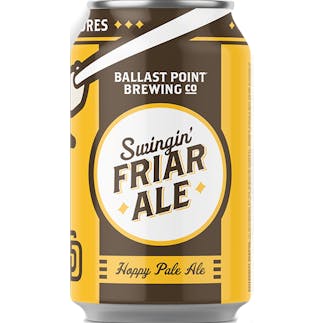 Ballast Point Swingin' Friar Ale 6 pack 12 oz. Bottle
To help our hometown toast the San Diego Padres, we brewed a hoppy pale ale that would make any San…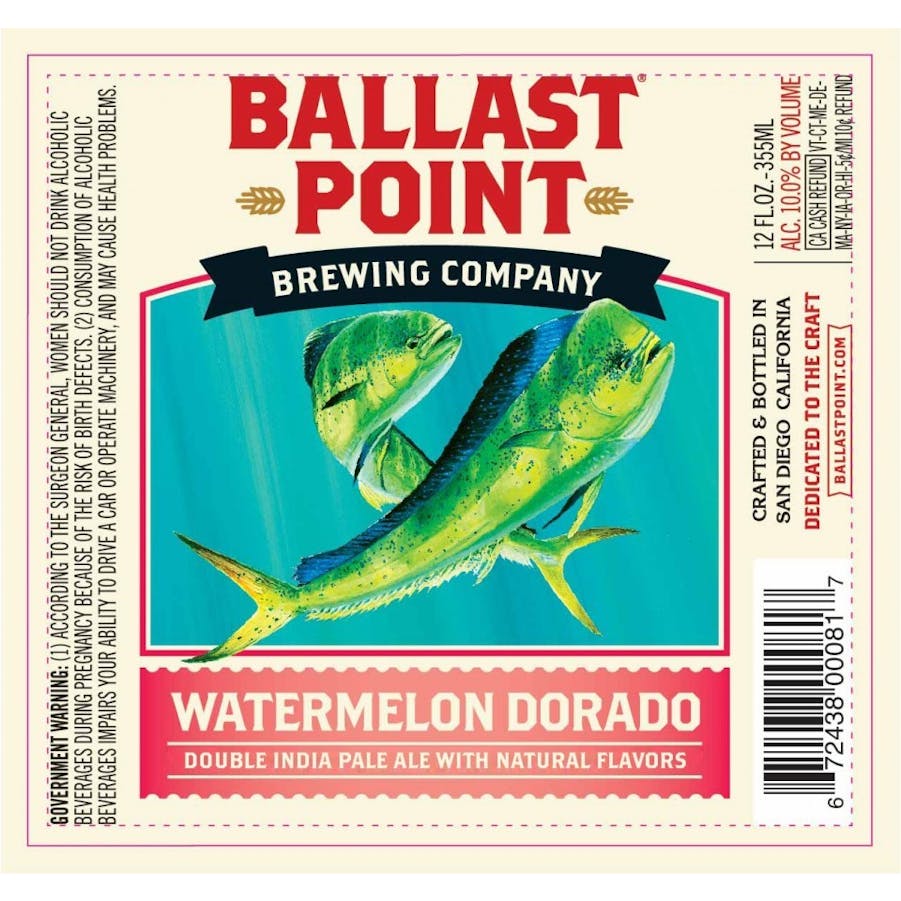 Ballast Point Watermelon Dorado 16 oz.
Our Watermelon Dorado Double IPA is not one to back down from big flavors. Mash, kettle, and dry hop…