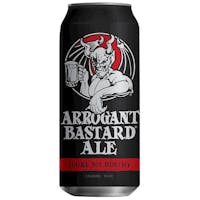 Stone Brewing Co. Arrogant Bastard Ale 6 pack 16 oz. Can
This is an aggressive beer. You probably won't like it. It is quite doubtful that you have the taste…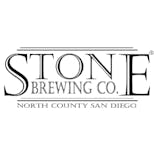 Stone Brewing Co. Buenaveza Salt & Lime Lager 12 oz.

Stone Brewing Co. Fear Movie Lions Double IPA 6 pack 12 oz.
New England-Style IPAs are all the rage. Fans of Stone repeatedly ask for our take on the style, whi…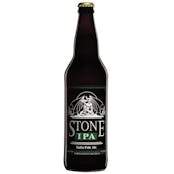 Stone Brewing Co. IPA 6 pack 16 oz. Bottle
By definition, an India pale ale is hoppier and higher in alcohol than its little brother, pale ale…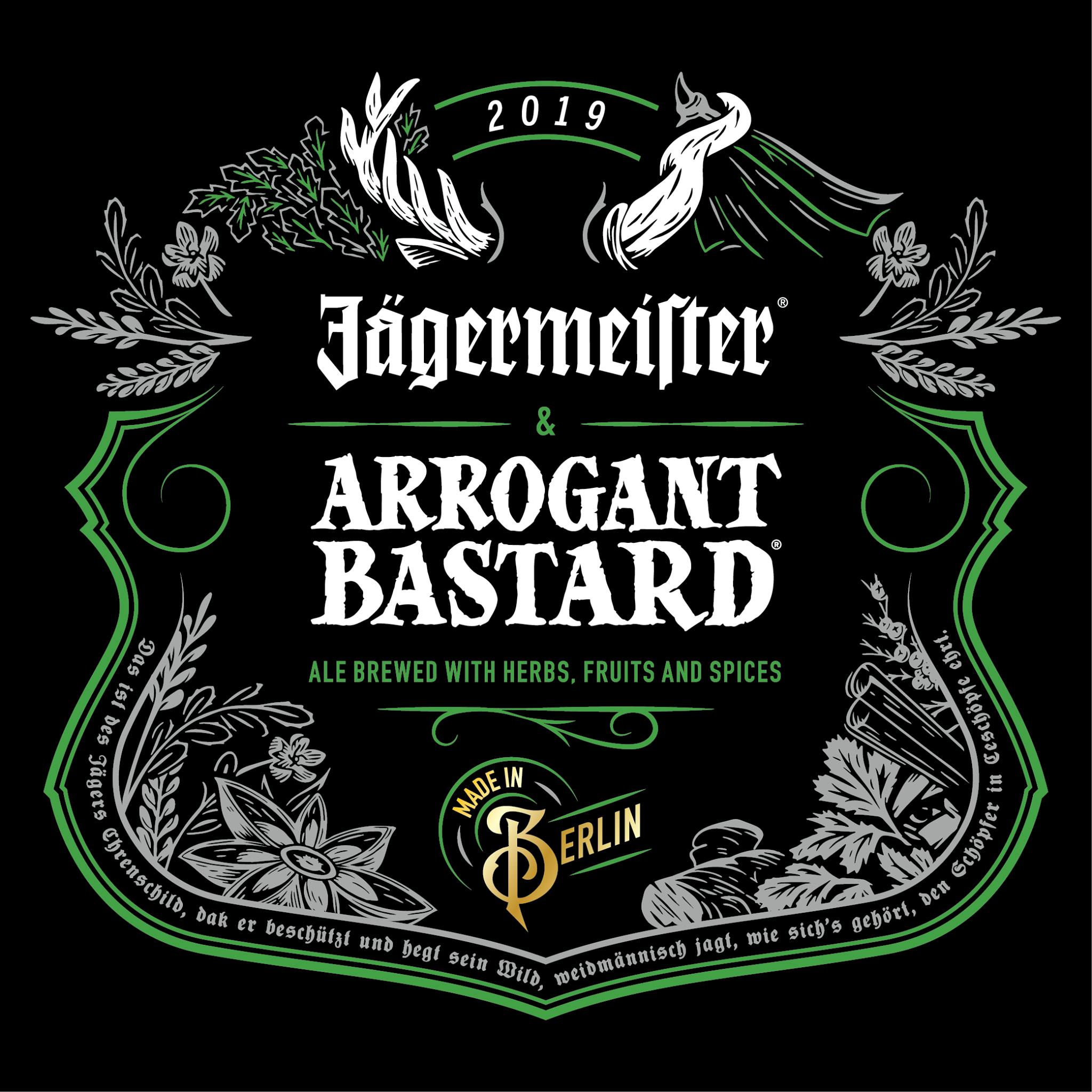 Stone Brewing Co. Jagermeister & Arrogant Bastard Ale 750ml
Arrogant Bastard Ale. Jägermeister. Two names that elicit adoration by a worthy few, with a storied…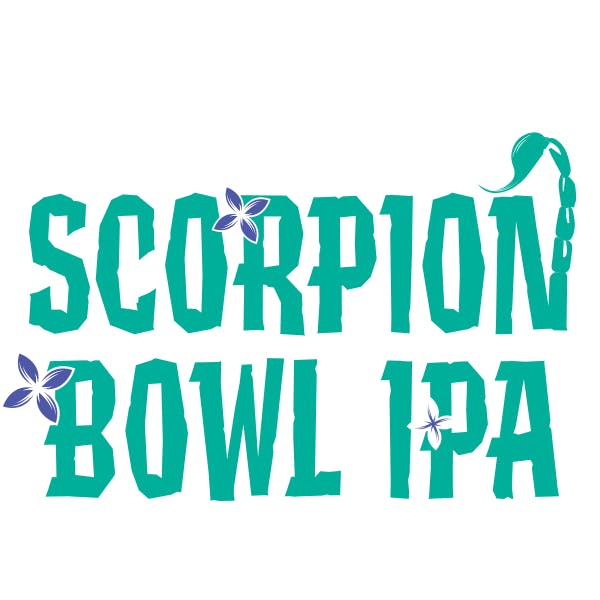 Stone Brewing Co. Scorpion Bowl IPA 19.2 oz.
To create a recipe so tropical and fruity without the addition of fruit was no feat our team of brew…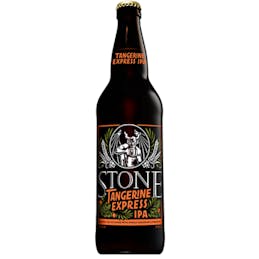 Stone Brewing Co. Tangerine Express IPA 12 oz.
An India Pale Ale packed with whole tangerine and pineapple. A Tropical IPA that transports you to a…

Stone Brewing Co. Xocoveza Tres Leches Stout 6 pack 12 oz.
Stone Xocoveza Tres Leches combines the inspiration of Oaxacan Hot Chocolate and Tres Leches treats…