Refine Your Results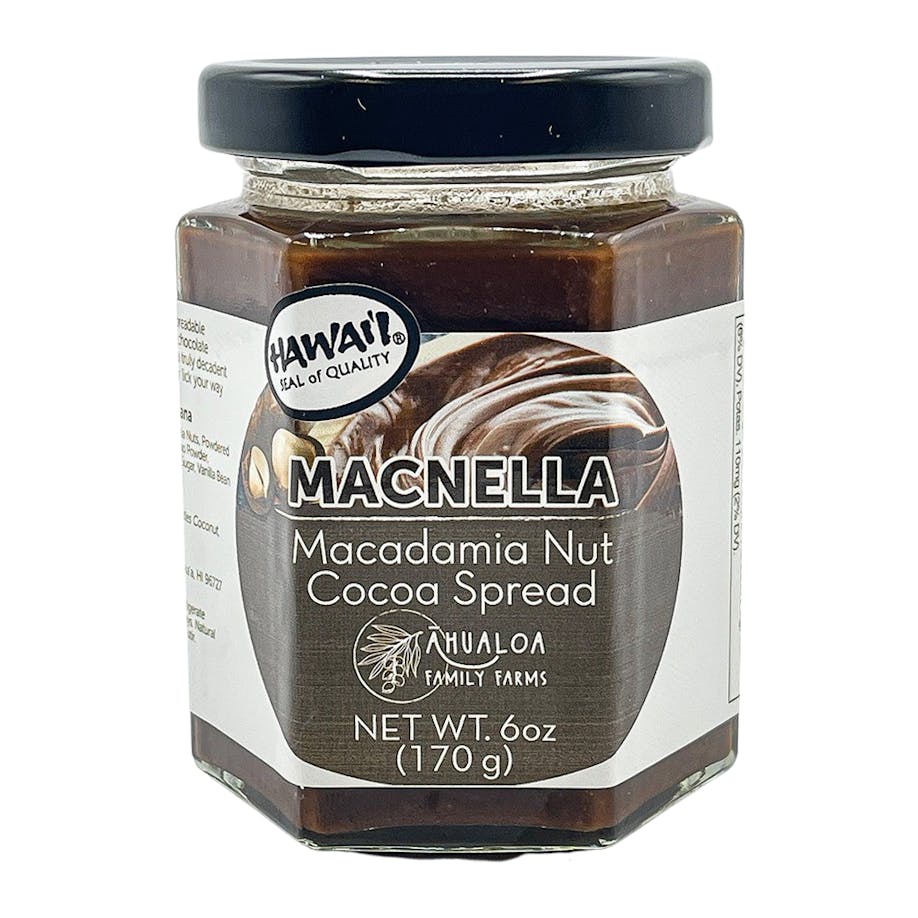 Macnella Chocolate Macadamia Nut Spread 6 oz. Jar
Easily spreadable and sinfully delicious, our chocolate macadamia nut spread is a truly decadent exp…

Torres Potato Chips Selecta Black Truffle Potato Chips 4.4 oz. Bag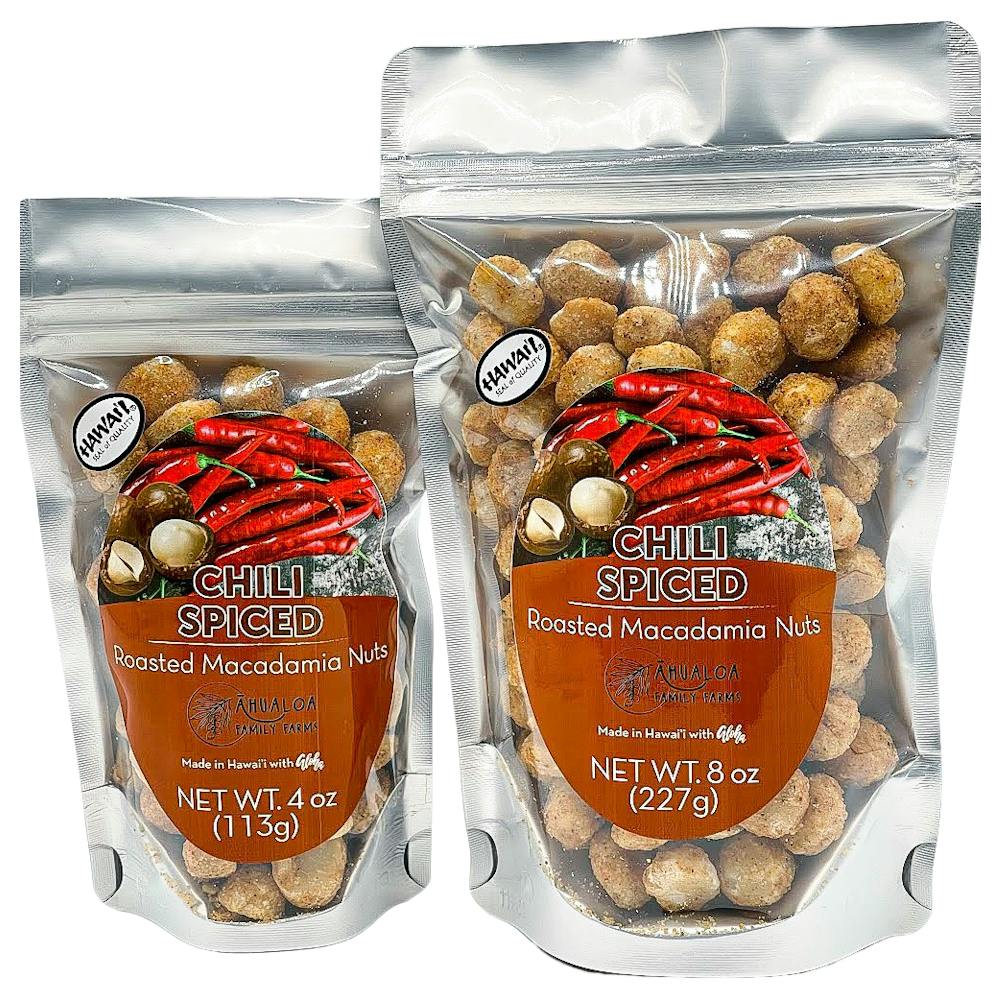 AHUALOA CHILI SPICED MACADAMIA NUTS 4OZ 4 oz.
Sweet & spicy 100% Hawaiian macadamia nuts have the perfect combination of surprisingly sweet fo…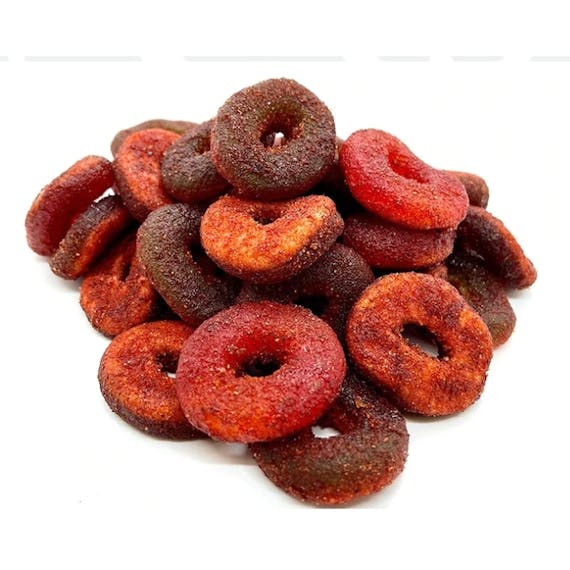 AVALON CHAMOY PEACH RINGS
These tangy and juicy fruit flavored peach ring chamoy candies are bursting with sour and then sweet…
Ahualoa Farms Lilikoi Macadamia Nuts 4 oz.
100% Hawaiian macadamia nuts are combined with the Big Island's fresh lilikoi (passion fruit) juice…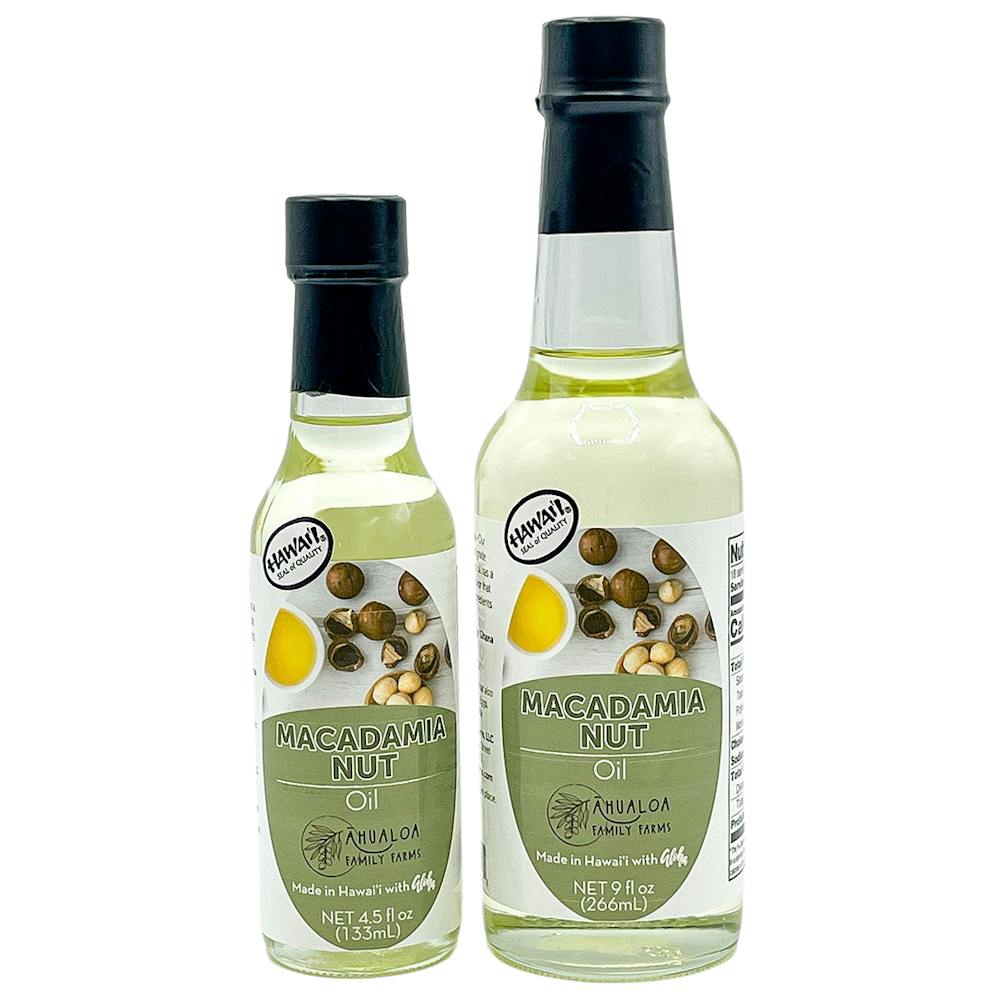 Ahualoa Farms Macadamia Nut Oil 4.5 oz. Bottle
A Chef's Staple -
100% premium grade macadamia nut oil has a light, buttery flavor that elevates the…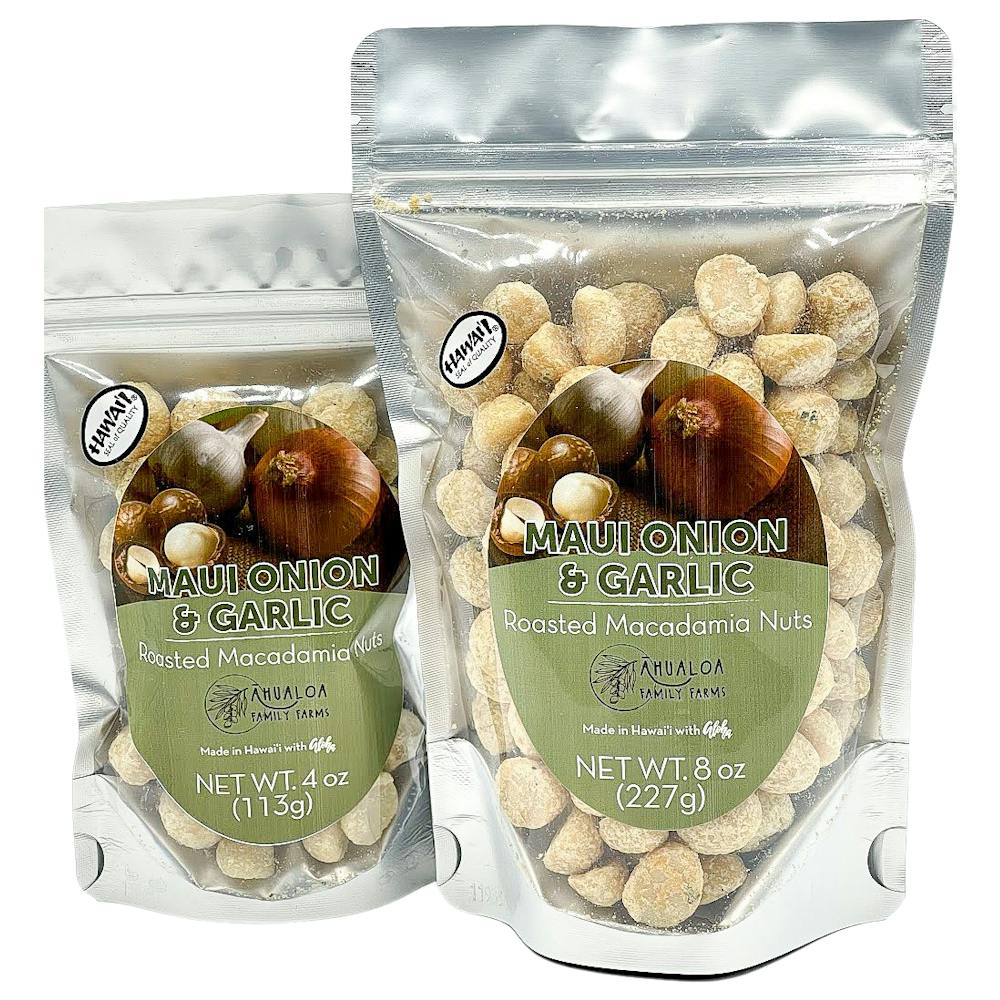 Ahualoa Farms Maui Onion & Garlic Macadamia Nuts 4 oz. Bag
Beer's Best Friend, Indulge in the delectable sweetness of fresh squeezed Maui onions and a bold pop…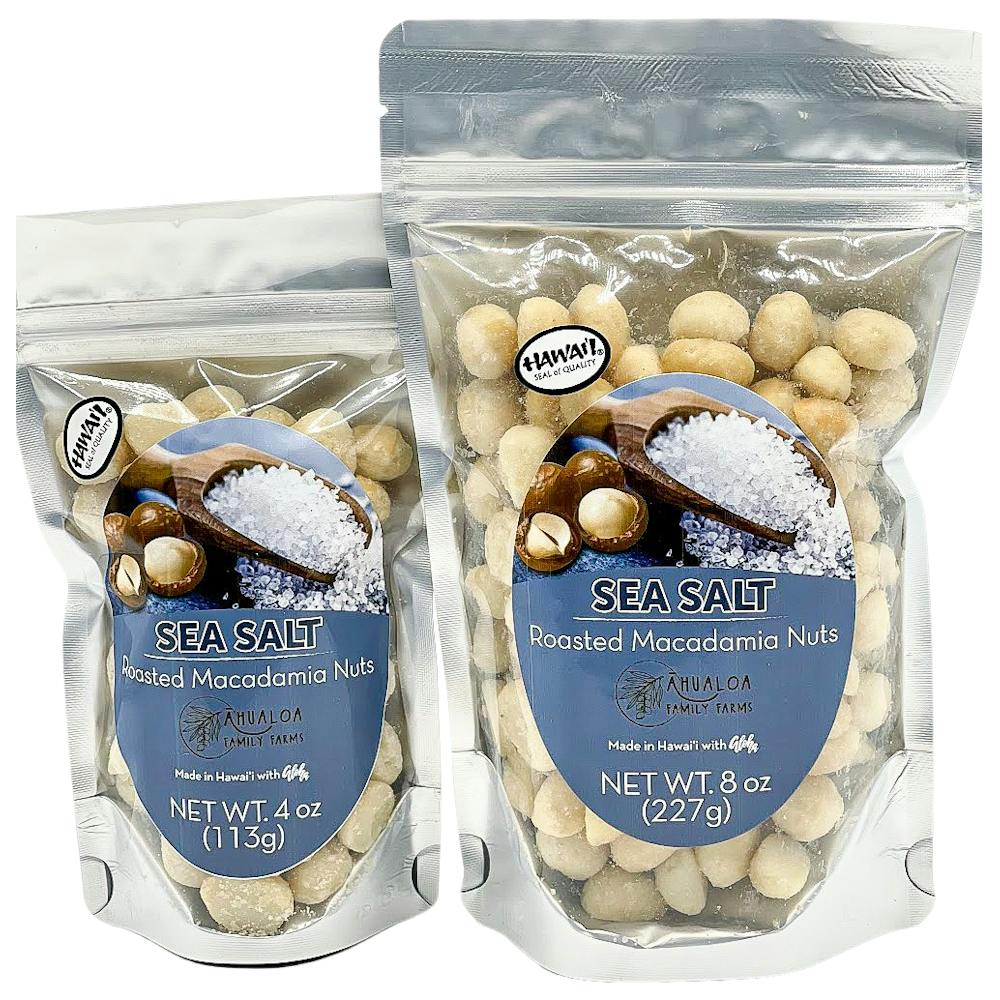 Ahualoa Farms Sea Salt Macadamia Nuts 4 oz. Bag
A Beach Side Treat -The perfect amount of sea salt enhances the already amazing 100% Hawaiian macada…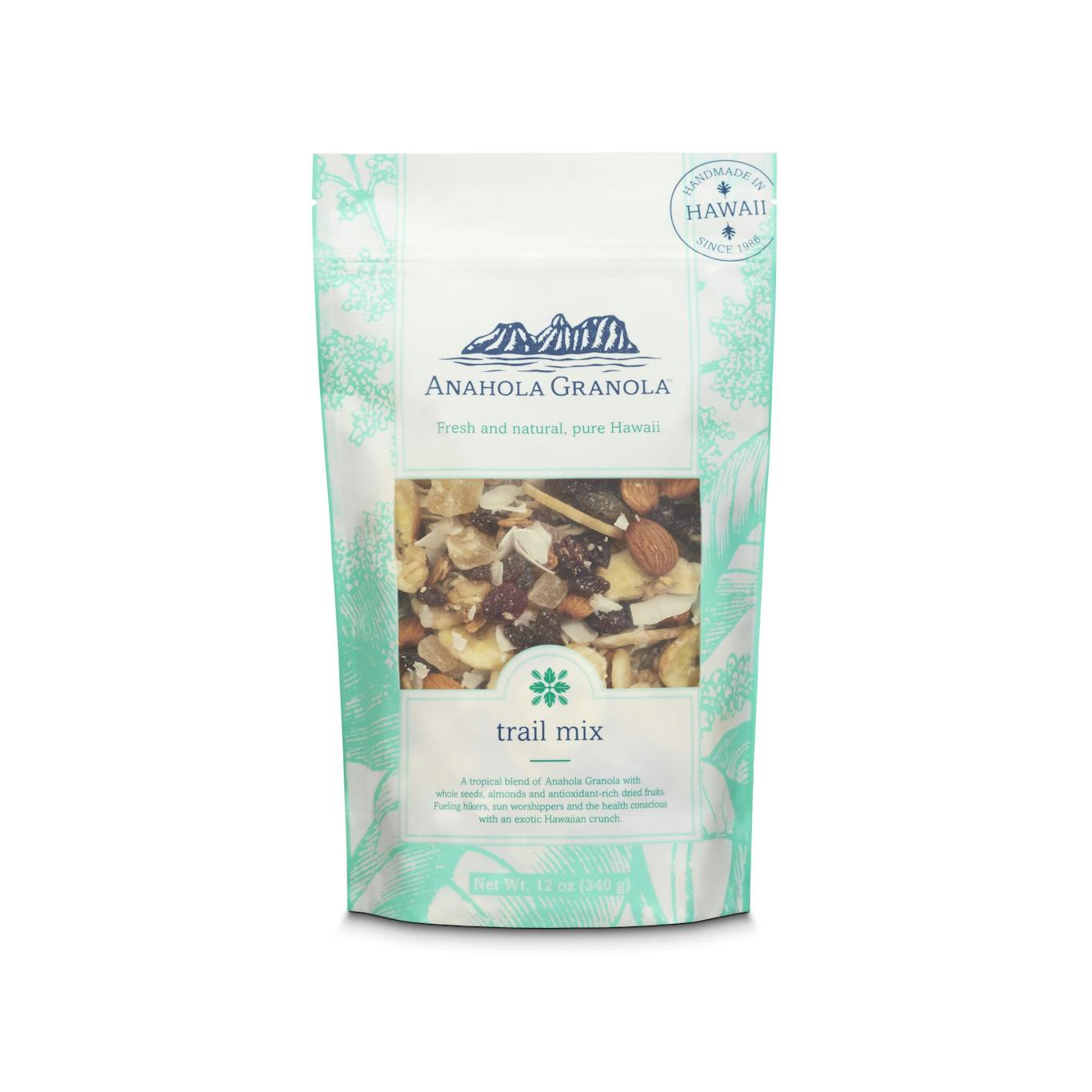 Anahola Granola Trail Mix 12 oz. Bag
Venture off the beaten path with Granola Trail Mix in your pack. A symphony of nourishing, wholesome…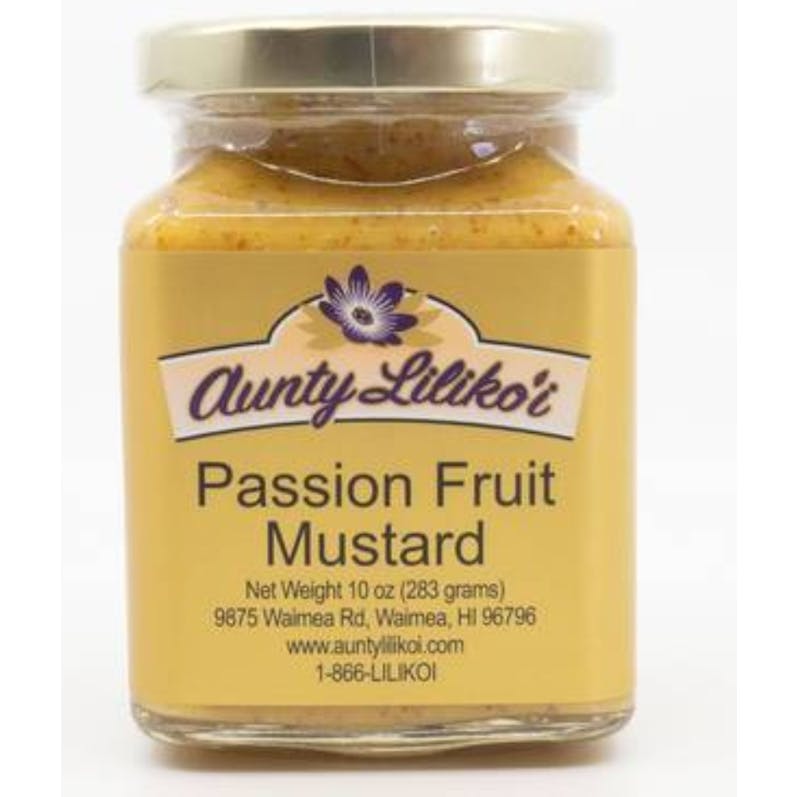 Aunty Liliko'I Passion Fruit Mustard 10 oz. Jar
Fruit Mustard makes a great addition to sandwiches, burgers, or hot dogs. Add to coleslaw or use to…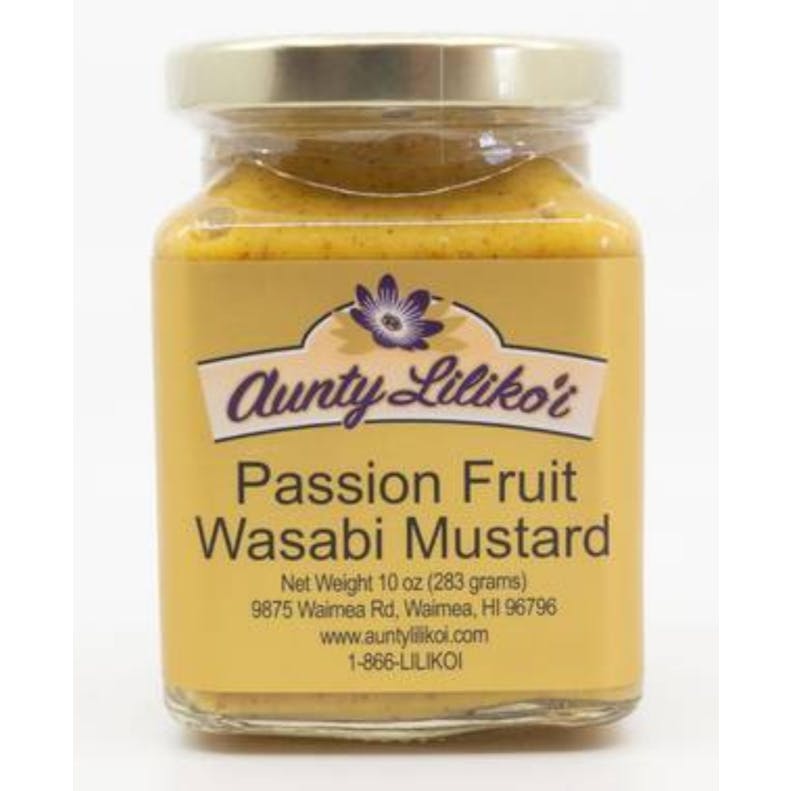 Aunty Liliko'I Passion Fruit Wasabi Mustard 10 oz. Jar
Winning the title of Grand Champion at the Napa Valley World-Wide Mustard Competition in 2005, this…
Aunty Liliko'I Passion Kiawe BBQ Sauce 10 oz.
A smokey and bold mustard-based BBQ sauce that will coat your ribs (and warm your heart). With aroma…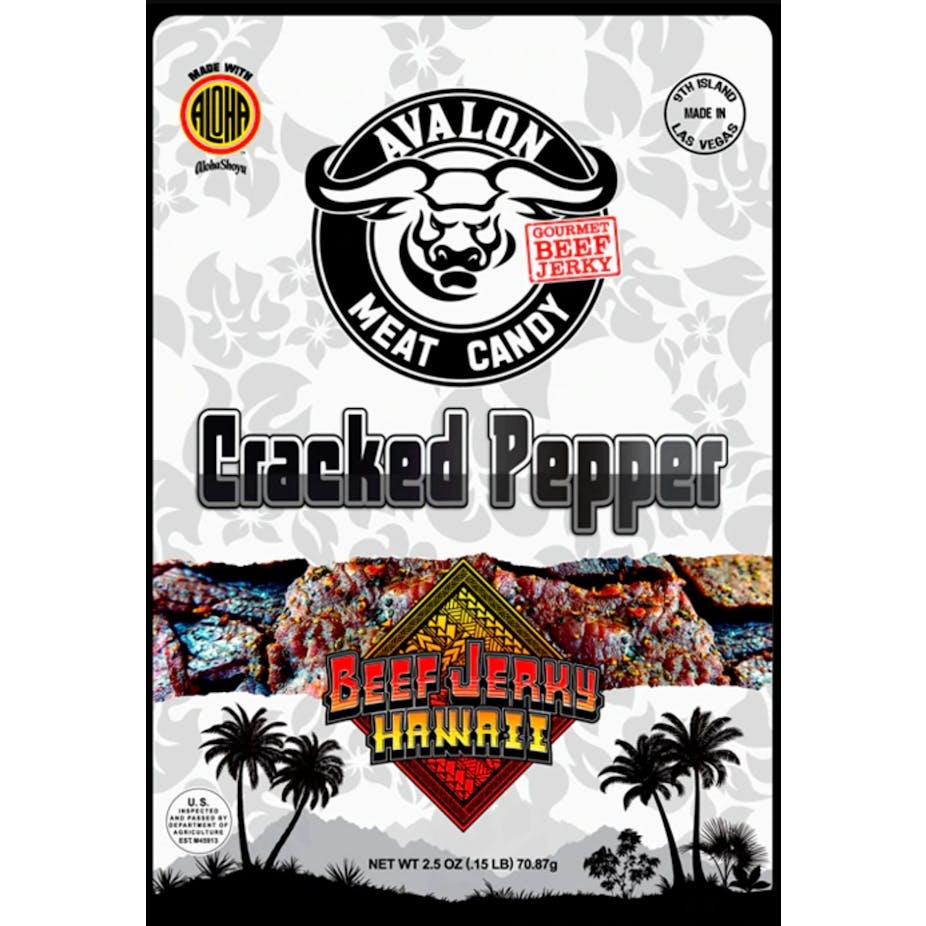 Avalon Meat Candy Cracked Pepper Jerky
American classic made with brown sugar, molasses, vanilla gold, white & black pepper with a touc…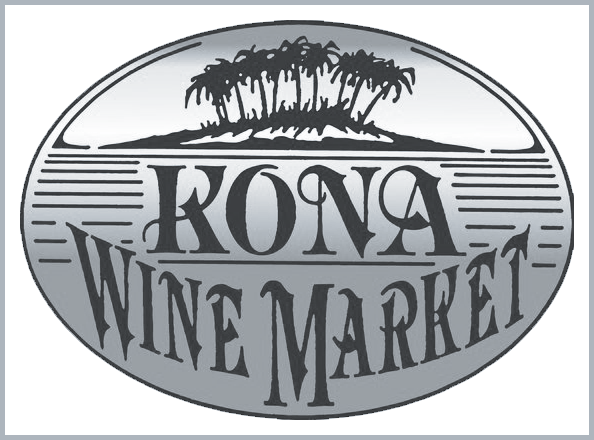 BIG ISLAND BEES HONEY 4.5OZ 4.5 oz.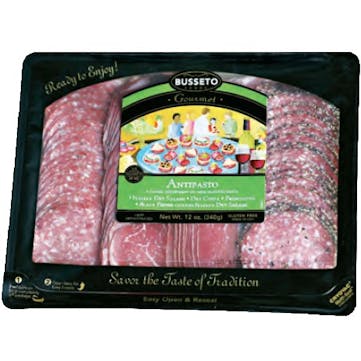 Busseto Antipasto Party-Pack 12 oz.
Four Italian Options. Our Antipasto is the perfect solution for those seeking an assortment of cured…


Busseto Dry Salami Con Vino Rosso Salami 7 oz.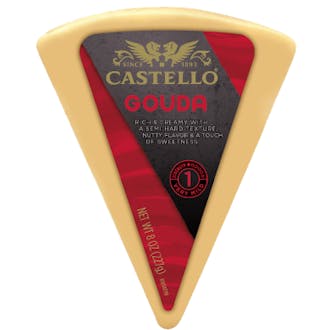 Castello Cheese Gouda
Gouda is a great-tasting, mild and creamy cheese that's perfect for any occasion. It has a rich, but…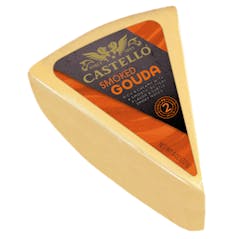 Castello Cheese Smoked Gouda
Smoked Gouda starts with our mild and creamy Gouda cheese and is then lightly smoked over hickory wo…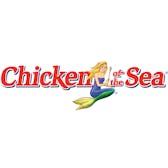 Chicken Of The Sea Sardines In Water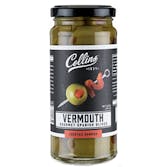 Collins Vermouth Pimento Olives
Top Bartenders know genuine Spanish olives make for the proper Martini, top-off the perfect Bloody M…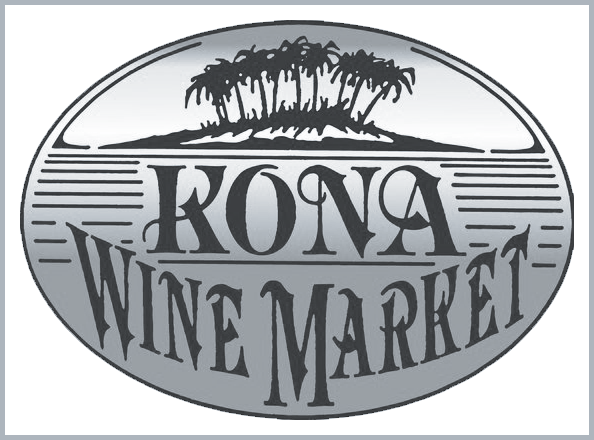 Copy of Oils of Aloha Pele's Fire Macnut Oil 12oz 12 oz.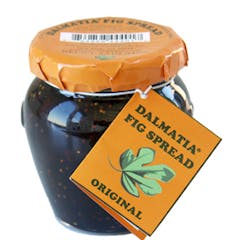 Dalmatia Fig Spread 8.5 oz.
The original and inspiration of our assortment, this spread has captured the imagination of all of t…