Cutwater Spirits Bali Hai Pina Colada 4 pack 12 oz. Can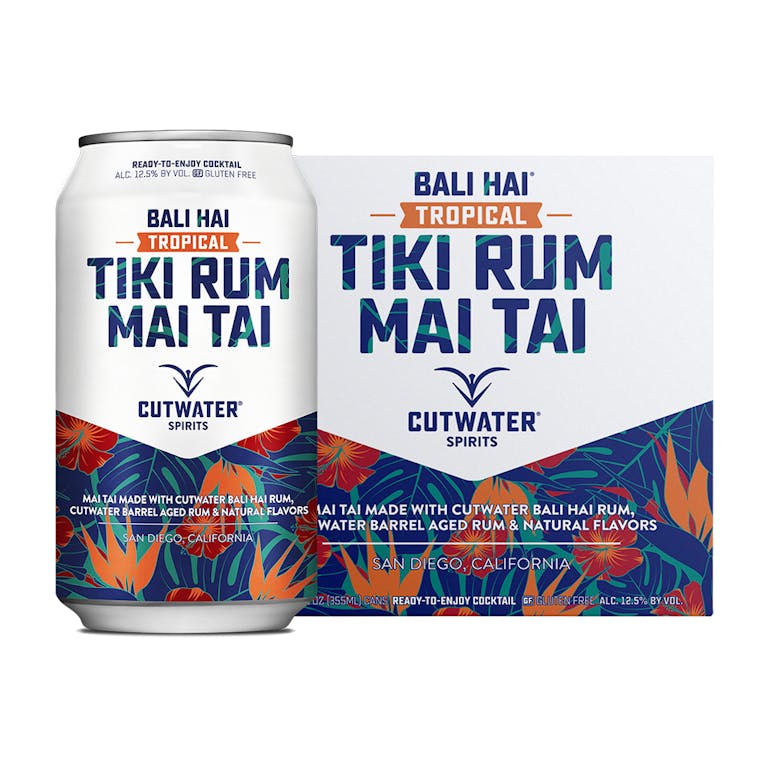 Cutwater Spirits Bali Hai Tiki Rum Mai Tai 4 pack 12 oz. Can
A Taste of the Tropics. Tiki Paradise has been found with our signature Mai Tai. It starts with a bl…

Cutwater Spirits Fugu Gin & Tonic 4 pack 12 oz. Can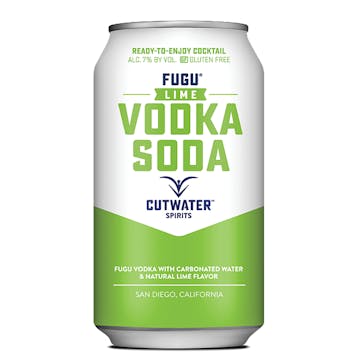 Cutwater Spirits Fugu Lime Vodka Soda 4 pack 12 oz. Can
Sparkling and tart, our Lime Vodka Soda is a delicious cocktail that's simply refreshing. We start w…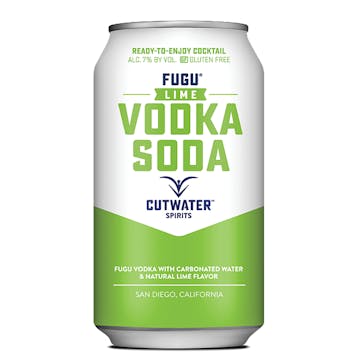 Cutwater Spirits Fugu Lime Vodka Soda 12 oz.
Sparkling and tart, our Lime Vodka Soda is a delicious cocktail that's simply refreshing. We start w…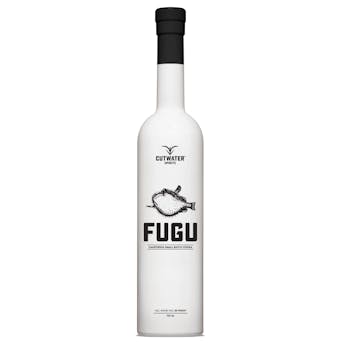 Cutwater Spirits Fugu Vodka 750ml
True precision. It's something you can taste. Just ask the people who seek out the venomous Fugu fis…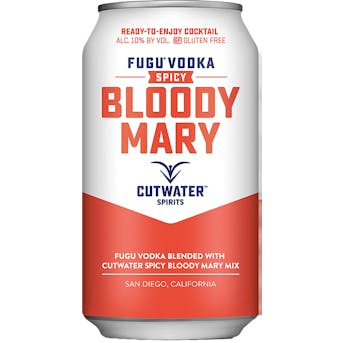 Cutwater Spirits Fugu Vodka Spicy Bloody Mary 4 pack 12 oz. Can
A Bloody Mary with a Bite. A kicked-up and fiery version of the classic, our Spicy Bloody Mary packs…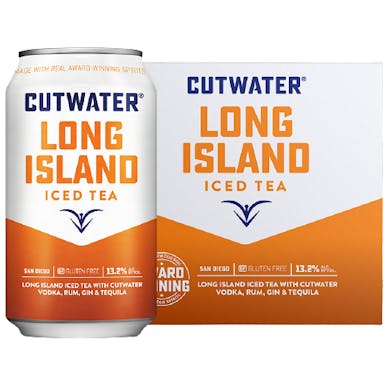 Cutwater Spirits Long Island Iced Tea 4 pack 12 oz. Can
Long Island Iced Tea with Cutwater Vodka, Rum, Gin, and Tequila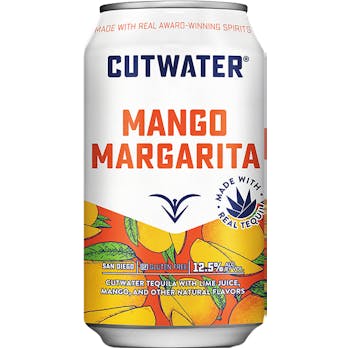 Cutwater Spirits Mango Margarita 4 pack 12 oz. Can
Release the mango! A tropical twist on the Cutwater classic. Made with real tequila and natural flav…
Cutwater Spirits Opah Herbal Liqueur 750ml
Every culture has a customary toast, usually enjoyed with a cheerful drink. Our Opah herbal liqueur…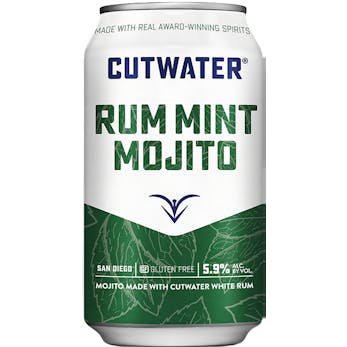 Cutwater Spirits Rum Mint Mojito 4 pack 12 oz. Can
Featuring notes of muddled mint, lime and cane sugar with award-winning white rum and soda water, th…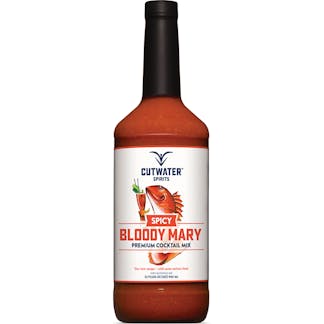 Cutwater Spirits Spicy Bloody Mary Mix 32 oz.
Some flavors pair perfectly with just about anything. Take our Spicy Bloody Mary Mix, a signature bl…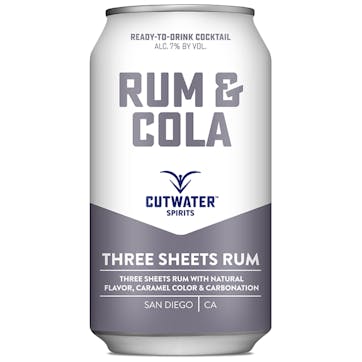 Cutwater Spirits Three Sheets Rum & Cola 4 pack 12 oz. Can
This cocktail instantly transports you to the tropics. Our smooth Three Sheets White Rum crafted fro…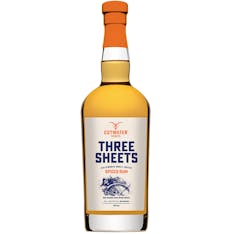 Cutwater Spirits Three Sheets Spiced Rum 750ml
Our Three Sheets spiced rum is just what the Tiki gods asked for. We infuse our white rum with a ble…