Breakside Coming Out Party 22 oz. Bomber
Our series of rotating hazy IPAs continues with this new release! We keep exploring the furthest cor…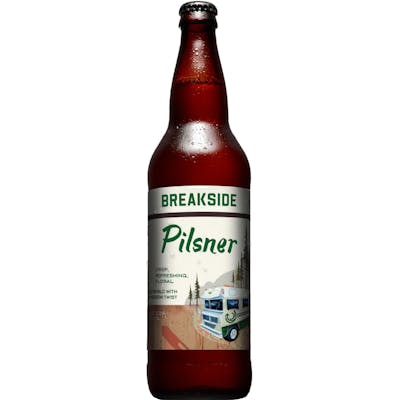 Breakside Pilsner 22 oz. Bomber
Traditional German-style lager with clean bitterness. Very light, crisp and refreshing.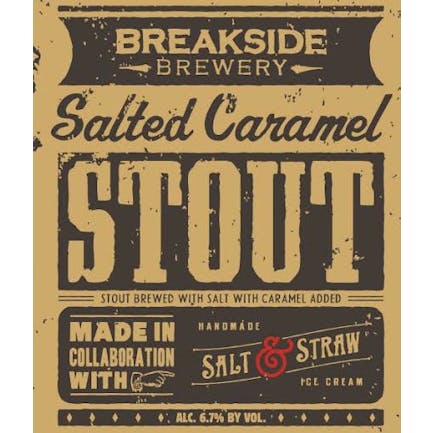 Breakside Salted Caramel Stout 22 oz.
Our friends over at Amnesia pointed out that we hadn't brewed a milk stout yet. Our friends (and ice…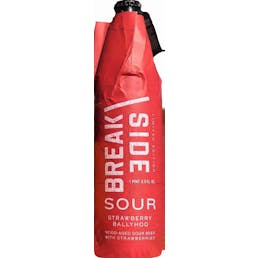 Breakside Strawberry Ballyhoo Sour 16.9 oz.
Wood-Aged Sour Ale with Strawberries. A blend of a young mixed culture wheat beer fermented on straw…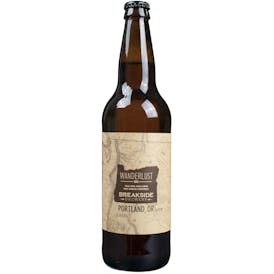 Breakside Wanderlust IPA 22 oz.
Golden IPA made with five different hops. intense grapefruit and dank notes with a crisp finish.