Showing 1 - 24 of 100 results.
Refine Your Results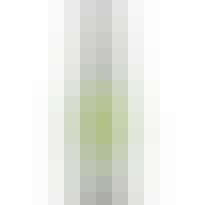 Adami Bosco di Gica Brut Prosecco 750ml
Straw yellow presentation. Creamy mousse and delicate, long-lasting bead. Nose is rich, with excelle…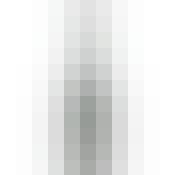 Almacita Brut
The nose is bursting with notes of peach, pineapple, mango, mandarin, and watermelon that lead into…
Armand de Brignac Ace of Spades Brut Gold 750ml
Marvelously complex and full-bodied, its bouquet is both fresh and lively, with light floral notes…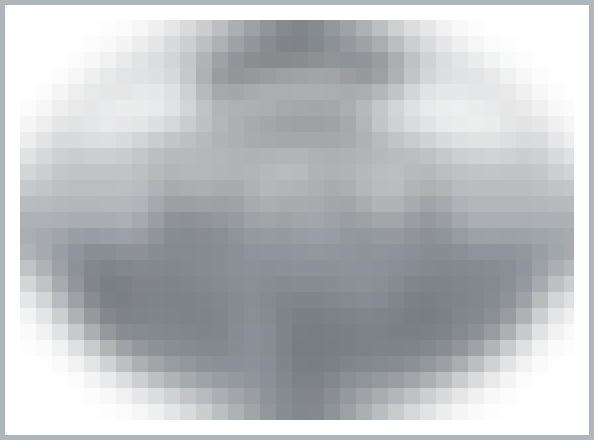 Avinyo Brut Reserva Penedes 2018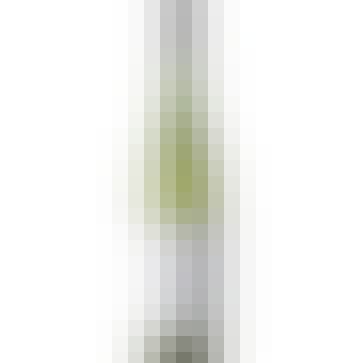 Avinyo Petillant Blanc 2021 750ml
This vibrant and refreshing wine is the traditional summertime quaffer of the Penedès region of Cata…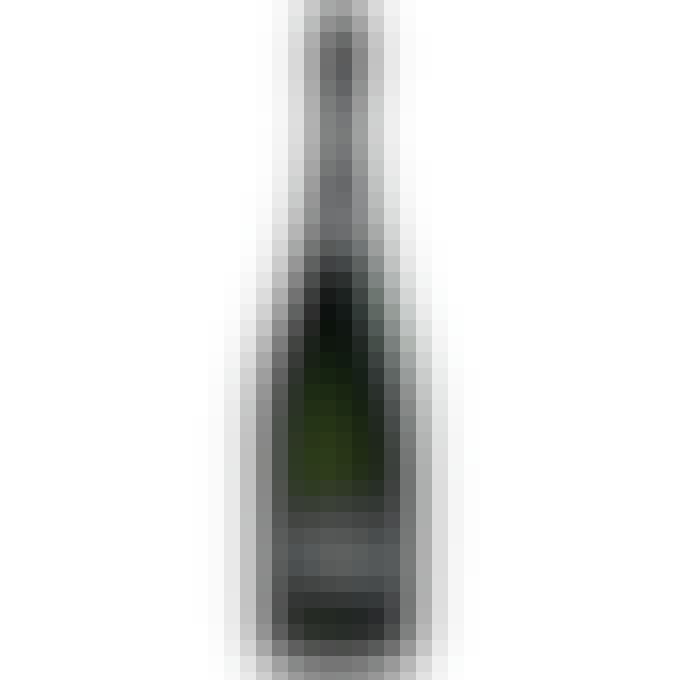 Ayala Brut Majeur 750ml
Colour: Light gold, with abundant and fine bubbles. Nose: Open and expressive. Delicate, unveiling n…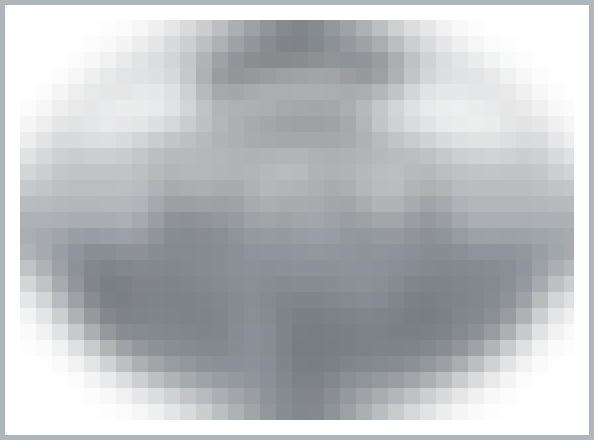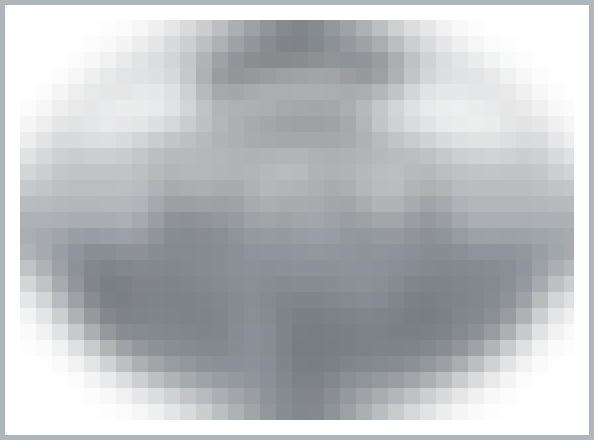 BILLECART SALMON BRUT ROSE 2010 750 ML 750ml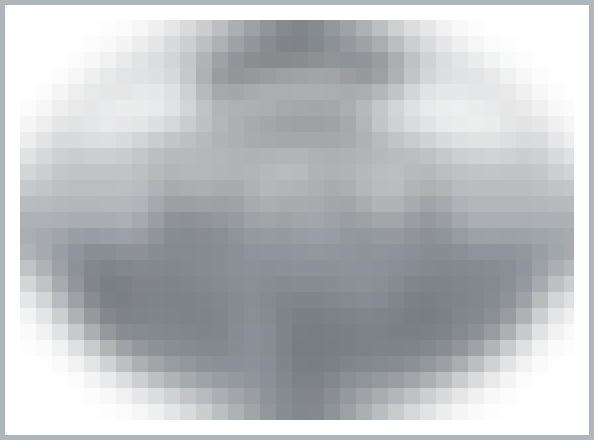 BILLECART SALMON LA VIE EN ROSES EXCEPTION ROSE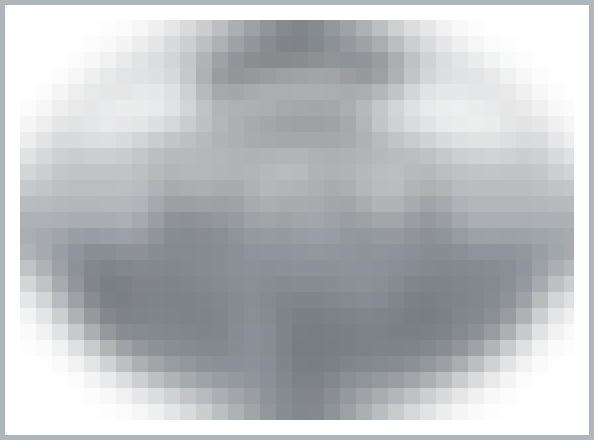 BODEGAS CARE ROSE RIOJA 2021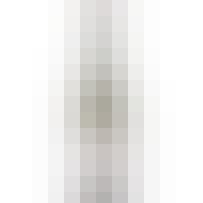 Banshee Ten Of Cups Brut
Vibrant, bright and aromatic with notes of tropical fruit, green apple and citrus complemented by ma…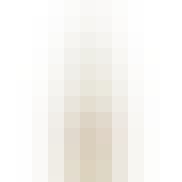 Beau Joie Brut
A unique, zero-dosage Champagne with non of the added sugars common in other Champagnes, Beau's true…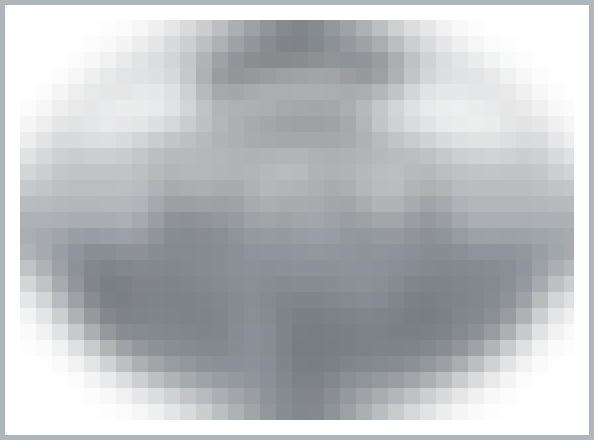 Bele Casel Extra Brut Asolo Prosecco 750ml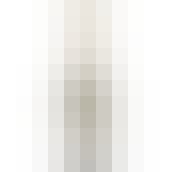 Bele Casel Extra Dry Prosecco 750ml
Straw yellow color. Creamy fizziness with fine, persisting bubbles. Intense fruity aromas with notes…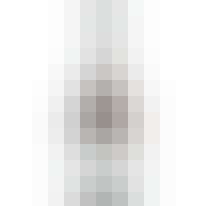 Billecart-Salmon Brut Blanc de Blancs 750ml
Enjoy not only with caviar or fine oysters but also with grilled fish and seafood.

Billecart-Salmon Brut Nature 750ml
A visual intensity of pale gold, enhanced by the clarity of a pure and sparkling ensemble. With ultr…

Billecart-Salmon Brut Nature 1.5L
A visual intensity of pale gold, enhanced by the clarity of a pure and sparkling ensemble. With ultr…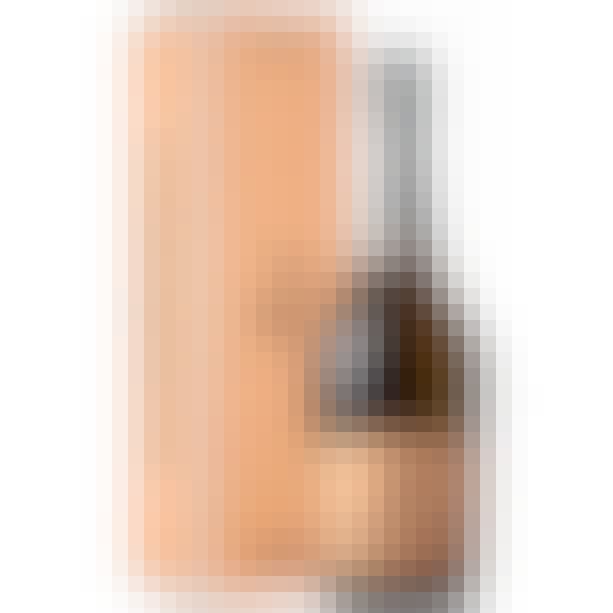 Billecart-Salmon Brut Rosé 1.5L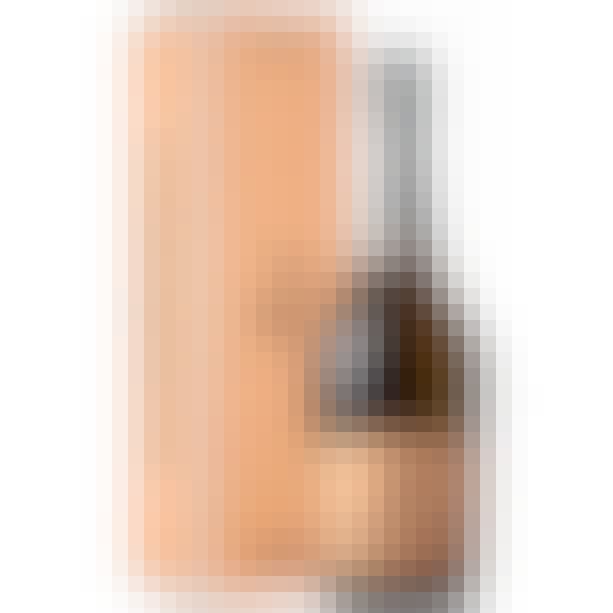 Billecart-Salmon Brut Rosé 375ml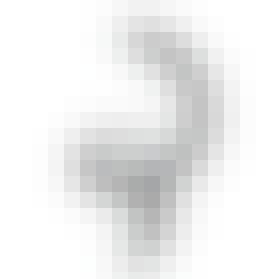 Billecart-Salmon Brut Rosé Gift Set with 2 Glasses 750ml
Gift Set includes one 375ml bottle of Brut Rosé and two Glasses. Appearance: Its pale and bright pin…
Billecart-Salmon Brut Réserve 750ml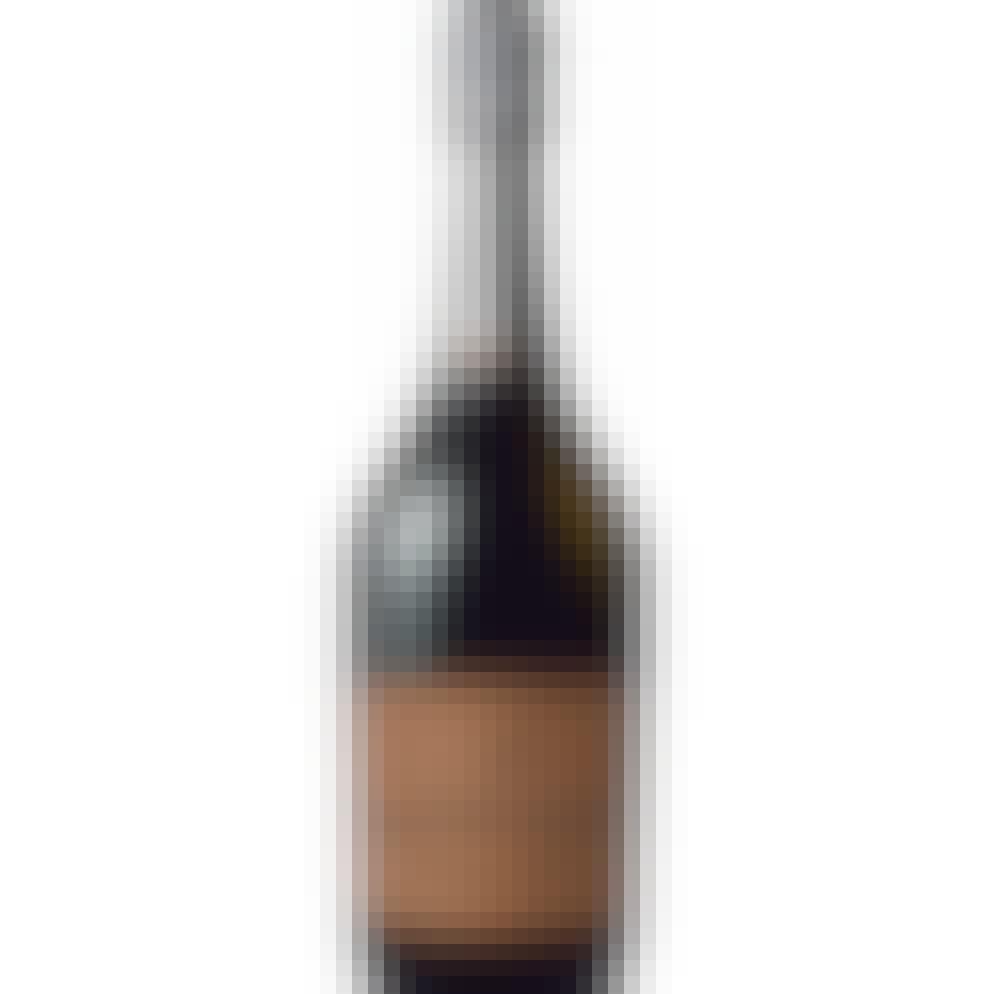 Billecart-Salmon Brut Sous Bois 750ml
Appearance: A radiant yellow crystalline appearance with golden glints brought to life by a luminous…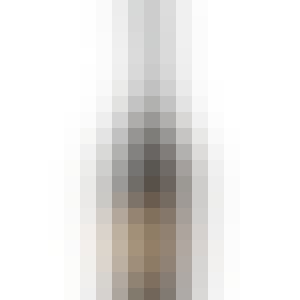 Billecart-Salmon Brut Sous Bois With Decanter 750ml
This unique cuvée, which is entirely vinified in oak, is composed of the three Champenois grape vari…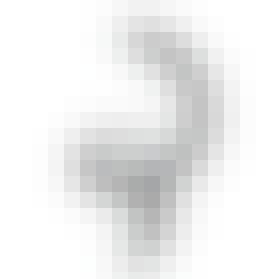 Billecart-Salmon Cuvee Elizabeth Salmon Rose 2009 750ml
Color: A salmon pink tint and sparkling luminous visual presence is underscored by a gracious and pe…