Refine Your Results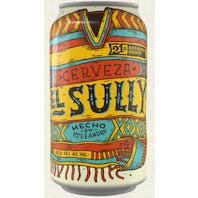 21st Amendment Brewery El Sully 6 pack 12 oz. Can
Con el sol en los ojos, no veíamos bien, pero tú estas más cerca de él en este momento que la mayorí…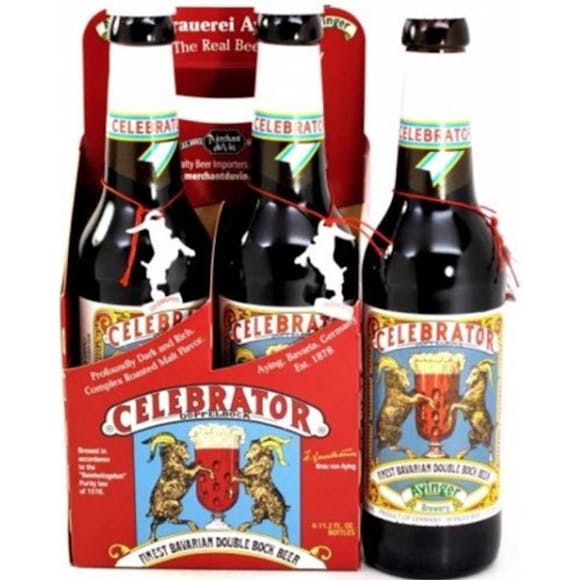 Ayinger Celebrator Doppelbock 4 pack 300ml
A beer that has a dominant malty taste. This beer's origins in a monk's recipe are reflected in its…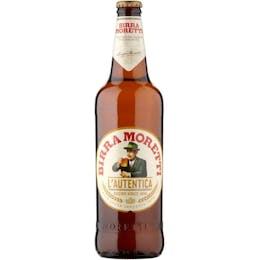 Birra Moretti L'autentica Lager 6 pack 330ml
Birra Moretti is a quality beer made in the traditional way. It is the result of a production proces…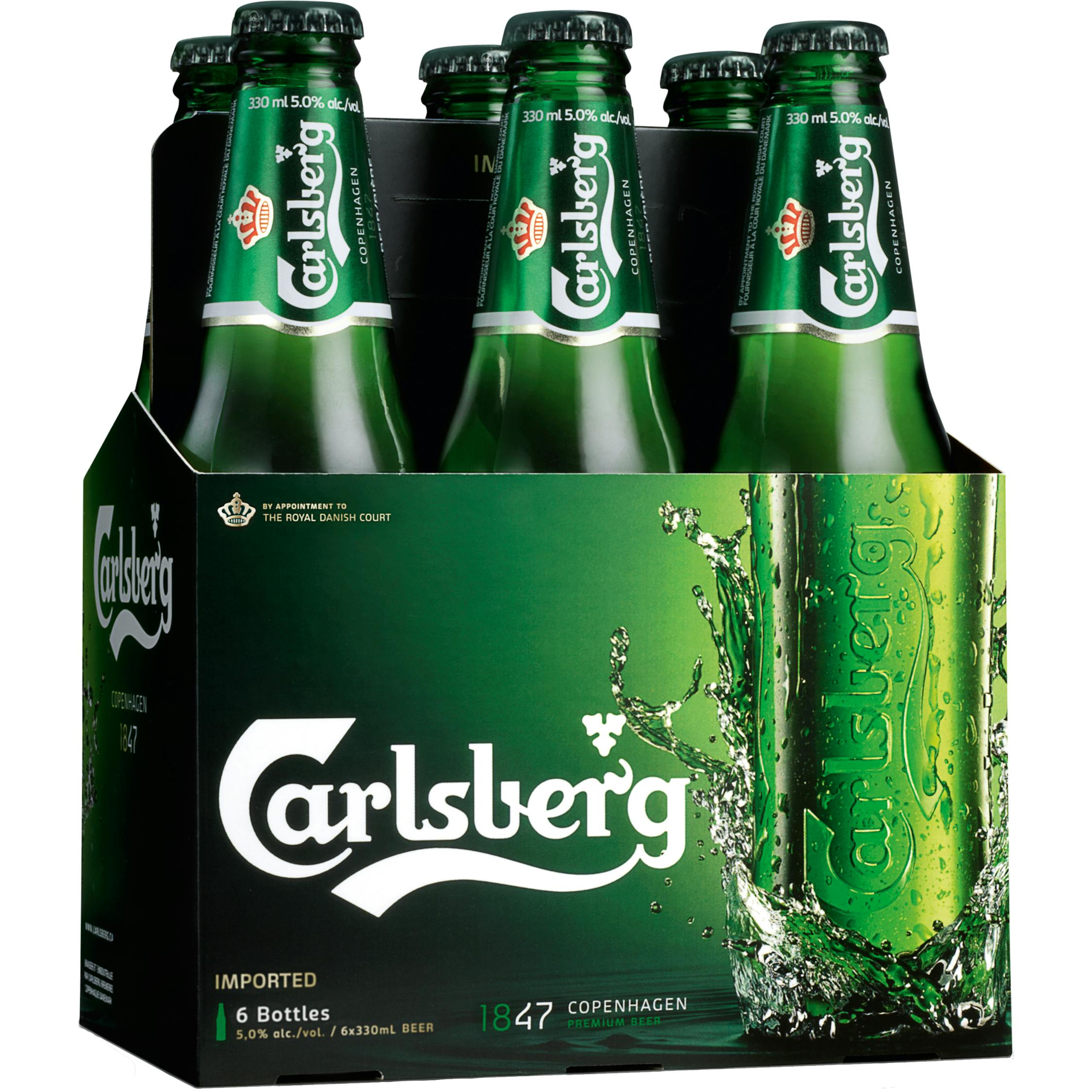 Carlsberg Beer 6 pack 11.2 oz.
Probably the best lager in the world, Carlsberg is a superior, well balanced lager with a distinctiv…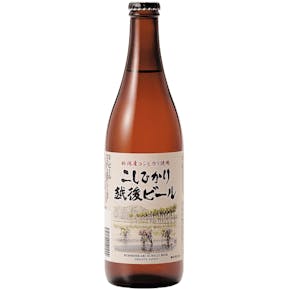 Echigo Beer Co. Koshihikari Echigo Beer 500ml
Lager beer using Niigata Koshihikari rice. Crisp and refreshing with smooth finish. Goes very well w…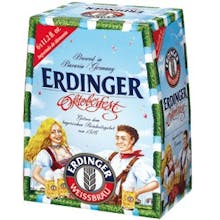 Erdinger Weissbrau Oktoberfest 6 pack 11.2 oz.
5 bottles, 1 glass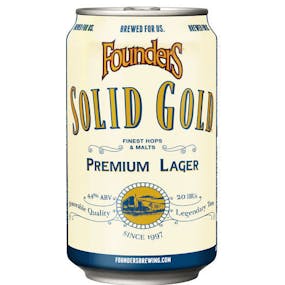 Founders Solid Gold Lager 12 oz.
Our brewery was built on an attitude of no regrets. An attitude of taking risks to bring the best be…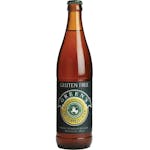 Green's Gluten Free Dry Hopped Lager 500ml Bottle
Golden pale in color, the nose is a mix of citrus-floral aroma sensations, clean with a light malt t…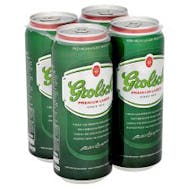 Grolsch Premium Lager 4 pack 12 oz.
A genuine Dutch Premium Lager, which owes its superb quality to a selection of the finest ingredient…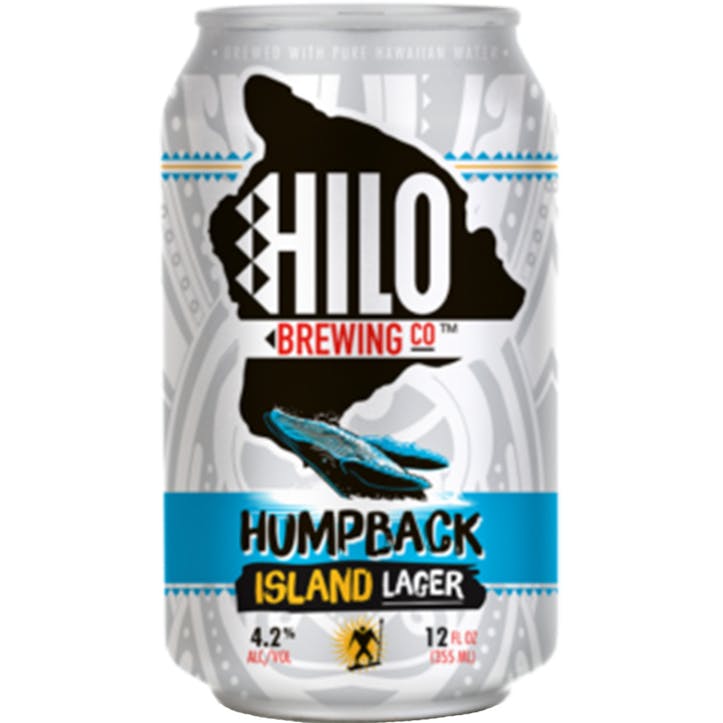 Hilo Brewing Humpback Island Lager 6 pack 12 oz.
Humpback Island Lager is an American take on a German Lager. It's a straw colored light bodied beer…
Kona Brewing Co. Longboard Island Lager 5.5 gal Keg
Longboard Island Lager is a smooth refreshing lager fermented and aged for weeks at cold temperature…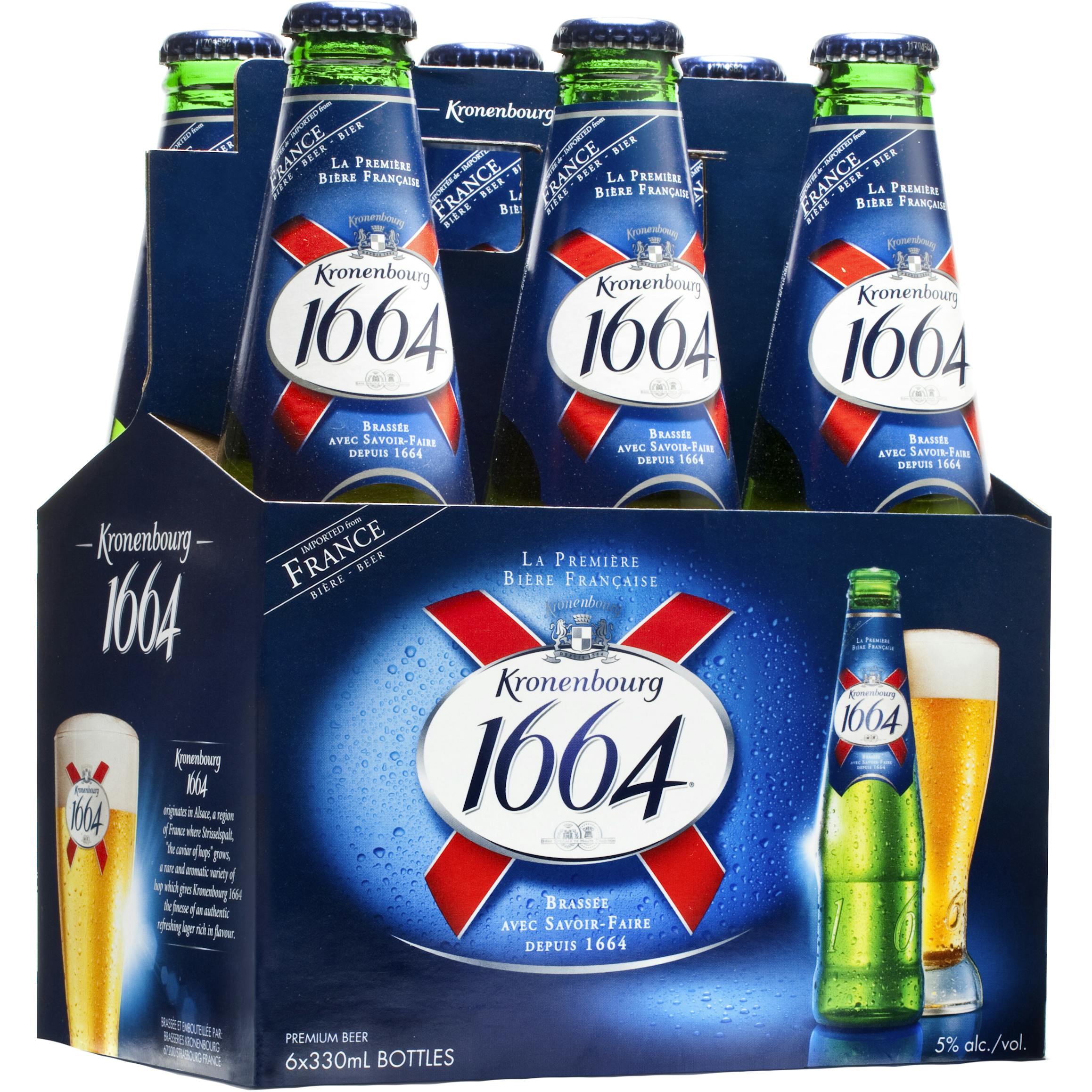 Kronenbourg 1664 Lager 6 pack 330ml
Kronenbourg 1664 is made with a unique blend of hops including aromatic hops from Alsace.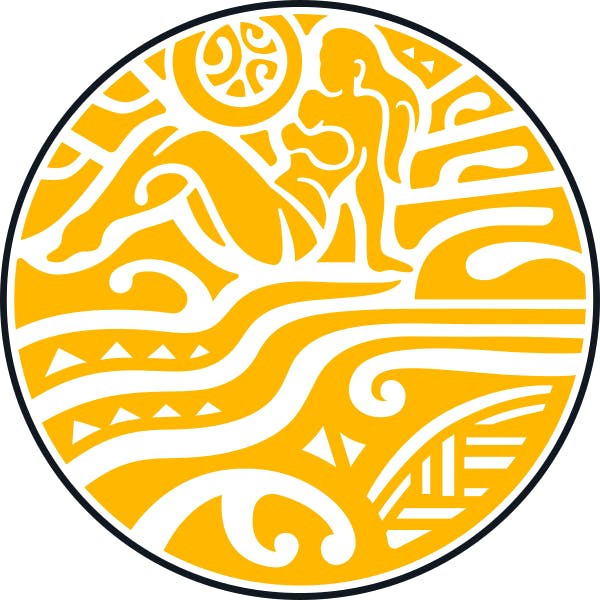 Maui Brewing Co. Bikini Blonde Lager 6 pack 12 oz. Can
A clean, crisp & refreshing Helles, perfect any time.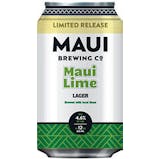 Maui Brewing Co. Lime Lager 6 pack 12 oz. Bottle
Light gold, straw appearance. Aromas of citrus and corn. On the palate, lime, corn, light and crisp…

Ola Brew Ma'a Lager 6 pack 12 oz. Can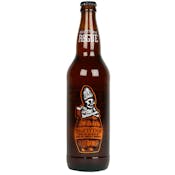 Rogue Dead N' Dead Ale 650ml
Aged in Dead Guy Whiskey Barrels, Dead N' Dead is the evolution of Dead Guy Ale. The barrels enhance…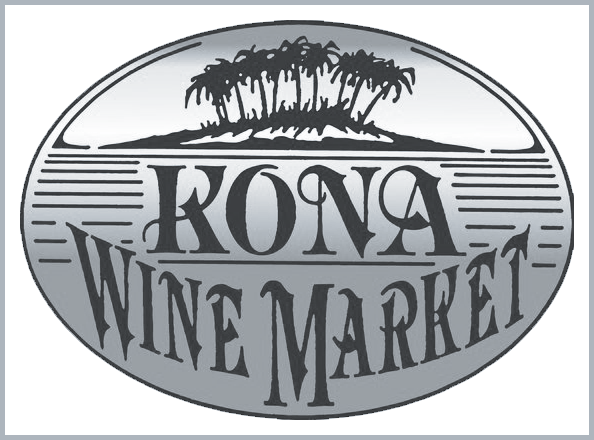 San Miguel Cerveza Negra 6 pack 330ml Bottle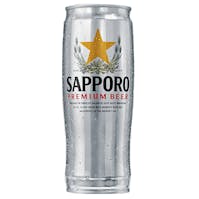 Sapporo Premium Beer 22 oz.
Our flagship brand, Sapporo Premium Beer, is an ideal choice for any beer lover seeking a fine lager…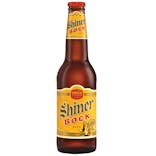 Shiner Bock 6 pack 12 oz. Bottle
Shiner Bock is a distinctive, rich, full-flavored, deep amber-colored beer. Its handcrafted brewing…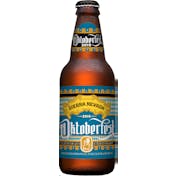 Sierra Nevada Oktoberfest 6 pack 12 oz.
It's the ultimate season of revelry, so we teamed up with Germany's Bitburger Brewery for an Oktober…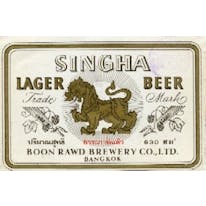 Singha Lager 6 pack 11.2 oz.

Stella Artois Lager 22.4 oz. Bottle
Stella Artois is still brewed only with natural ingredients, using the same processes of mixing and…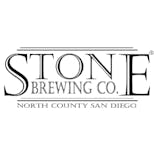 Stone Brewing Co. Buenaveza Salt & Lime Lager 12 oz.

Taj Mahal Premium Lager 6 pack 330ml Bottle
Taj Mahal is a beer for the serious connoisseur. The label on the bottle depicts the heavenly beauty…