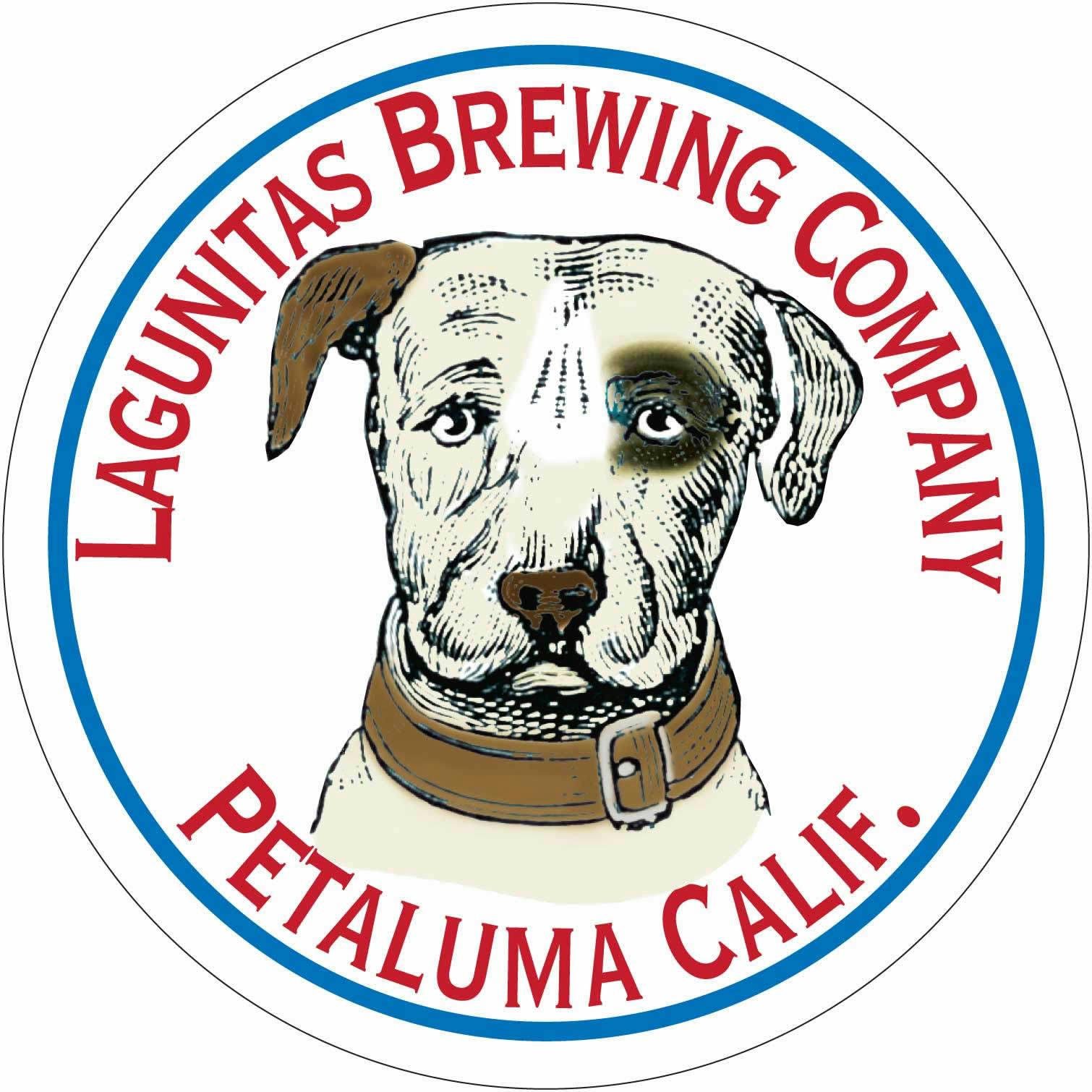 Lagunitas Contents Under Fresher 4 pack 12 oz.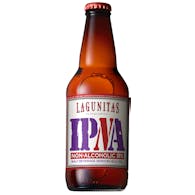 Lagunitas IPNA No Alcohol IPA 6 pack 12 oz. Bottle
This hoppy, non-alcoholic IPA is heading out to your neck of the woods now. And it's been a long-tim…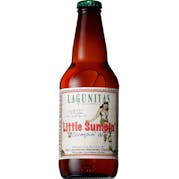 Lagunitas Little Sumpin Ale 19.2 oz.
Way smooth and silky with a nice wheatly-esque-ish-ness. A truly unique style featuring a strong hop…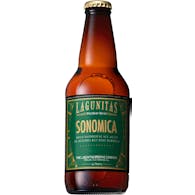 Lagunitas Sonomica 7.75 gal Keg
This is a Lagunitas-ified version of a traditional Farmhouse ale, aged in red wine oak barrels and f…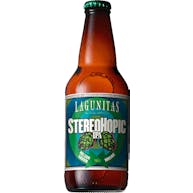 Lagunitas Stereohopic IPA Vol. 1 6 pack 12 oz.
You'll experience how Nelson's catty notes of pear, honeysuckle, and lychee, align with Mosaic's dan…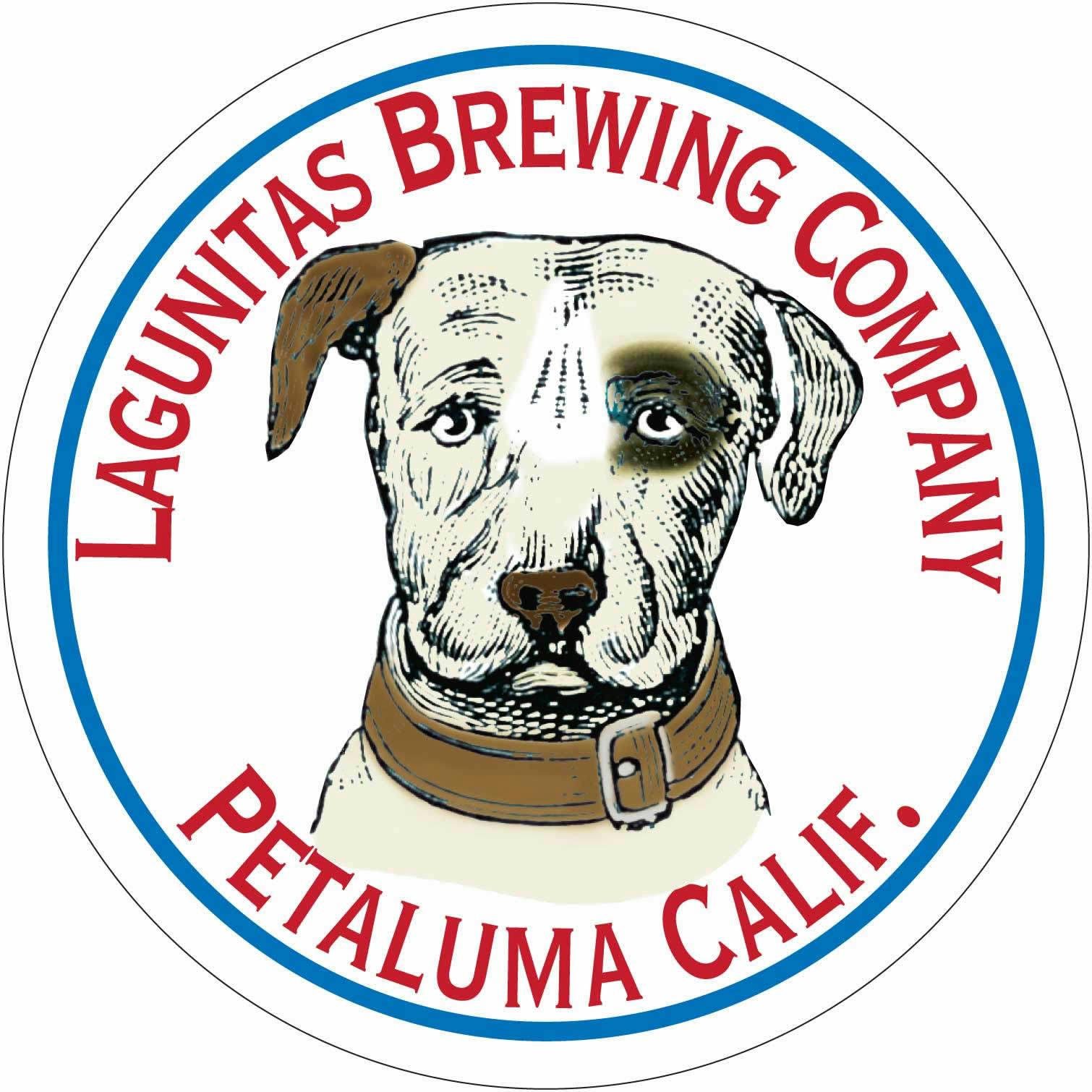 Lagunitas Sucks 6 pack 12 oz.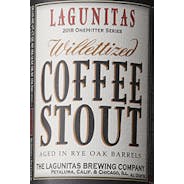 Lagunitas Willettized Coffee Stout 4 pack 12 oz.
Our friends over at Kentucky's own Willett Distillery have one kind of barrel: wood. And they put tw…