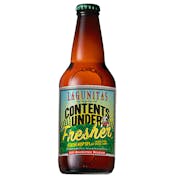 Lagunitas Contents Under Fresher 4 pack 12 oz.
This is the latest leap in Lagunitas' never-ending quest for capturing the essence of fresh hops. Co…

Lagunitas Disorderly Tea House Yuzu Lemon Squeeze 19.2 oz.
This Disorderly TeaHouse puts a way-more-refreshing spin on the classic iced-tea-with-lemon combo-wi…
Lagunitas Hoppy Refresher 4 pack 12 oz. Bottle
Hoppy Refresher is a fresh take on an old tradition... an IPA-inspired refreshment that's zero-alcoh…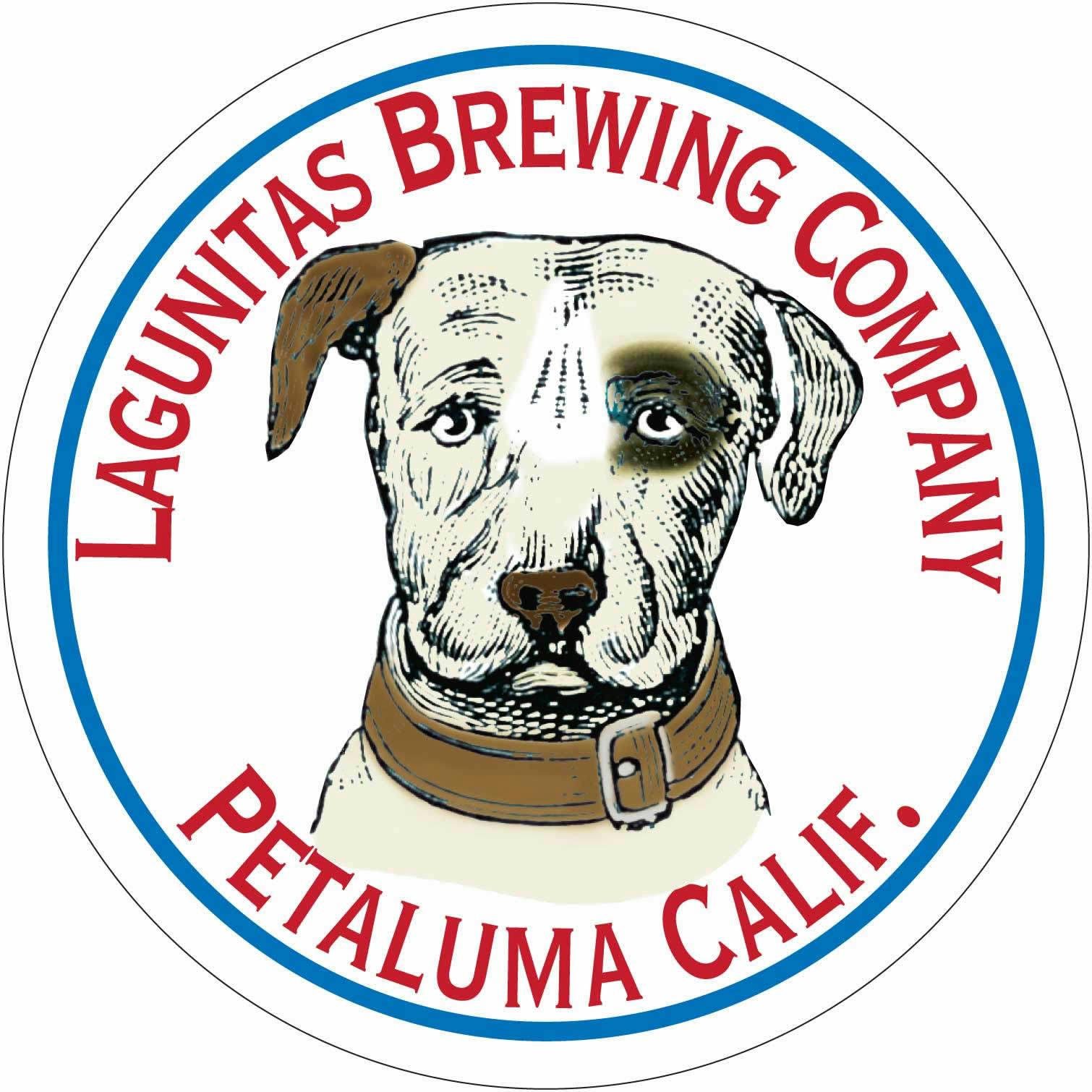 Lagunitas Island Beats Tropical IPA Keg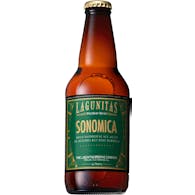 Lagunitas Sonomica 7.75 gal Keg
This is a Lagunitas-ified version of a traditional Farmhouse ale, aged in red wine oak barrels and f…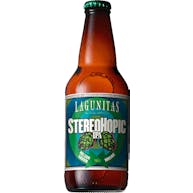 Lagunitas Stereohopic IPA 6 pack 12 oz.
You'll experience how Nelson's catty notes of pear, honeysuckle, and lychee, align with Mosaic's dan…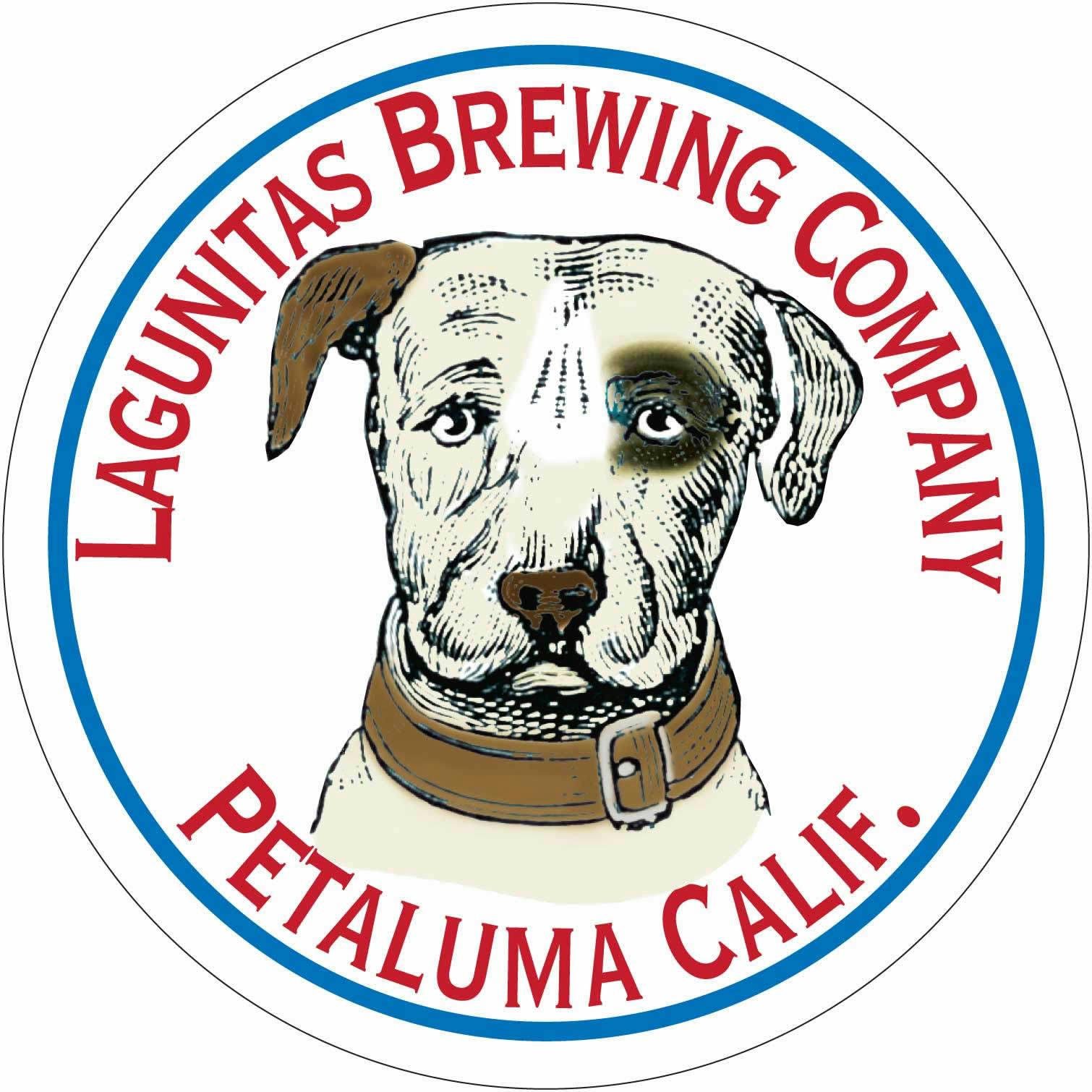 Lagunitas Sucks 6 pack 12 oz.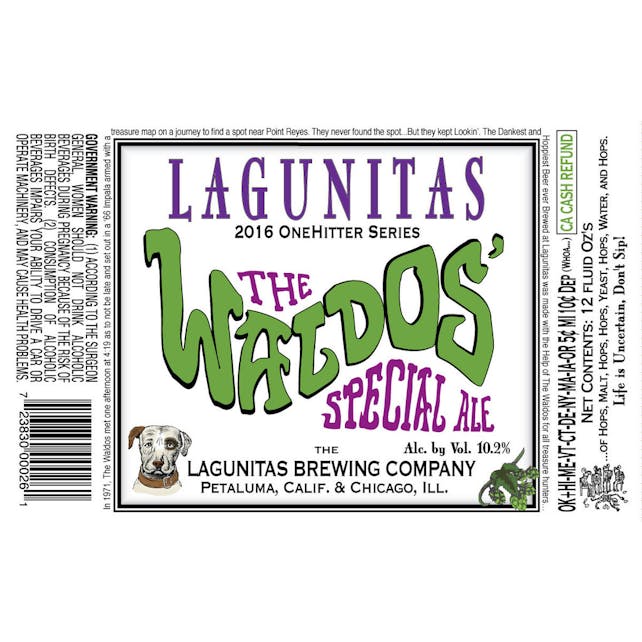 Lagunitas The Waldos' Special Ale 7.75 gal Keg
Brewed for all the treasure hunters. Herbacious. Botanical. Dank. Resinous. Pair With: Good with Bee…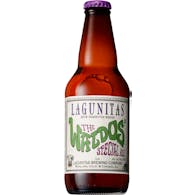 Lagunitas Waldos' Special Ale 4 pack 12 oz. Bottle
Herbaceous. Botanical. Dank. Resinous. The dankest and hoppiest beer ever brewed at Lagunitas with t…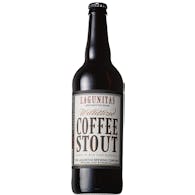 Lagunitas Willettized Coffee Stout 4 pack 12 oz.
Our friends over at Kentucky's own Willett Distillery have one kind of barrel: wood. And they put tw…