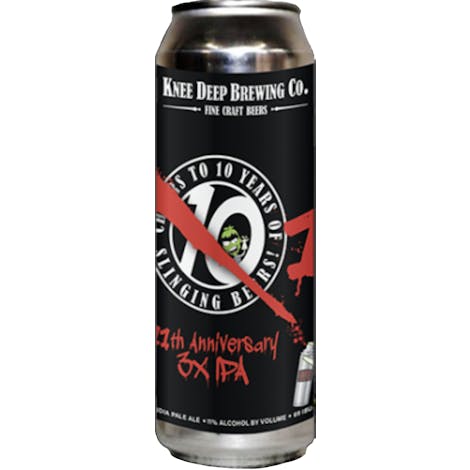 Knee Deep 11th Anniversary Triple IPA 19.2 oz. Can
This Limited edition birthday beer is fermented with our house yeast strain, and double filtered for…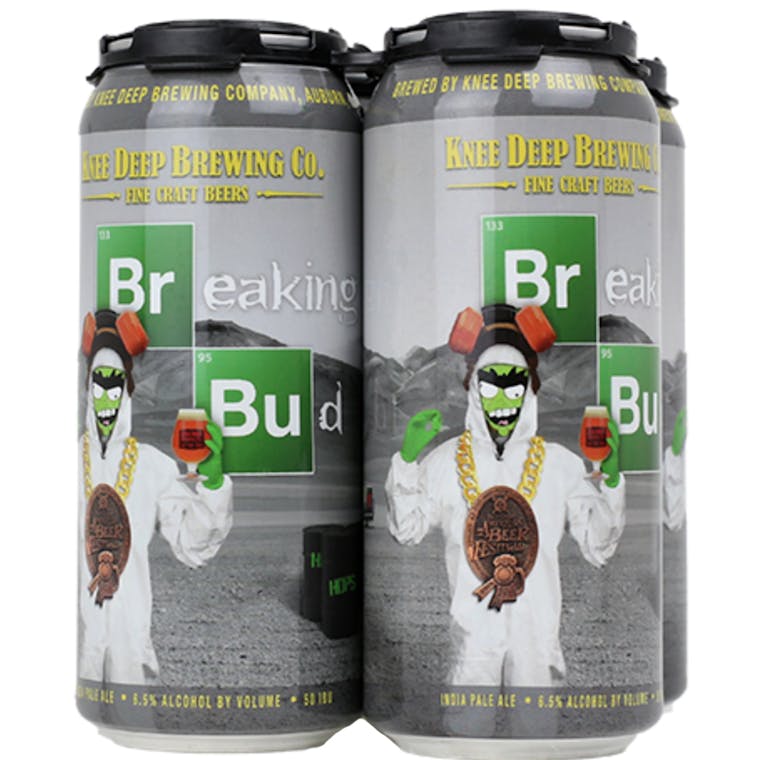 Knee Deep Breaking Bud IPA 4 pack 16 oz.
Old school meets new school in this fresh approach to the classic IPA. At 50 IBU's and 6.7% ABV, Bre…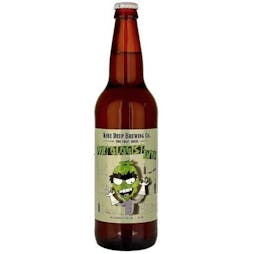 Knee Deep Hoptologist DIPA 22 oz. Bottle
Hoptologist Double India Pale Ale. An American Double India Pale Ale that packs a punch when it come…

Knee Deep Lupulin River Imperial IPA Keg
This Double IPA includes Mosaic and Simcoe hops, South American specialty malt, and tons of tastines…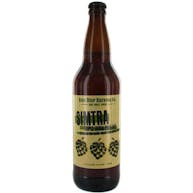 Knee Deep Simtra Triple IPA 22 oz. Bottle
Simtra Triple IPA delivers a punch in the face with its very danky hop aroma derived from Simcoe and…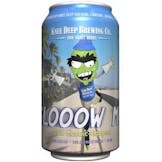 Knee Deep Slooow Mo IPA 12 oz.
100% Mosaic-Hopped IPA. This light bodied, single hopped Mosaic IPA is bursting with aromas of ripe…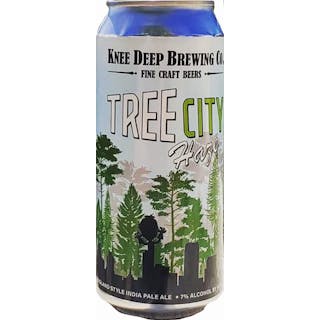 Knee Deep Tree City Haze 16 oz. Can
100% Citra Hopped Hazy IPA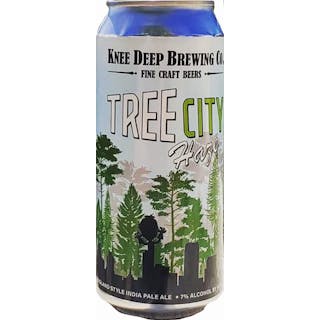 Knee Deep Tree City Haze 4 pack 16 oz. Can
100% Citra Hopped Hazy IPA