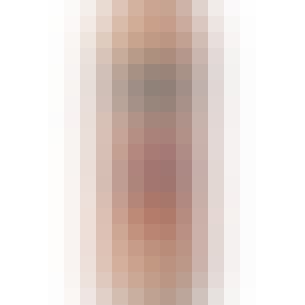 Boulevard Dream Vision 4 pack 16 oz.
Take a step into nostalgia with Dream Vision - Orange Vanilla Ale. This creamsicle delight is bursti…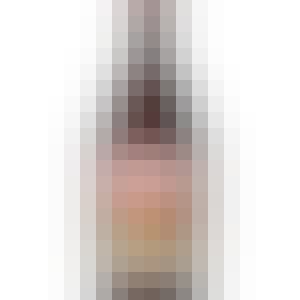 La Chouffe Cherry 4 pack 330ml
The aroma of Cherry CHOUFFE gives pride of place to cherries. It also reveals notes of strawberry, a…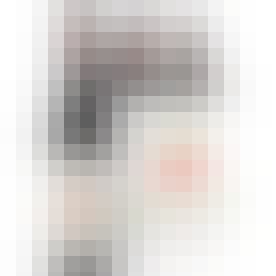 Ommegang Rosetta 4 pack 12 oz. Bottle
Meet Rosetta, a traditional Belgian Kriek, blended to perfection by our sister brewery Liefmans, and…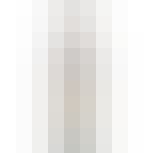 Samuel Smith Organic Raspberry Ale 18.7 oz.
Handcrafted at the tiny All Saints Brewery set in a time warp in Stamford using the old manually ope…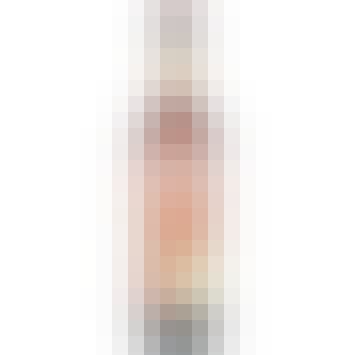 Samuel Smith Organic Strawberry Ale 18.7 oz. Bottle
Handcrafted at the tiny All Saints Brewery set in a time warp in Stamford using the old manually ope…