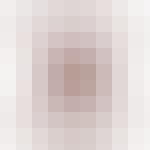 Big Island Brewhaus Odin's Sword Porter 7.75 gal Keg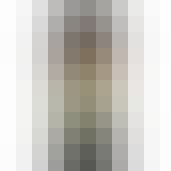 Big Island Brewhaus White Mountain Porter 6 pack 12 oz.
A classic robust porter spiced with all-natural toasted coconut and award winning locally-grown and…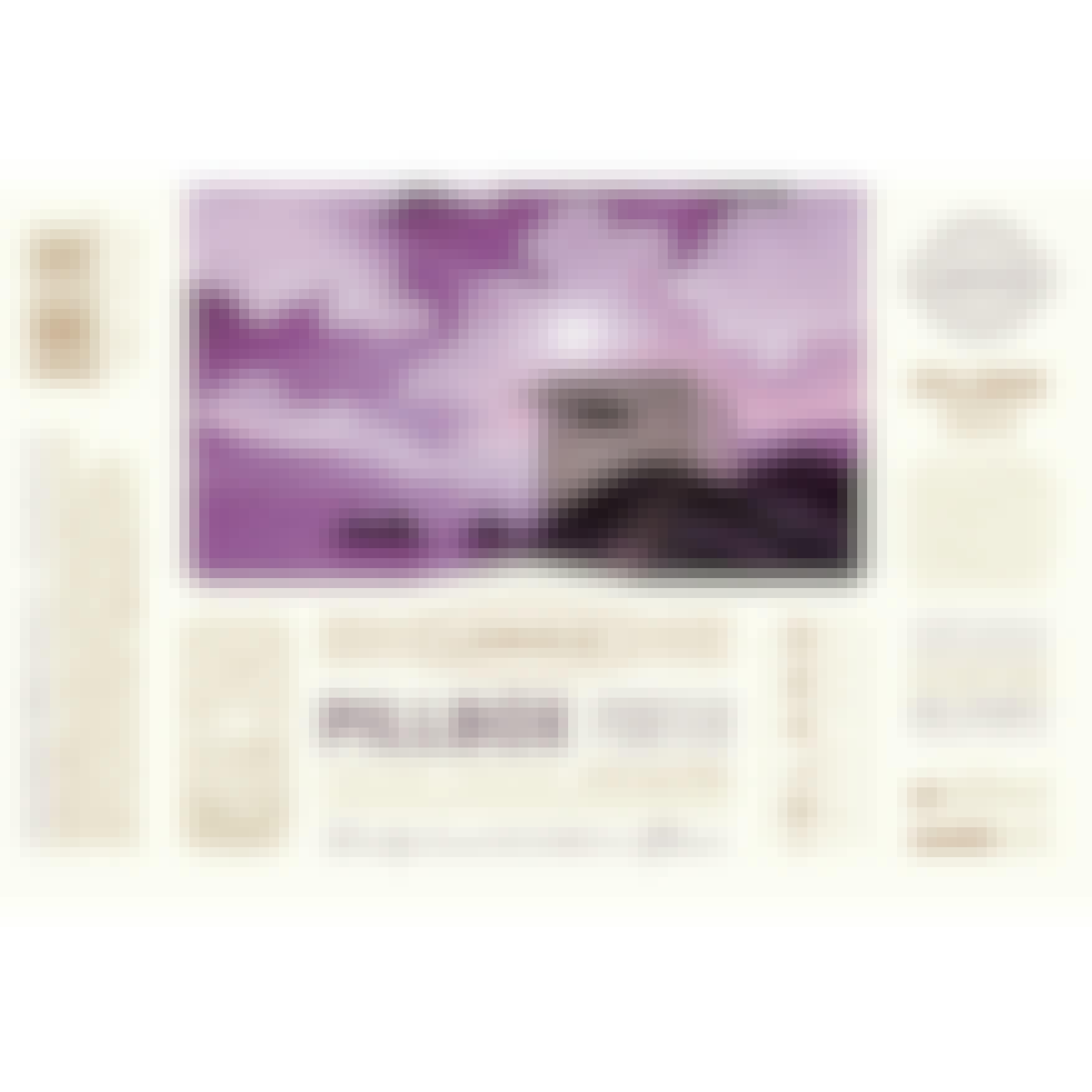 Lanikai Brewing Company Pillbox Porter 4 pack 16 oz. Can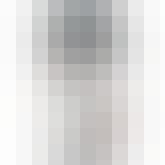 Maui Brewing Co. Coconut Porter 4 pack 12 oz. Can
A robust dark ale with hand-toasted coconut & hints of mocha.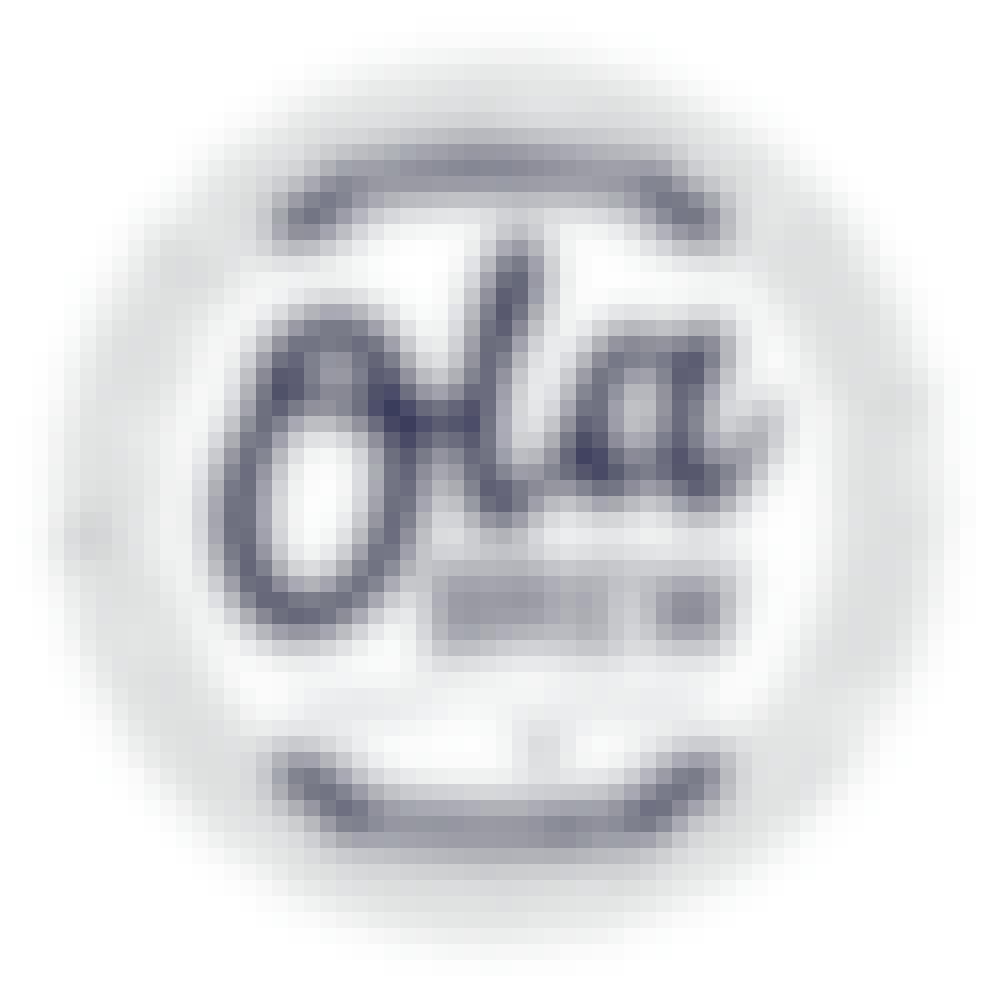 Ola Brew Kiawe Vanilla Porter 6 pack 12 oz.