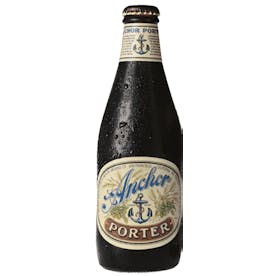 Anchor Brewing Porter 6 pack 12 oz.
With deep black color, a thick, creamy head, rich chocolate, toffee and coffee flavors, and full-bod…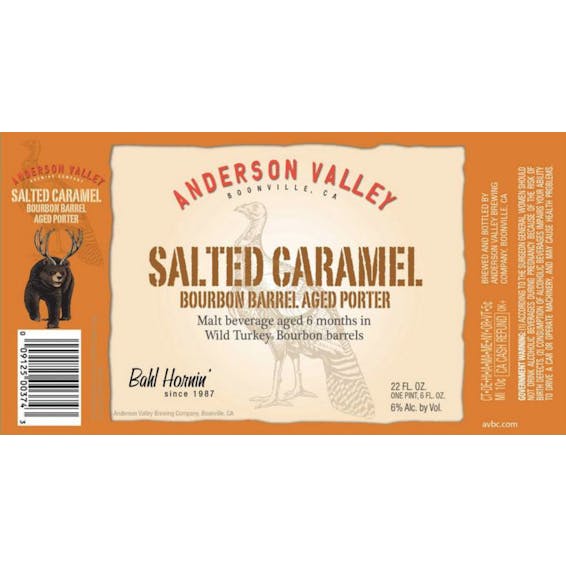 Anderson Valley Brewing Salted Caramel Bourbon Barrel Aged Porter 4 pack 12 oz.
This slightly sweet porter is brewed with select additions of crystal malts and sea salt to create f…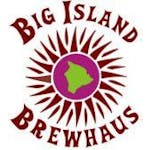 Big Island Brewhaus Odin's Sword Porter 7.75 gal Keg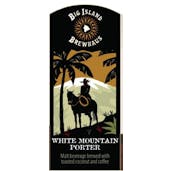 Big Island Brewhaus White Mountain Porter 22 oz.
A classic robust porter spiced with all-natural toasted coconut and award winning locally-grown and…

Cascade Brewing Double Dutch Porter 4 pack 8.5 oz. Can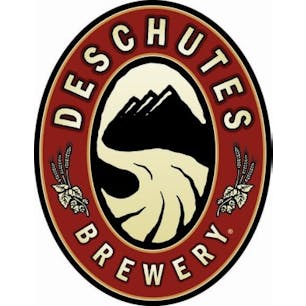 Deschutes Black Butte Raspberry Porter 6 pack 12 oz.
Our iconic Black Butte Porter, boosted in silkiness to balance the vivid tartness of naturally sweet…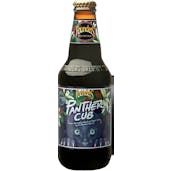 Founders Panther Cub 4 pack 12 oz.
A robust porter, Panther Cub is aged in the finest bourbon barrels available along with a kiss of ma…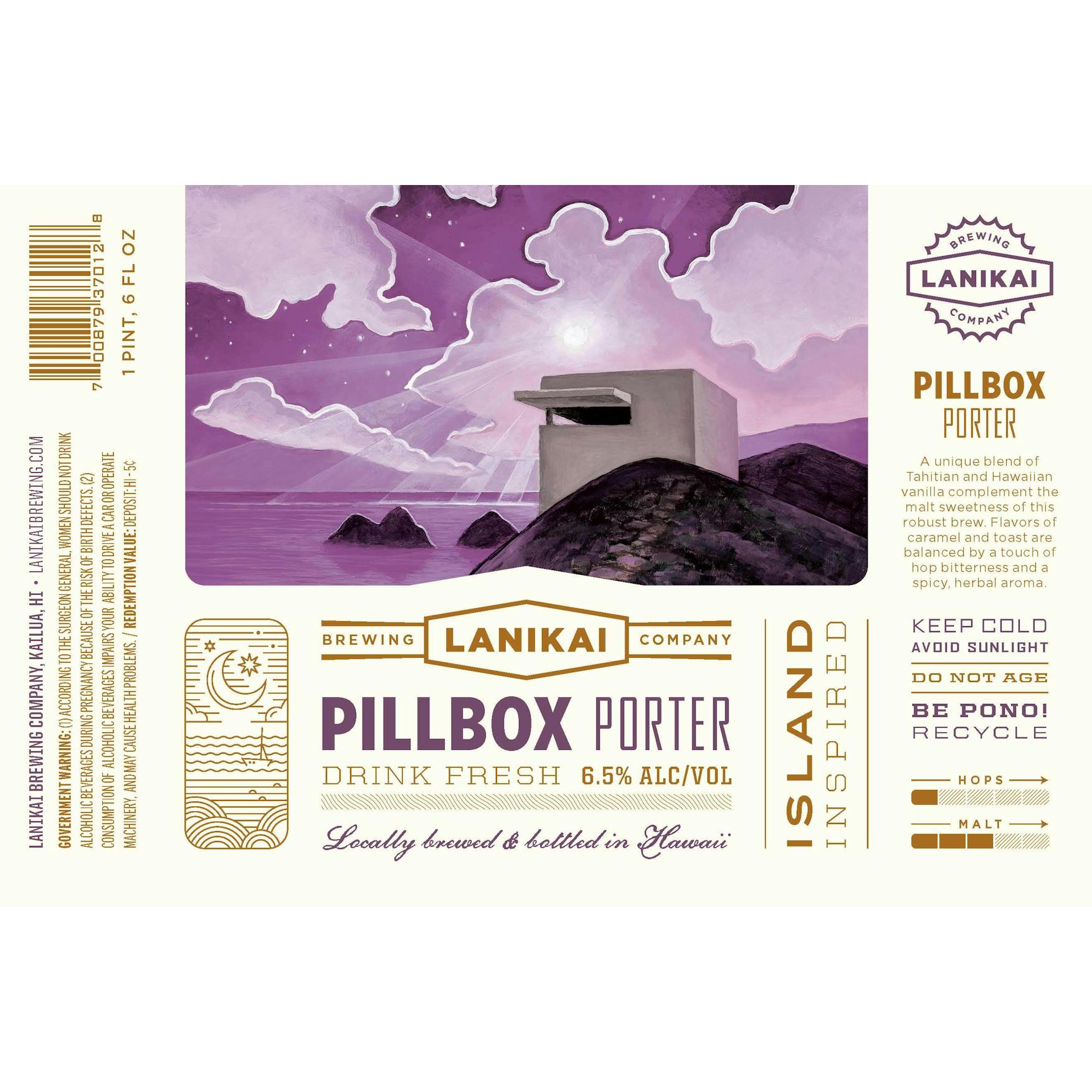 Lanikai Brewing Company Pillbox Porter 4 pack 16 oz. Can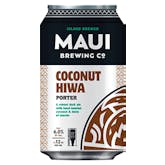 Maui Brewing Co. Coconut Porter 5.17 gal Keg
A robust dark ale with hand-toasted coconut & hints of mocha.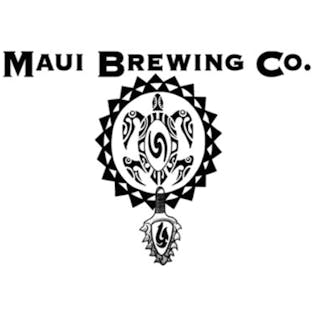 Maui Brewing Co. White Russian Golden Imperial Porter 750ml
To make this unique porter, we supplemented traditional roasted malt with Maui-roasted Origin Coffee…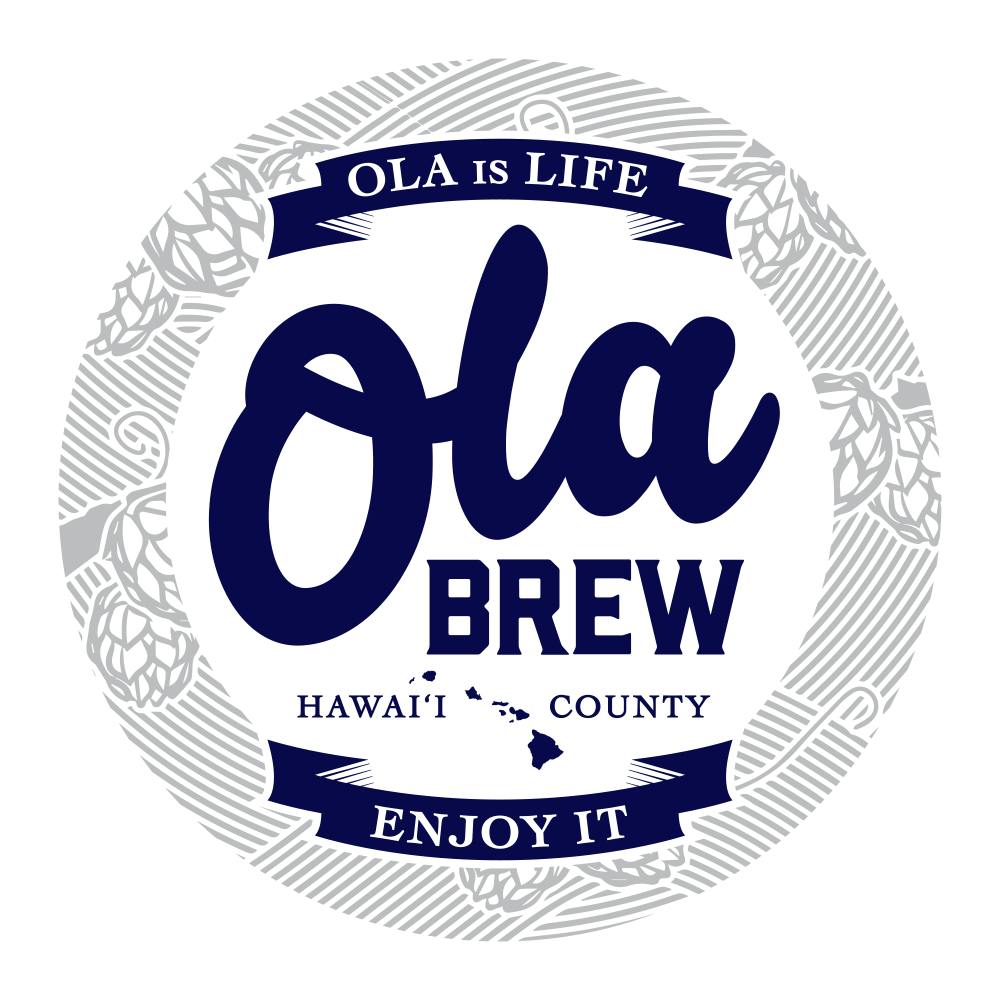 Ola Brew Kiawe Vanilla Porter 6 pack 12 oz.