Refine Your Results
Showing 1 - 24 of 30 results.
Refine Your Results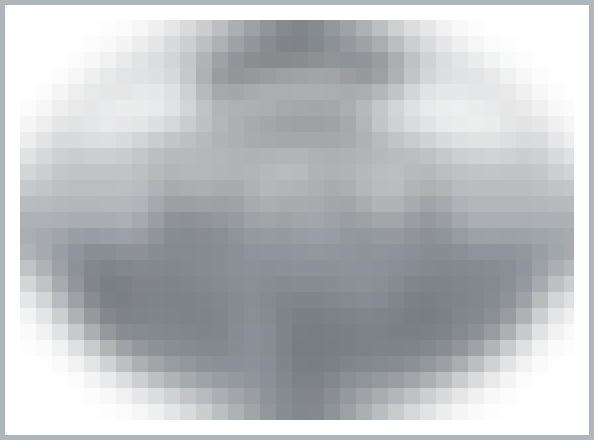 ANDERSON VALLEY BOURBON BARREL STOUT 12OZ 4 PACK 4 pack 12 oz.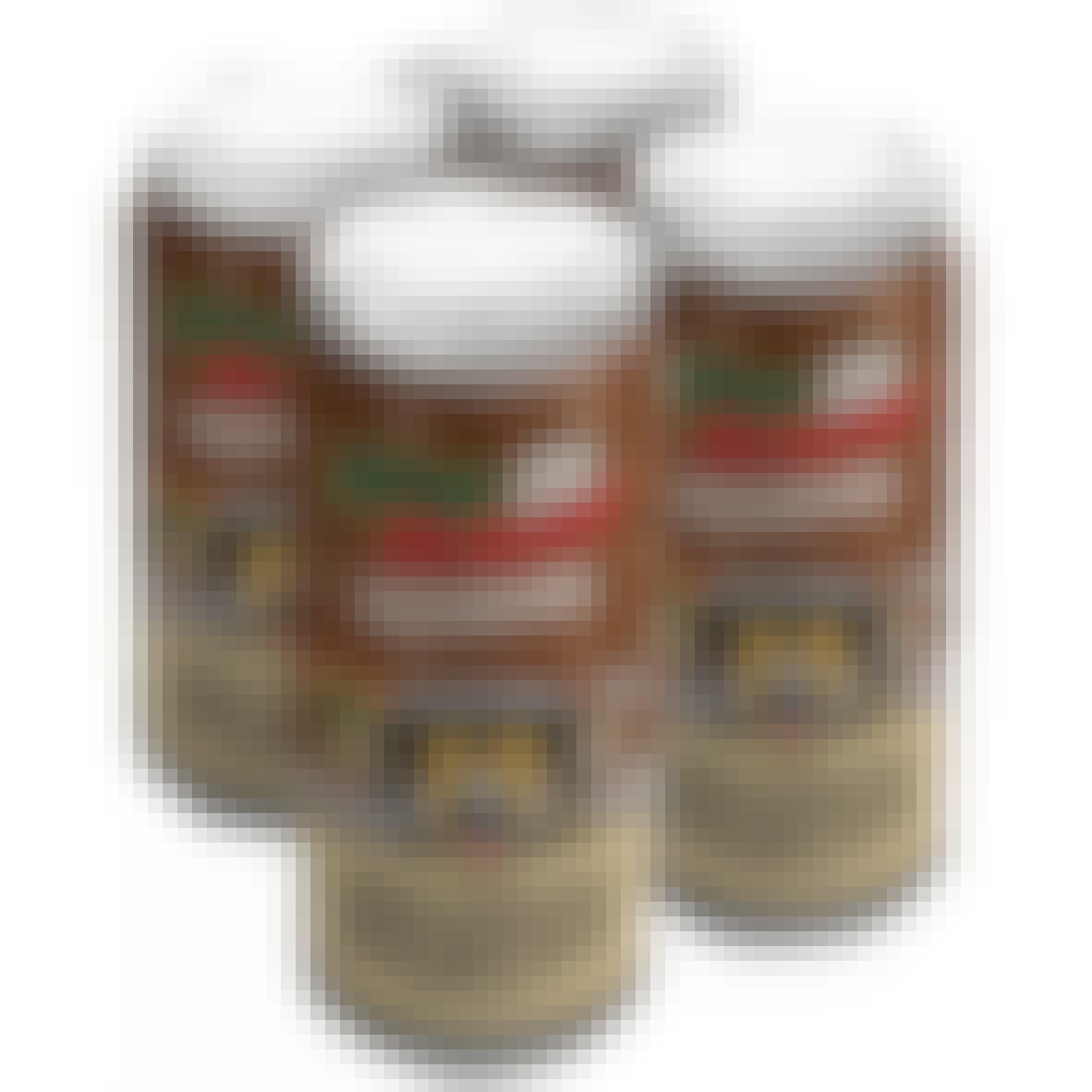 Belching Beaver Barrel Aged Viva La Beaver 4 pack 16 oz. Can
Viva La Beaver is loaded with notes of creamy peanut butter, cinnamon and coffee. This decadent milk…

Belching Beaver Peanut Butter Milk Stout 6 pack 12 oz.
America's Favorite Peanut Butter Milk Stout: this silky-smooth beer put us on the map. Troy came up…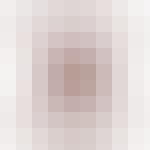 Big Island Brewhaus Black Whole Stout Keg
The Black Whole is big and smooth. Brewed with 6 types of barley and enough hops to add an edge to t…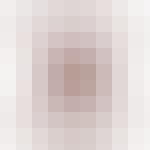 Big Island Brewhaus Tall Dark and Mandarin Stout Keg
Local cacao-chocolate & oranges add icing to the cake of mocha-like maltiness. Rich but not overly s…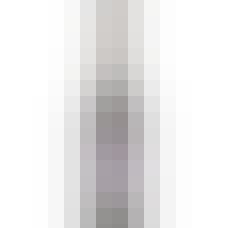 Boulevard Magic Drip Barrel Aged Wheated Imperial Stout 4 pack 12 oz.
When you open and pour this beer you'll find notes of well-rounded coffee aroma and flavor that make…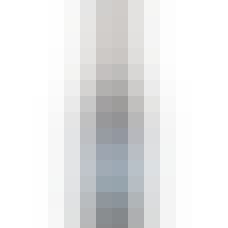 Boulevard Stuff Of Legend 4 pack 12 oz. Bottle
This beer is our homage to all of those wonder-filled cookies. While you can't twist, lick and dunk…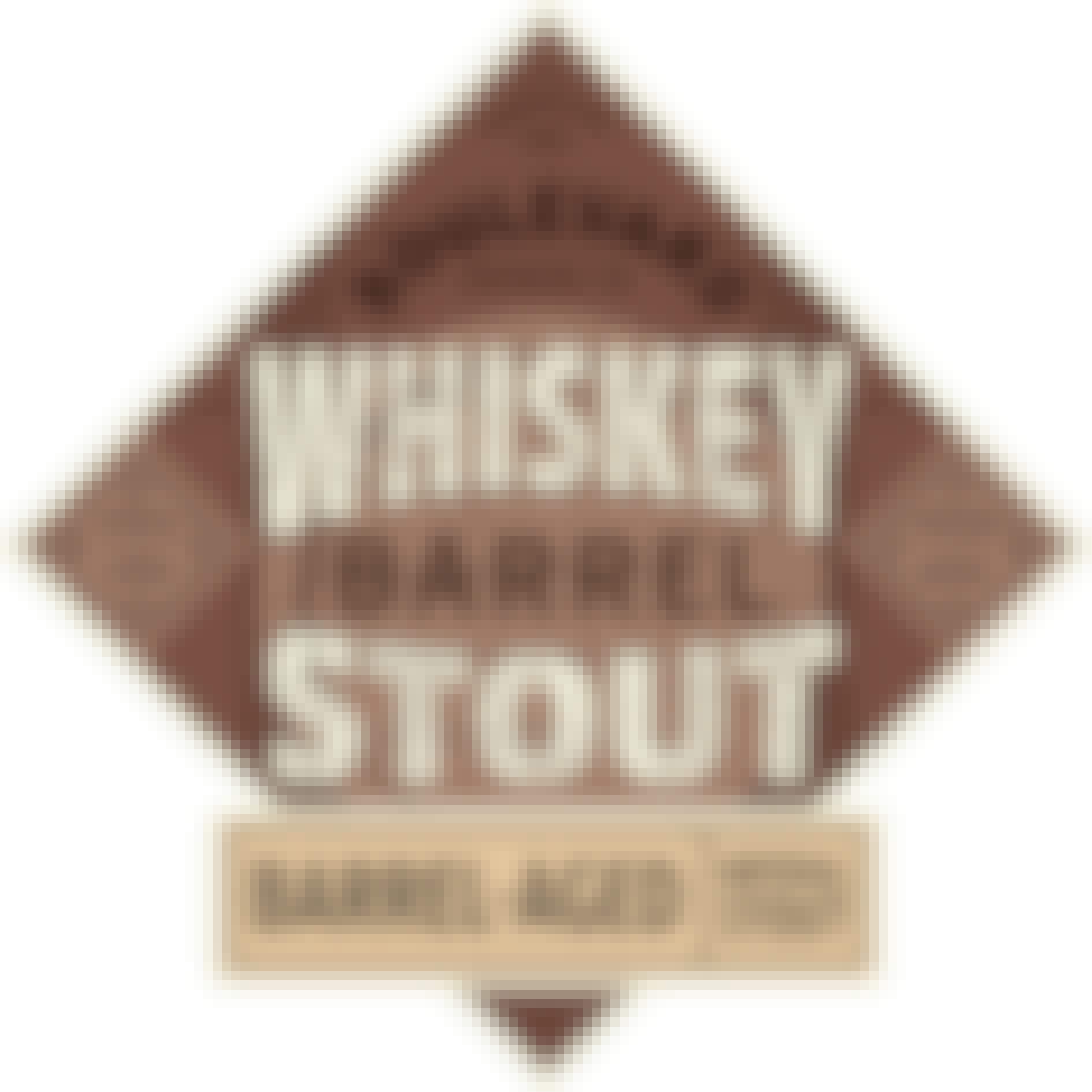 Boulevard Whiskey Barrel Stout 4 pack 12 oz.
Over-the-top but surprisingly approachable, this twist on the classic style starts with several type…

Deschutes Obsidian Stout 6 pack 12 oz. Bottle
Obsidian Stout gets is inspiration from one of the world's largest obsidian flows at Newberry Volcan…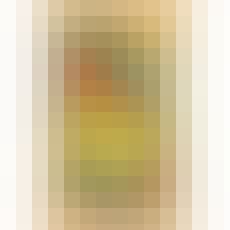 Elysian Dragonstooth Stout 22 oz.
Pours a deep, midnight black with a light tan head. Smells of coffee and dark chocolate and the mout…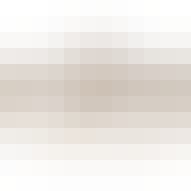 Firestone Walker Mocha Dolce Nitro Stout 6 pack 12 oz.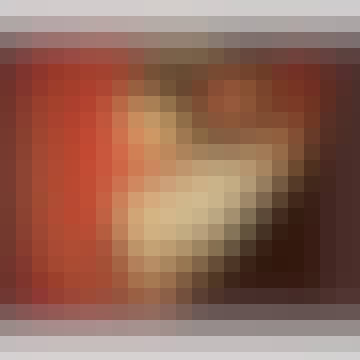 Founders Big Lushious Stout 4 pack 12 oz.
This deep, rich stout is packed with flavor: roasted malts, all-natural dark chocolate, a subtle sug…

Founders KBS 4 pack 12 oz. Bottle
What we've got here is an imperial stout brewed with a massive amount of coffee and chocolates then…

Founders KBS Espresso 4 pack 12 oz.
Bourbon Barrel-Aged Chocolate Coffee Stout. KBS gets its coffee fix in the very first variant to com…

Goose Island Bourbon County Stout 2021 Bottle
Our goal each and every year is to uphold the integrity of Greg Hall's recipe and make the best Bour…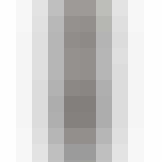 Guinness Draught 4 pack 14.9 oz. Can
Rich and creamy. Distinctively black. Velvety in its finish. This iconic beer is defined by harmony…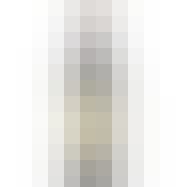 Guinness Extra Stout 19.2 oz. Can
Medium and balanced aroma. A roast character with subtle fermentation fruitiness. A perfect rounded…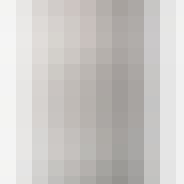 Lagunitas Willettized Coffee Stout 4 pack 12 oz.
Our friends over at Kentucky's own Willett Distillery have one kind of barrel: wood. And they put tw…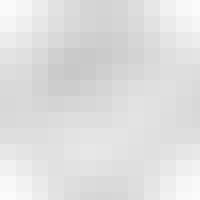 Maui Brewing Co. Kupu Whiskey Barrel Aged Stout 5.16 gal Keg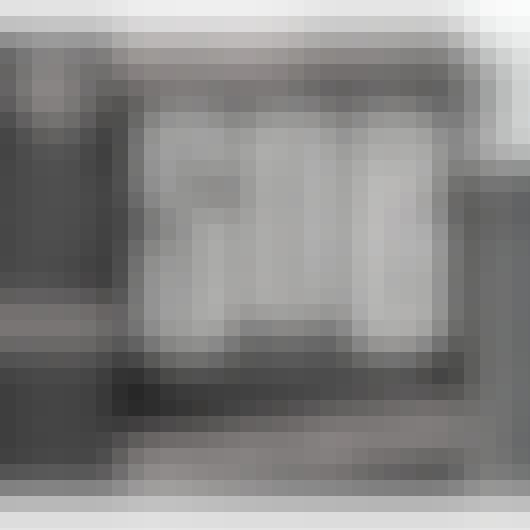 Midnight Sun Brewing Son of Berserker (SOB) Stout 32 oz. Growler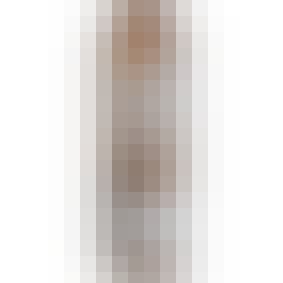 Modern Times Beer Black House Vanilla Latte Edition 19.2 oz. Can
Vanilla Latte Edition. We lavished this boss-level 5.8% iteration of our beloved coffee oatmeal stou…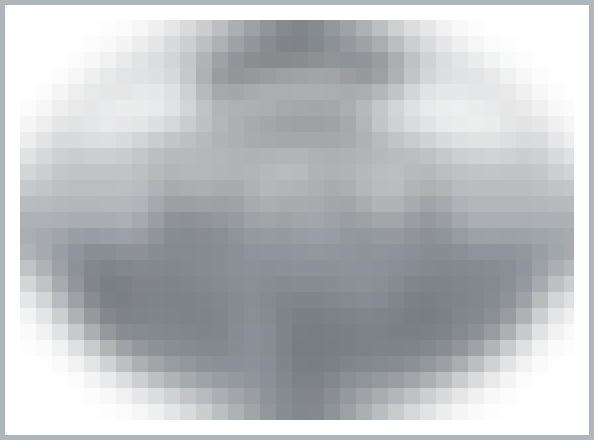 Mother Earth Brew Company 4 Seasons S'mores Imperial Stout 16 oz.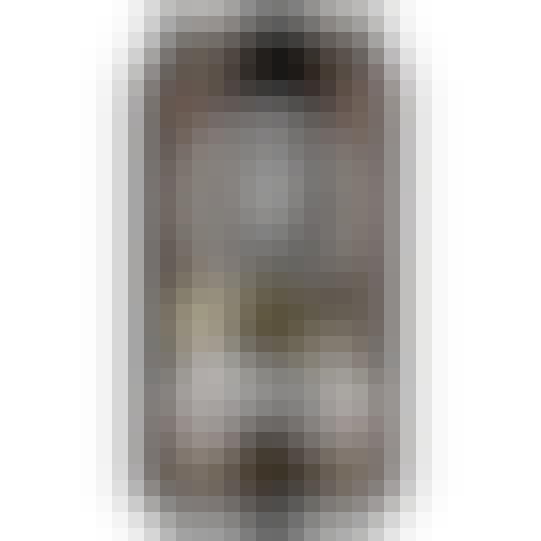 Mother Earth Brew Company Milk Truck Latte Stout 6 pack 12 oz.
Our signature dark ale is the best part of waking up. Opaque in appearance, but with a marshmallow s…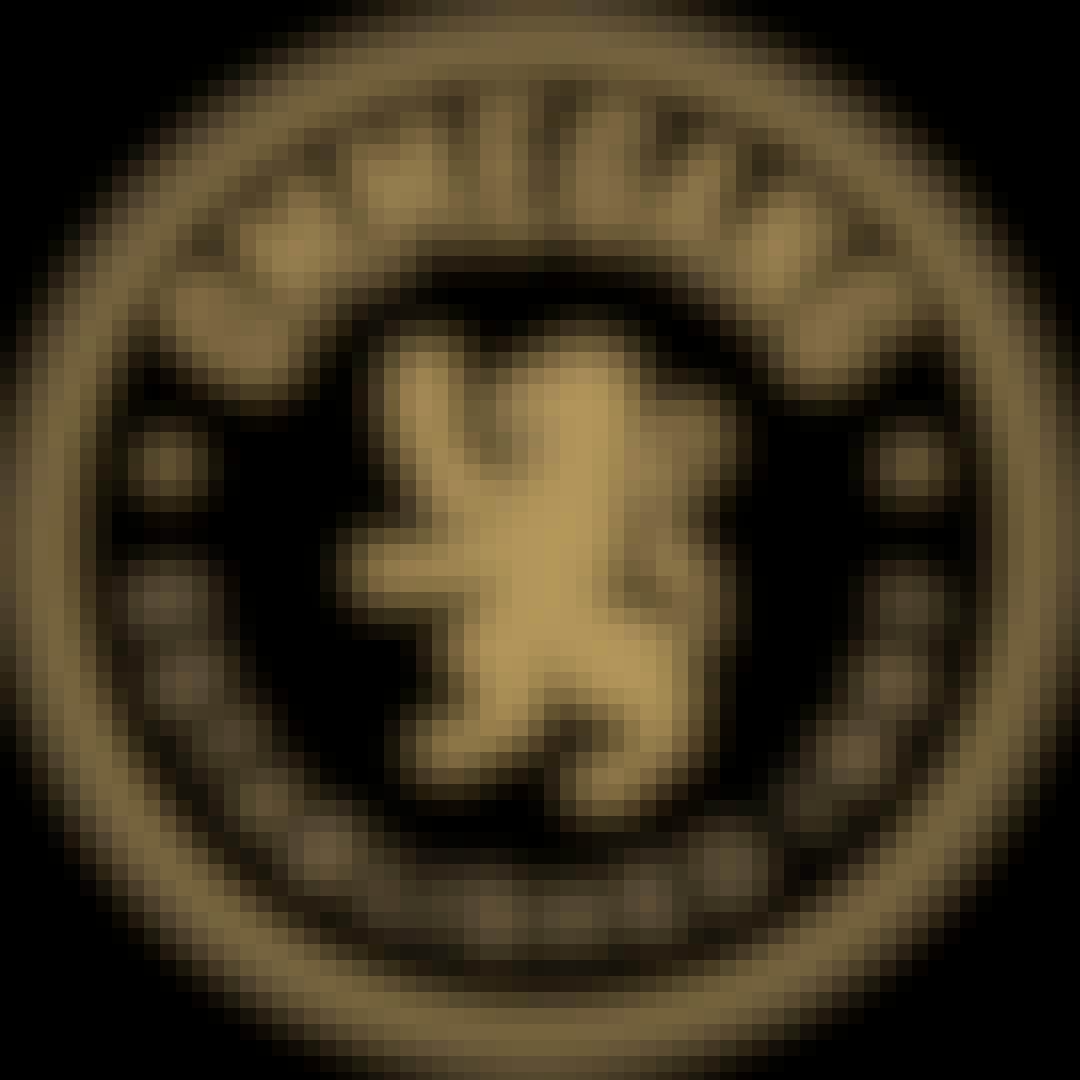 Ommegang All Hallows Treat 4 pack 16 oz.