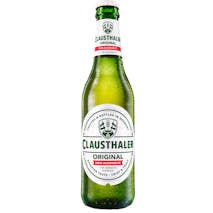 Clausthaler Non Alcoholic Original 6 pack 12 oz. Bottle
Ever since it put non-alcoholic beer on the map in 1979, Clausthaler has been the gold standard of t…
Erdinger Weissbrau Alkoholfrei Non Alcoholic 6 pack 11.2 oz.
A cool glass of ERDINGER Alkoholfrei not only tastes fantastic, but is also healthy - thanks to the…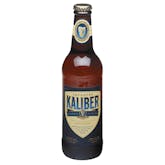 Guinness Kaliber Non Alcoholic Beer 6 pack 330ml Bottle
Brewed as a full strength lager with the alcohol removed at the end of the brewing process, Kaliber…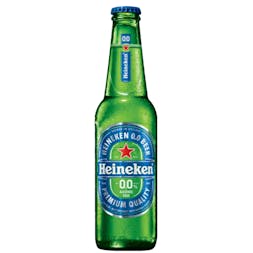 Heineken 0.0 6 pack 12 oz. Can
Great taste. Zero alcohol. Heineken 0.0 is brewed and fermented with Heineken's unique A-yeast made…
Lagunitas Hoppy Refresher 4 pack 12 oz. Bottle
Hoppy Refresher is a fresh take on an old tradition... an IPA-inspired refreshment that's zero-alcoh…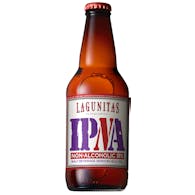 Lagunitas IPNA No Alcohol IPA 6 pack 12 oz. Bottle
This hoppy, non-alcoholic IPA is heading out to your neck of the woods now. And it's been a long-tim…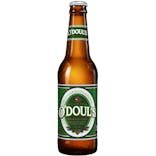 O'Doul's Original Non-Alcoholic Beer 12 oz.
Deep, golden color with a spicy, light fruity and pleasant mild and slightly sweet with trace fruity…