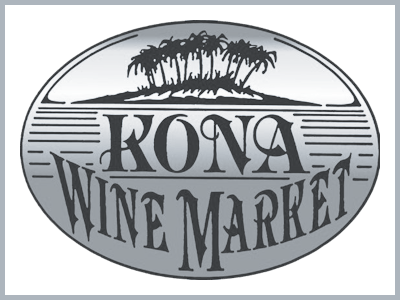 SKU: 210000014982
HOT HAWAIIAN CHILI PEPPER SEA SALT
---
---
Our Hot Hawaiian Chili Pepper Sea Salt is made with 100% Pure Hawaiian Sea Salt, hand harvested from mineral-rich and pristine deep ocean water on our own Kona Salt Farm. We blend this salt with fresh dehydrated Hawaii-grown chili pepper and roasted garlic.
The Hawaiian Chili Pepper is native to the tropical Americas and appeared on our island shores in the early 1800s. It is a small pepper but packs a punch! Use this blend sparingly, it is flavorful and intense. Add it to dishes that have the strength to counterpunch. We recommend this salt in dishes including chili, red meats, aromatic dishes and recipes that use stronger herbs and spices, like rosemary, cumin and curries.

Ingredients: 100% Pure Hawaiian Sea Salt, Fresh Dehydrated Hawaii Grown Chili Pepper, Roasted Garlic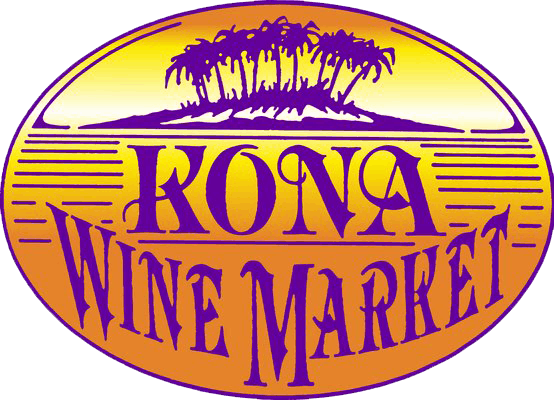 Are you 21 years old, or older?