Showing 1 - 24 of 142 results.
Refine Your Results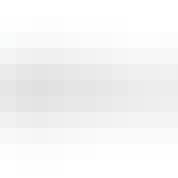 Ahualoa Farms DARK CHOCOLATE COVERED COFFEE BEANS 4OZ 4 oz.
Delight and shock your taste buds with 100% Hamakua Coast dark roast beans. Coated in semi-sweet dar…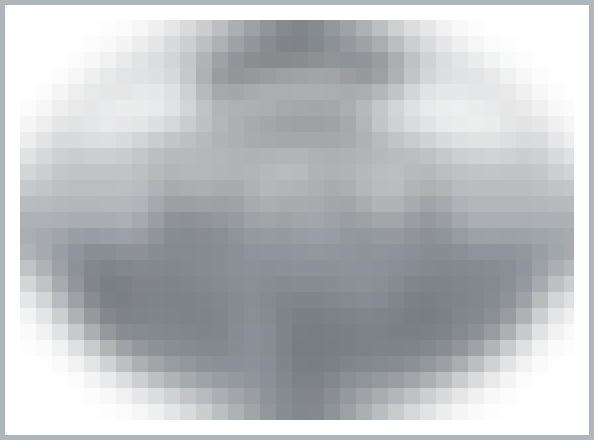 Almas Captain Cook 100% Kona Coffee Beans 16 oz.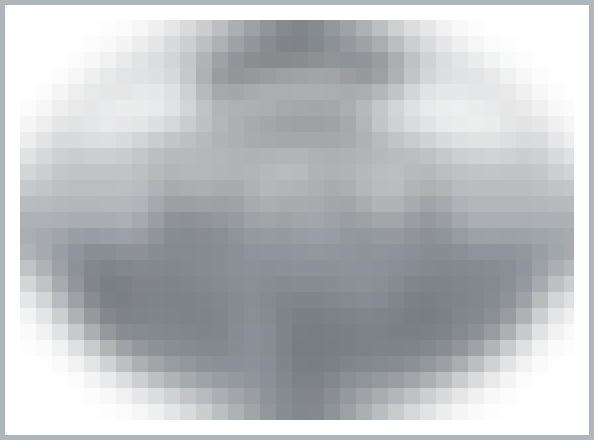 Almas Captain Cook 100% Kona Coffee Beans 8 oz.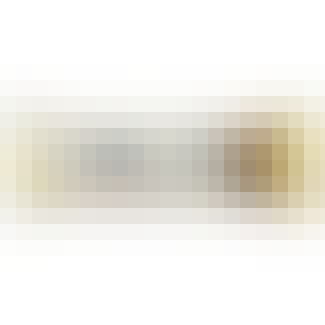 Anahola Granola Mango Ginger Granola Bar
Take your tastebuds on a trip with our Mango Ginger Granola Bar. Is there a greater, more unexpected…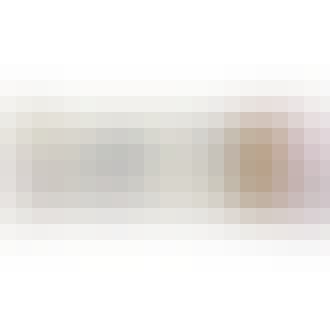 Anahola Granola Original Granola Bar
Our best-loved Original Granola is now a bar, dusted with macadamia nuts! Keep a taste of the tropic…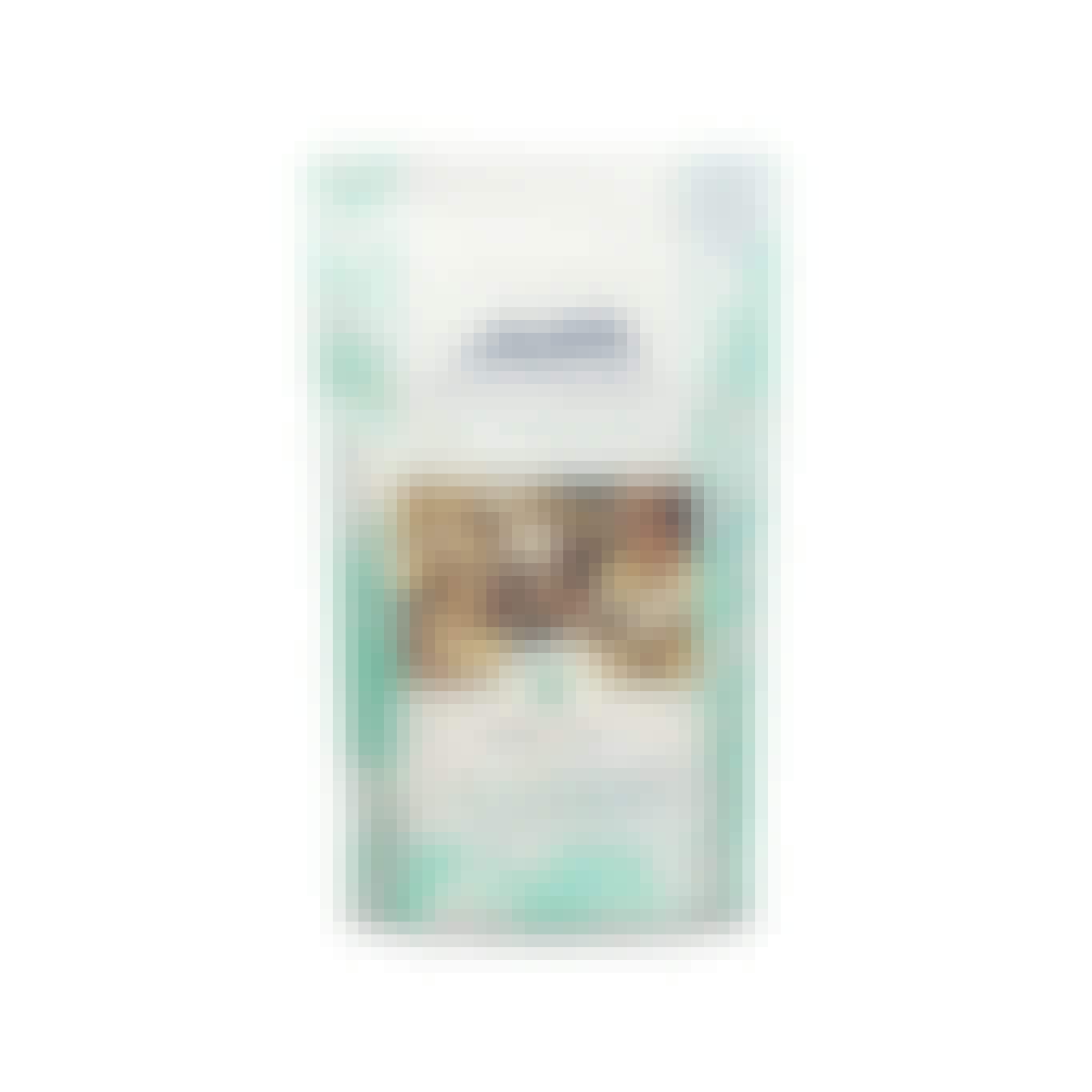 Anahola Granola Trail Mix 12 oz. Bag
Venture off the beaten path with Granola Trail Mix in your pack. A symphony of nourishing, wholesome…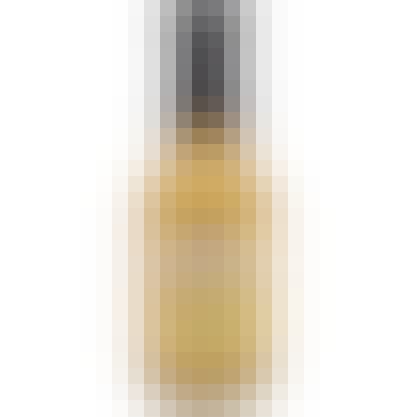 Aunty Liliko'I Passion Fruit Vinaigrette
Sweet and tangy, our Passion Fruit Vinaigrette is a delicious addition to tossed greens, especially…
BANANA MACNUT PANCAKE MIX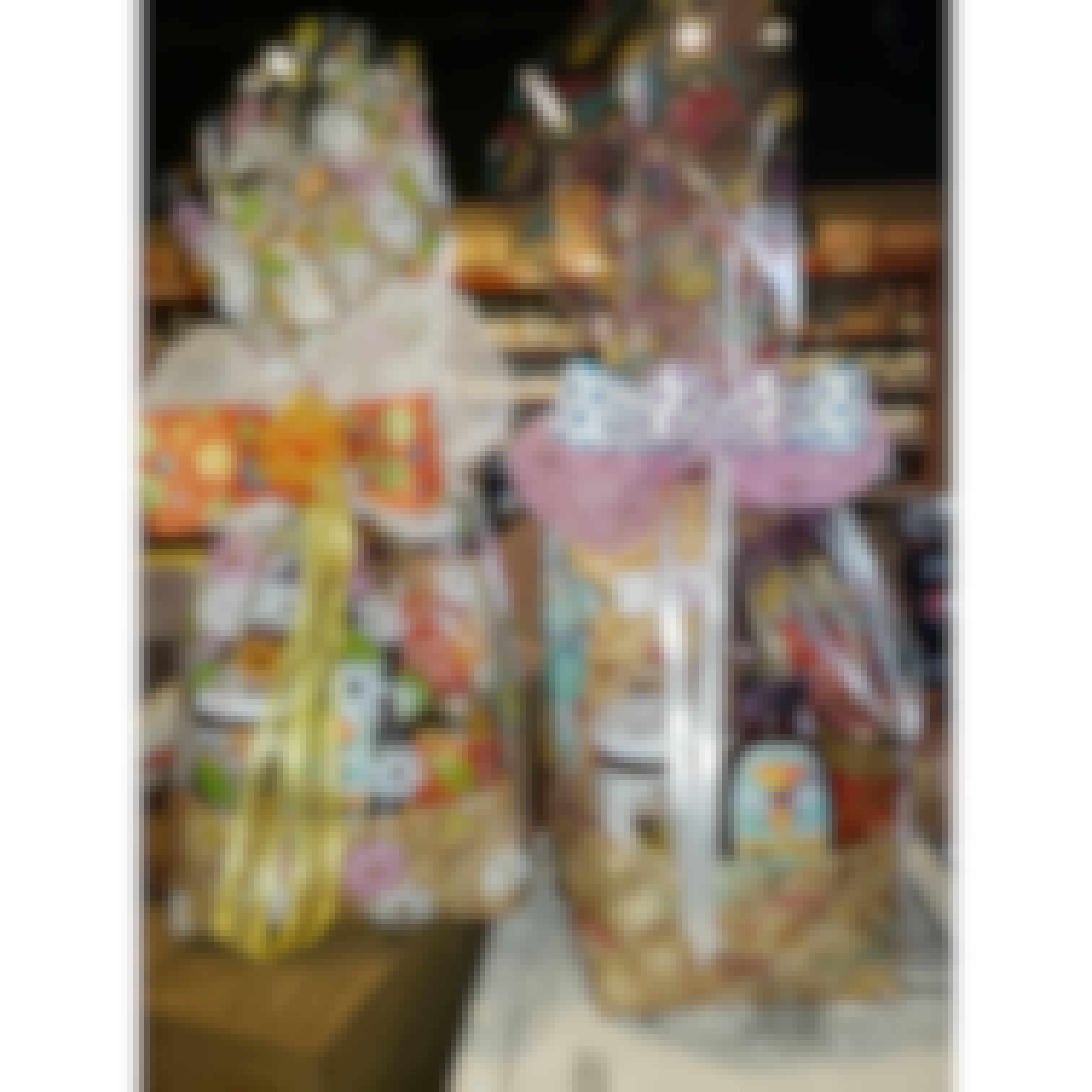 BREAKFAST IN PARADISE BASKET
Give the gift a good morning with this basket loaded with local goodies to make the most important m…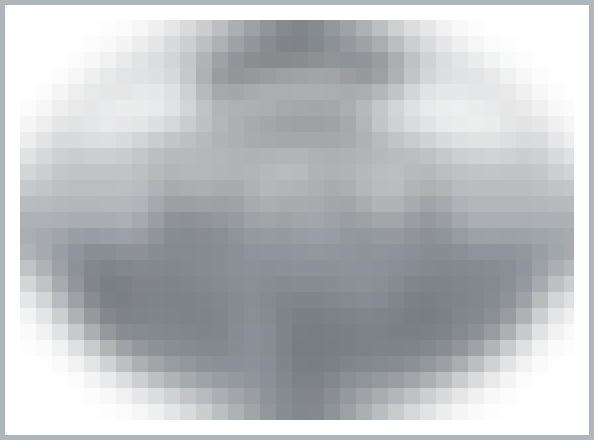 Beach House Beer Company Sour Ipa 4 pack 16 oz.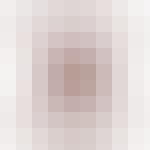 Big Island Brewhaus Black Whole Stout Keg
The Black Whole is big and smooth. Brewed with 6 types of barley and enough hops to add an edge to t…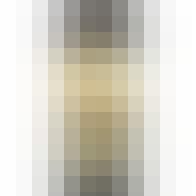 Big Island Brewhaus Golden Sabbath 22 oz. Bottle
A Belgian-style strong golden ale with a wondrous range of fruit flavors like plum, apricot, and che…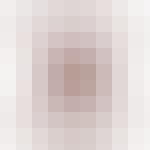 Big Island Brewhaus Hoptopias IPA 7.75 gal Keg
Our Imperial IPA is laden with American hops from begin to end. Not overly bitter, it has hop flavor…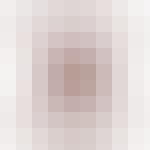 Big Island Brewhaus Odin's Sword Porter 7.75 gal Keg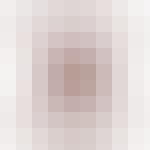 Big Island Brewhaus Tall Dark and Mandarin Stout Keg
Local cacao-chocolate & oranges add icing to the cake of mocha-like maltiness. Rich but not overly s…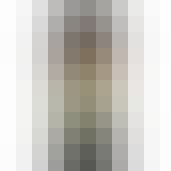 Big Island Brewhaus White Mountain Porter 6 pack 12 oz.
A classic robust porter spiced with all-natural toasted coconut and award winning locally-grown and…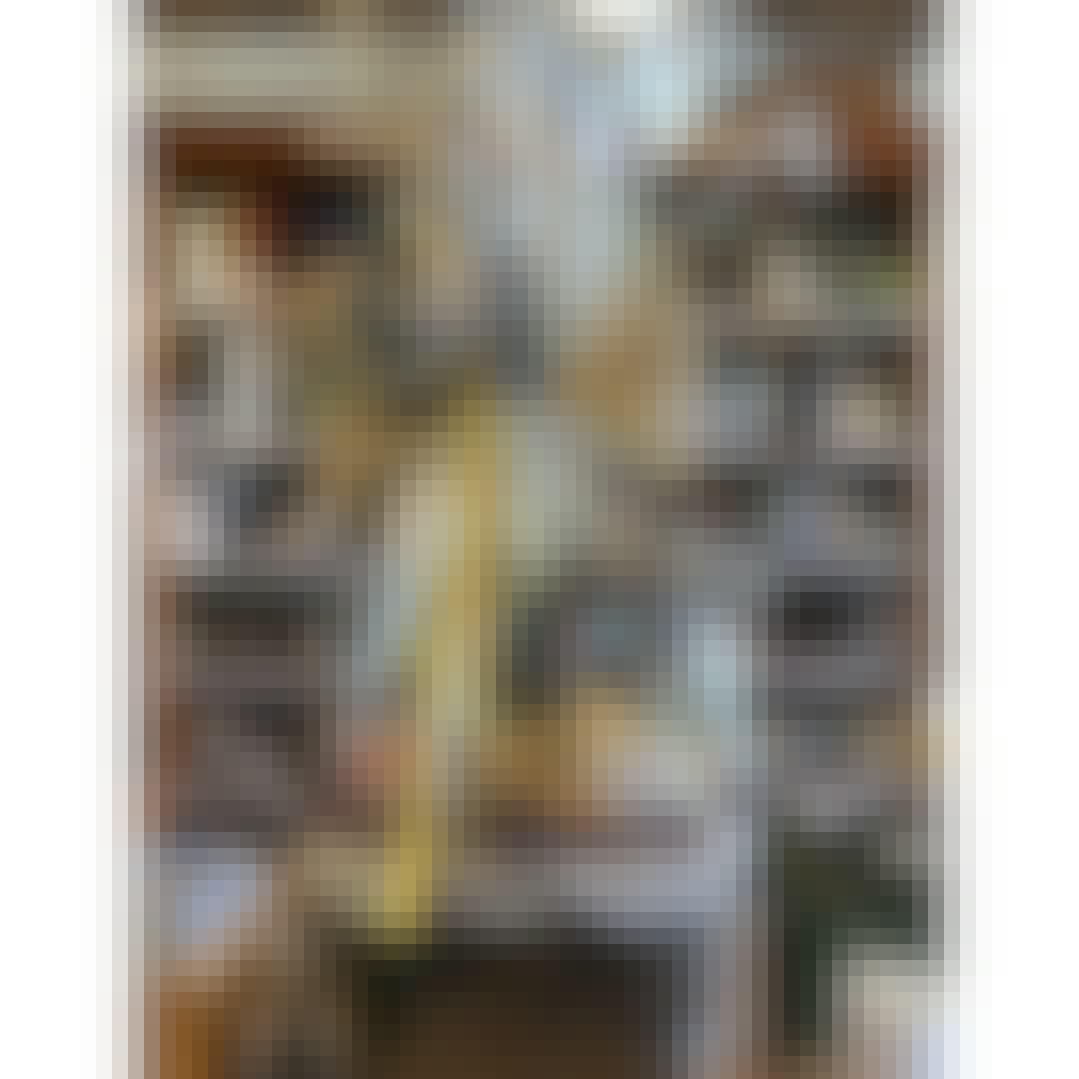 CHAMPAGNE AND TREATS BASKET
Each basket contains: Feuillatte brut rose, Maui Fruit Jewels exotic fruit jellies & Ahualoa Far…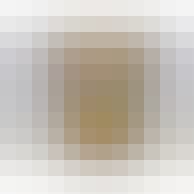 CHOCOLATE CHIP BROWNIE LAVA 4OZ 4 oz.
COCONUT MARBLED CHOCOLATE BARK 5 OZ 5 oz.
Fine pieces of Atebara Potato and Hawai'i Island Taro Chips are mixed into dark chocolate swirls cre…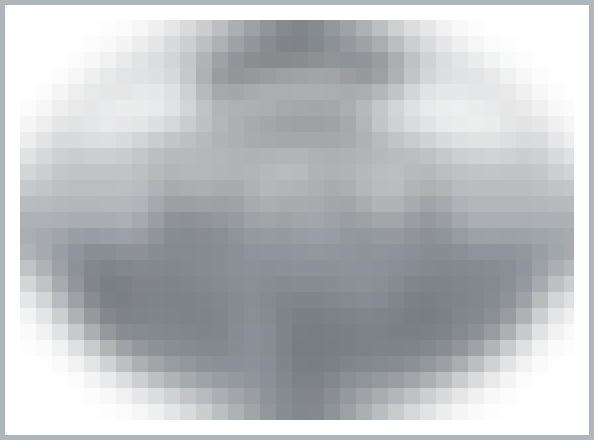 Fern Valley Honey Bees OHIA LEHUA BLOSSOM HONEY 4.5 oz.
A Hawaiian legend of fidelity is symbolized in the joining of the 'Ohi'a tree and Lehua blossom. Fou…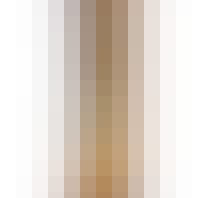 Hali'imaile Distilling Company Paniolo Blended Whiskey 750ml
Hali'imaile Distilling Company produces handcrafted, locally made, authentic Hawaiian brand spirits…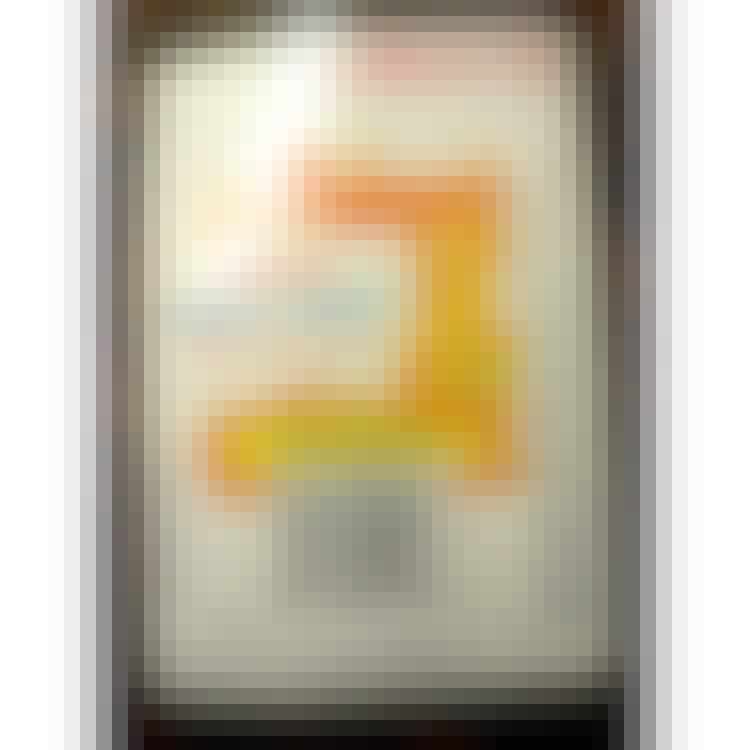 Hawaii Island Gourmet Atebara's Ginger & Garlic Sweet Potato Chips 4 oz.
1.) Products Handmade in Hilo, Hawai'i. 2.) All Natural/No Preservatives. 3.) Charitable Family Busi…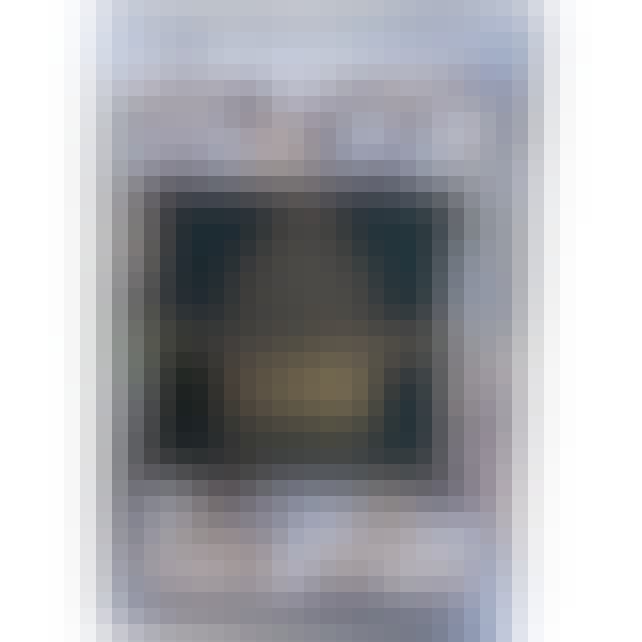 Hawaii Island Gourmet Kona Coffee Marbled Chocolate Bark 5 oz.
Fine pieces of Atebara Potato and Hawai'i Island Taro Chips are mixed into dark chocolate swirls cre…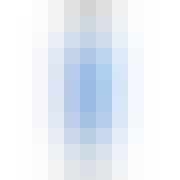 Hawaii Volcanic Artesian Water 1.2L Bottle
Hawaii Volcanic natural artesian water is naturally alkaline with an average pH of 7.8 and is also n…