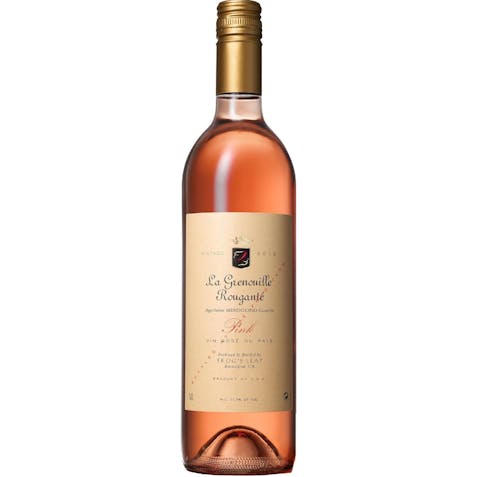 Frog's Leap La Grenouille Rouganté Pink 2019
A Carignan from Napa Valley, California.
Made from 75-year-old wines, delicate floral aromas and fresh fruit flavors come together in this cl…

Neyers Evangelho Vineyard Carignan 2017
A Carignan from Contra Costa, Central Coast, California.
A brilliant wine - distinct, fresh and bold. We love the combination of fruit and mineral that's int…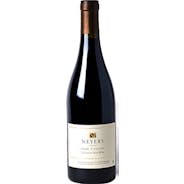 Neyers Sage Canyon Red 2018
A Carignan from California.
Our 2018 Sage Canyon Red has a finished blend of 50% Carignan, 25% Grenache, 20% Mourvèdre, and 5% S…