Refine Your Results
Red Horse Beer Red Horse Extra Strong Beer 330ml
Red Horse Beer is your extra strong beer that brings you that pure alcoholic experience. It is not y…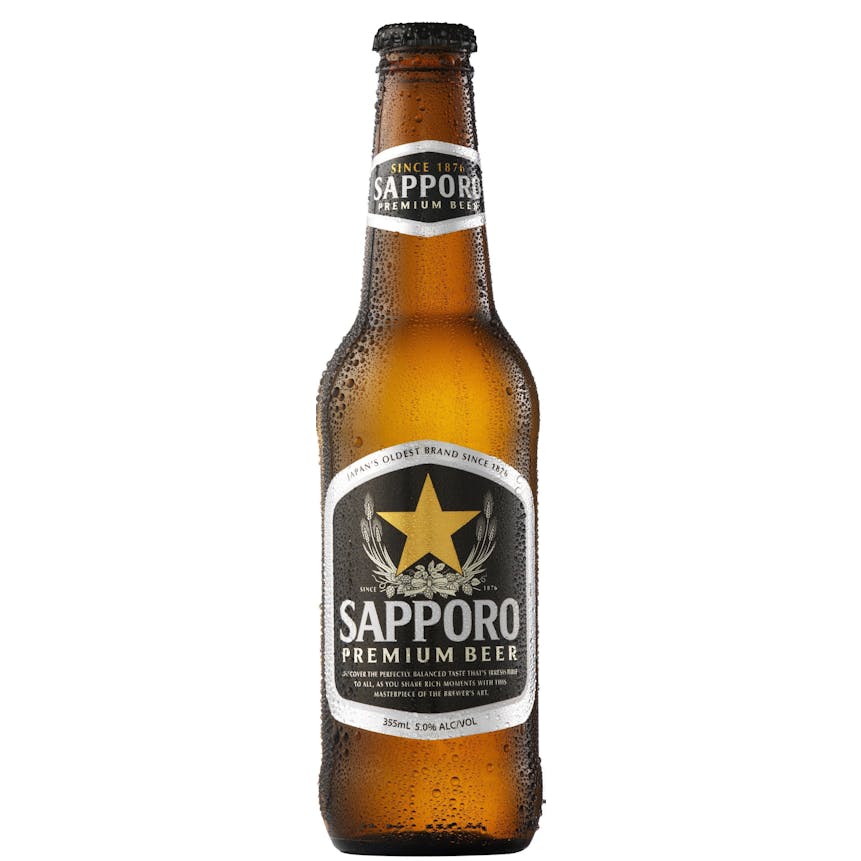 Sapporo Premium Beer
Our flagship brand, Sapporo Premium Beer, is an ideal choice for any beer lover seeking a fine lager…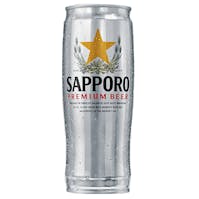 Sapporo Premium Beer 22 oz.
Our flagship brand, Sapporo Premium Beer, is an ideal choice for any beer lover seeking a fine lager…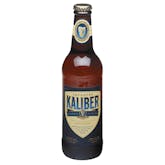 Guinness Kaliber Non Alcoholic Beer 6 pack 330ml Bottle
Brewed as a full strength lager with the alcohol removed at the end of the brewing process, Kaliber…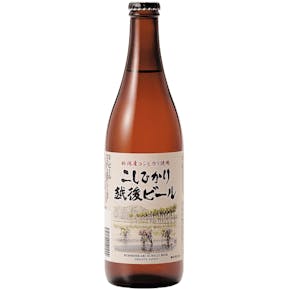 Echigo Beer Co. Koshihikari Echigo Beer 500ml
Lager beer using Niigata Koshihikari rice. Crisp and refreshing with smooth finish. Goes very well w…
Honolulu Beer Works CoCoWeizen 6 pack 12 oz.
We started by brewing a classic Bavarian Hefeweizen and threw a local twist on it. Hand toasted coco…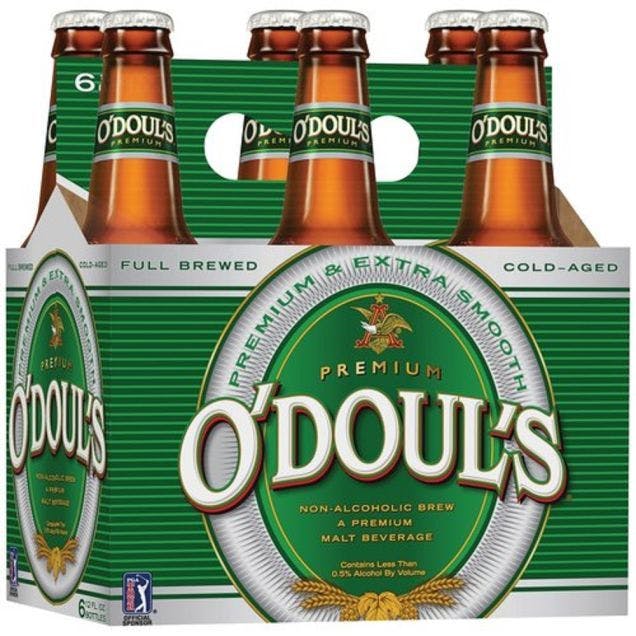 O'Doul's Original Non-Alcoholic Beer 12 pack 12 oz.
Deep, golden color with a spicy, light fruity and pleasant mild and slightly sweet with trace fruity…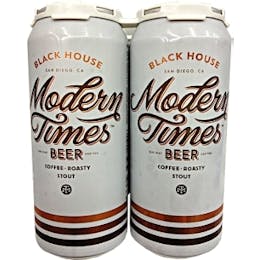 Modern Times Beer Black House 4 pack 16 oz.
Black House is an oatmeal coffee stout bursting with coffee aroma and flavor. Modern Times is one of…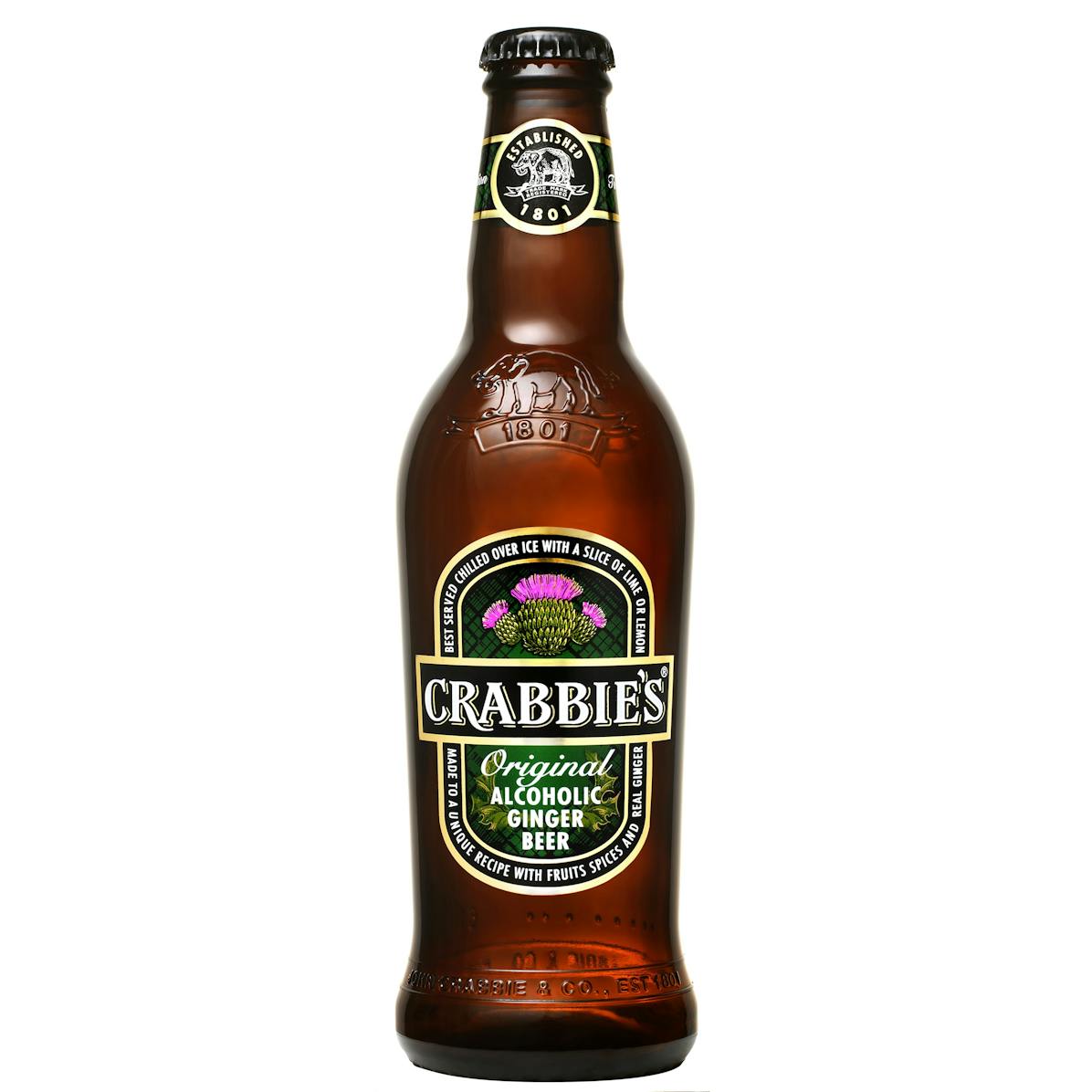 Crabbies Original Alcoholic Ginger Beer
Made from a secret recipe, Crabbie's Original Alcoholic Ginger Beer has 4 top secret ingredients. We…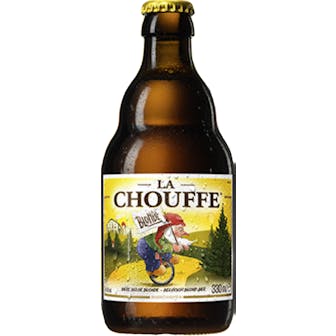 La Chouffe Blonde Belgian Beer 4 pack 330ml Bottle
LA CHOUFFE leaves citrus notes on the palate, followed by a refreshing, pleasantly spicy note, givin…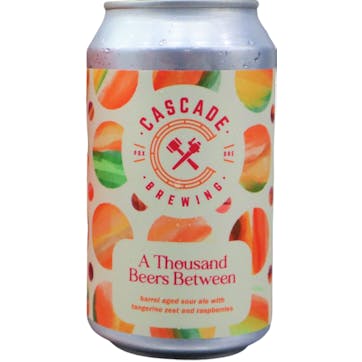 Cascade Brewing A Thousand Beers Between 4 pack 12 oz.
This sour blond ale was aged in oak wine barrels for up to two years with fresh tangerine zest and N…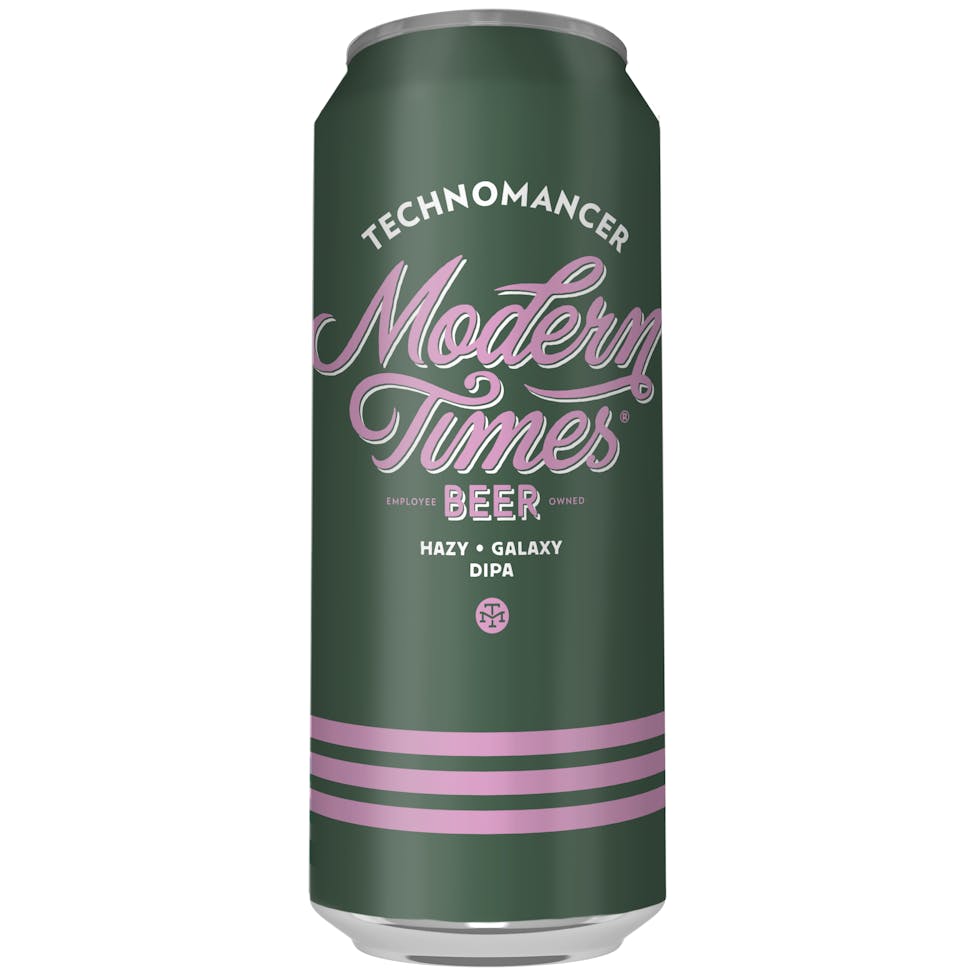 Modern Times Beer Technomancer 19.2 oz.
Ready your grill-piece for a juice-bomb of breathtaking proportions. Hopped with exorbitant amounts…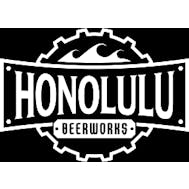 Honolulu Beer Works Kewalo Cream Ale 6 pack 12 oz.
Kewalos Cream Ale is our lightest and most refreshing beer. The light malt flavors are balanced by a…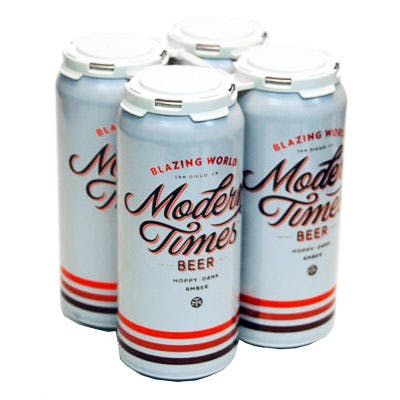 Modern Times Beer Blazing World 4 pack 16 oz. Can
This beer is the stickiest of the icky. It's a luxuriously hoppy amber loaded up with intemperate qu…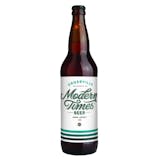 Modern Times Beer Orderville IPA 4 pack 16 oz. Can
Orderville is an aggressive, fragrant IPA that blends the fruit-forward character of Mosaic hops wit…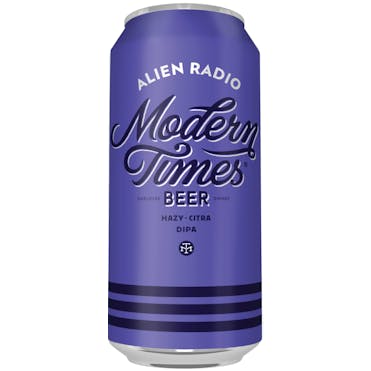 Modern Times Beer Alien Radio DIPA 4 pack 16 oz.
This outrageously tasty DIPA is a haze-filled festival of Citra, Idaho 7, Crystal, & Simcoe hops. Re…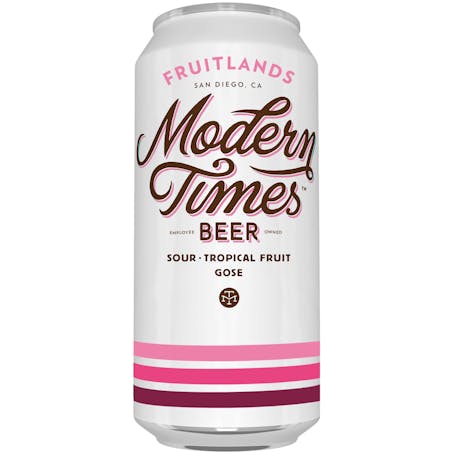 Modern Times Beer Fruitlands Sour Tropical Passion Fruit Guava 4 pack 16 oz. Can
Fruitlands is tart, fruity, & frighteningly delicious. The sour, salty base beer lays down the funky…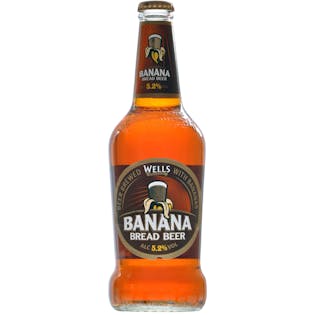 Wells Banana Bread Beer 500ml Bottle
This unique brew (Alc 5.2% vol) combines all the traditional qualities and style of a Charles Wells…
Modern Times Beer Dubspace 4 pack 16 oz.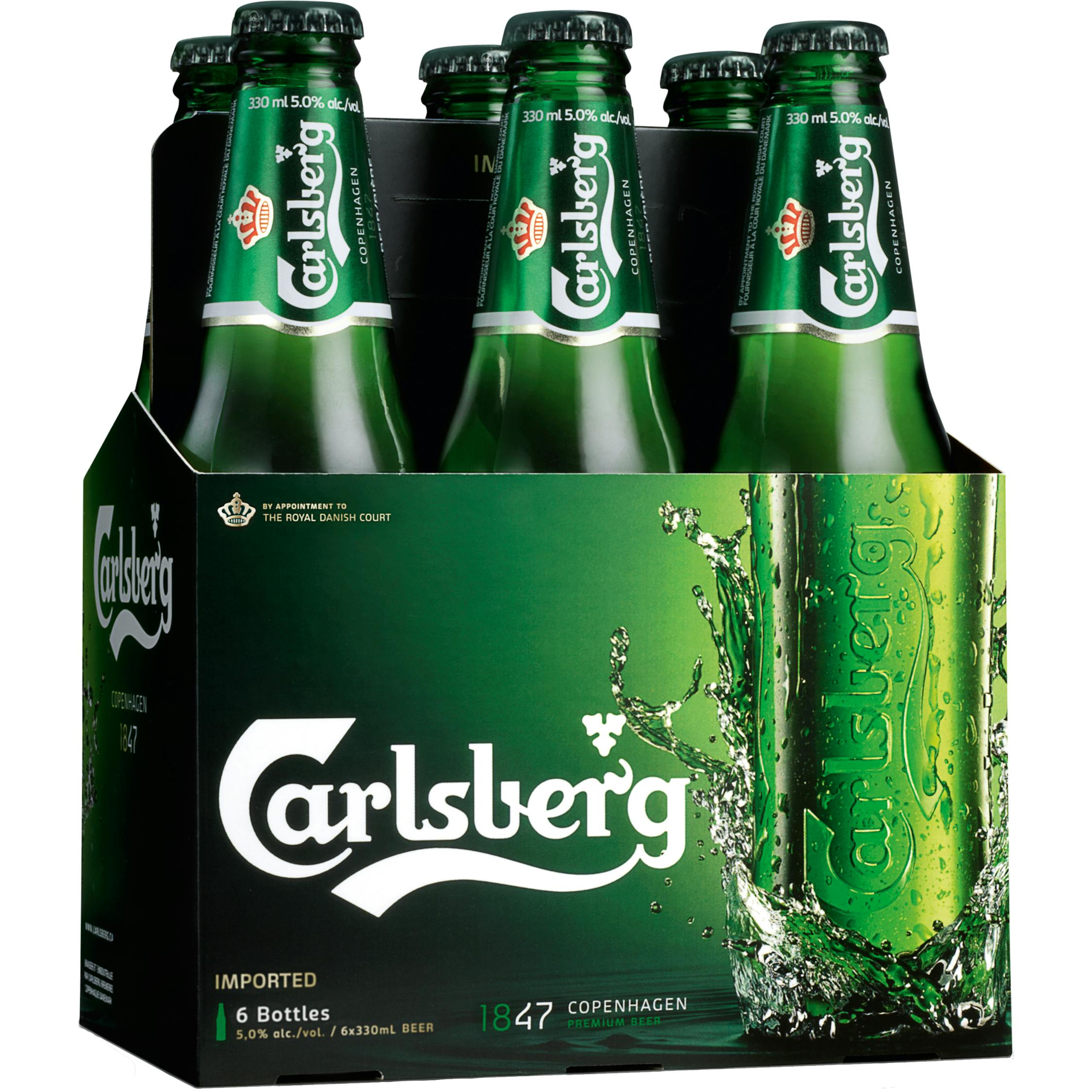 Carlsberg Beer 6 pack 11.2 oz.
Probably the best lager in the world, Carlsberg is a superior, well balanced lager with a distinctiv…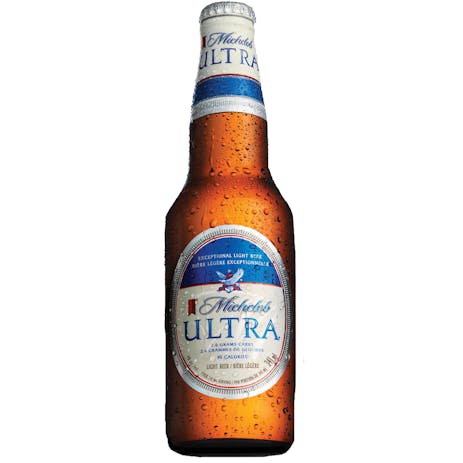 Michelob Ultra 6 pack 12 oz.
Michelob Ultra appeals to beer drinkers interested in a superior tasting light beer that promotes an…

Orion Draft Beer 6 pack
Orion is a beautifully presented lager that displays a lightness and crispness that caresses the pal…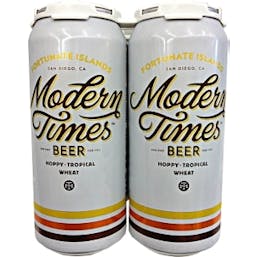 Modern Times Beer Fortunate Islands 4 pack 16 oz. Can
Fortunate Islands combines the bangin' hop aroma of an über-tropical IPA with the crisp, deeply quen…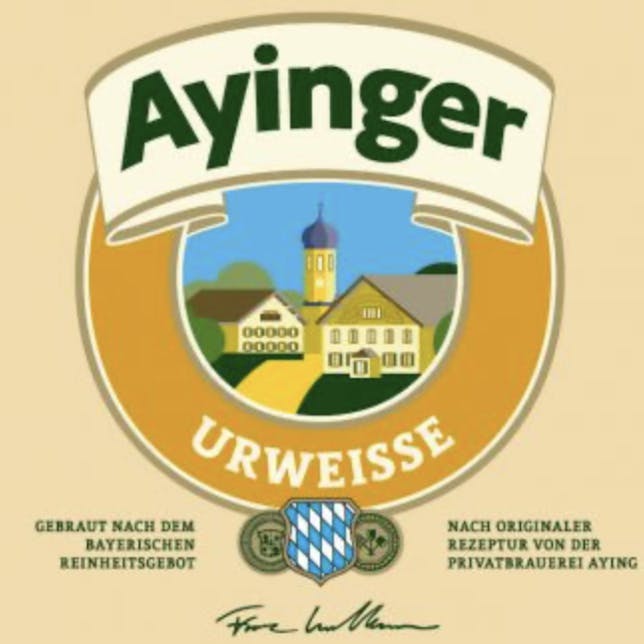 Ayinger Ur-Weisse 500ml
"The union of wheaty freshness and dark malt often produces a fullness of taste and complexity", exp…