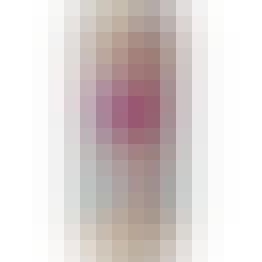 Founders 4 Giants Tropical Treasure 19.2 oz.
The Tropical Treasure is out of control, covering The Realm in tropical fruit flavor! Their problem…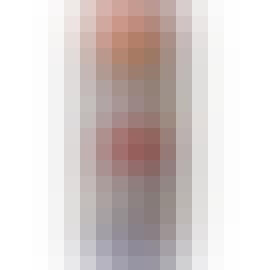 Founders 4 Giants and the Haze Of Destiny 16 oz.
The Haze of Destiny has been awakened! A big, bold Imperial Hazy IPA, 4 Giants and The Haze Of Desti…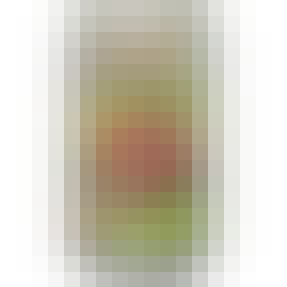 Founders All Day IPA 19 oz. Can
The beer you've been waiting for. Keeps your taste satisfied while keeping your senses sharp. An all…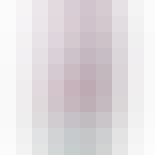 Founders Mas Agave Premium Hard Seltzer Strawberry 12 oz.
Más Agave Premium Hard Seltzer Strawberry is a refreshing foray into the future made with blue agave…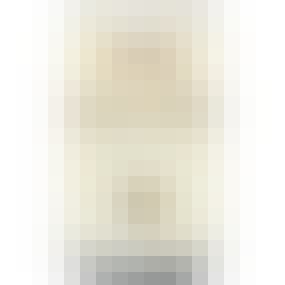 Founders Solid Gold Lager 12 oz.
Our brewery was built on an attitude of no regrets. An attitude of taking risks to bring the best be…