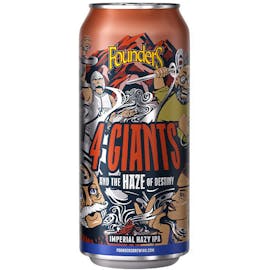 Founders 4 Giants and the Haze Of Destiny 16 oz.
The Haze of Destiny has been awakened! A big, bold Imperial Hazy IPA, 4 Giants and The Haze Of Desti…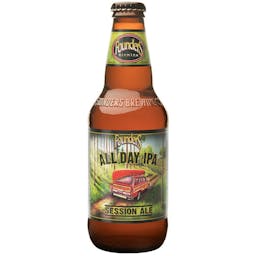 Founders All Day IPA 19 oz.
The beer you've been waiting for. Keeps your taste satisfied while keeping your senses sharp. An all…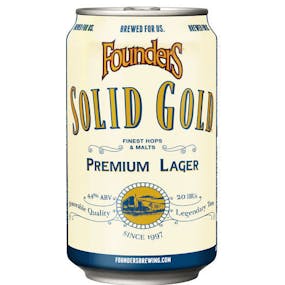 Founders Solid Gold Lager 12 oz.
Our brewery was built on an attitude of no regrets. An attitude of taking risks to bring the best be…