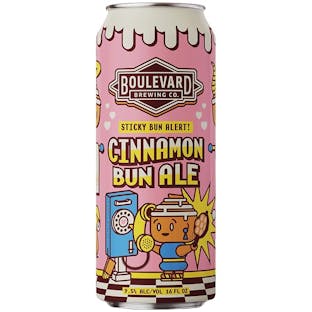 Boulevard Cinnamon Bun Ale 4 pack 16 oz.
Got a craving for cinnamon buns but no time to bake? Crack open this can and be instantly transporte…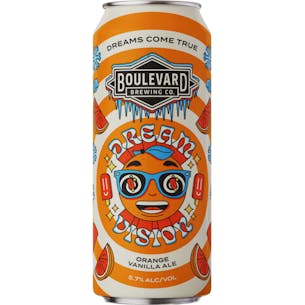 Boulevard Dream Vision 4 pack 16 oz.
Take a step into nostalgia with Dream Vision - Orange Vanilla Ale. This creamsicle delight is bursti…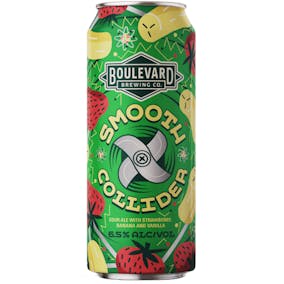 Boulevard Smooth Collider 4 pack 16 oz.
It all started with the invention of the electric blender which brought about the popularity of the…