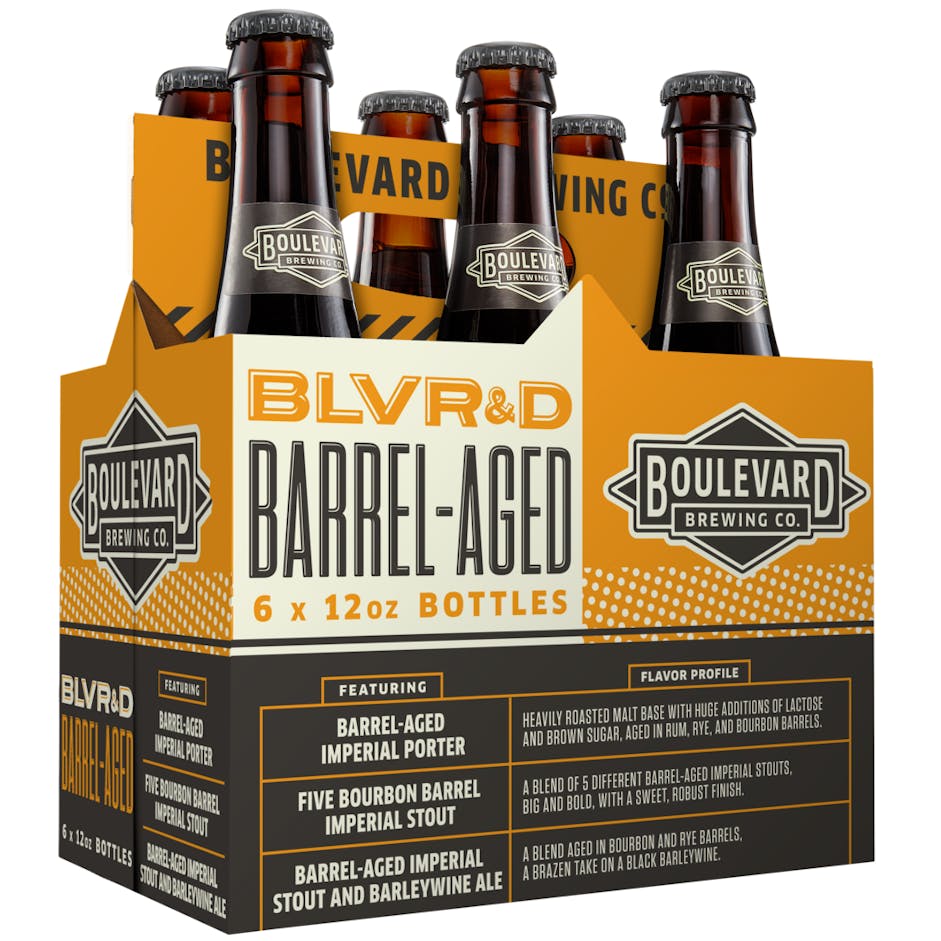 Boulevard BLVR&D Barrel-Aged Mix Pack 6 pack 12 oz.
In the expansive rickhouse that holds over 5,000 barrels for our brewing team, we occasionally tuck…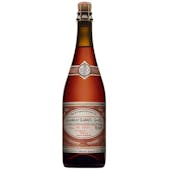 Boulevard Bourbon Barrel Quad 4 pack 12 oz.
Based loosely on the Smokestack Series' The Sixth Glass, this abbey-style quadrupel is separated int…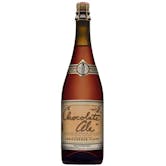 Boulevard Chocolate Ale 4 pack 12 oz.
In developing this beer, Elbow and Boulevard brewmaster Steven Pauwels sought to harmonize the inter…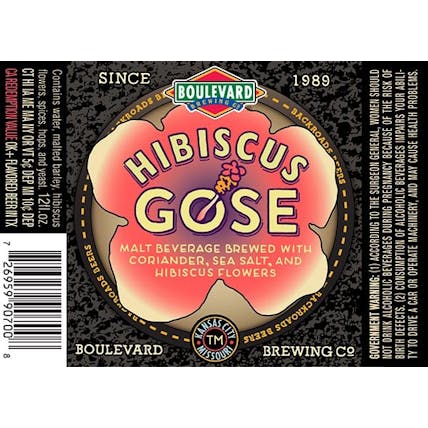 Boulevard Hibiscus Gose 6 pack 12 oz. Can
Our version of an unusual, yet resurgent, beer style. It pays tribute to the pleasantly sour, slight…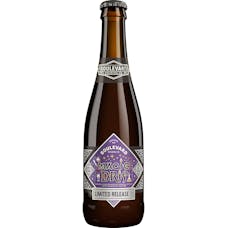 Boulevard Magic Drip Barrel Aged Wheated Imperial Stout 4 pack 12 oz.
When you open and pour this beer you'll find notes of well-rounded coffee aroma and flavor that make…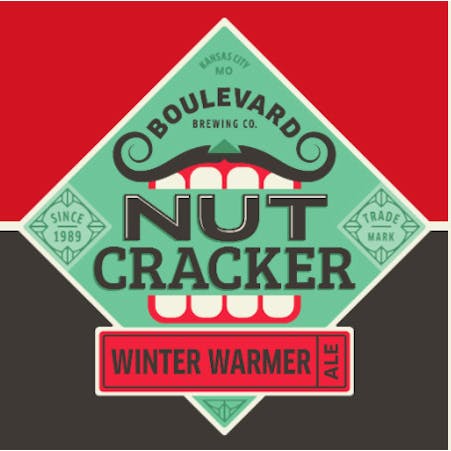 Boulevard Nutcracker Winter Warmer Ale 6 pack 12 oz. Bottle
A showcase of spicy Chinook hops, Nutcracker Ale is best classified as a winter warmer ale. Arguably…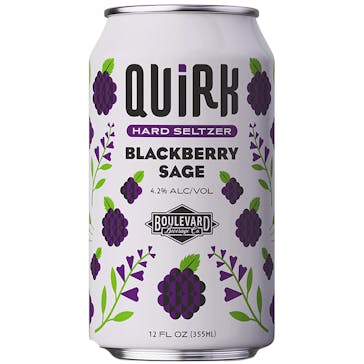 Boulevard Quirk Blackberry Sage Hard Seltzer 6 pack 12 oz.
Quirk Blackberry Sage pours a magnificent mauve from genuine juice, delivering ripe blackberry goodn…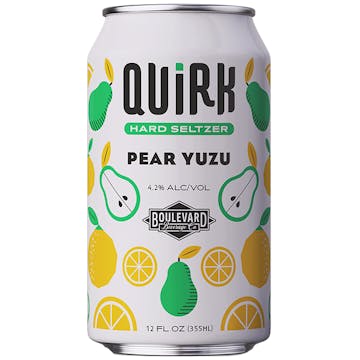 Boulevard Quirk Pear Yuzu Hard Seltzer 6 pack 12 oz. Can
Quirk Pear Yuzu slyly seduces with the smooth, fresh flavors of real pear juice, unexpectedly but pe…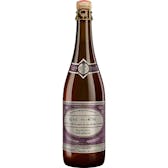 Boulevard Rye On Rye 4 pack 12 oz.
Why Rye? This assertively flavorful grain is more often associated with whiskey than with ales. Even…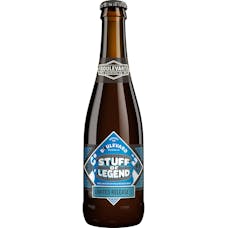 Boulevard Stuff Of Legend 4 pack 12 oz. Bottle
This beer is our homage to all of those wonder-filled cookies. While you can't twist, lick and dunk…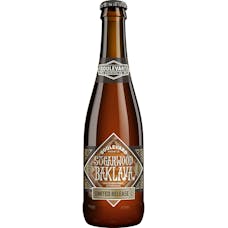 Boulevard Sugarwood Baklava 4 pack 12 oz.
Barrel-Aged Imperial Brown Ale with Maple Syrup and Pecan Flavor.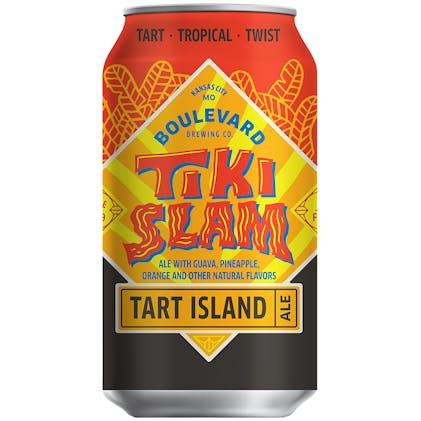 Boulevard Tiki Slam Tart Island Ale 6 pack 12 oz.
This bright, tangy beer delivers an exhilarating punch of juicy tiki vibes. Guava, pineapple, and or…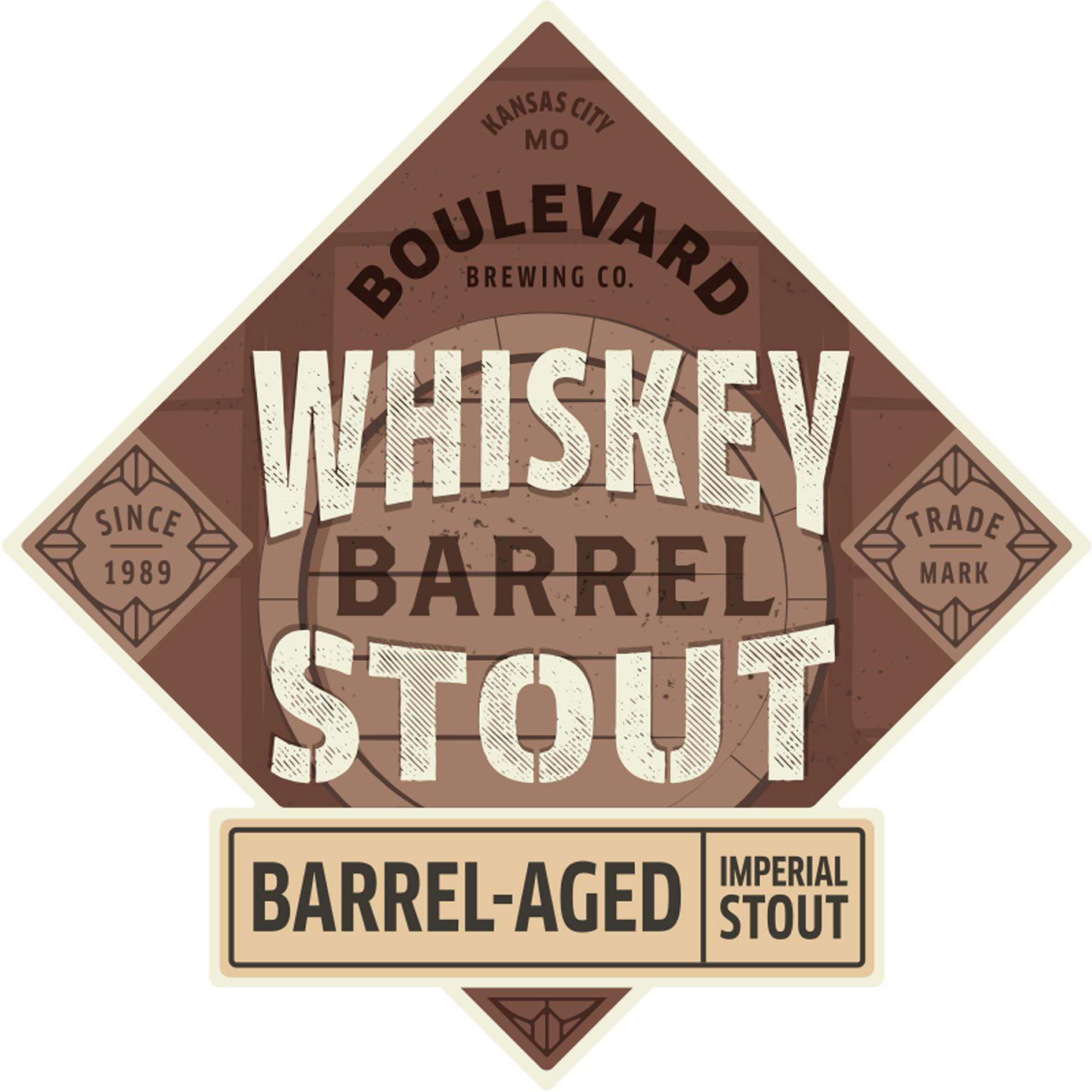 Boulevard Whiskey Barrel Stout 4 pack 12 oz.
Over-the-top but surprisingly approachable, this twist on the classic style starts with several type…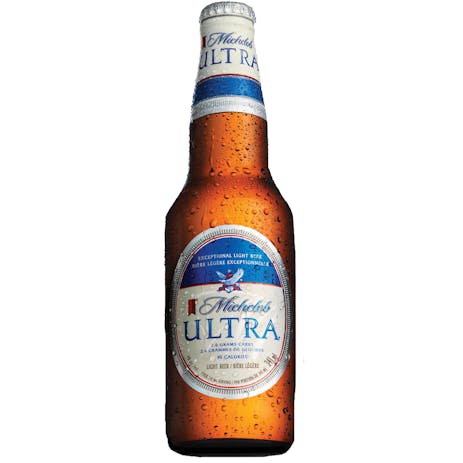 Michelob Ultra 6 pack 12 oz.
Michelob Ultra appeals to beer drinkers interested in a superior tasting light beer that promotes an…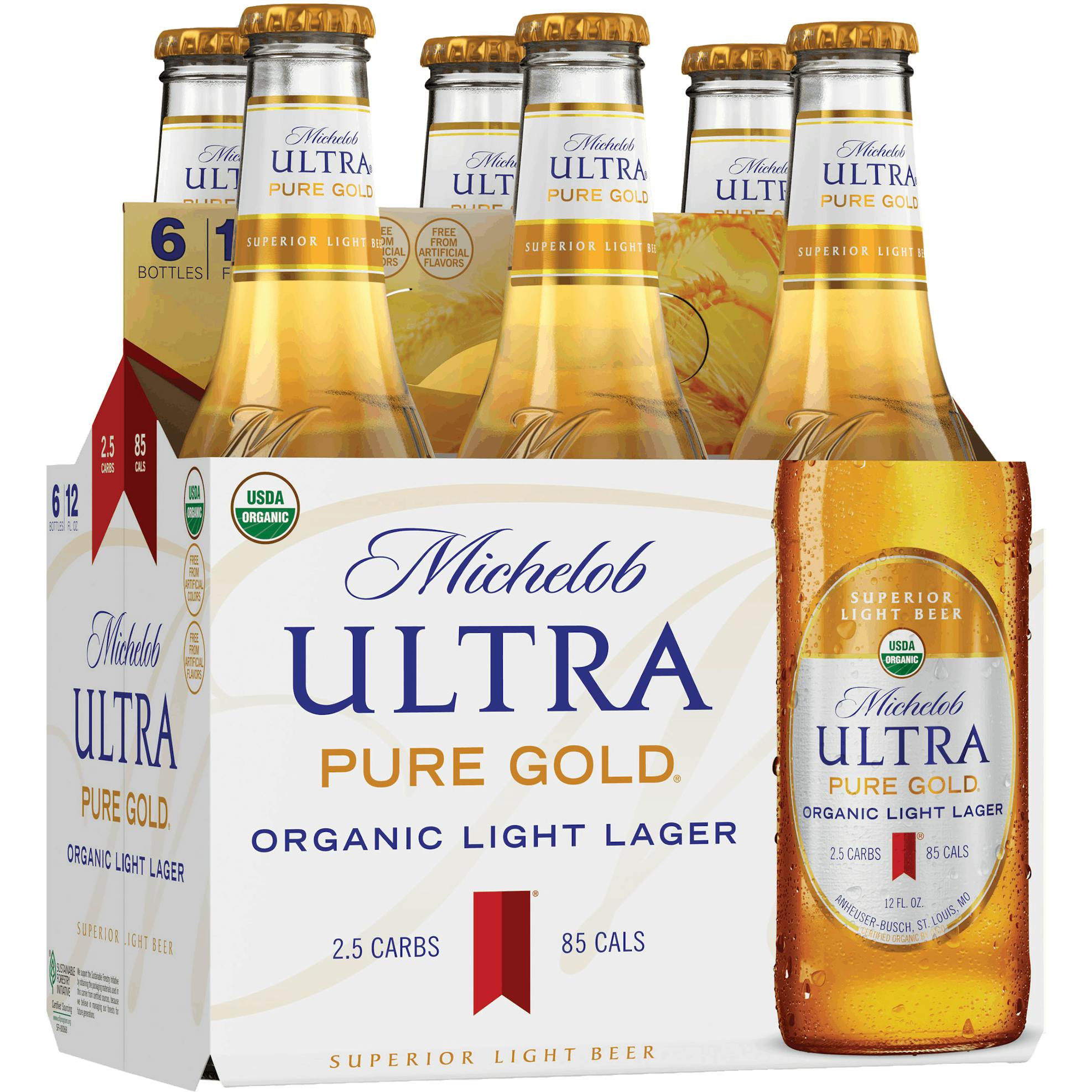 Michelob Ultra Pure Gold 6 pack 12 oz.
Made with organic grains from the country's finest fields, Michelob ULTRA Pure Gold is a light lager…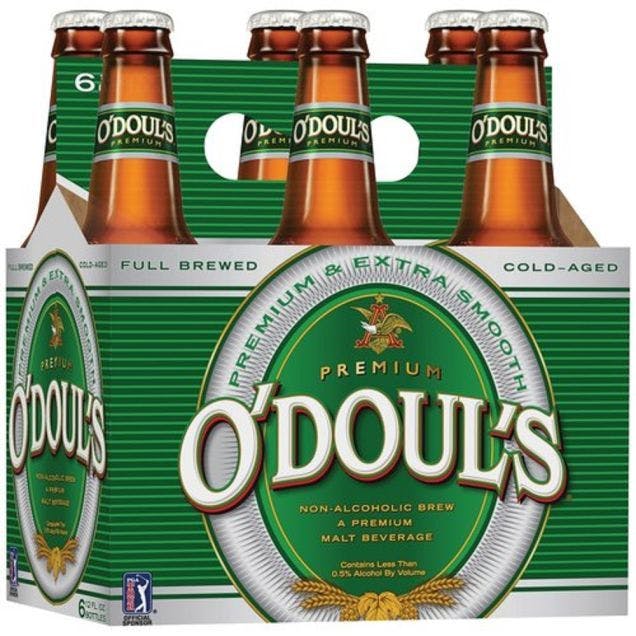 O'Doul's Original Non-Alcoholic Beer 12 pack 12 oz.
Deep, golden color with a spicy, light fruity and pleasant mild and slightly sweet with trace fruity…