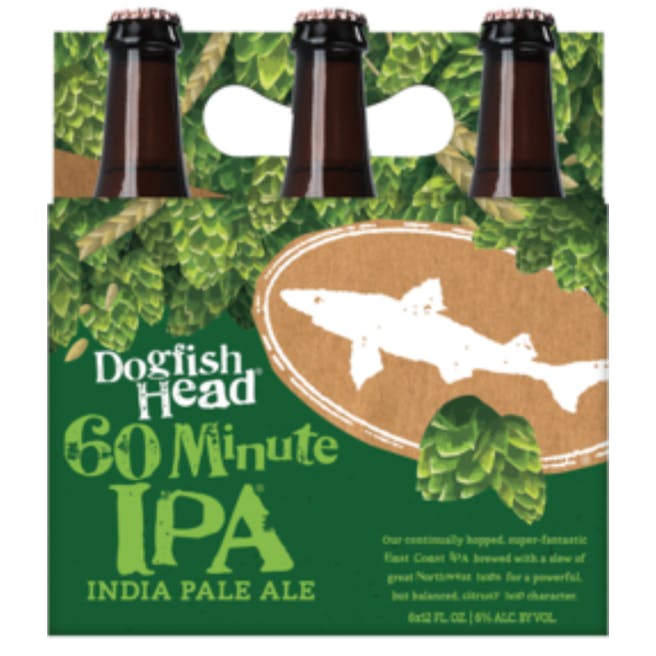 Dogfish Head 60 Minute IPA 6 pack 12 oz.
It's hard being the sequel, unless you wrote the original story. Inspired by the continual hopping p…

Elysian Space Dust IPA 6 pack 12 oz. Bottle
The hopping is pure starglow energy, with Chinook to bitter and late and dry additions of Citra and…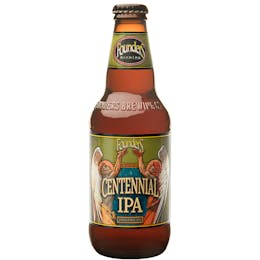 Founders Centennial IPA 12 oz.
Get ready to bask in the glory of the frothy head's floral bouquet. Relish the citrus accents from t…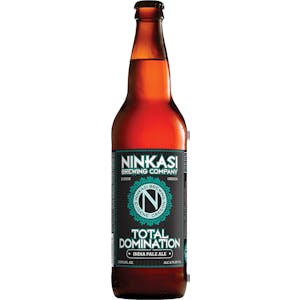 Ninkasi Total Domination IPA 6 pack 12 oz. Bottle
Multiple hops collide in balanced perfection, dominating the senses and achieving total satisfaction…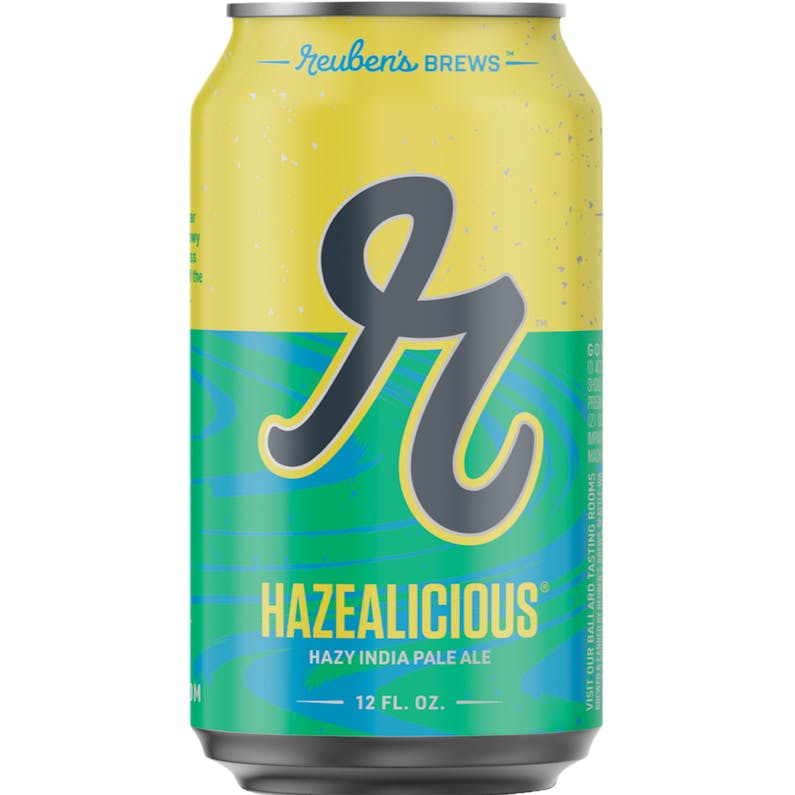 Reuben's Brews Hazealicious Hazy IPA 6 pack 12 oz. Can
Tropical fruit notes, in particular passion fruit, sit on a soft & pillowy body. The stars of the sh…