Bitburger Premium Pils 4 pack 16.9 oz.
The classic Bitburger - a mature and most agreeable beer - is brewed with the best of ingredients in…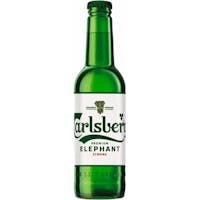 Carlsberg Elephant Premium Pilsner 4 pack 16.9 oz. Can
Did we choose the name Elephant to honour the statues that guard our brewery gates, or because it's…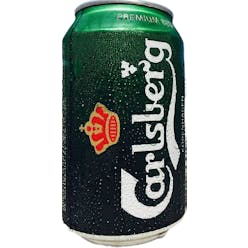 Carlsberg Pilsner 12 pack 16.9 oz. Can
Our perfectly balanced Danish Pilsner beer is wonderfully crisp and refreshing, with a full flavour…

Erdinger Weissbrau Hefe Weizen 16.9 oz.
Rodenbach Classic Ale 4 pack 16.9 oz.
Rodenbach Classic sets the bar for Flemish red-brown ales. This ale owes its sweet and sour fruitine…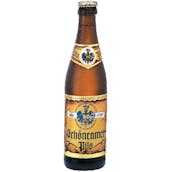 Schonramer Pils 16.9 oz. Bottle
This full-flavored special pils is deceivingly pale in color but strong in alcohol while being a tou…