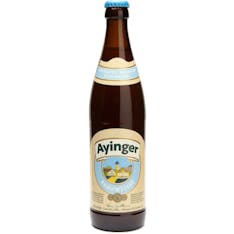 Ayinger Bräu Weisse 500ml
Fragrance and taste of the "yeast-cloudy" wheat beer are distinguished by a refined top-fermented fl…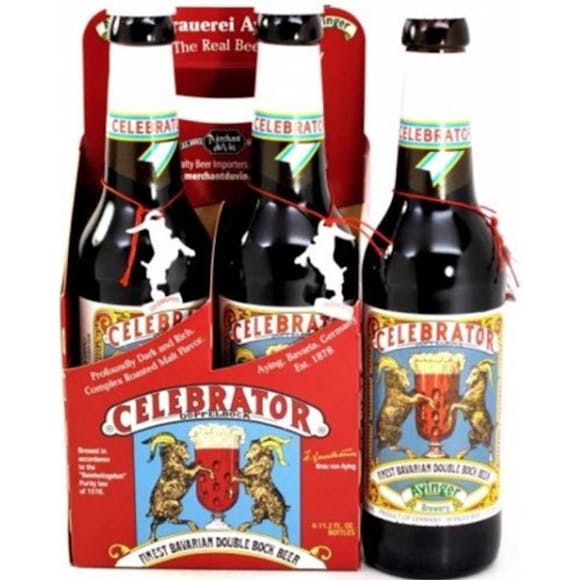 Ayinger Celebrator Doppelbock 4 pack 330ml
A beer that has a dominant malty taste. This beer's origins in a monk's recipe are reflected in its…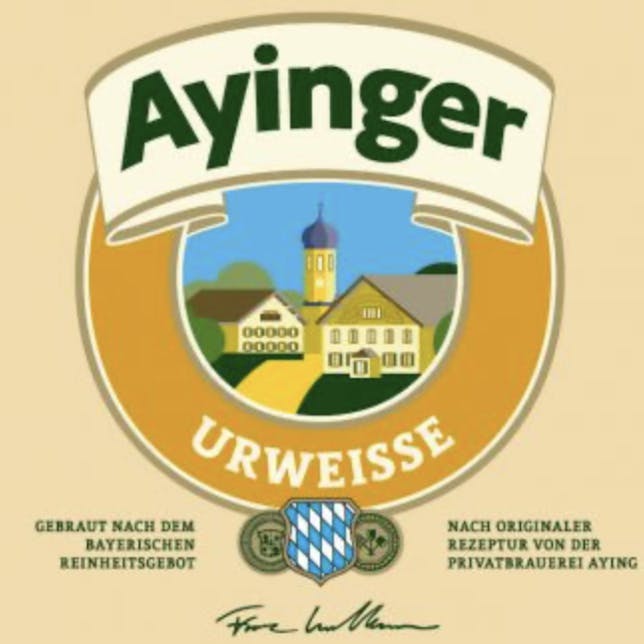 Ayinger Ur-Weisse 500ml
"The union of wheaty freshness and dark malt often produces a fullness of taste and complexity", exp…

Bitburger Premium Pils 4 pack 16.9 oz.
The classic Bitburger - a mature and most agreeable beer - is brewed with the best of ingredients in…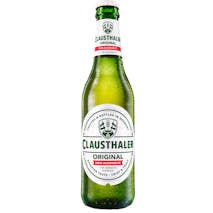 Clausthaler Non Alcoholic Original 6 pack 12 oz. Bottle
Ever since it put non-alcoholic beer on the map in 1979, Clausthaler has been the gold standard of t…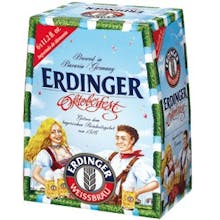 Erdinger Weissbrau Oktoberfest 6 pack 11.2 oz.
5 bottles, 1 glass

Pinkus Hefe Weizen 500ml Bottle
Very light in body and color. Crisp, dry, spritzy, and refreshing unfiltered beer. Clean ale-yeast a…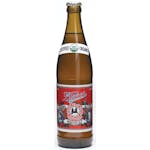 Pinkus Münster Alt 500ml
Pale, golden color with excellent, herbaceous aroma, delicate fruit-acid palate, and long dry finish…
Pinkus Pilsner 500ml Bottle
Pale golden in color; light to medium in body; dry and well-balanced; clean hop and malt character.
Schofferhofer Grapefruit Hefeweizen 4 pack 500ml
As you might've guessed, we're from Germany, but what might surprise you is that we're the world's f…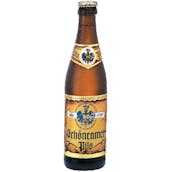 Schonramer Pils 16.9 oz. Bottle
This full-flavored special pils is deceivingly pale in color but strong in alcohol while being a tou…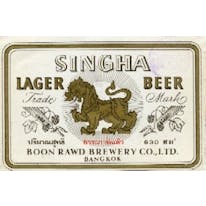 Singha Lager 6 pack 11.2 oz.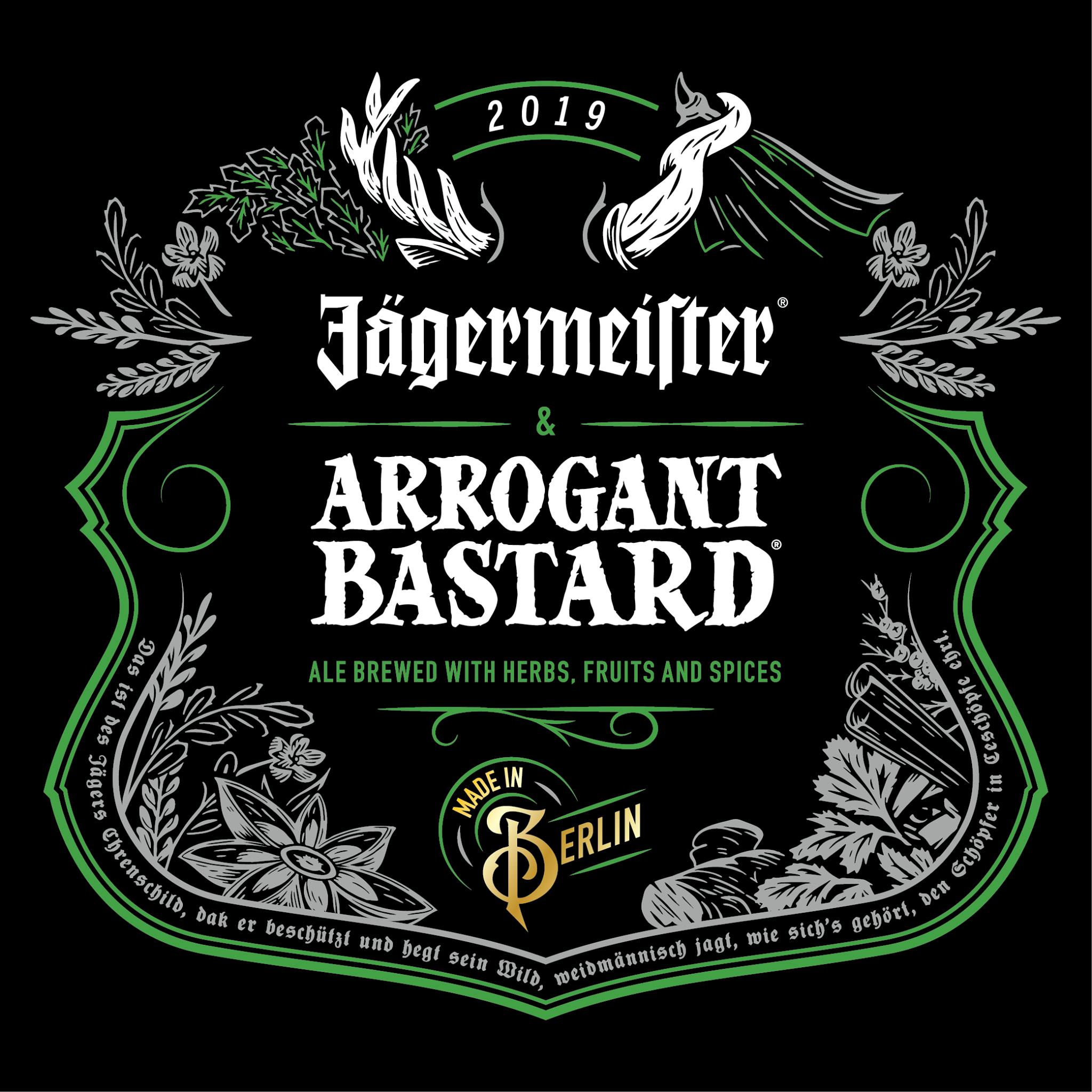 Stone Brewing Co. Jagermeister & Arrogant Bastard Ale 750ml
Arrogant Bastard Ale. Jägermeister. Two names that elicit adoration by a worthy few, with a storied…

Veltins Pilsner 4 pack 500ml
Best ingredients like pure malt, fine aromatic hops and strong yeast combined with the family recipe…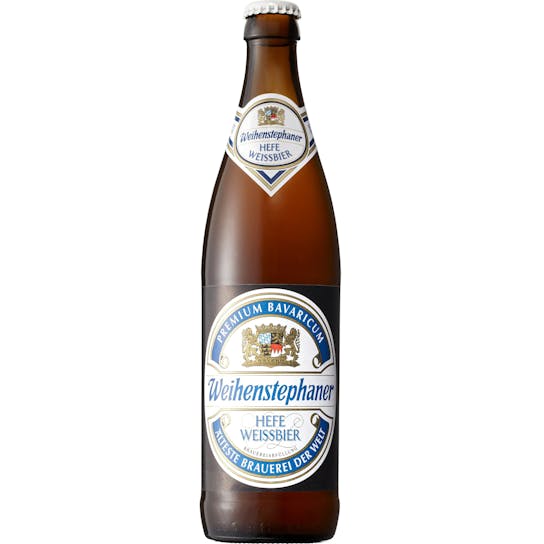 Weihenstephaner Hefe Weissbier 500ml
Nothing refreshes you more than this naturally cloudy wheat beer with its wonderful yeasty fragrance…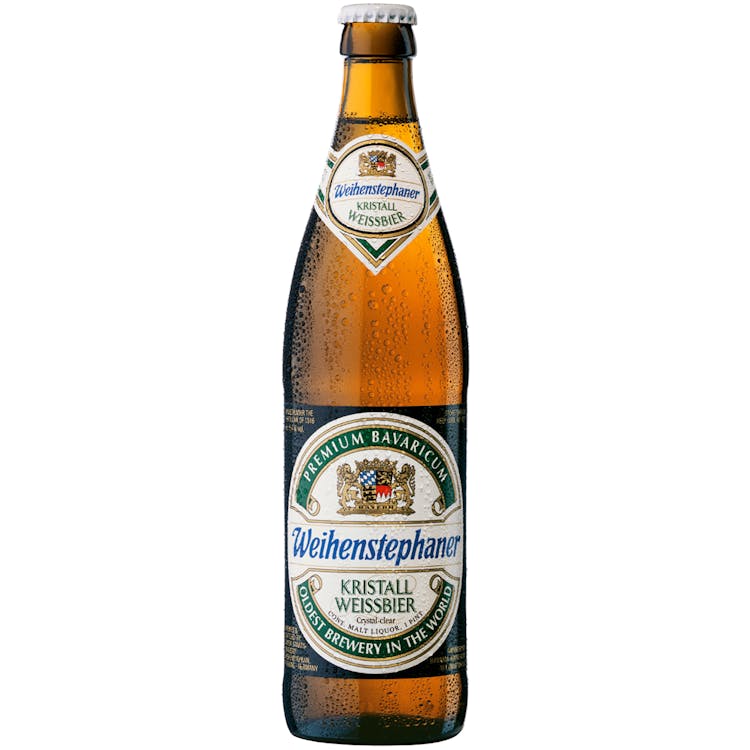 Weihenstephaner Kristall Weissbier 500ml Bottle
Fresh citrus aromas and fine banana notes are also evident in the flavor, while the fine perlage imp…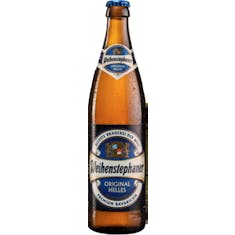 Weihenstephaner Original Helles 4 pack 500ml Bottle
A good beer takes its time. The long storage makes our yellow bright lager, "Original", a flavourful…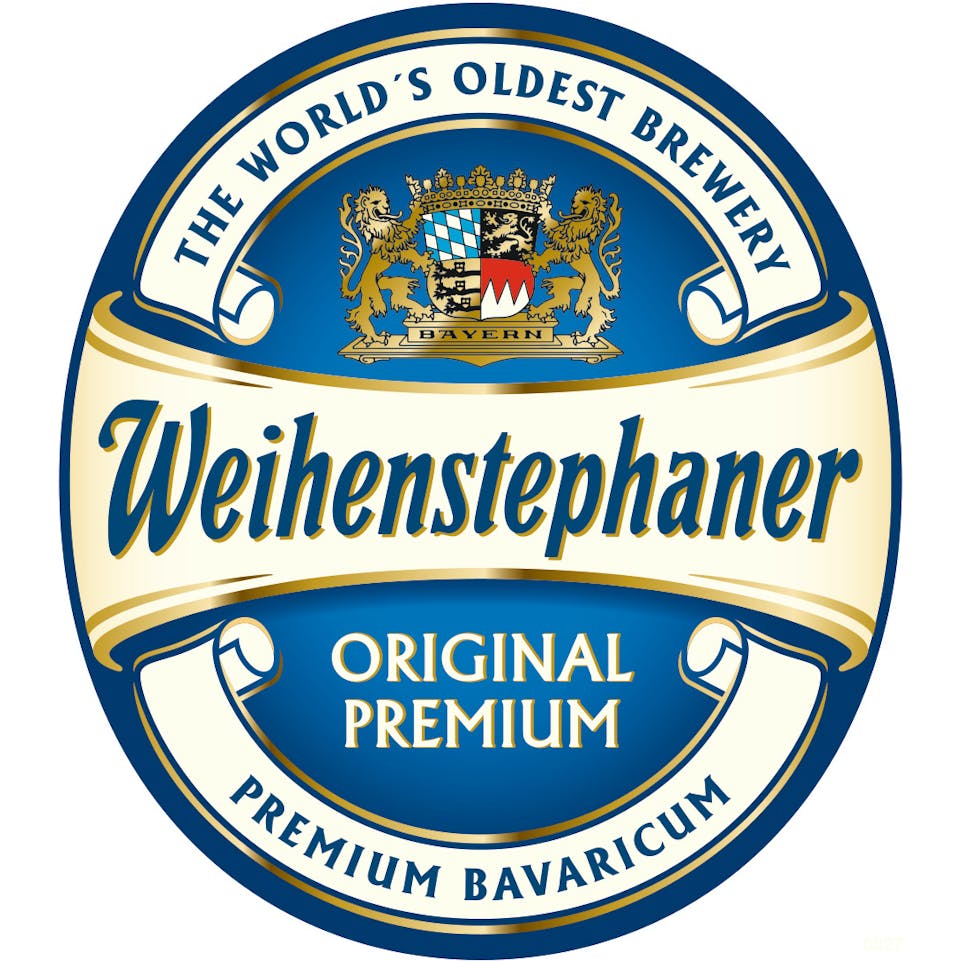 Weihenstephaner Original Premium 500ml Bottle
Featuring mild hoppy flavors and slightly spicy notes, this lager is both refreshing and flavorful.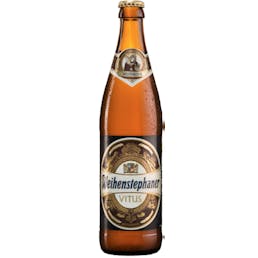 Weihenstephaner Vitus Weizenbock 500ml
Our light-coloured, spicy single-bock, "Vitus" is saturated with fine yeast and a creamy foam. It is…