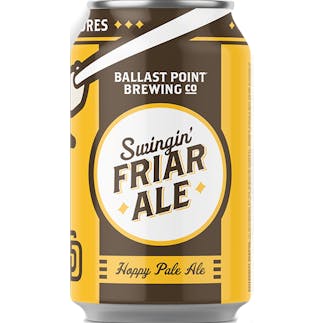 Ballast Point Swingin' Friar Ale 6 pack 12 oz. Bottle
To help our hometown toast the San Diego Padres, we brewed a hoppy pale ale that would make any San…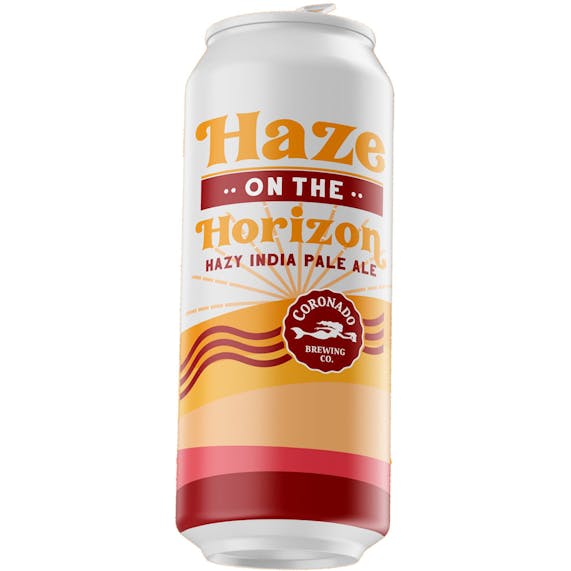 Coronado Brewing Company Haze on the Horizon Hazy IPA 4 pack 16 oz. Can
Brewed with Nelson, Citra, Sabro, and Motueka hops, this beer is bright, tropical, and hazy in all t…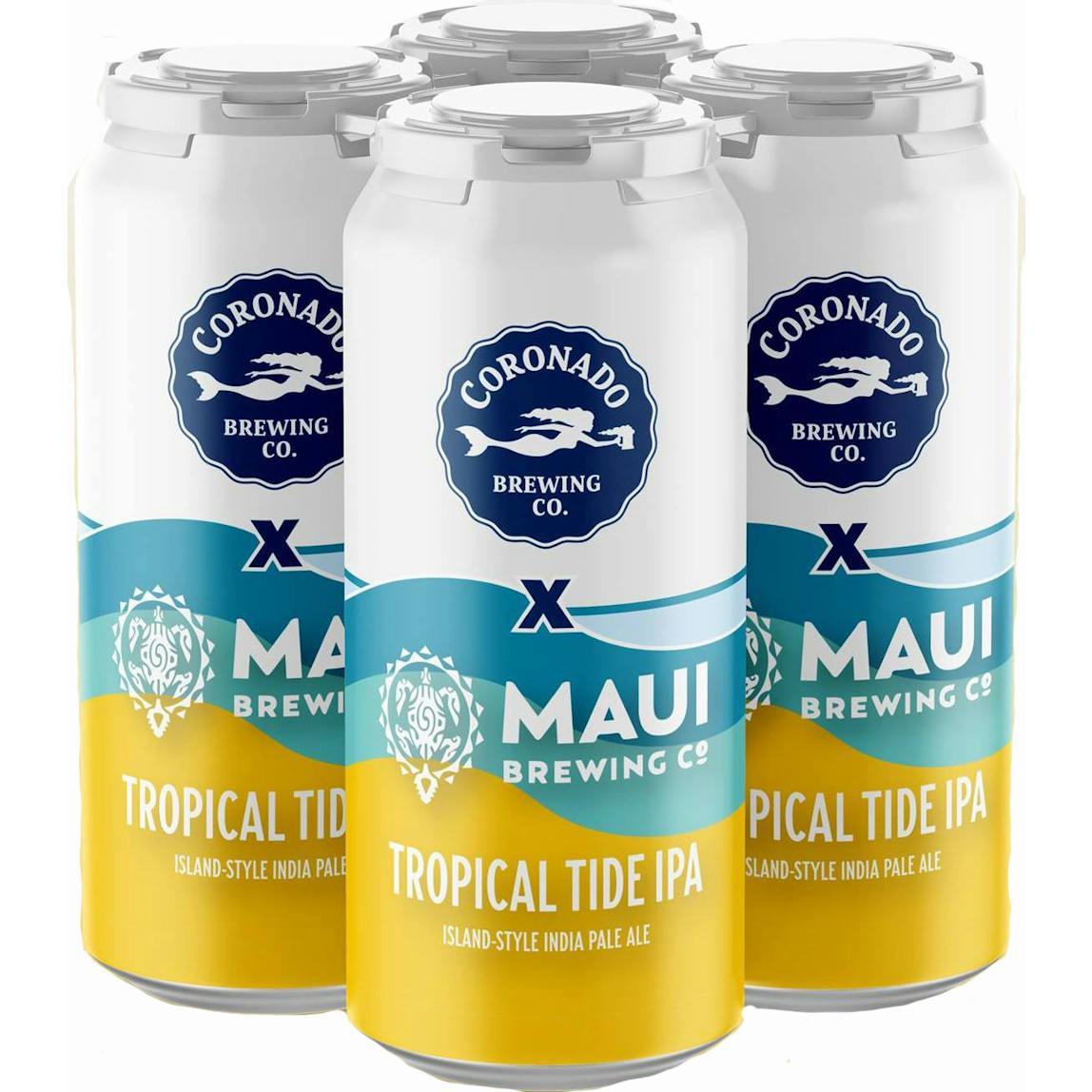 Coronado Brewing Company Maui Brewing Collaboration Tropical Tide IPA 4 pack 16 oz. Can
Collaborations Are Swell! Aloha from the mainland. Tropical Tide balances island flavor with west co…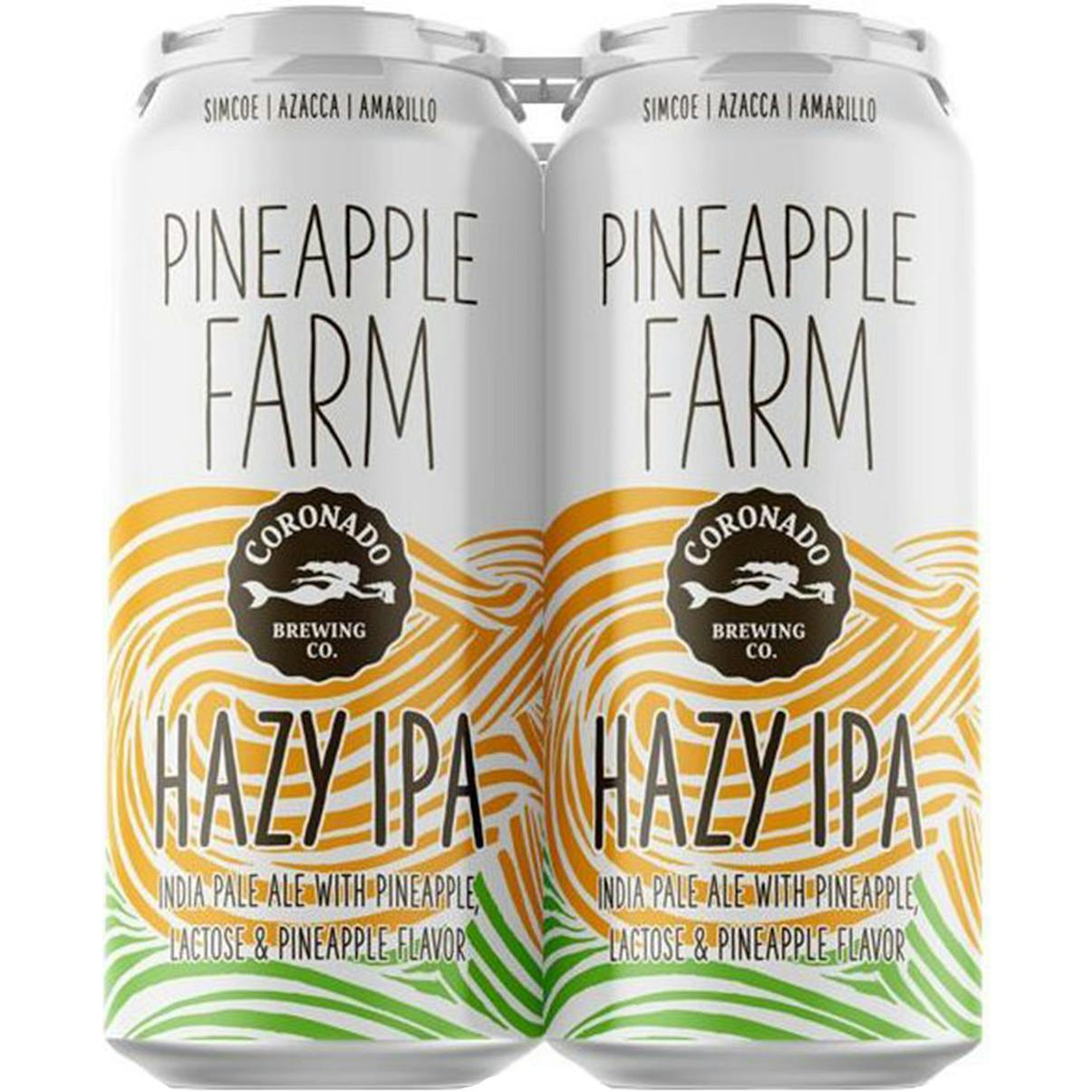 Coronado Brewing Company Pineapple Farm Hazy IPA 4 pack 16 oz.
One thing is clear, this hazy IPA stands out from the crowd. Brewed with a blend of New World hops a…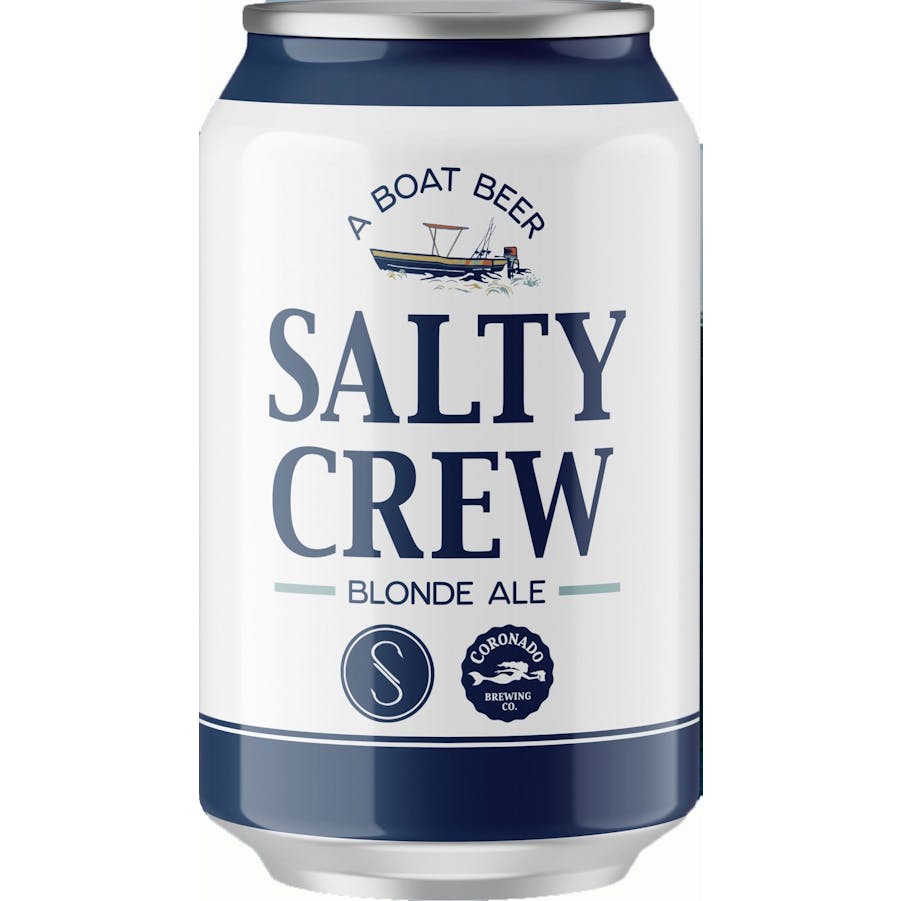 Coronado Brewing Company Salty Crew Blonde Ale 6 pack 12 oz.
What is a boat beer? It's a canned beer that's crisp, versatile and refreshing. It's the perfect bla…

Mother Earth Brew Company Cali Creamin' Cream Ale 4 pack 16 oz.
One of our most popular beers ever, this light cream ale has a malty backbone thanks to some flaked…

Mother Earth Brew Company Sin Tax Imperial Stout 12 oz. Can
You know that feeling when something is so good, it has to be bad? Much like the sumptuary tax place…