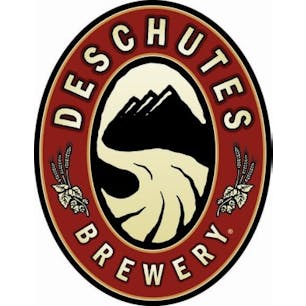 Deschutes Squeezy Rider IPA 19.2 oz. Can

Elysian Space Dust IPA 19.2 oz. Can
The hopping is pure starglow energy, with Chinook to bitter and late and dry additions of Citra and…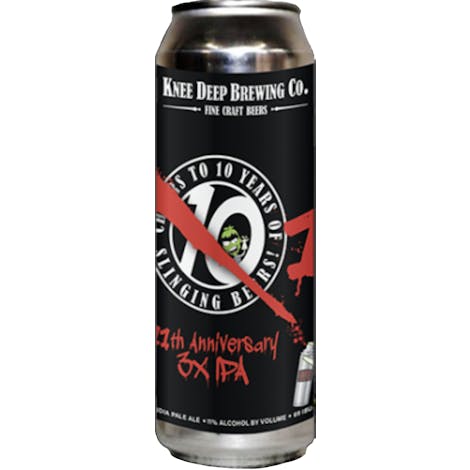 Knee Deep 11th Anniversary Triple IPA 19.2 oz. Can
This Limited edition birthday beer is fermented with our house yeast strain, and double filtered for…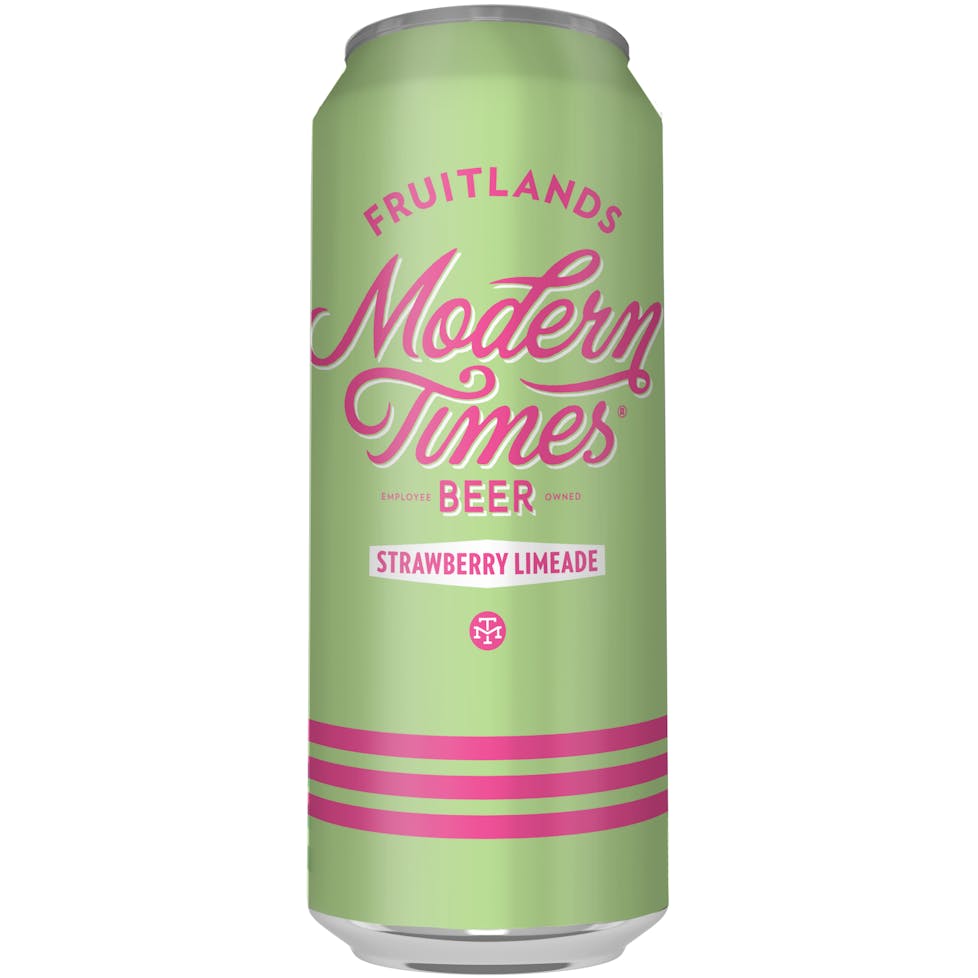 Modern Times Beer Fruitlands Strawberry Limeade Sour 19.2 oz.
Fruitlands is tart, fruity and frighteningly delicious. The sour, salty base lays down a stellar fou…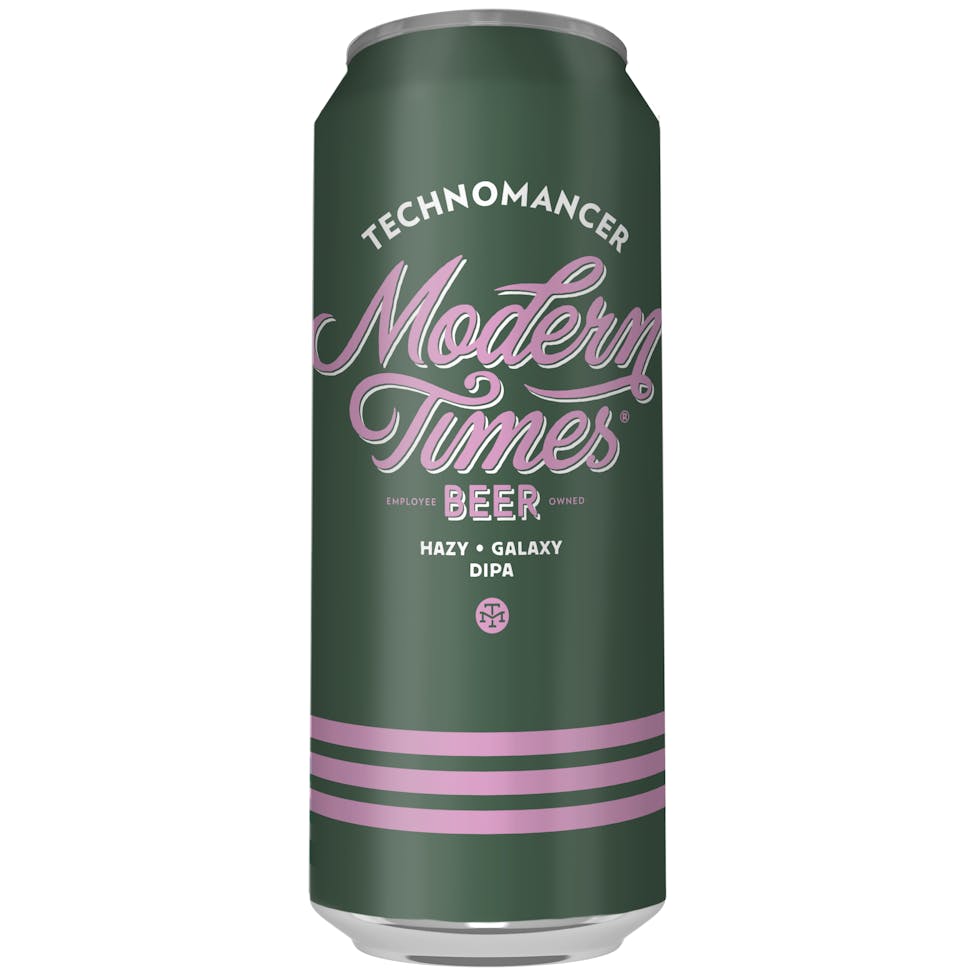 Modern Times Beer Technomancer 19.2 oz.
Ready your grill-piece for a juice-bomb of breathtaking proportions. Hopped with exorbitant amounts…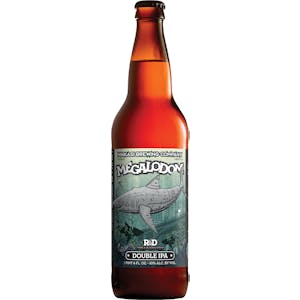 Ninkasi Megalodom 6 pack 19.2 oz. Can
A monstrous tale comes to life in this massive IPA. With a devastating hop bite, floral and citrusy…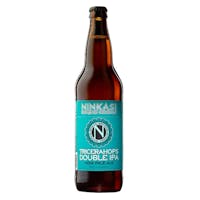 Ninkasi Tricerahops Double IPA 6 pack 19.2 oz. Can
Tricerahops is double everything you already love in an IPA. More hops, more malt body and a higher…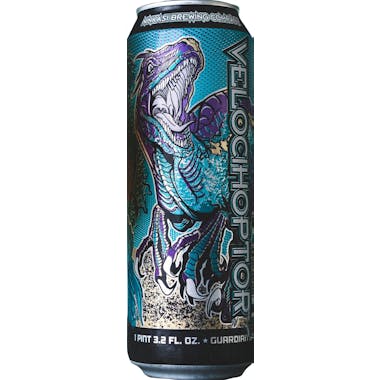 Ninkasi Velocihoptor Guardian IPA 6 pack 19.2 oz. Can
Within the goddess Ninkasi's hop fields lurks Velocihoptor, guardian and protector of the mystical h…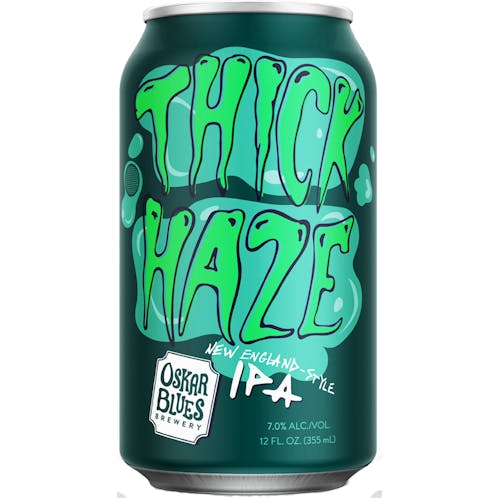 Oskar Blues Thick Haze 19.2 oz.
Not for casual fans of the hazy IPA style, Thick Haze is unfiltered to let flavorful, aromatic hop p…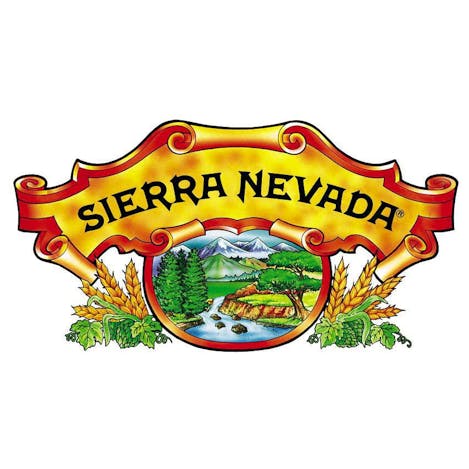 Sierra Nevada Atomic Torpedo 19.2 oz.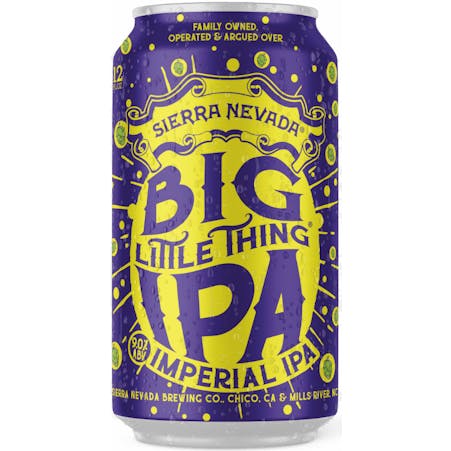 Sierra Nevada Big Little Thing IPA 19.2 oz.
Make way for the Big Little Thing, an imperial IPA flexing a full malt body, restrained sweetness, a…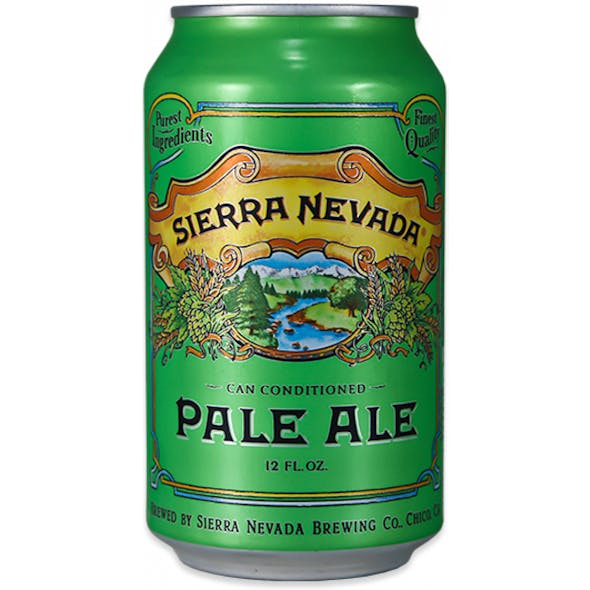 Sierra Nevada Pale Ale 19.2 oz. Can
Heavy on hops, that was always the brewery plan. So in 1980, we loaded Pale Ale up with Cascade-a ne…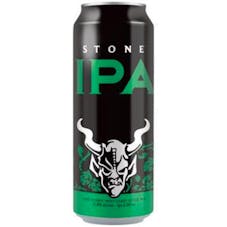 Stone Brewing Co. IPA 19.2 oz.
By definition, an India pale ale is hoppier and higher in alcohol than its little brother, pale ale…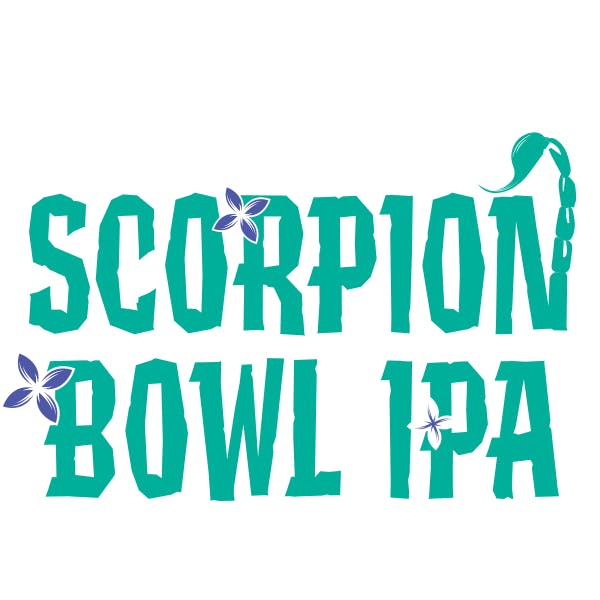 Stone Brewing Co. Scorpion Bowl IPA 19.2 oz.
To create a recipe so tropical and fruity without the addition of fruit was no feat our team of brew…