Refine Your Results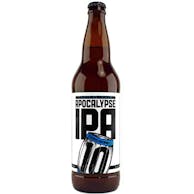 10 Barrel Brewing Apocalypse 22 oz. Bottle
A Northwest American-Style IPA. The color comes through as a deep gold with orange hues. Fruity and…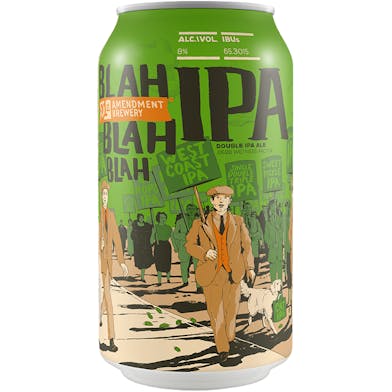 21st Amendment Brewery Blah Blah Blah IPA 6 pack 12 oz. Can
This is a deep gold color, double IPA (of course) and jammed packed with hop flavors and aromas. Wit…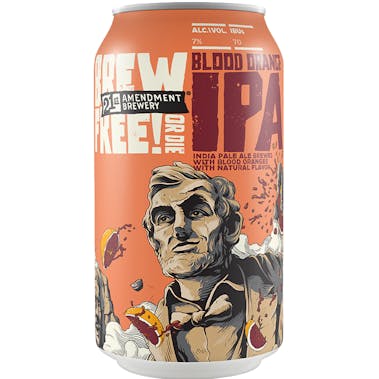 21st Amendment Brewery Blood Orange IPA 6 pack 12 oz.
Four hop varieties and seven blood oranges ago, our founders brought forth into this brewery a new b…

21st Amendment Brewery Soma 6 pack 12 oz. Can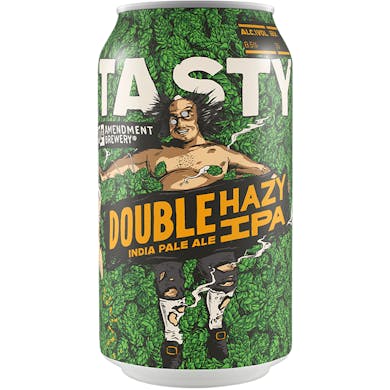 21st Amendment Brewery Tasty Double Hazy IPA 6 pack 12 oz.
Tasty Double Hazy has more of everything with gold color, white bright tense foam and a cloudy turbi…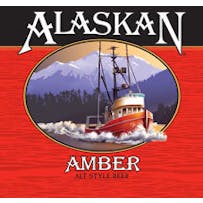 Alaskan Brewing Co. Amber Ale 6 pack 12 oz.
Style: Alt. The name of this beer style comes from the German word "alt" meaning "old". This refers…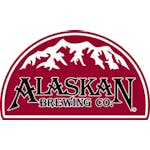 Alaskan Brewing Co. White Ale 6 pack 12 oz.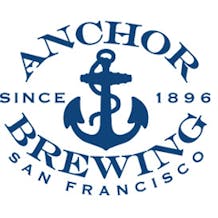 Anchor Brewing Christmas Ale 2021 6 pack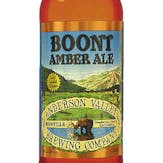 Anderson Valley Brewing Boont Amber Ale 6 pack 12 oz. Bottle
Boont Amber Ale is a medium bodied pale ale with a beatiful copper color, a robust head, and the ric…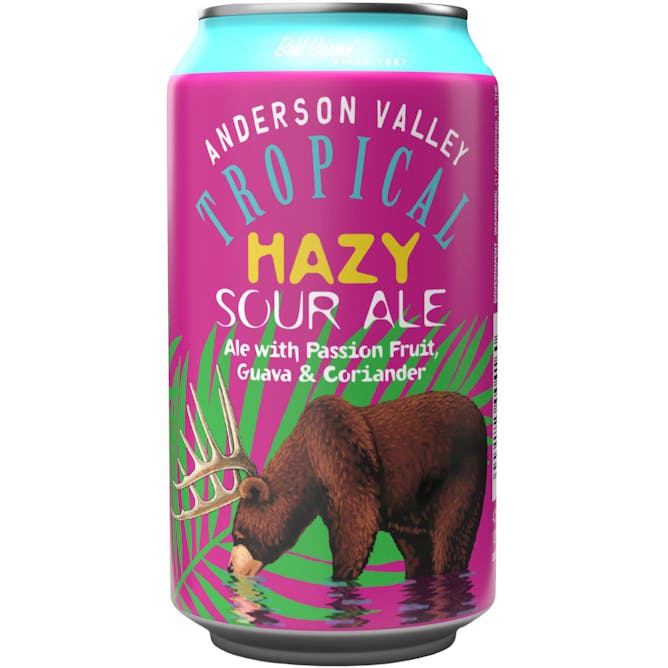 Anderson Valley Brewing Tropical Hazy Sour Ale 6 pack 12 oz.
The beer is brewed to be pleasingly tart and refreshing using a traditional kettle souring method, s…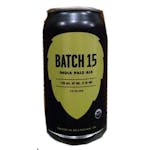 Aslan Brewing Company Batch 15 IPA 6 pack 12 oz.
This hoppy creation is everything a Northwest IPA should be. It showcases the amazing resinous and p…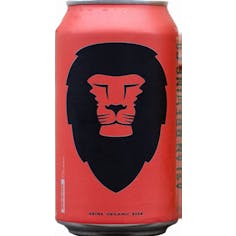 Aslan Brewing Company Cosmic Dreams Hazy Ipa 6 pack 12 oz.
Cosmic Dreams is a Hazy IPA with notes of freshly pressed tangerine, mandarin, and navel orange juic…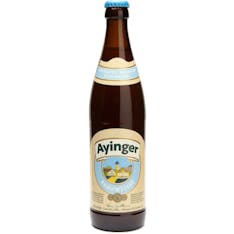 Ayinger Bräu Weisse 500ml
Fragrance and taste of the "yeast-cloudy" wheat beer are distinguished by a refined top-fermented fl…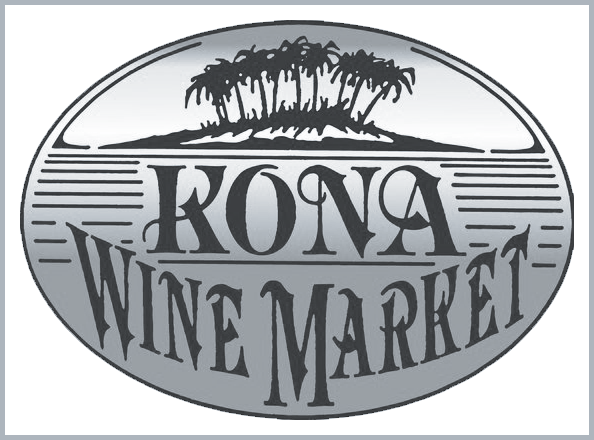 BFM Abbaye de Saint Bon Chien 2014 750ml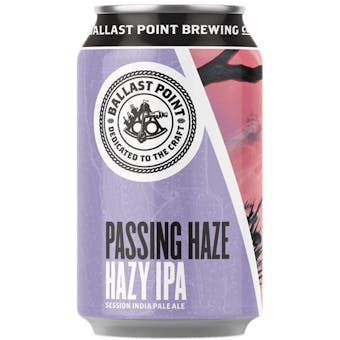 Ballast Point Passing Haze IPA 6 pack 12 oz.
Juicy, tropical notes of citrus.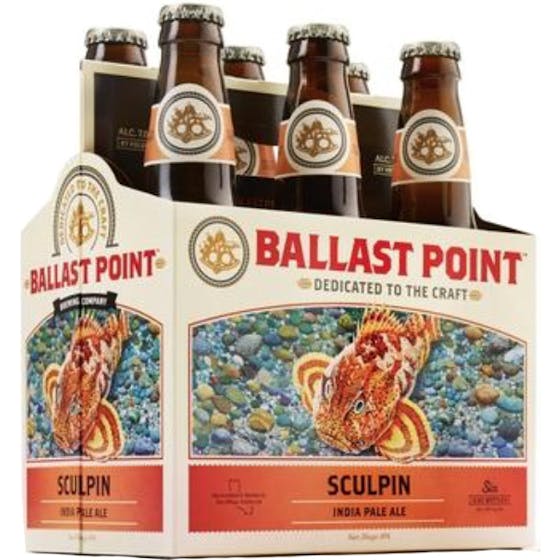 Ballast Point Sculpin IPA 6 pack 16 oz.
The Sculpin IPA is a testament to our humble beginnings as Home Brew Mart. It showcases bright flavo…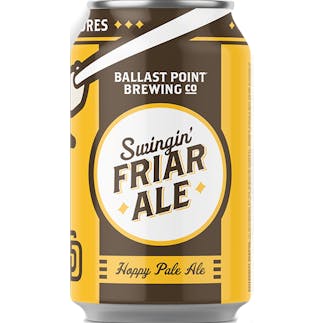 Ballast Point Swingin' Friar Ale 6 pack 12 oz. Bottle
To help our hometown toast the San Diego Padres, we brewed a hoppy pale ale that would make any San…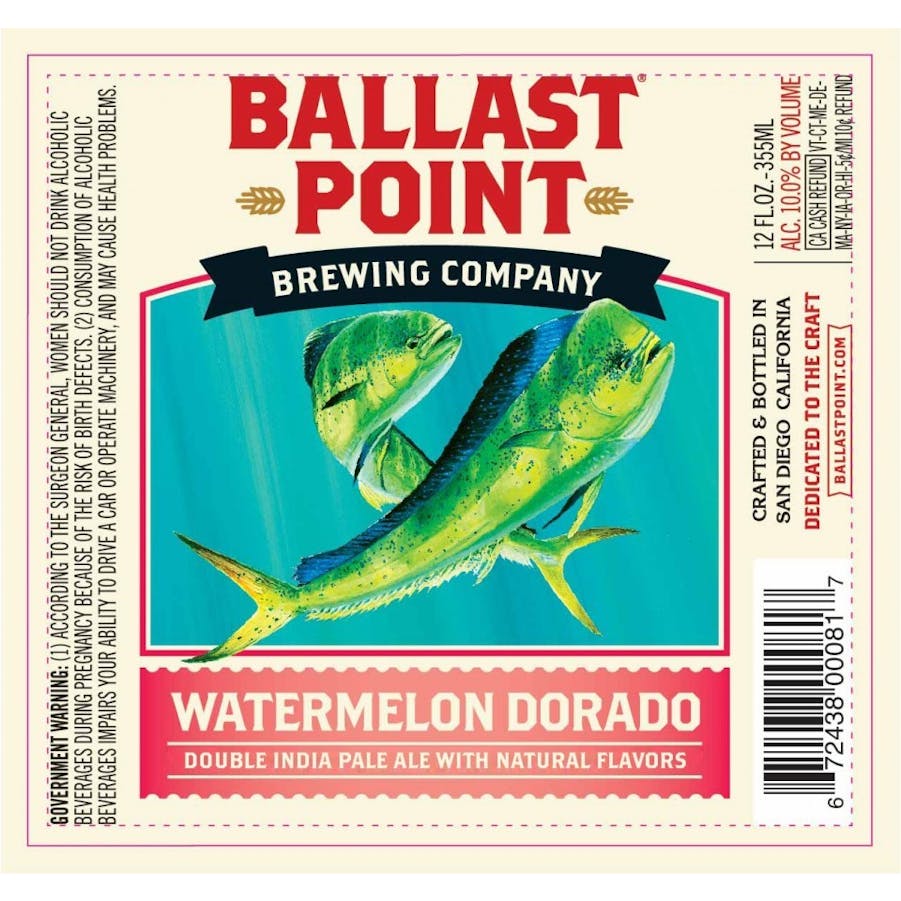 Ballast Point Watermelon Dorado 16 oz.
Our Watermelon Dorado Double IPA is not one to back down from big flavors. Mash, kettle, and dry hop…
Bear Republic Racer 5 IPA 6 pack 12 oz.
This is a hoppy IPA. Did I say hops? Your brewer is a hop head! This is a full bodied beer using Ame…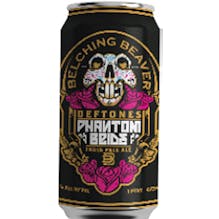 Belching Beaver Deftones Phantom Bride IPA 6 pack 16 oz. Can
Named after the ethereal song by the one and only Deftones, Phantom Bride IPA is a blend of Amarillo…
Belching Beaver Sour Series Batch #4 375ml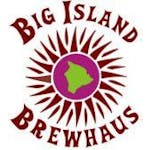 Big Island Brewhaus Dark Sabbath 22 oz. Bottle
Dark Sabbath is robust and complex. Belgian yeast imparts plum, fig and cherry flavors that mingle w…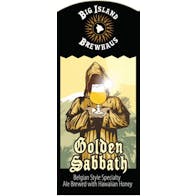 Big Island Brewhaus Golden Sabbath 22 oz. Bottle
A Belgian-style strong golden ale with a wondrous range of fruit flavors like plum, apricot, and che…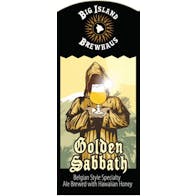 Big Island Brewhaus Golden Sabbath 22 oz. Bomber
A Belgian-style strong golden ale with a wondrous range of fruit flavors like plum, apricot, and che…