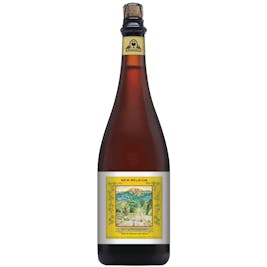 New Belgium 30th Anniversary Wild Ale 750ml
A blend of five separate beers matured with wild yeast in white wine barrels and fresh oak barrels…
New Belgium Blackberry Black Tea Sour 4 pack 16 oz.
Crafted in collaboration with Teatulia, this dark, juicy sour blends ripe blackberry notes with the…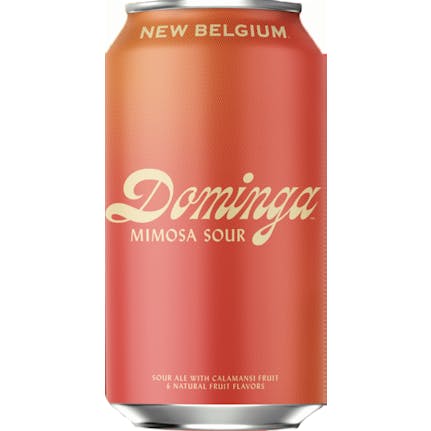 New Belgium Dominga Mimosa Sour 6 pack 12 oz. Can
A citrusy-sweet sour that's perfect from sunup to sundown. Dominga blends our iconic wood-aged golde…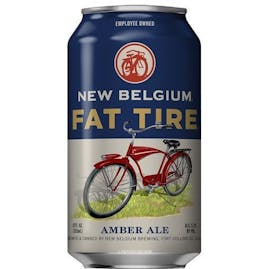 New Belgium Fat Tire Amber Ale 5.17 gal Keg
Fat Tire's depth of flavor, achieved with neither a disproportionate sway toward hops or malts, tand…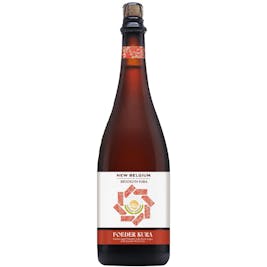 New Belgium Foeder Kura 750ml
A one-of-a-kind beverage that sits at the intersection of sake, white wine, and beer. We brewed a ri…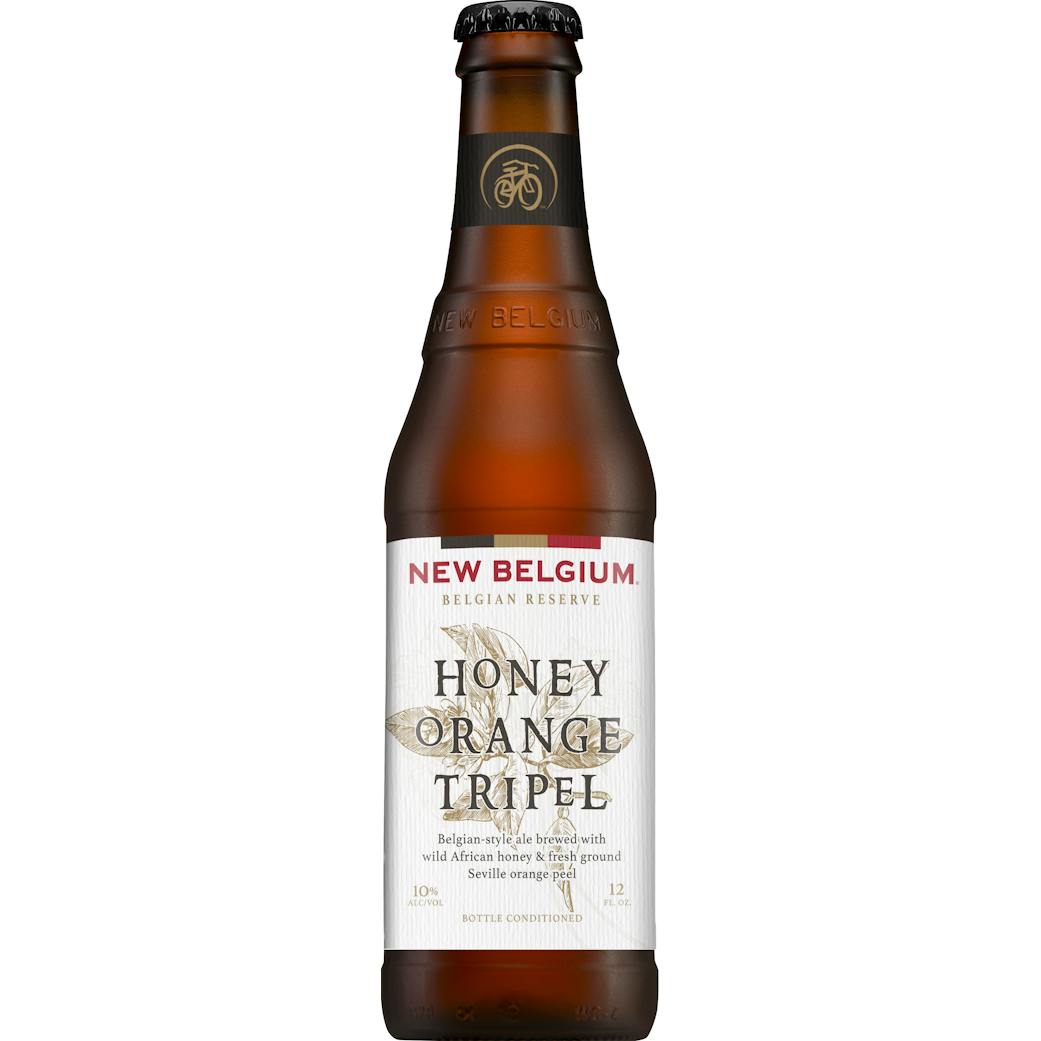 New Belgium Honey Orange Tripel
For this recipe, our brewers drew inspiration from Belgian Golden Strong Ale, a style we love. We so…
New Belgium La Folie Sour Brown Ale 375ml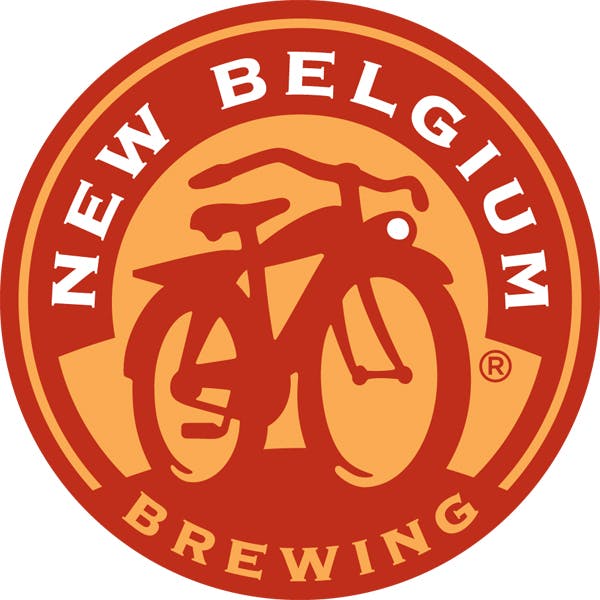 New Belgium Single Foeder Felix No 57 Sour 375ml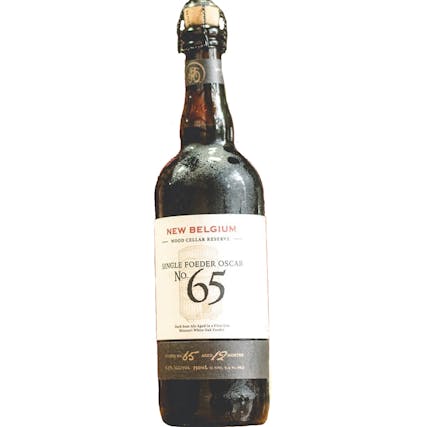 New Belgium Single Foeder Oscar No 65 Sour 375ml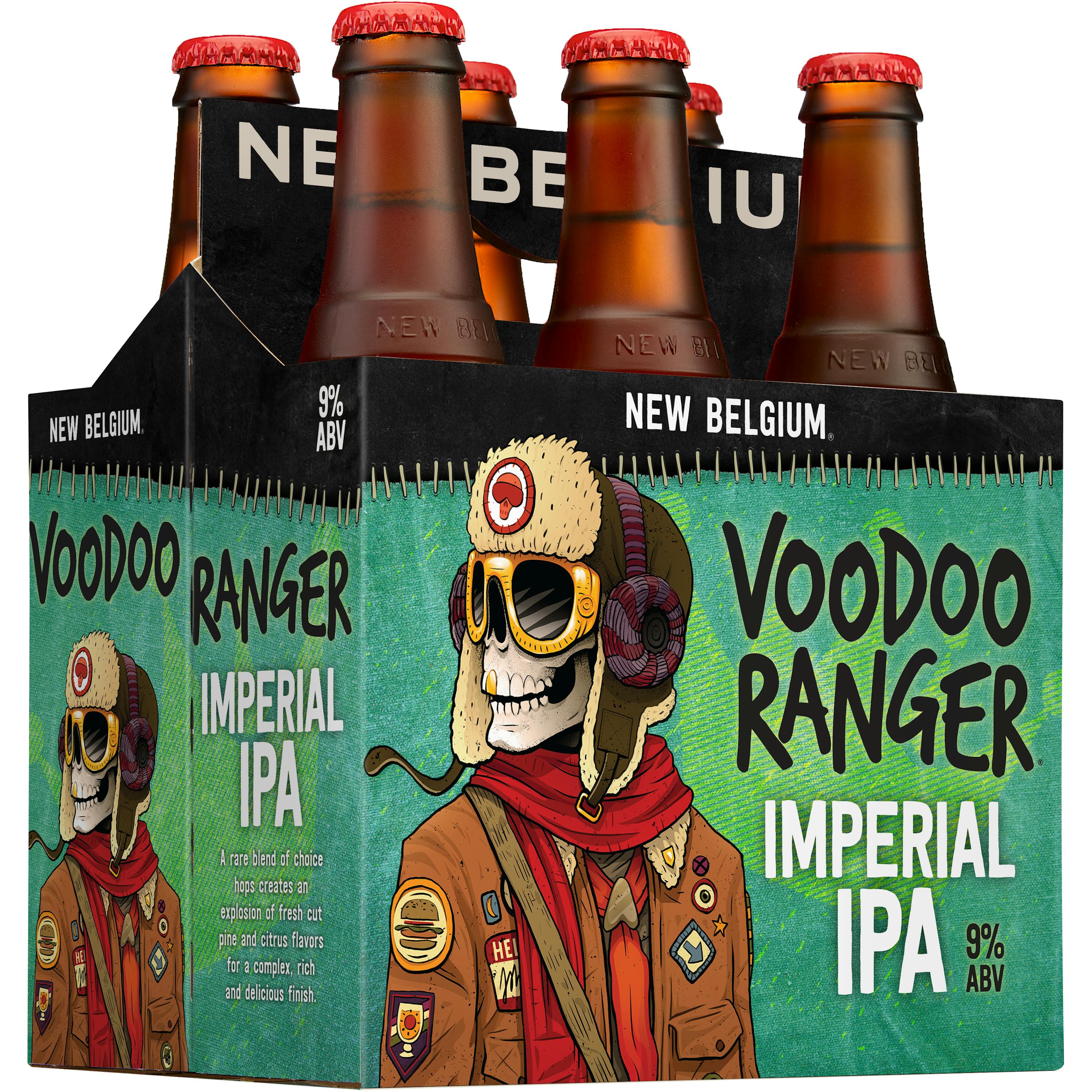 New Belgium Voodoo Ranger Imperial IPA 6 pack 12 oz.
Visual: Light gold, some particulate and a substantial white foam. Aroma: Strong pine followed by ci…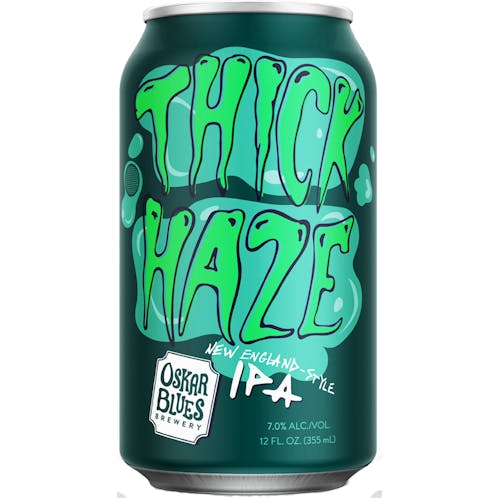 Oskar Blues Thick Haze 19.2 oz.
Not for casual fans of the hazy IPA style, Thick Haze is unfiltered to let flavorful, aromatic hop p…