Refine Your Results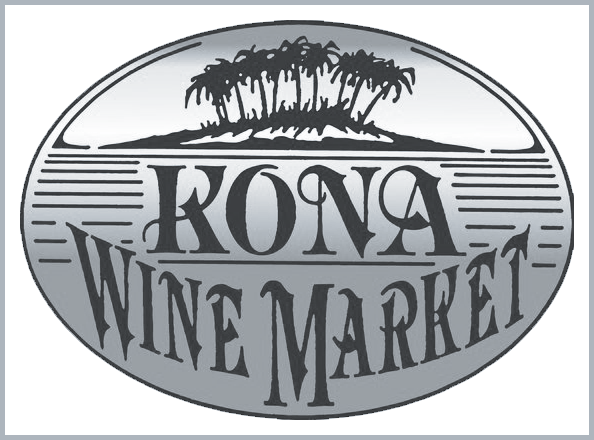 Nineteen Degrees North Bottle Stopper 750ml Bottle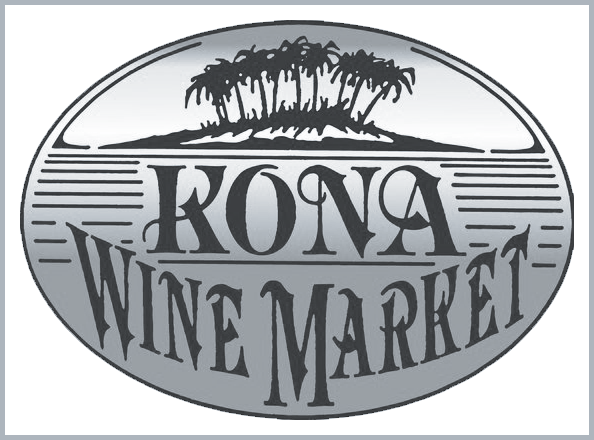 00 Wines EGW Chardonnay 2016 750ml
A Chardonnay from Oregon.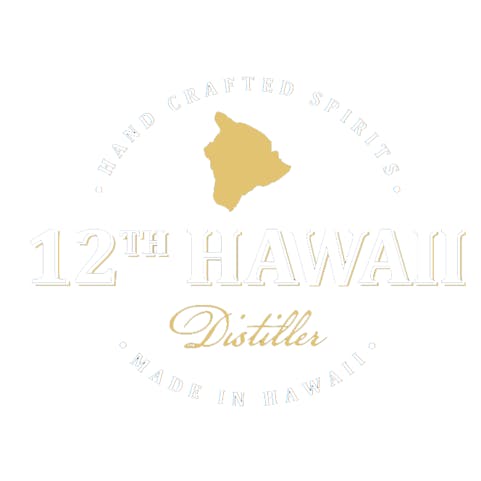 12th Hawaii Distiller Hawaiian Honeyshine 750ml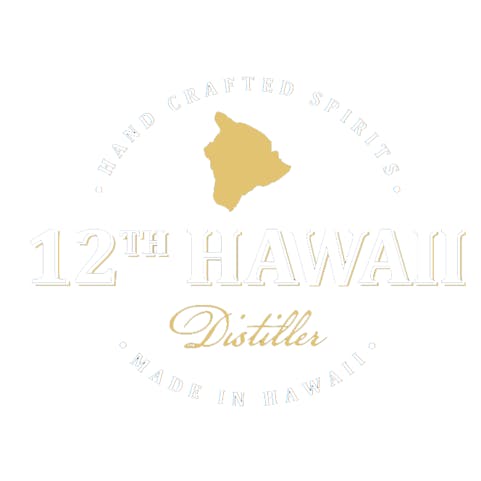 12th Hawaii Distiller Vodka 750ml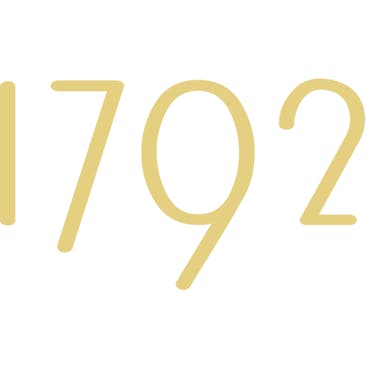 1792 Full Proof Kentucky Straight Bourbon Whiskey 1 750ml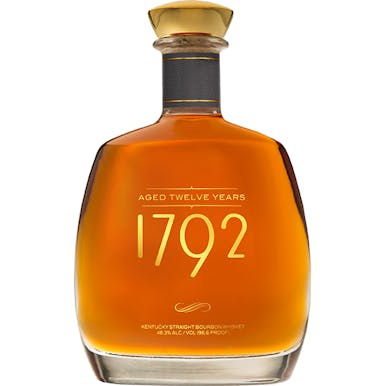 1792 Kentucky Straight Bourbon Whiskey 12 year old 750ml
Twelve years is a long time to wait, but patience has its rewards. Starting with our signature "high…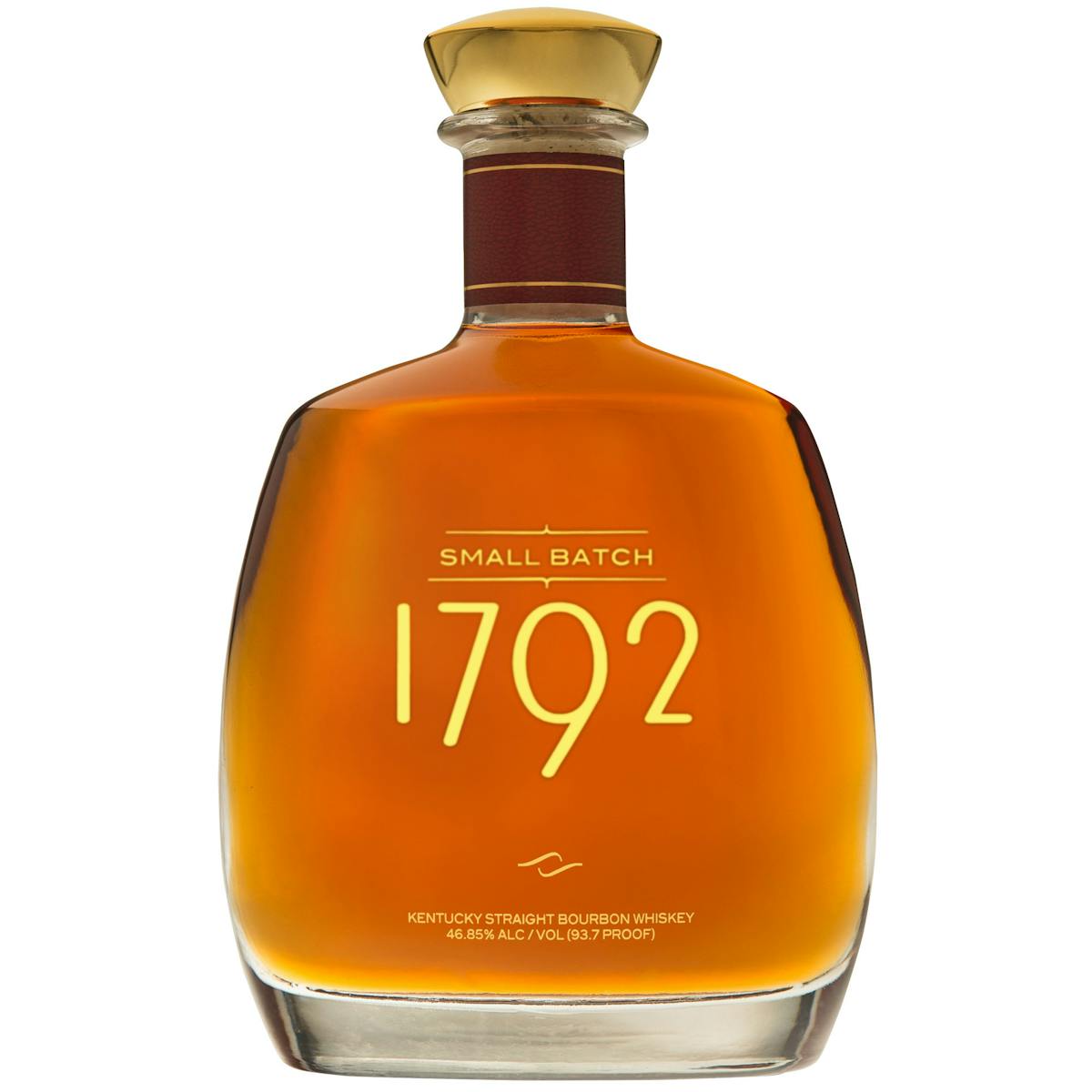 1792 Small Batch Bourbon 750ml
1792 Small Batch Bourbon is sophisticated and complex. A distinctly different bourbon created with p…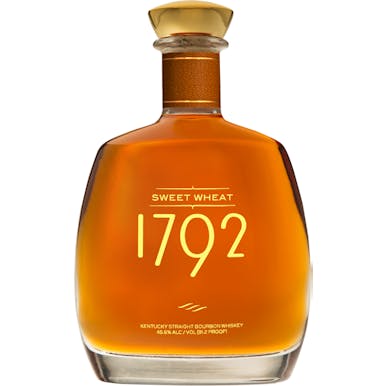 1792 Sweet Wheat 750ml
Crafted with sweet and delicate wheat instead of the more traditional rye, this bourbon is quite dis…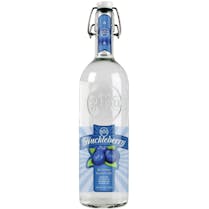 360 Vodka Huckleberry Vodka 750ml
Give your favorite vodka cocktail a fresh new twist with the naturally sweet tart tast of freshly ga…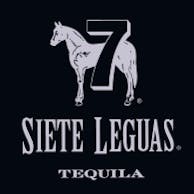 7 Leguas Reposado 750ml
Hay colored with intense yellow hues and greenish highlights; it bears the scent of aromatic wood an…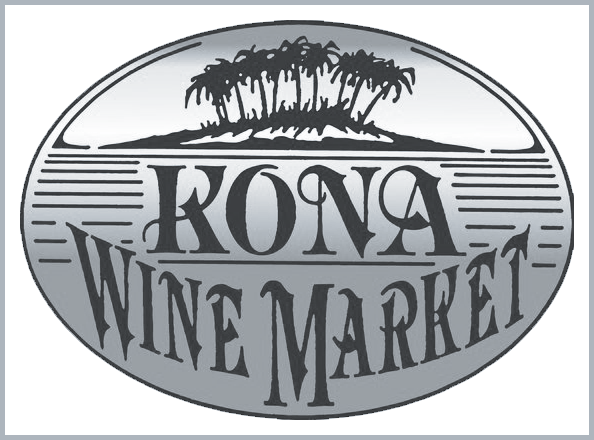 AVALON CABERNET SAUVIGNON 2019 750ml
A wine.

Aberlour A'Bunadh Barrel Proof Single Malt Scotch 750ml
A'bunadh, Gaelic for 'of the origin', is matured exclusively in Oloroso ex-sherry butts. It is a nat…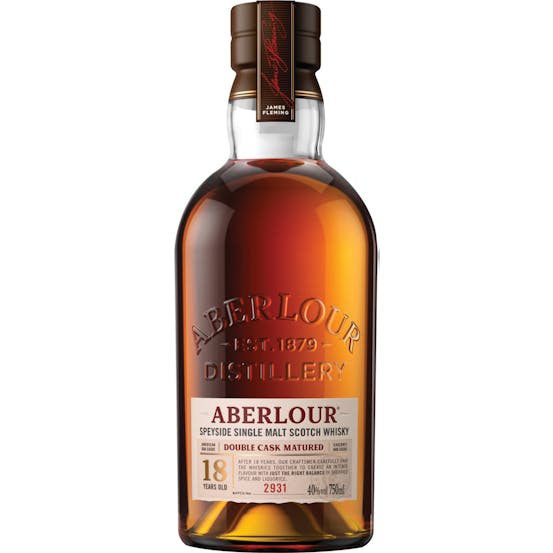 Aberlour Double Cask Matured Single Malt Scotch Whisky 18 year old 750ml
Spicy and luxurious, Aberlour 18 Year Old single malt Scotch whisky is crafted along the River Spey…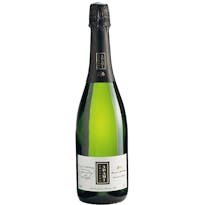 Adami Bosco di Gica Brut Prosecco 750ml
Straw yellow presentation. Creamy mousse and delicate, long-lasting bead. Nose is rich, with excelle…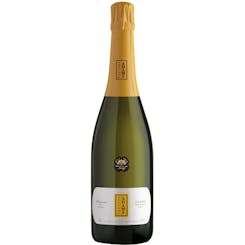 Adami Garbél Brut Prosecco 750ml
Straw yellow. Creamy mousse and delicate, persistent cascade of bubbles. The nose is very ample and…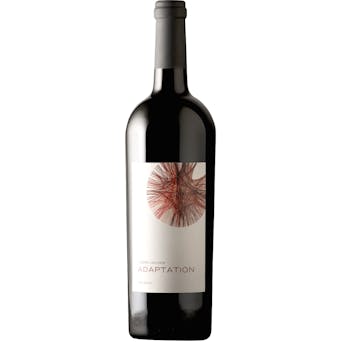 Adaptation Cabernet Sauvignon 2017 750ml
A Cabernet Sauvignon from Napa Valley, California.
Brings beautiful ripeness with elegant tannins, depth and complexity, delivering notes of red cherri…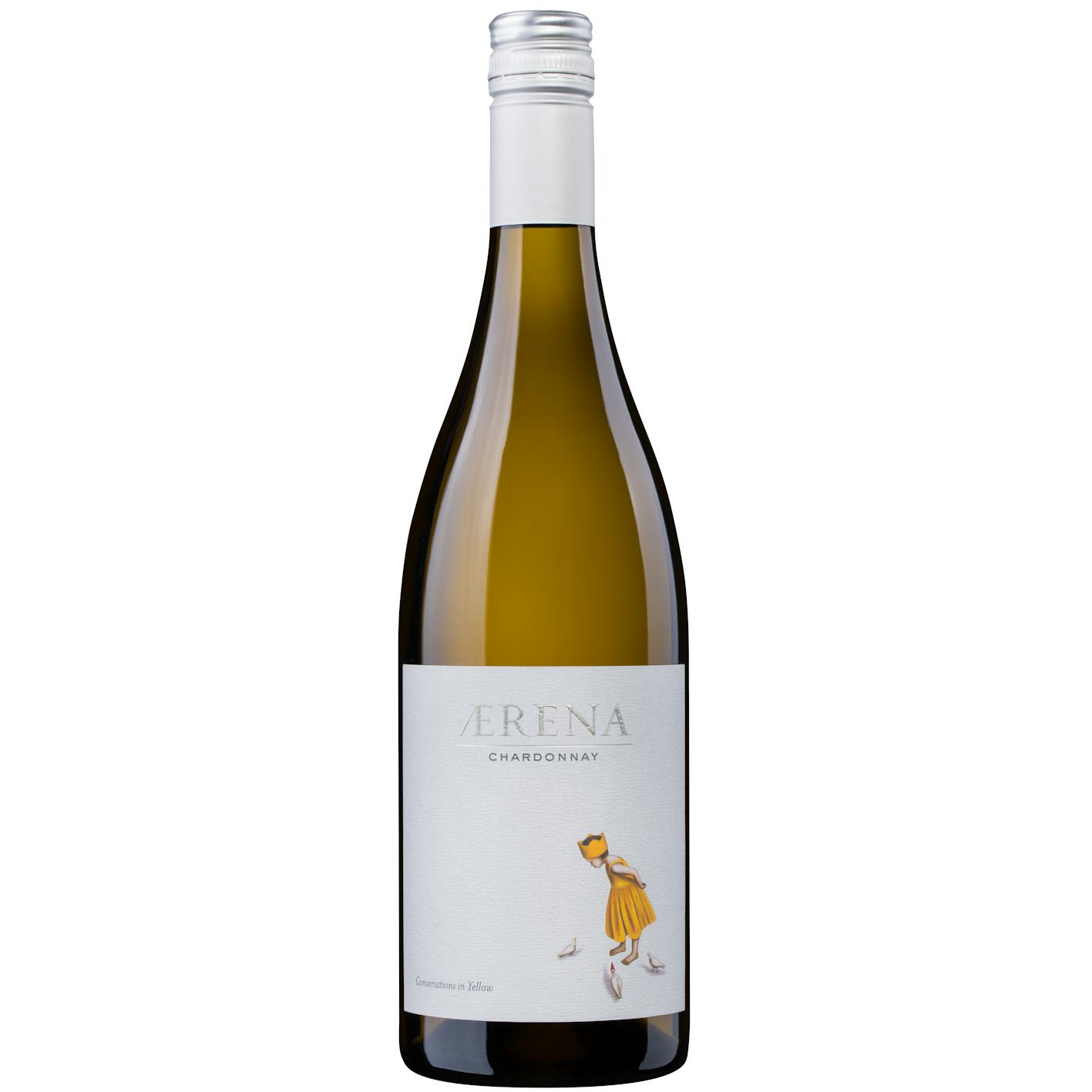 Aerena Chardonnay 2017 750ml
A Chardonnay from Sonoma County, California.
Bouquet: Offers aromas and flavors of peach, lemon, cantaloupe, toasted almonds, and wet rock. Palat…
Albert Bichot Bourgogne Aligote 2018 750ml
A White Wine from Bourgogne, Burgundy, France.
Aromas: The nose reveals a dominance of floral aromas with hints of white flowers which evolve into…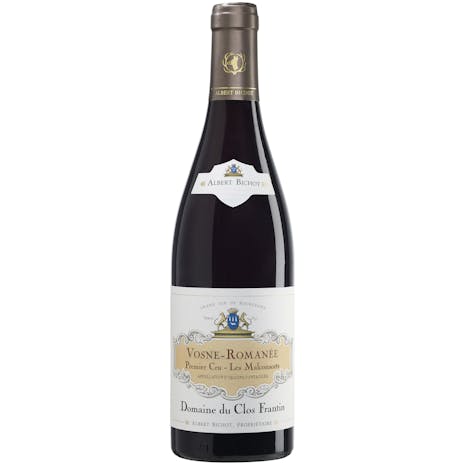 Albert Bichot Vosne Romanée Malconsorts 2017 750ml
A Red Wine from Vosne-Romanée, Burgundy, France.
The nose is fine and complex with delicate primary aromas enhanced by a subtle touch of oak. Soft, f…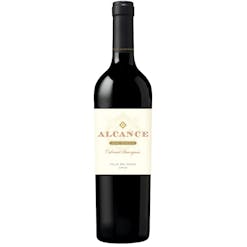 Alcance Gran Reserva Cabernet Sauvignon 2016 750ml
A Cabernet Sauvignon from Valle Central, Chile.
This 2016 Alcance Cabernet Sauvignon is a true reflection of the two appellations from which it hail…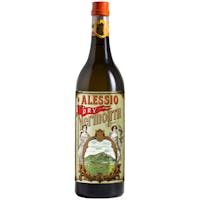 Alessio Dry Vermouth 750ml
A Vermouth wine from Piedmont, Italy.
Intensely aromatic with a rich quality of savory salinity and an herbal character that leads to a pr…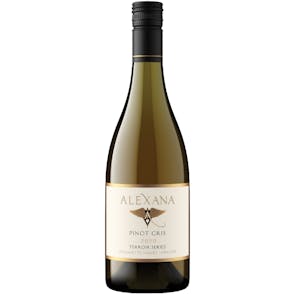 Alexana Pinot Gris 2020 750ml
A Pinot Gris from Willamette Valley, Oregon.
On the nose, notes of fig and red apple. On the palate, rich & rounded flavors present themselves wi…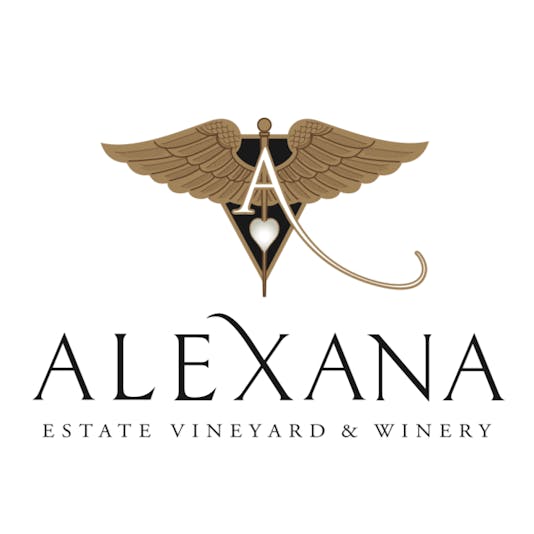 Alexana Revana Vineyard Pinot Noir 2019 750ml
A Pinot Noir from Willamette Valley, Oregon.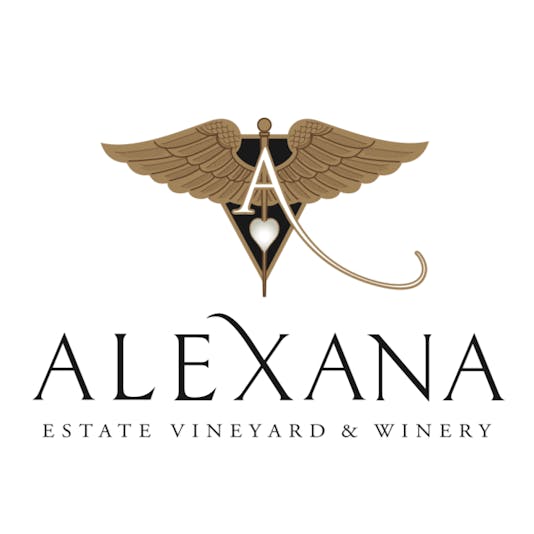 Alexana Terroir Series Pinot Noir 2020 750ml
A wine.