Showing 1 - 24 of 222 results.
Refine Your Results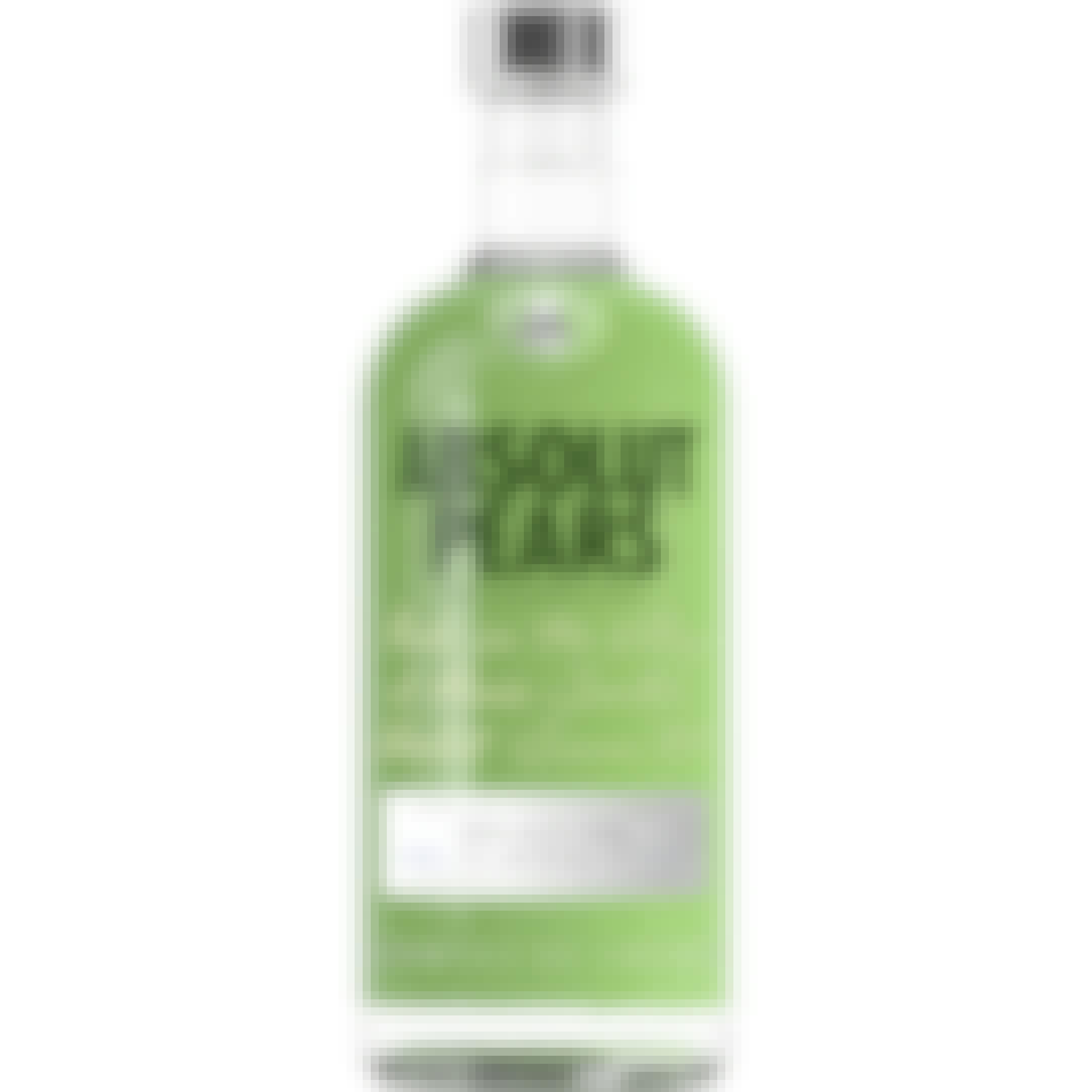 Absolut Pears Vodka 750ml
Made from all-natural ingredients with no added sugars, Absolut Pears is delicate and fresh with the…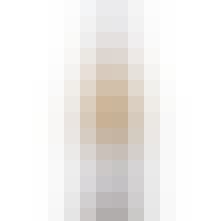 Acrobat Chardonnay 2019 750ml
A Chardonnay from Oregon.
Fields of exuberant yellow straw come to mind when describing this chardonnay's color. On the nose…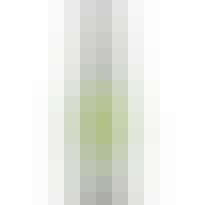 Adami Bosco di Gica Brut Prosecco 750ml
Straw yellow presentation. Creamy mousse and delicate, long-lasting bead. Nose is rich, with excelle…
Adami Garbél Brut Prosecco 750ml
Straw yellow. Creamy mousse and delicate, persistent cascade of bubbles. The nose is very ample and…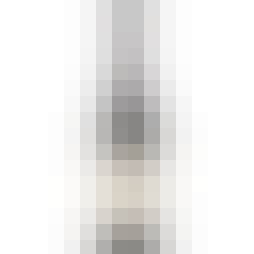 Alexana Revana Vineyard Pinot Noir 2019 750ml
A Pinot Noir from Willamette Valley, Oregon.
As our flagship Pinot Noir, this wine expresses our entire estate's dramatically diverse terroir. An…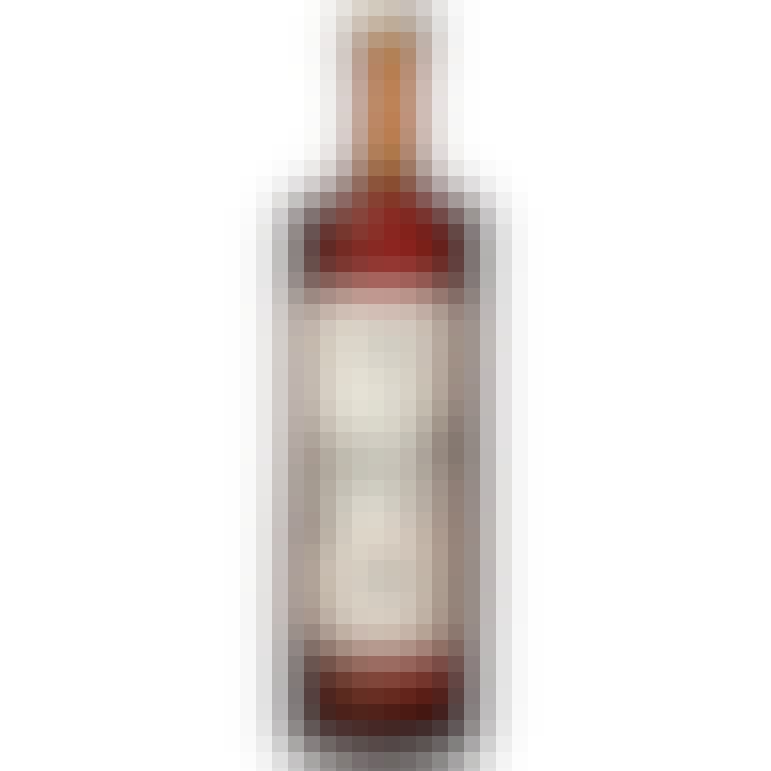 Ancho Reyes Ancho Chile Liqueur 750ml
Ancho Reyes has a rich and complex warmth, followed by sweet spices and subtle acidity, and finishes…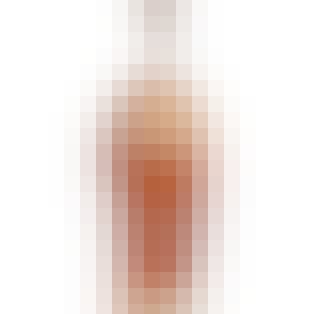 Angel's Envy Kentucky Straight Bourbon Whiskey 750ml
Gold color laced with reddish amber hues, nearly copper in tone. On the nose you'll detect notes of…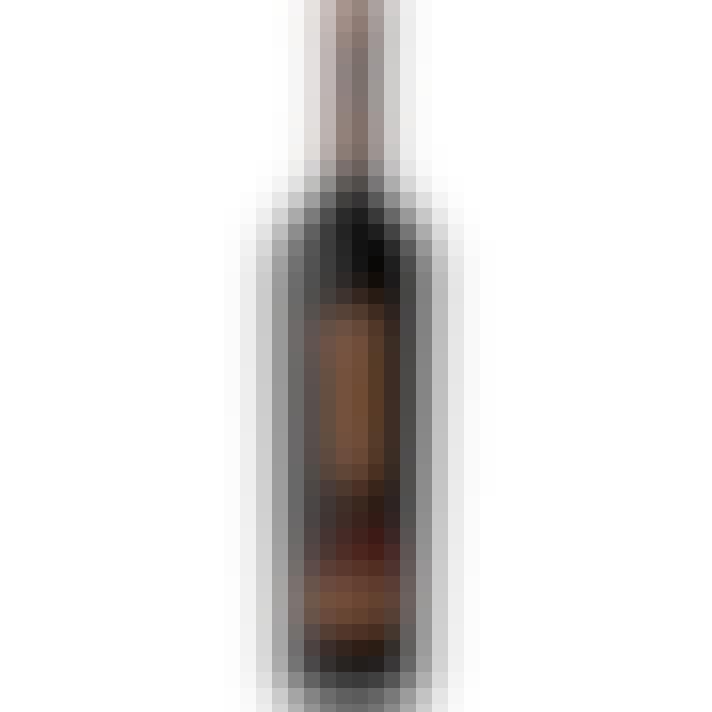 Antigal One La Dolores Vineyard Malbec 2008 750ml
A Malbec from Mendoza, Argentina.
The finished wine has a bright color, very intense and deep, purplish red with blue tones. The aroma…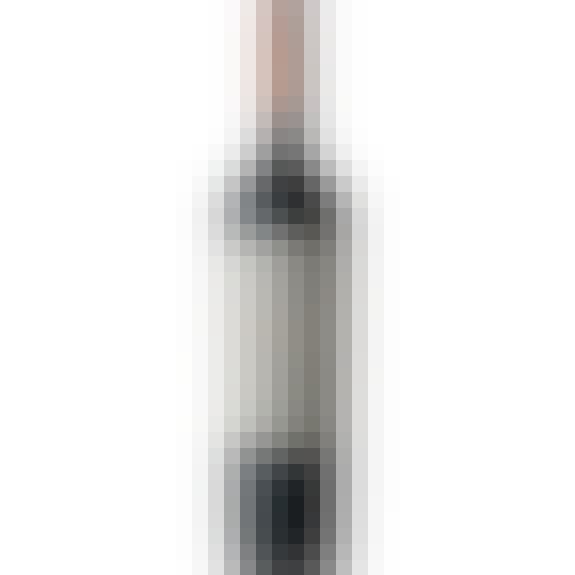 Apaltagua Envero 2019 750ml
A Carmenere from Apalta Valley, Colchagua, Chile.
Envero is a blend of Carmenère and a splash of Cabernet Sauvignon. Its dark, rich fruit character is…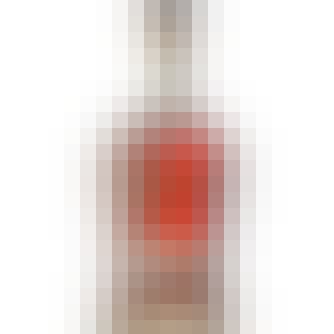 Appleton Estate Jamaica Rum 21 year old 750ml
A lavish blend of the finest aged rums, Appleton Estate 21 Year Old is an incredibly smooth sipping…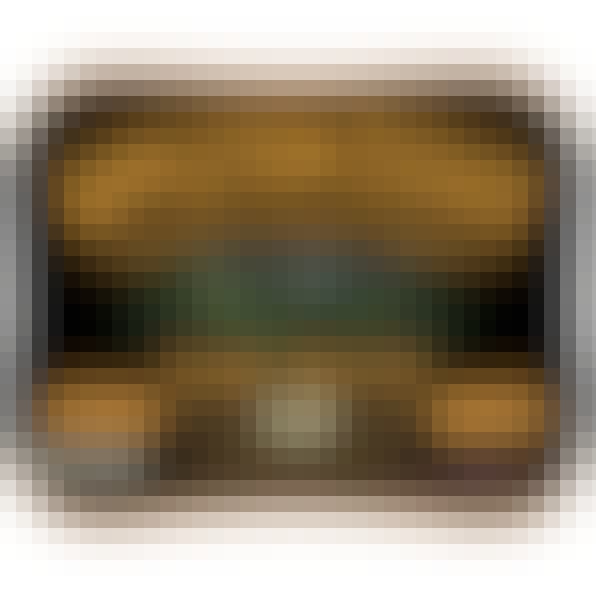 Appleton Estate Rare Blend 12 year old 750ml
Appleton Estate Rare Blend 12 Year Old is a 'minimum age' rum as indicated by the number 12 displaye…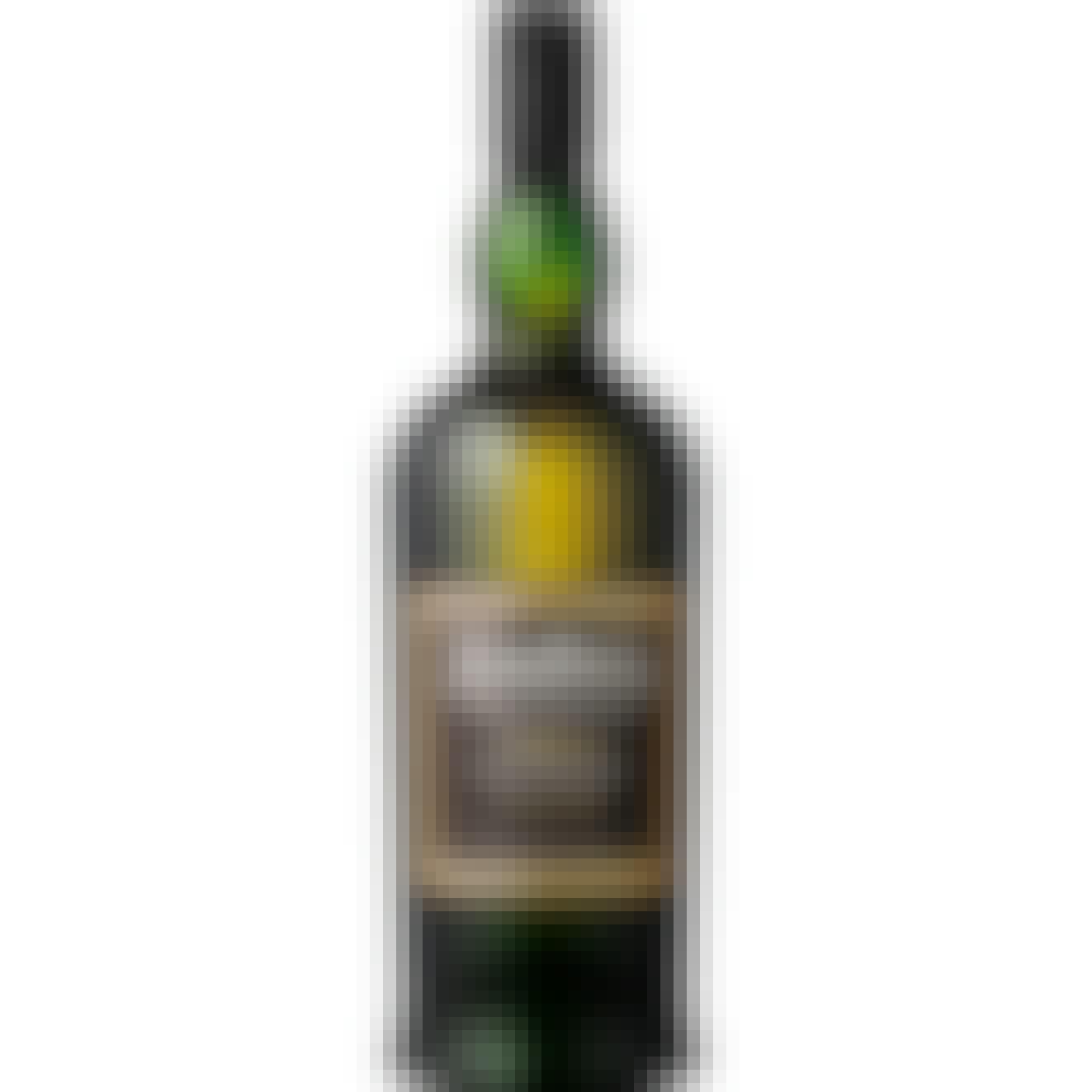 Ardbeg Distillery Corryvreckan Single Malt Scotch Whisky 750ml
Ardbeg Corryvreckan takes its name from the famous whirlpool that lies to the north of Islay, where…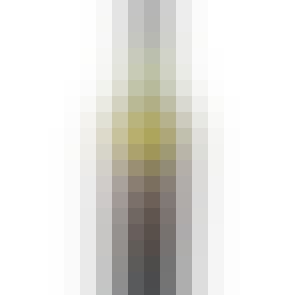 Ardbeg Distillery Single Malt Scotch Whisky 10 year old 750ml
Ardbeg Ten Years Old is revered around the world as the peatiest, smokiest, most complex single malt…
Armand de Brignac Ace of Spades Brut Gold 750ml
Marvelously complex and full-bodied, its bouquet is both fresh and lively, with light floral notes…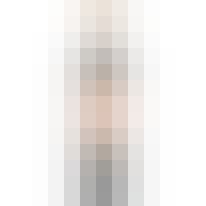 Averna Amaro Siciliano 750ml
Averna has a mouth-coating and bittersweet taste, carrying hints of orange and licorice, balanced wi…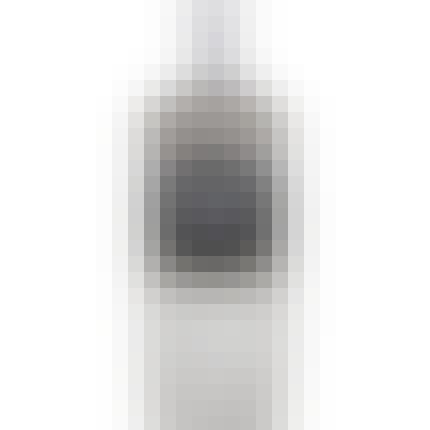 Aviation American Gin 750ml
Aviation explores the rich, floral and savory notes of lavender, cardamom, and sarsaparilla to captu…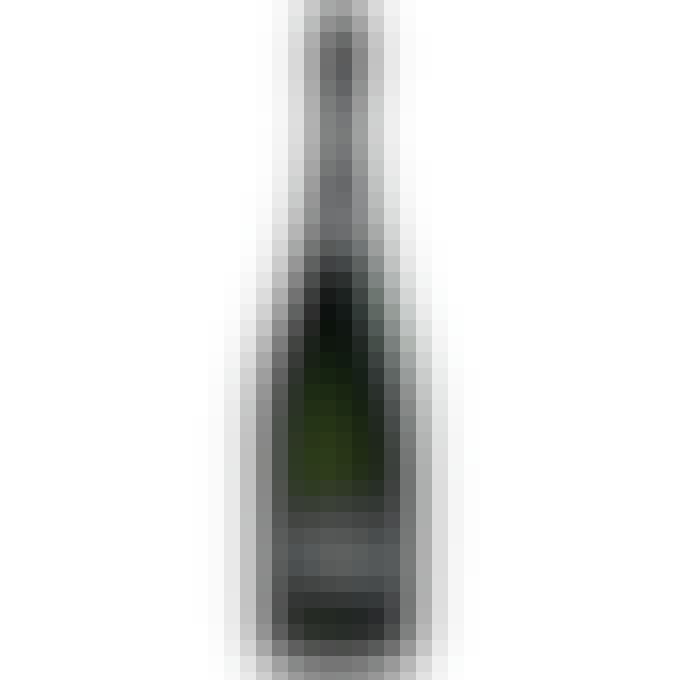 Ayala Brut Majeur 750ml
Colour: Light gold, with abundant and fine bubbles. Nose: Open and expressive. Delicate, unveiling n…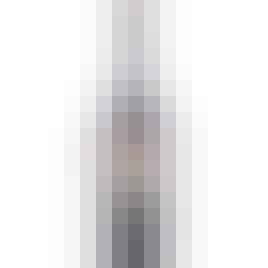 Baileys Original Irish Cream 750ml
The perfect marriage of fresh, premium Irish dairy cream, the finest spirits, aged Irish whiskey, an…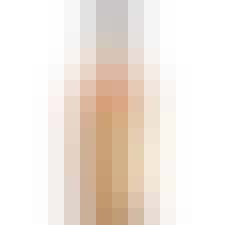 Balvenie DoubleWood Single Malt Scotch Whisky 12 year old 750ml
The Balvenie DoubleWood is a 12 year old single malt whisky which gains it's distinctive character f…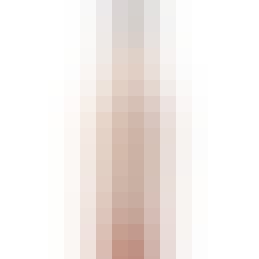 Basil Hayden's Kentucky Straight Bourbon Whiskey 750ml
Artfully aged at a relatively mild 80 proof, Basil Hayden's is as novel and delectable a bourbon whi…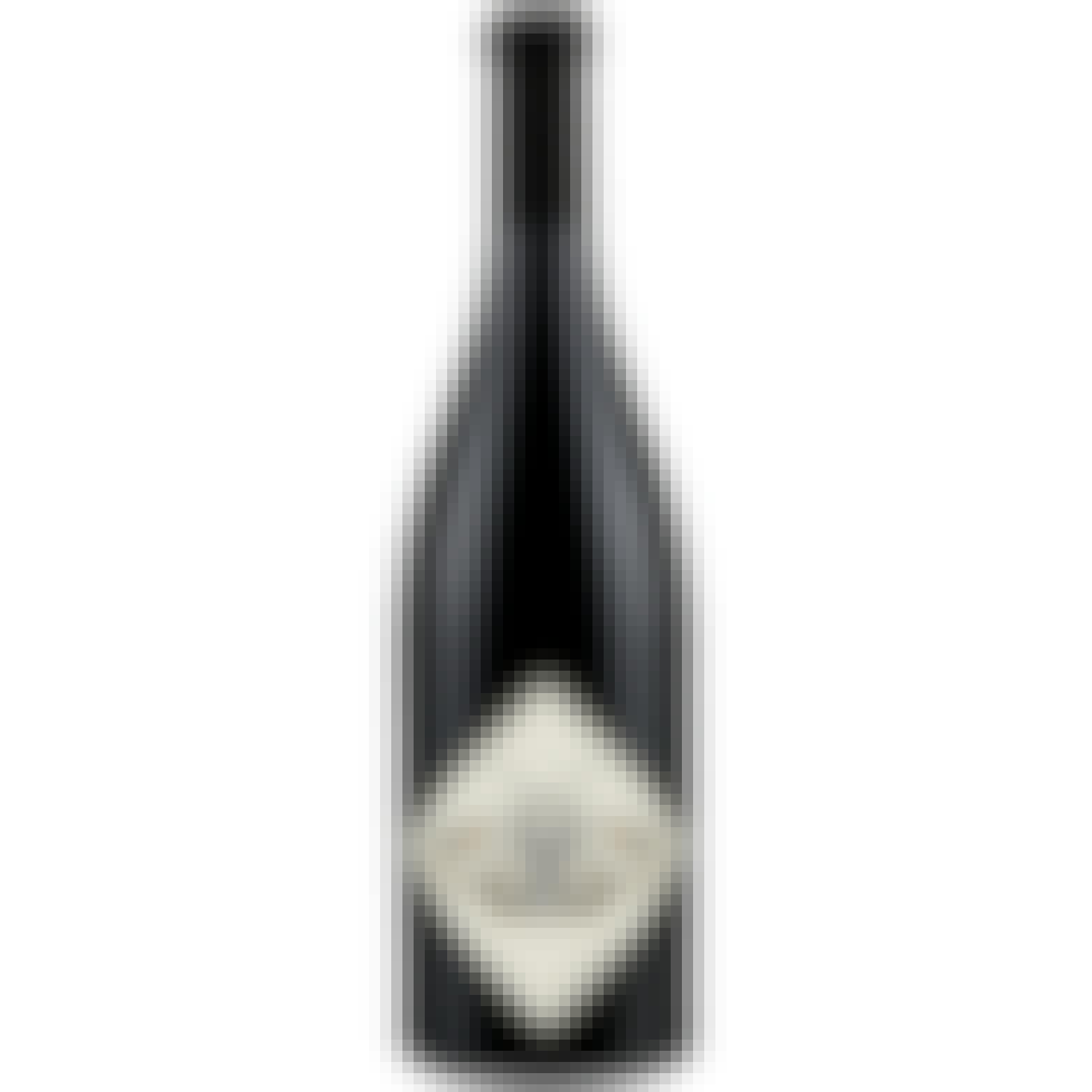 Battle Creek Yamhela Vineyard Pinot Noir 2017 750ml
A Pinot Noir from Yamhill County, Oregon.
Aromas of fresh raspberry and a touch of smoke fill the nose. Tart cranberry flavors blend nicely wi…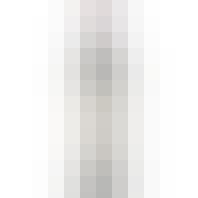 Beaulieu Vineyard Napa Valley Cabernet Sauvignon 2019 750ml
A Cabernet Sauvignon from Napa Valley, California.
The 2019 Napa Valley Cabernet Sauvignon has a bouquet of dark red berry fruit, supported by briary c…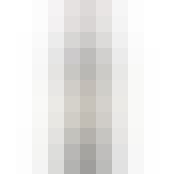 Beaulieu Vineyard Reserve Tapestry 2016 750ml
A Red Blend from Napa Valley, California.
The 2016 Tapestry is a powerful expression of the dream vintage, showing the true artistry of blendi…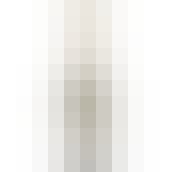 Bele Casel Extra Dry Prosecco 750ml
Straw yellow color. Creamy fizziness with fine, persisting bubbles. Intense fruity aromas with notes…