Showing 1 - 24 of 126 results.
Refine Your Results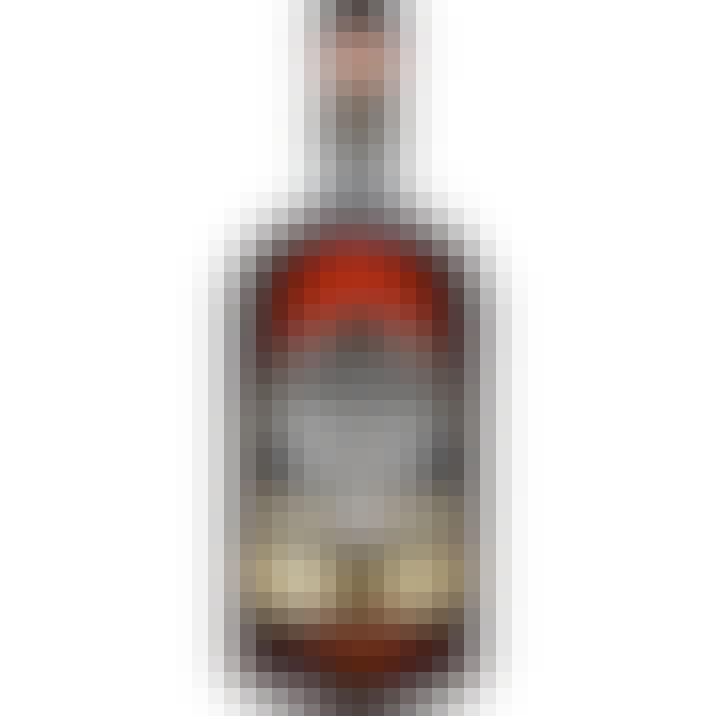 12th Hawaii Distiller Distiller's Reserve 750ml
Enjoy the exceptional taste and quality of our Distiller's Reserve. This premium spirit is distilled… 12th Hawaii Distiller Kona Coffee Spirits 750ml 12th Hawaii Distiller Vodka 750ml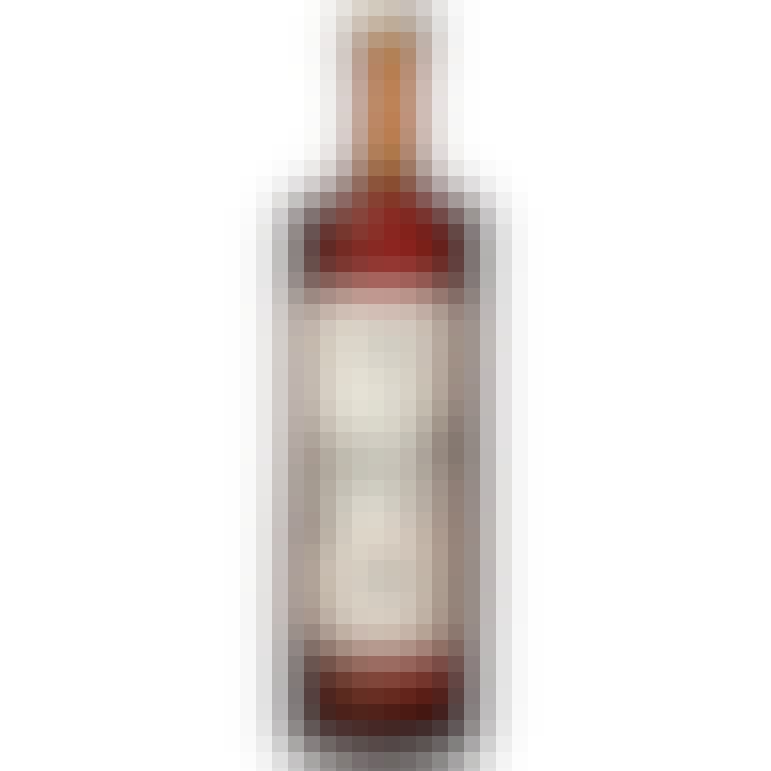 Ancho Reyes Ancho Chile Liqueur 750ml
Ancho Reyes has a rich and complex warmth, followed by sweet spices and subtle acidity, and finishes…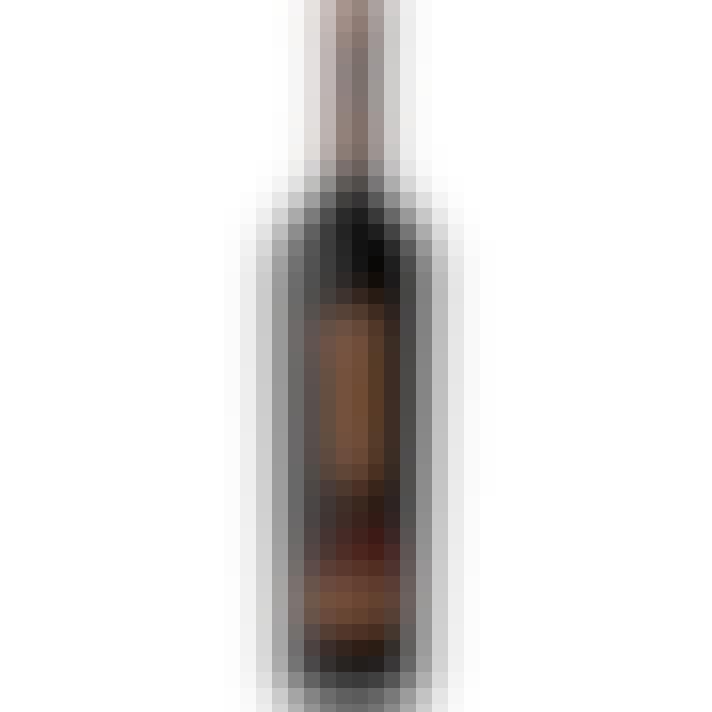 Antigal One La Dolores Vineyard Malbec 2008 750ml
A Malbec from Mendoza, Argentina.
The finished wine has a bright color, very intense and deep, purplish red with blue tones. The aroma…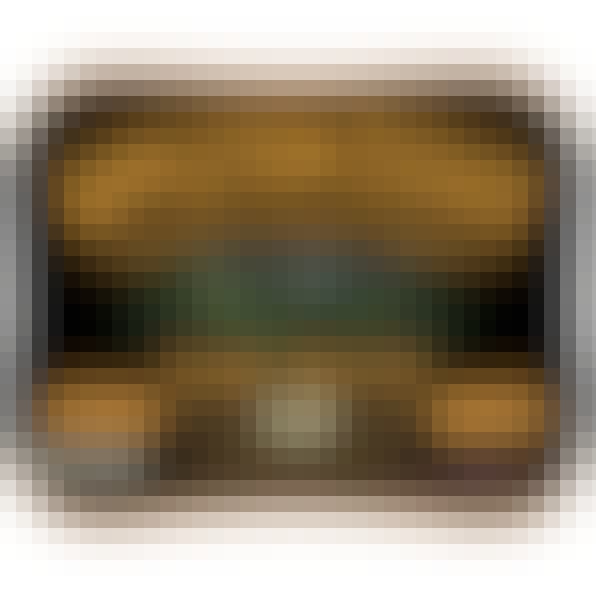 Appleton Estate Rare Blend 12 year old 750ml
Appleton Estate Rare Blend 12 Year Old is a 'minimum age' rum as indicated by the number 12 displaye…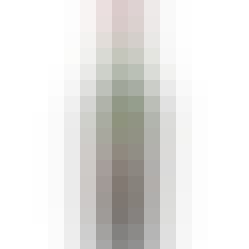 Ardbeg Distillery Wee Beastie 5 year old 750ml
A glint of bright Gold (Auric). The first sniff alerts you to a nearby presence… heightened senses a…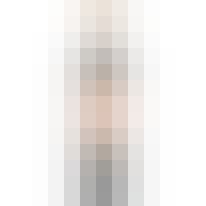 Averna Amaro Siciliano 750ml
Averna has a mouth-coating and bittersweet taste, carrying hints of orange and licorice, balanced wi…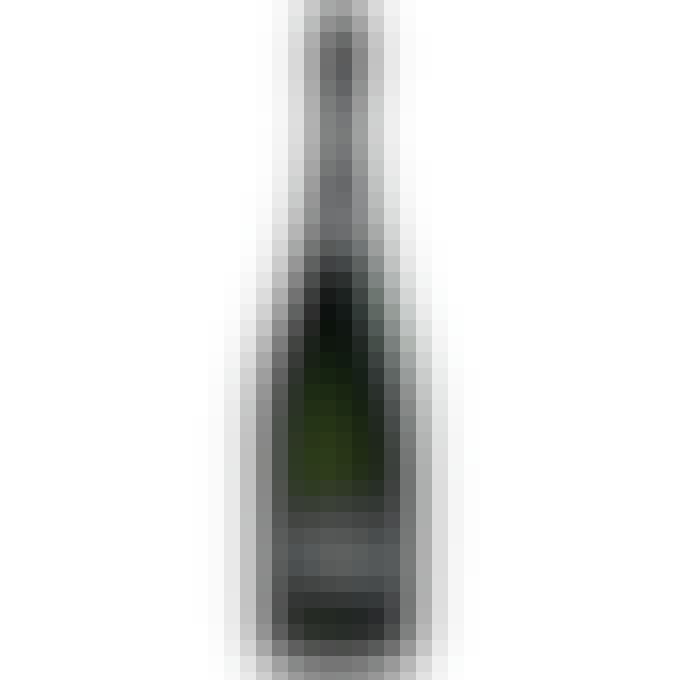 Ayala Brut Majeur 750ml
Colour: Light gold, with abundant and fine bubbles. Nose: Open and expressive. Delicate, unveiling n…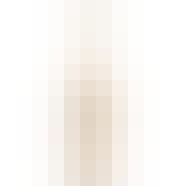 Baileys Almande Almondmilk Liqueur 750ml
A delicious and light tasting spirit from Baileys made with real almondmilk. This smooth spirit blen…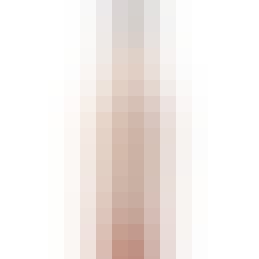 Basil Hayden's Kentucky Straight Bourbon Whiskey 750ml
Artfully aged at a relatively mild 80 proof, Basil Hayden's is as novel and delectable a bourbon whi…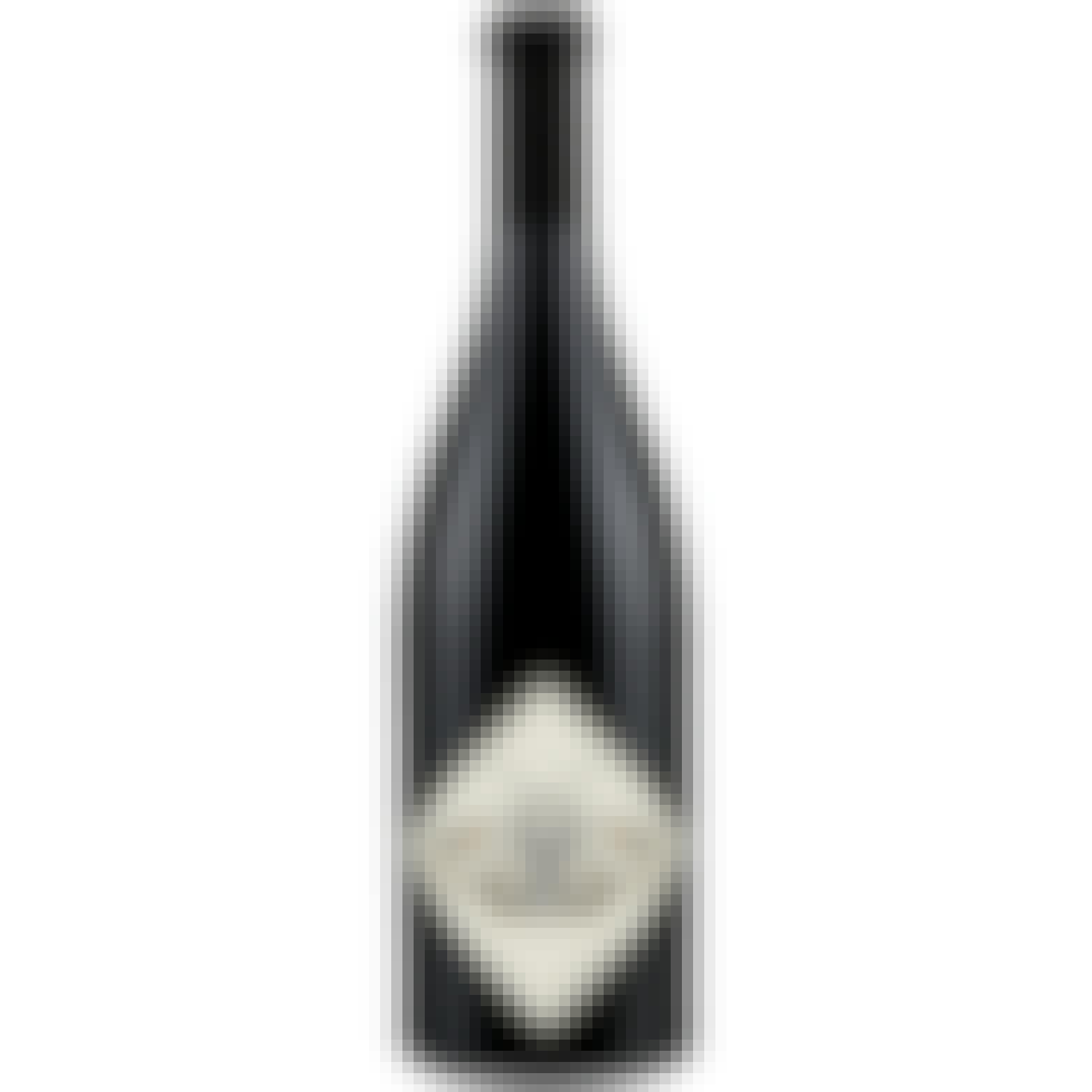 Battle Creek Yamhela Vineyard Pinot Noir 2017 750ml
A Pinot Noir from Yamhill County, Oregon.
Aromas of fresh raspberry and a touch of smoke fill the nose. Tart cranberry flavors blend nicely wi…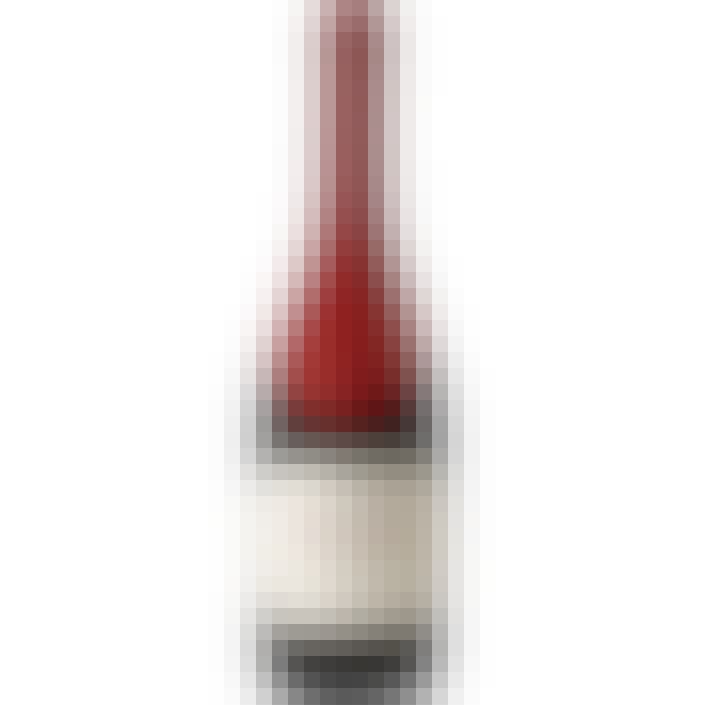 Belle Glos Balade Single Vineyard Survey Pinot Noir 2020 750ml
A Pinot Noir from Santa Maria Valley, Central Coast, California.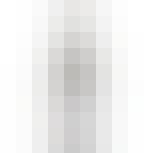 Betz Family Winery Quinta Essentia Chenin Blanc 2016 750ml
A Chenin Blanc from Stellenbosch, South Africa.
A deep yellow color suggests full ripeness and complexity. Aromas of baked pear, ripe golden delicio…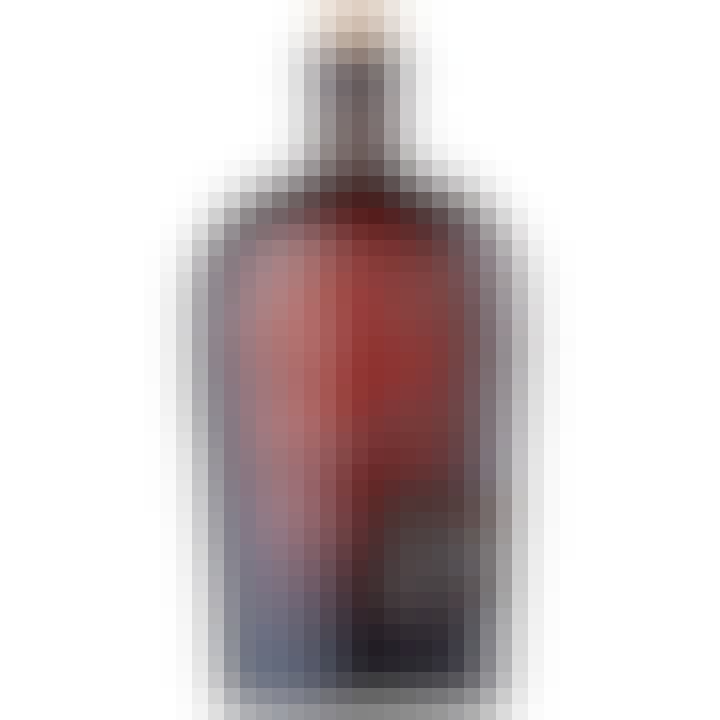 Bib & Tucker Small Batch Bourbon Whiskey 6 year old 750ml
Bib & Tucker leads with a scent of strong vanilla and sweet hay. And is accented by a whiff of sanda…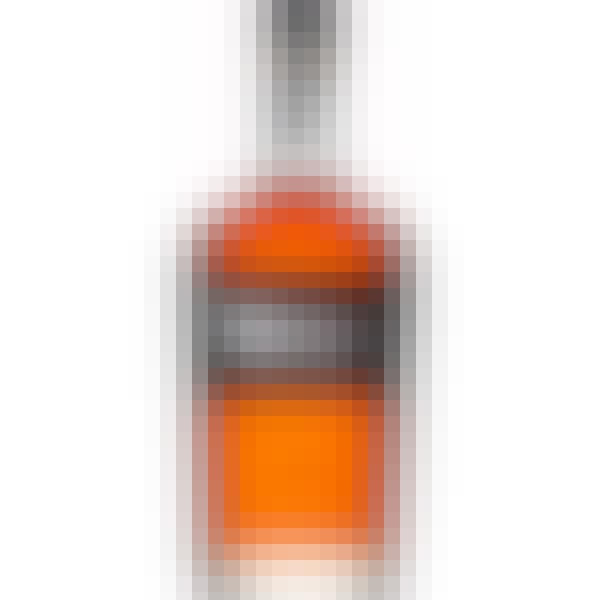 Breaker Bourbon Whisky 750ml
Our Master Distiller blends each small batch from only eight carefully hand chosen barrels that have…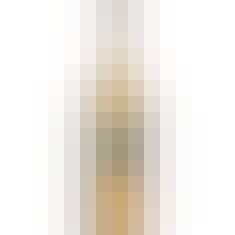 Casamigos Reposado Tequila 750ml
Champagne Collet Brut Art Déco 750ml
A White Wine from Ay, Champagne, France.
This clear and elegant champagne is the symbol of Collet′s demand for excellence. Its balance and fr…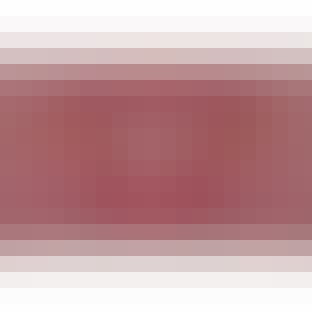 Champagne Collet Brut Rosé 750ml
Raspberry pink in colour' this is a creamy and mellow champagne with hints of roses' honey and red b…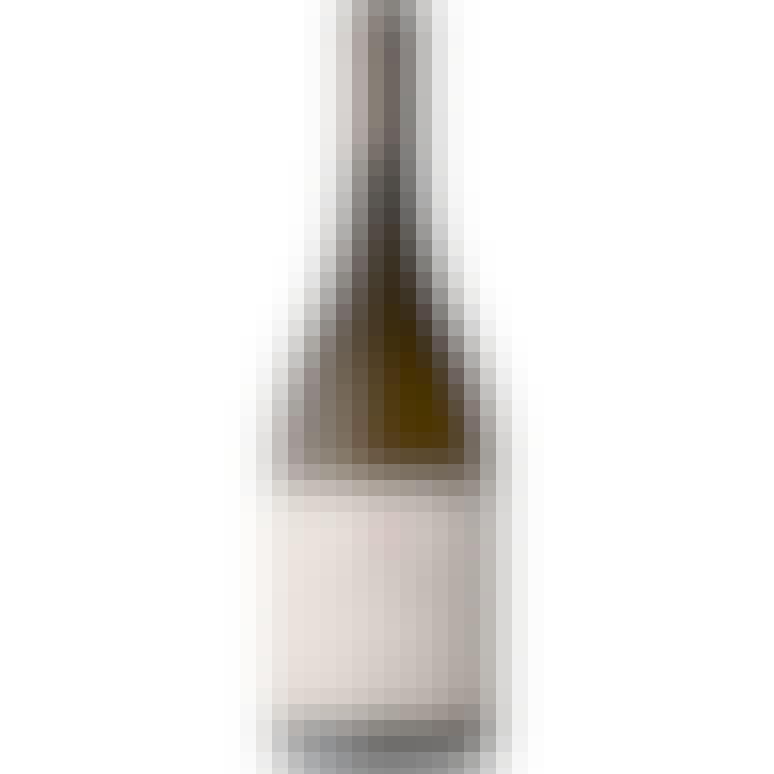 Chappellet Calesa Vineyard Petaluma Gap Chardonnay 2019 750ml
A Chardonnay from St Helena, Napa Valley, California.
Balancing lovely textural richness with finely tuned acidity, this radiant Chardonnay displays aroma…
Chopin Wheat Vodka 750ml
The newest addition to the Chopin Single Ingredient Vodka Collection, Chopin Wheat Vodka is made fro…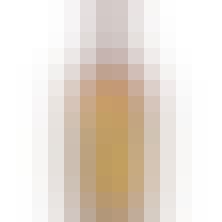 Clyde May's Alabama Style Whiskey 750ml
Deep bronze in color, with notes of caramel, butterscotch, apple, and maple, this rich, smooth whisk…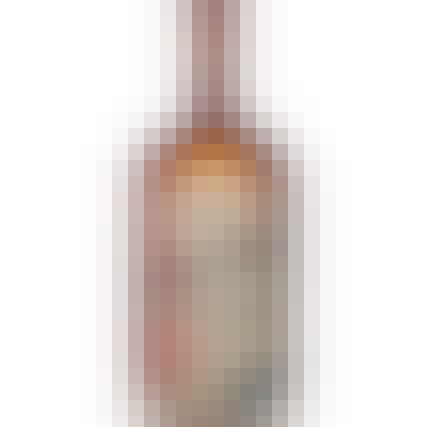 Clyde May's Straight Bourbon Whiskey 750ml
Aged 4 to 5 years in new 53 gallon oak barrels and is non-chill filtered. You get dried orchard frui…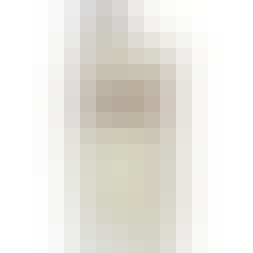 Corzo Reposado Tequila 750ml
Aged in small white oak barrels for additional smoothness and flavor, Corzo Reposado combines the el…