Showing 1 - 24 of 145 results.
Refine Your Results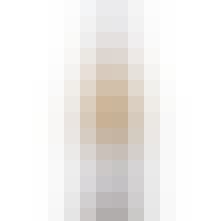 Acrobat Chardonnay 2019 750ml
A Chardonnay from Oregon.
Fields of exuberant yellow straw come to mind when describing this chardonnay's color. On the nose…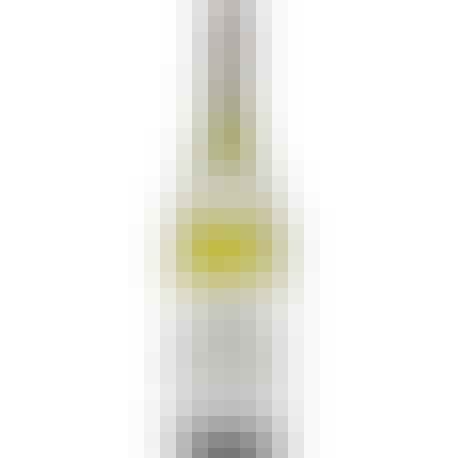 Albert Bichot Bourgogne Aligote 2021 750ml
A White Wine from Bourgogne, Burgundy, France.
The nose reveals a dominance of floral aromas with hints of white flowers which evolve into mineral…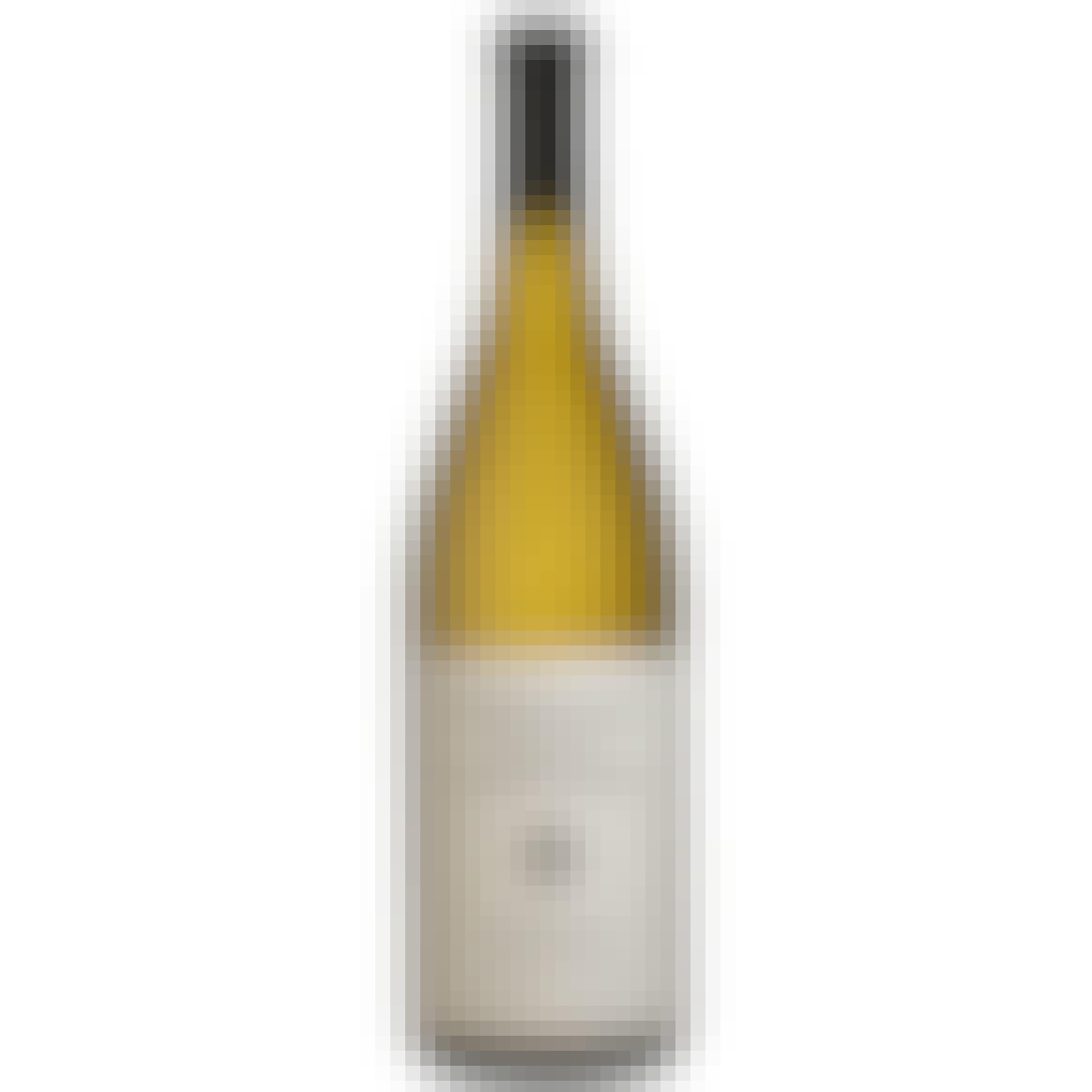 Alexander Valley Vineyards Chardonnay 750ml
A Chardonnay from Alexander Valley, Sonoma County.

Antigal Uno Sauvignon Blanc 2019 750ml
A Sauvignon Blanc from Tupungato, Mendoza, Argentina.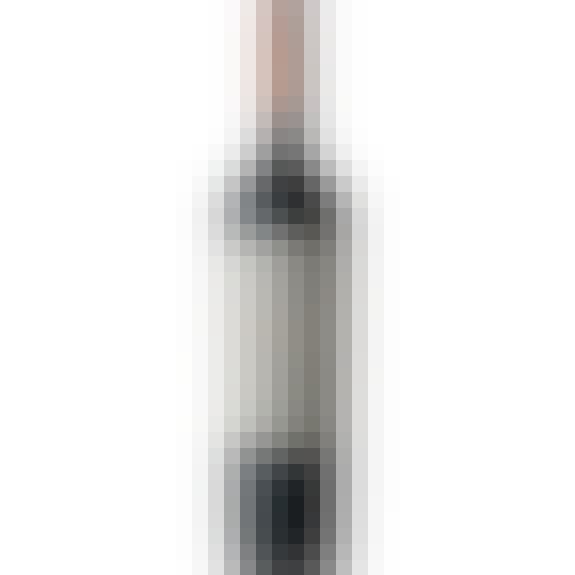 Apaltagua Envero 2019 750ml
A Carmenere from Apalta Valley, Colchagua, Chile.
Envero is a blend of Carmenère and a splash of Cabernet Sauvignon. Its dark, rich fruit character is…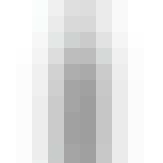 Ariel Cabernet Sauvignon 2021 750ml
A wine from Monterey, Central Coast, California.
Try this with manchego, carne asada, Texas chili, wood-fired pizza.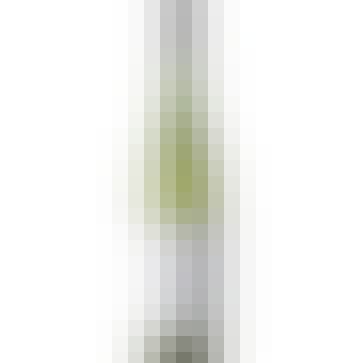 Avinyo Petillant Blanc 2021 750ml
This vibrant and refreshing wine is the traditional summertime quaffer of the Penedès region of Cata…
Barossa Valley Estate Shiraz 750ml
A Syrah from Barossa, South Australia, Australia.
Shiraz is quite the celebrity. The Barossa Valley created and is still home to the greatest Shiraz i…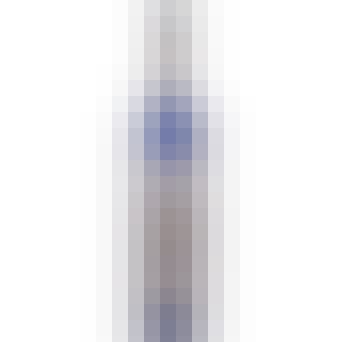 Bartenura Moscato 2018 750ml
A White Wine from Italy.
Crisp and refreshing, semi sweet, with lingering pear, tangerine, nectar and melon flavors on the fi…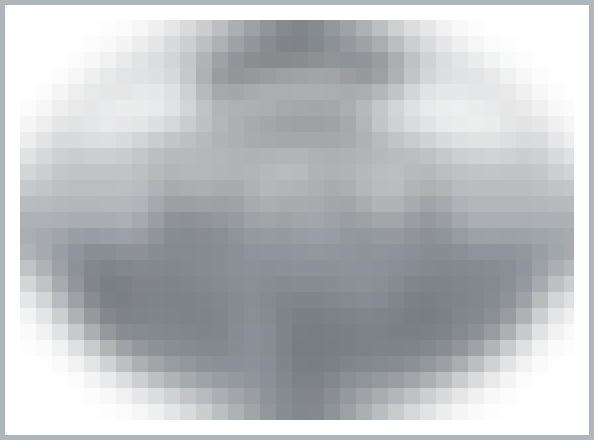 Bele Casel Extra Brut Asolo Prosecco 750ml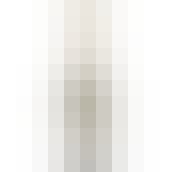 Bele Casel Extra Dry Prosecco 750ml
Straw yellow color. Creamy fizziness with fine, persisting bubbles. Intense fruity aromas with notes…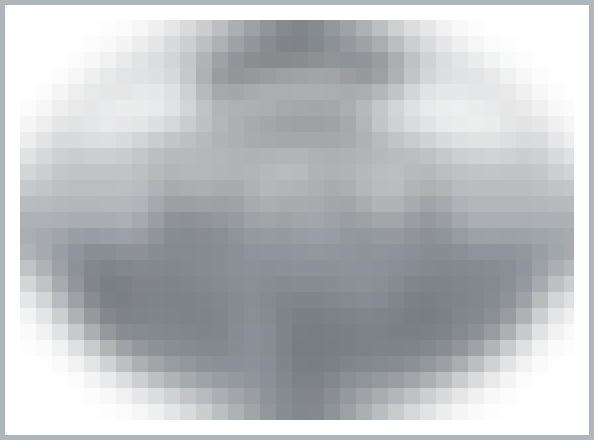 Bellagio Chianti Straw 2019 750ml
A Red Wine from Chianti, Tuscany, Italy.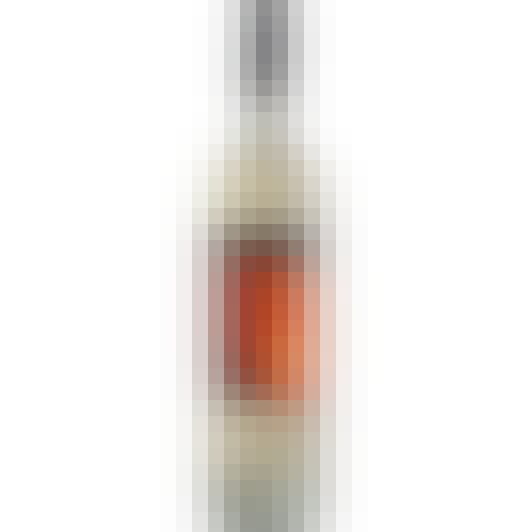 Benvolio Pinot Grigio 2019 750ml
A White Wine from Friuli Grave, Friuli-Venezia Giulia, Italy.
Made from 100% Pinot Grigio, this is an excellent expression not only of the variety, but the Friuli…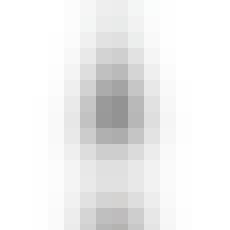 Bieler Pere et Fils Côtes du Rhône Villages La Jassine 2020 750ml
A Red Wine from Cotes du Rhone-Villages, Rhone, France.
Beautiful on the nose with brooding raspberry, black cherry, garrigue (rosemary, thyme), chocolate a…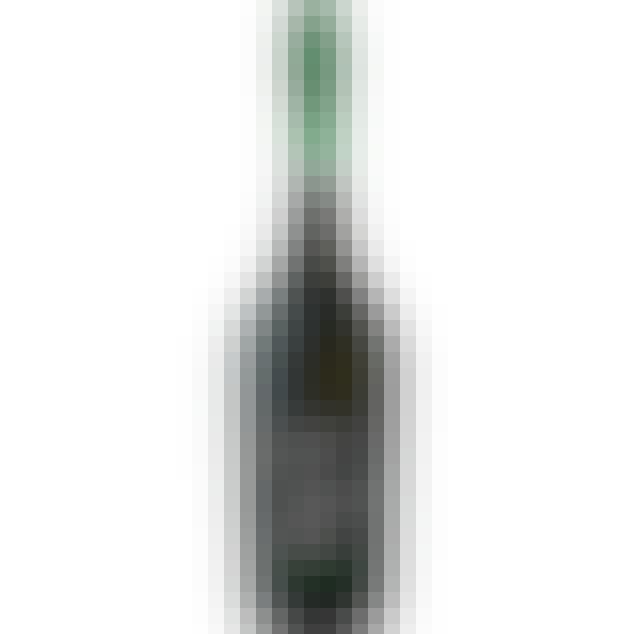 Bisol Jeio Superiore Prosecco 750ml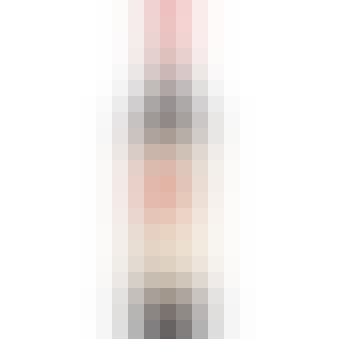 Bodegas Sierra Salinas Mo Monastrell 2019 750ml
A Red Wine from Alicante, Spain.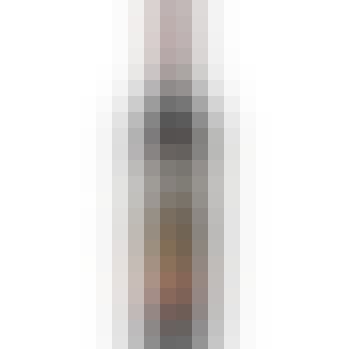 Bonanza Lot 5 California Cabernet Sauvignon 750ml
A wine from California.
Bonanza is a California Cabernet Sauvignon that speaks to the simple pleasures of day-to-day life. C…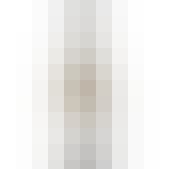 Bonny Doon Picpoul White 2022 750ml
A Picpoul from Central Coast, California.
Along with beeswax, one apprehends the rather discreet scent of white flowers and perhaps pineapple…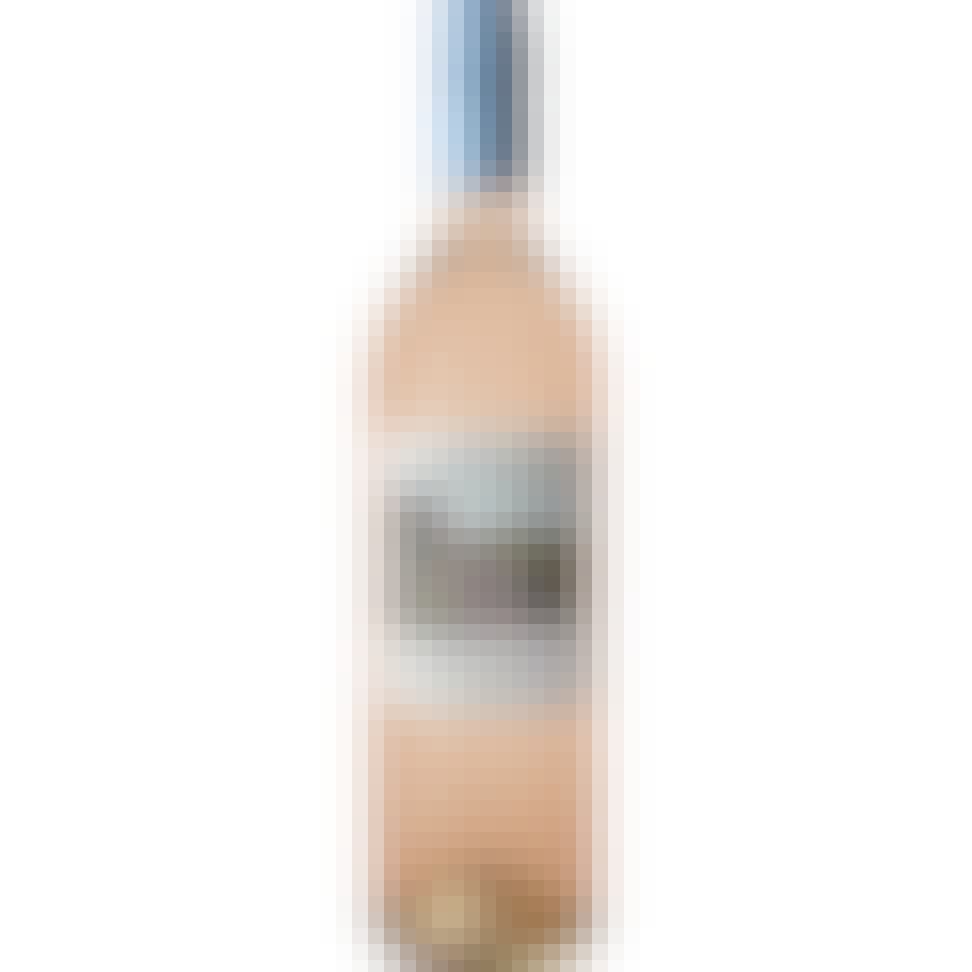 Bonny Doon Vin Gris de Cigare 2020 750ml
A Rosé Wine from Central Coast, California.
Wild strawberry, peach, guava, with wonderful creaminess & length.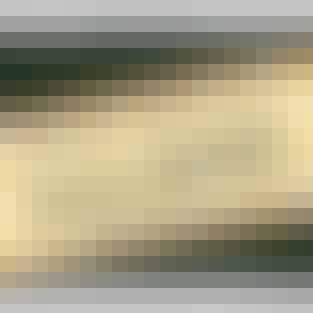 Brasserie Dupont Vieille Provision Saison Dupont 750ml
Coppery blond.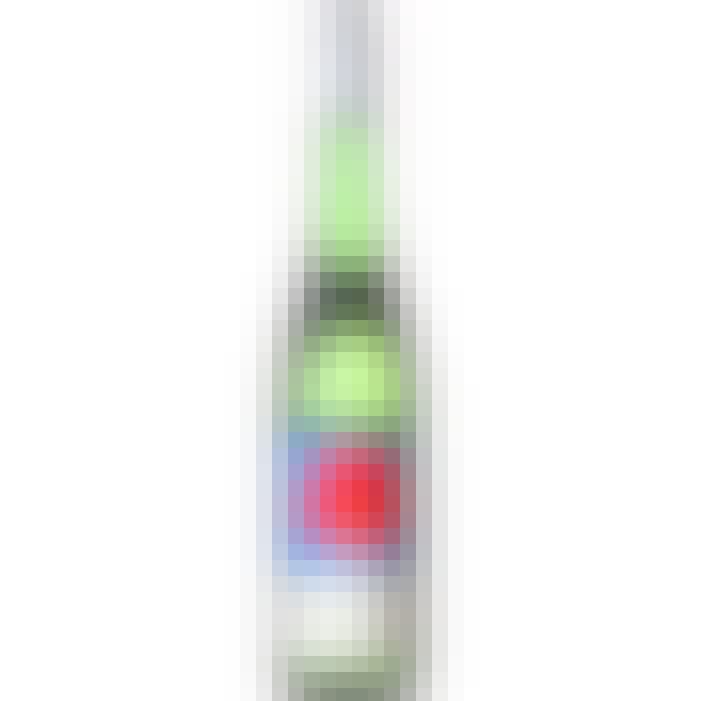 Broadbent Vinho Verde 750ml
A White Wine from Vinho Verde, Portugal.
This delicious Vinho Verde is spritzy and bright, with flavors of lemon-lime, melon, and assorted ci…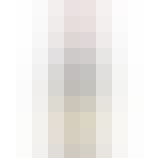 Brouwerij Lindemans Framboise Lambic 750ml
The appearance of this exceptional beer is matched only by its taste! To make our Framboise, we add…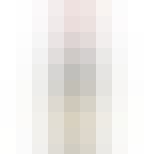 Brouwerij Lindemans Kriek Lambic 750ml
Deep red color; purplish-pink head. Bouquet of freshly harvested cherries; sparkling, smooth, fruity…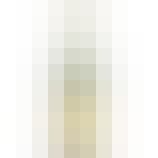 Brouwerij Lindemans Pêche Lambic 750ml
Color: Golden blond, slightly cloudy. Taste: A fresh fruit beer that is golden in colour. It has a b…