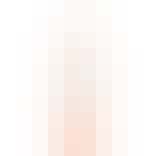 Domaine de Triennes Rosé 2021 750ml
A Rosé Wine from Vin de Pays de Mediterranee, Provence, France.
This wine has a bouquet of strawberries and white flowers with hints of vanilla. It has the harmony…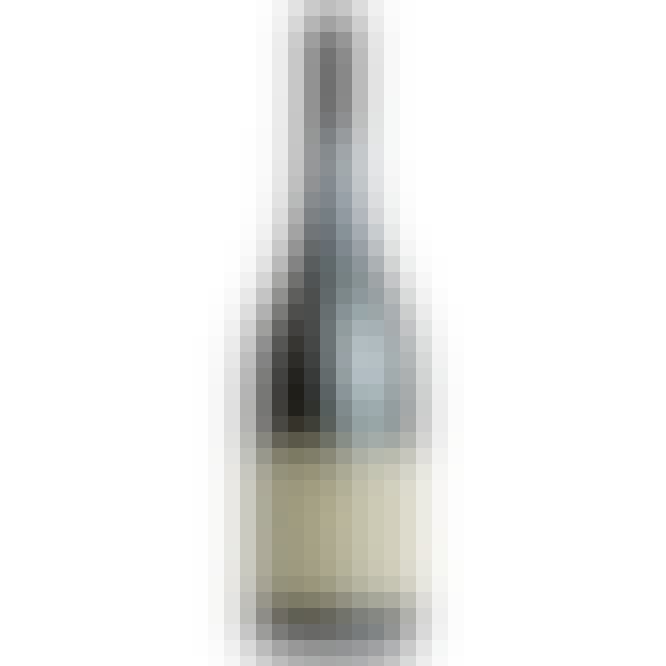 Gran Passione Rosso 2020 750ml
A Red Wine from Veneto, Italy.
Gran Passione has an intense purple color. It is full-bodied and rich with dark fruit flavors of bla…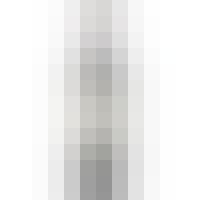 Raymond R Collection Lot No. 2 Merlot 2020 750ml
A Merlot from California.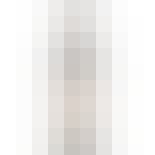 Stellar Organics Merlot 2018 750ml
A Merlot from Western Cape, South Africa.
A concentrated dark plum-red wine with a nose of mulberry and chocolate. Flavors of ripe fruit compo…