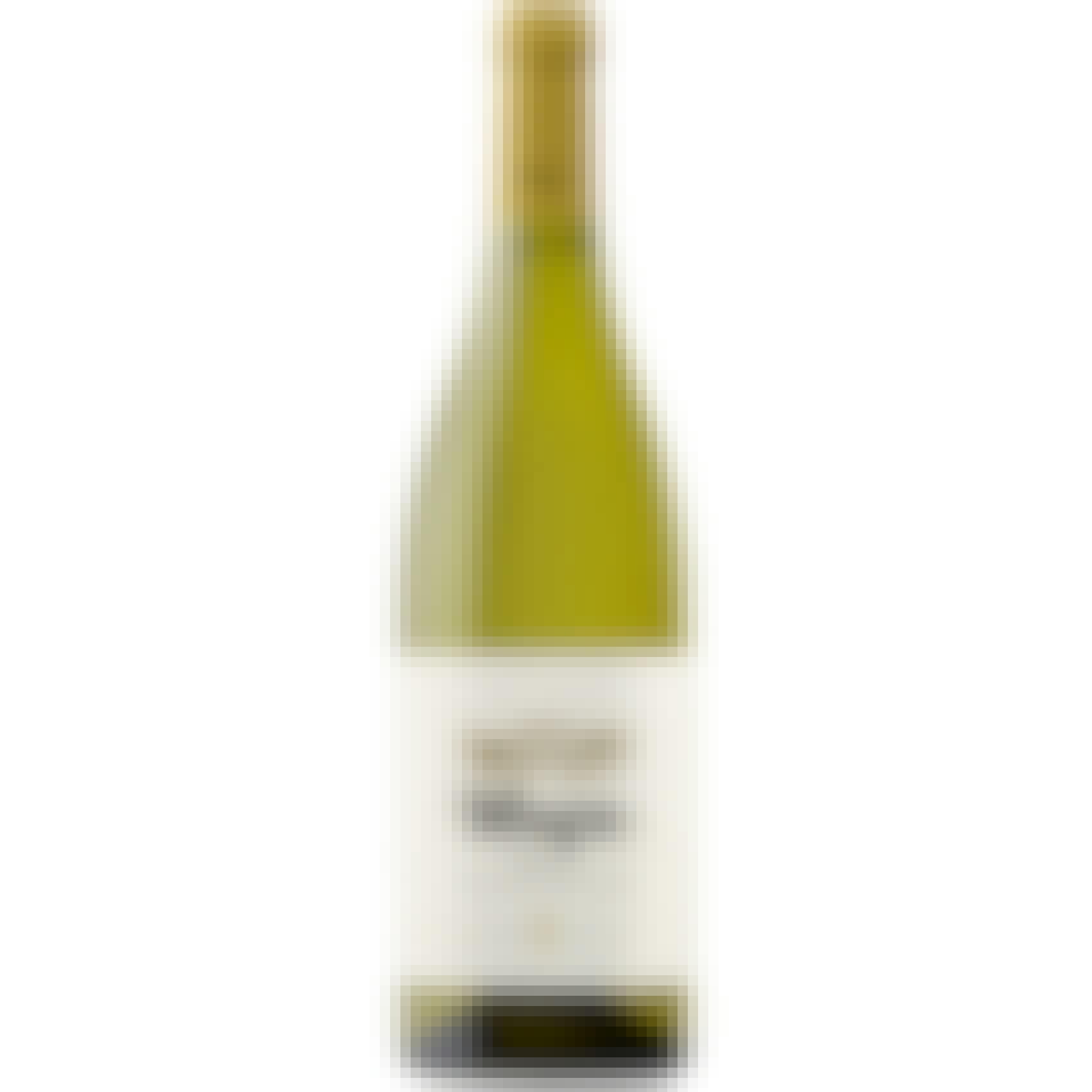 Bodegas Muga Blanco 2020 750ml
A White Wine from Rioja, Spain.
This straw-yellow wine has a surprisingly intense bouquet with floral aromas that come to the fore…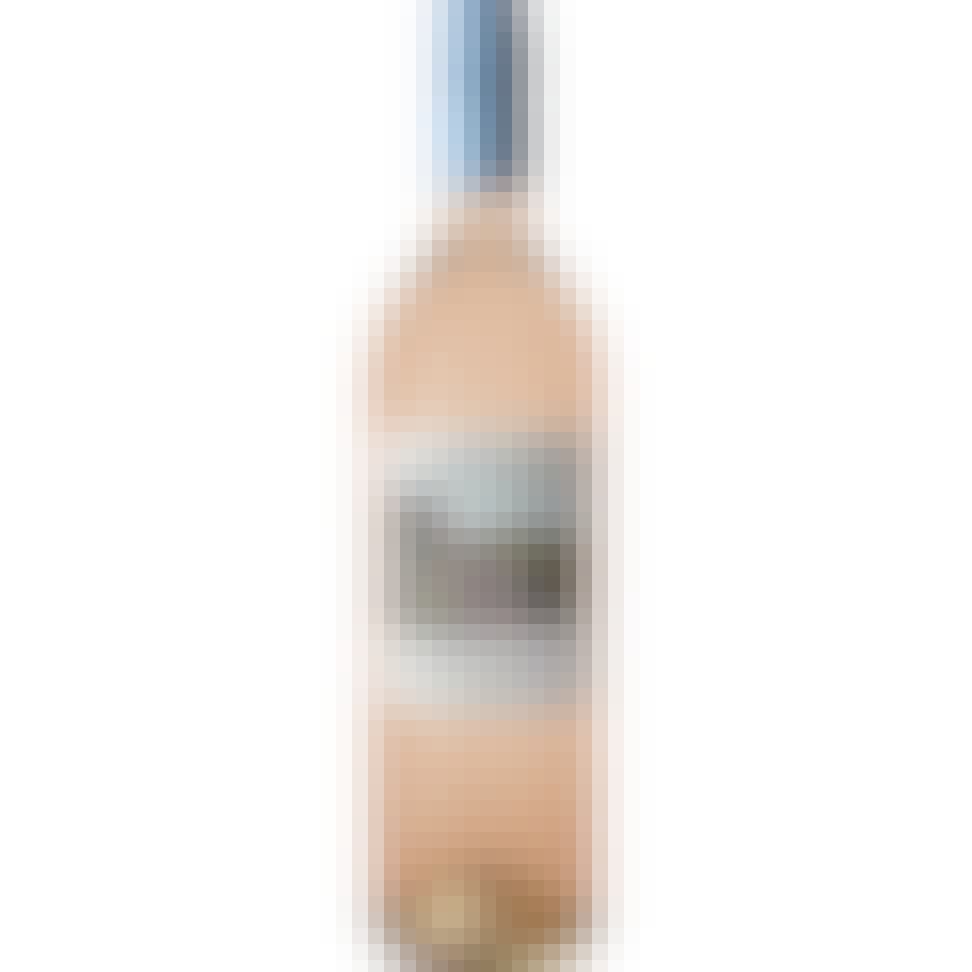 Bonny Doon Vin Gris de Cigare 2020 750ml
A Rosé Wine from Central Coast, California.
Wild strawberry, peach, guava, with wonderful creaminess & length.
Crios Malbec 2019 750ml
A Malbec from Alto Vale de Uco, Mendoza, Argentina.
A fresh, pure expression of the varietal, with aromas of violets, cherries, mocha and spice. Juicy t…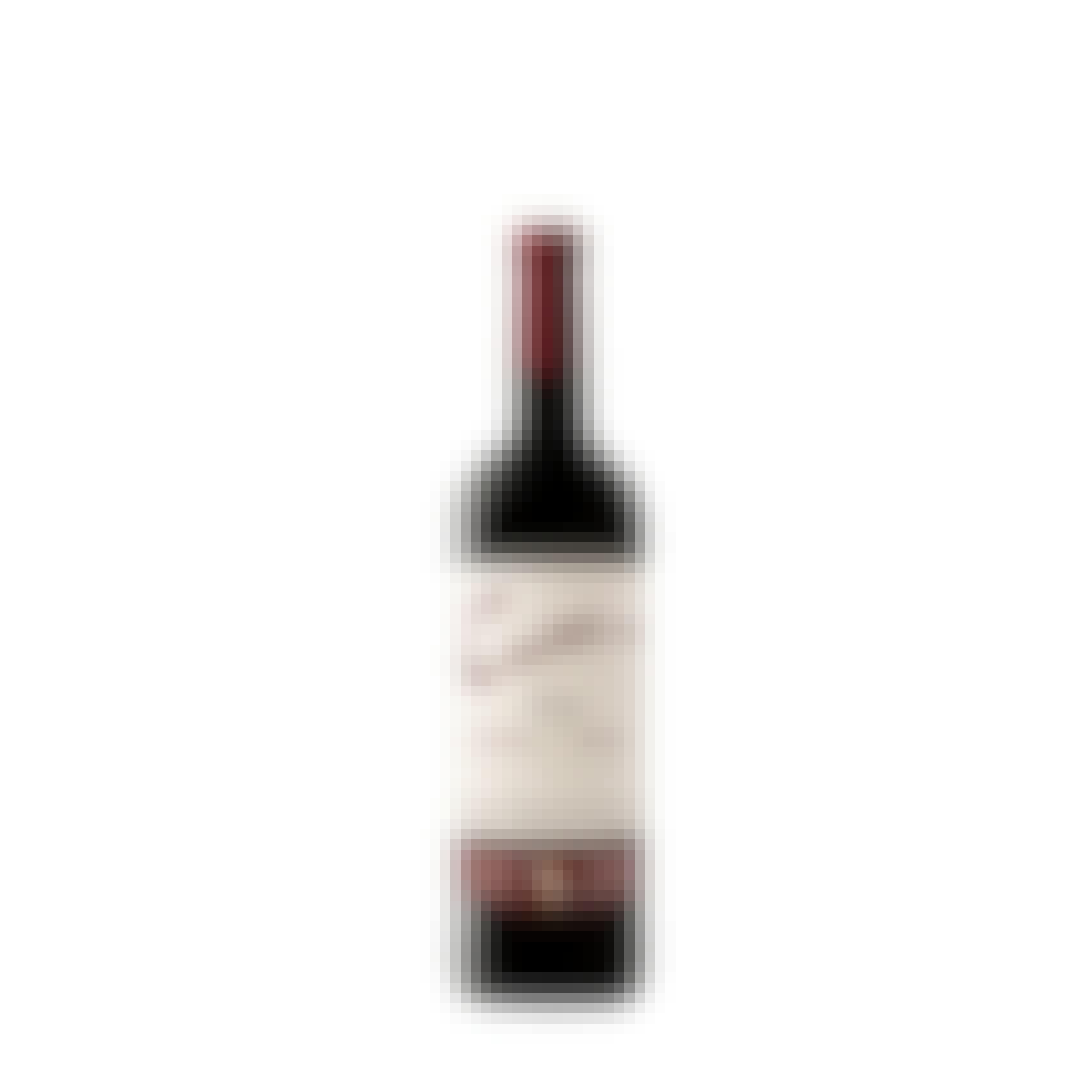 Cune Organic Rioja 2020 750ml
A Red Wine from Rioja, Spain.
Deep garnet in color with violet notes. Good aromatic intensity showing forest fruits and floral not…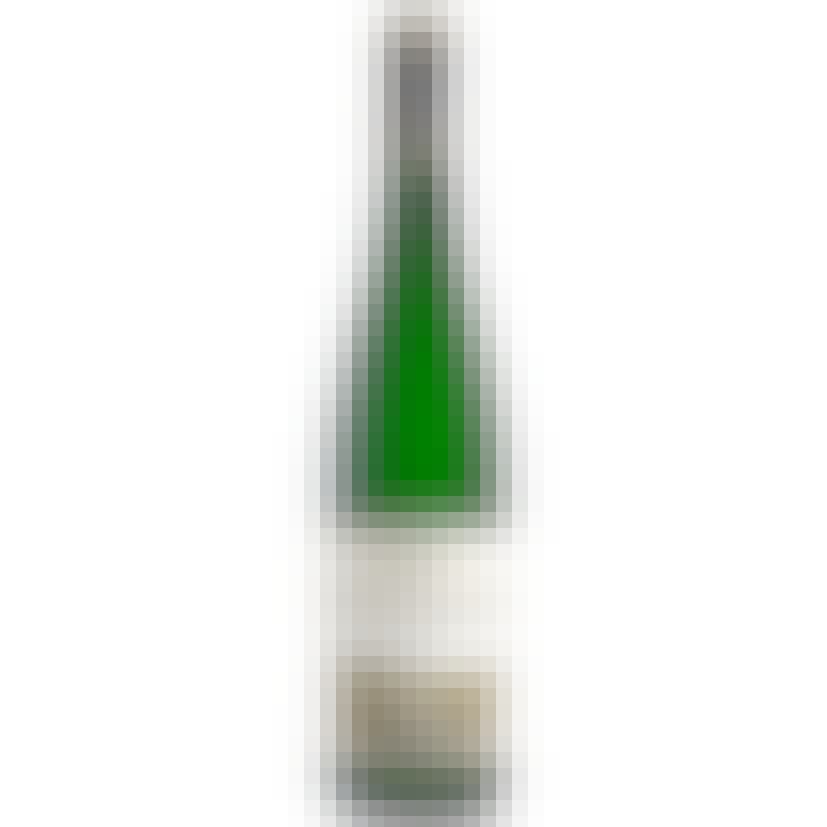 Dr. H. Thanisch Riesling 2018 750ml
A White Wine from Mosel, Germany.
The grapes for this cabinet come from the two locations of the Bernkasteler Johannesbrünnchen and th…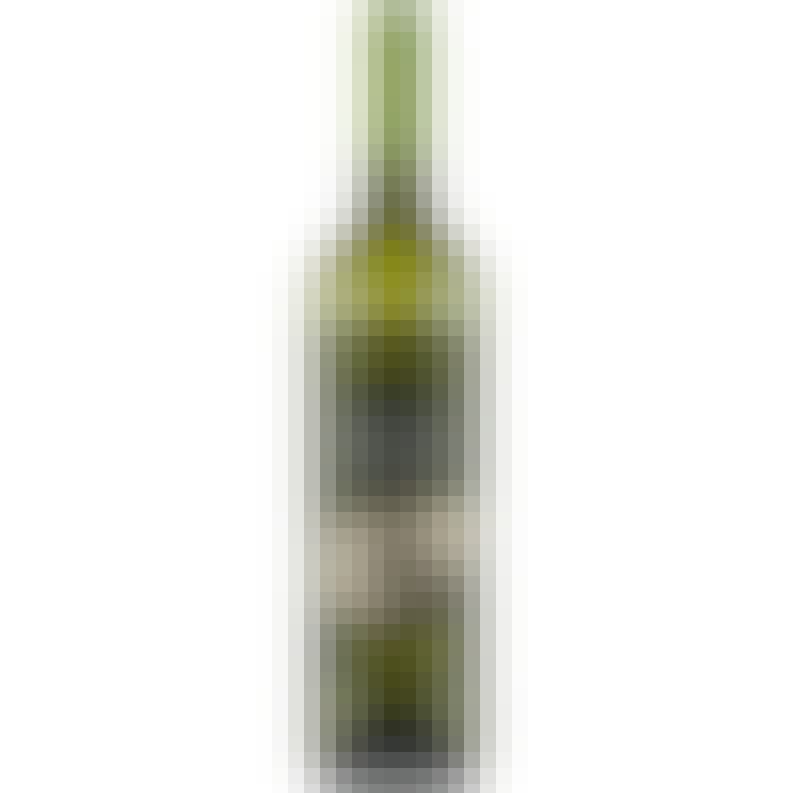 Mayu Pedro Ximenez 2019 750ml
A Pedro Ximenez from Elqui Valley, Chile.
Pedro Ximenez is a stylish white wine that offers appealing floral and fruit aromas and flavours bal…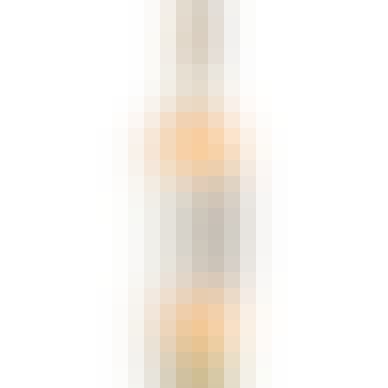 Tenuta Sant'Antonio Scaia Rosato 2020 750ml
A Rosé Wine from Veneto, Italy.
A pink-hued wine. Floral of rose, raspberry, fruity. Well balanced by flavor and freshness.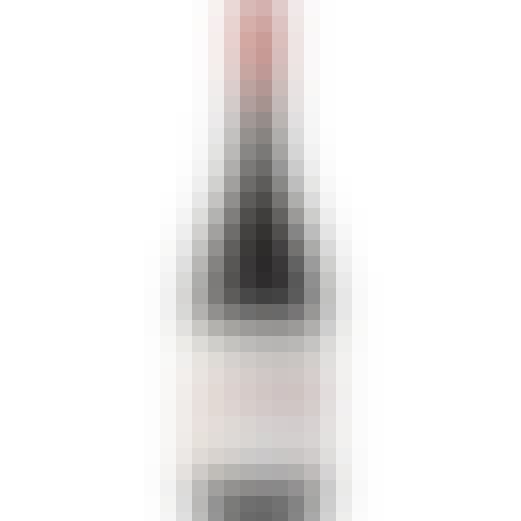 Tornatore Etna Rosso 2017 750ml
A Red Wine from Etna, Sicily, Italy.
Ruby red with faint purple, typical of this variety which is not very rich in color. Clear hints of…