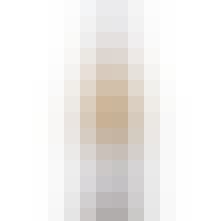 Acrobat Chardonnay 2019 750ml
A Chardonnay from Oregon.
Fields of exuberant yellow straw come to mind when describing this chardonnay's color. On the nose…

Cascade Brewing Kriek Ale 2017 750ml Bottle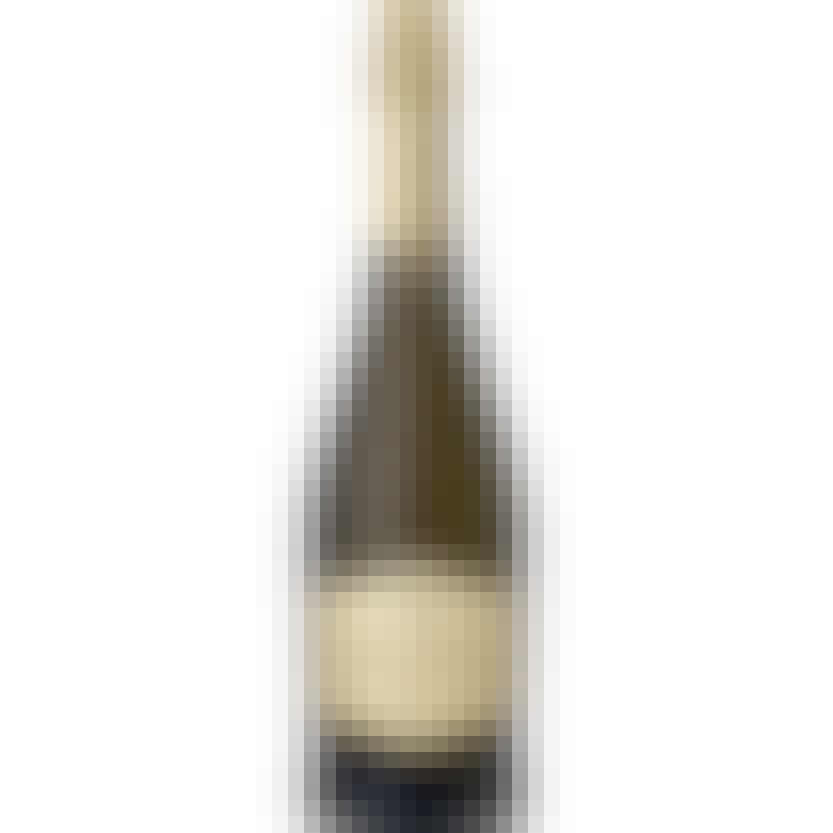 Domaine Ste. Michelle Brut 750ml
Delicate aromas of green apple, bright citrus notes with a persistent bubble and balanced acidity. D…

Finest Call Pina Colada Mix 750ml
Finest Call® Piña Colada Mix is the perfect blend of pineapple juice and creamed coconut. In additio…

Gruet Blanc de Blancs 750ml
Gruet Blanc de Blancs is a Brut styled sparkler, medium lemon in color with a fantastic bead in the…
Gruet Brut 750ml
Aromas of green apple and citrus mineral notes make for a delightful start to this traditional spark…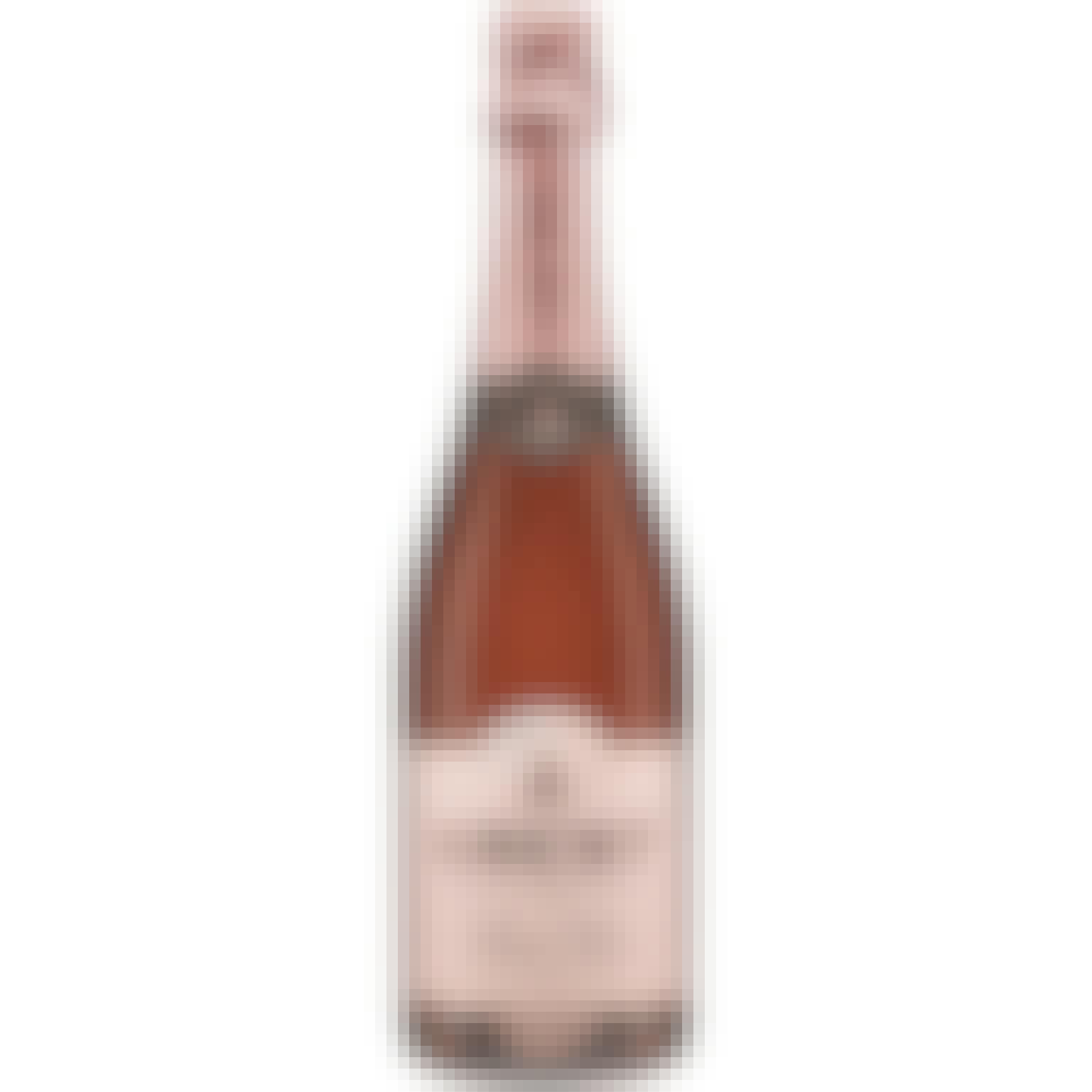 Gruet Brut Rosé 750ml
A beautiful garnet in color, this Rosé NV has a delicate, fine mousse and rich, fruit flavours. This…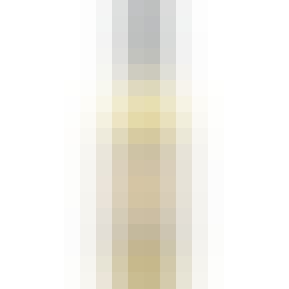 Hella Cocktail Co. Moscow Mule 750ml
Moscow Mules served in beautiful copper cups are all the rage. You can also use this mix as a Ginger…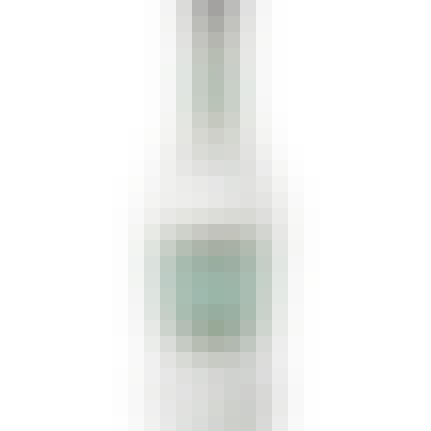 Hiram Walker Creme de Menthe White 750ml
Hiram Walker Crème de Menthe is smooth and pure sweet mint with a clear color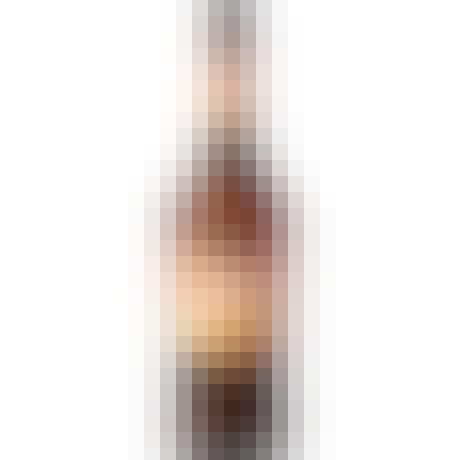 Hiram Walker Orange Curacao 750ml
Made from the peel of Curacao oranges, Hiram Walker Orange Curacao is a delicately flavored orange c…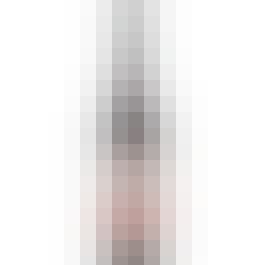 Lanikai Brewing Company Hawaiian Wild Ales Laniakea 750ml
Laniakea Wild Golden Ale aged over organic lychee.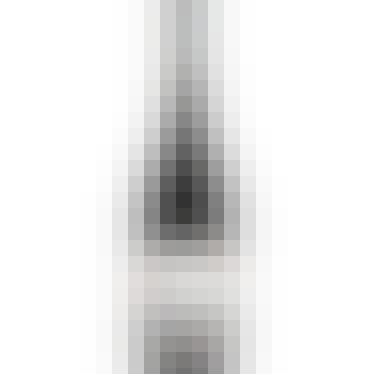 Maison L'Envoyé Straight Shooter Pinot Noir 2021 750ml
A Pinot Noir from Willamette Valley, Oregon.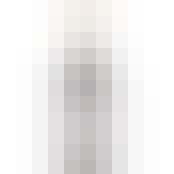 Manischewitz Concord Grape 750ml
A Concorde from New York.
This sweet and fruity wine is bursting with the essence of fresh Concord grapes. Fermentation at 60…

Maui Winery Maui Splash! 750ml
A wine from Hawaii.
Light and fruity, this pineapple and passion fruit wine is our biggest seller. Sweet like a dessert…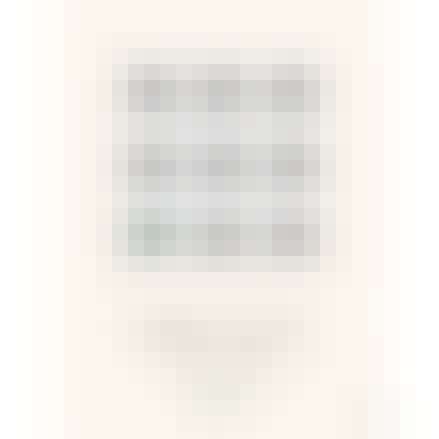 Nine Hats Riesling VNS 750ml
A Riesling from Columbia Valley, Washington.
Aroma: White peach, honey, ripe pear and jasmine aromas. Mouth Feel: Flavors are balanced by a vibra…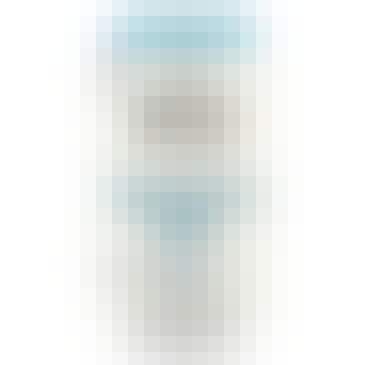 Owen's Craft Mixers Margarita Mix 750ml
If life gives you lemons, Owen's Cocktail Mixers is here to give you fresh-squeezed lime juice (comb…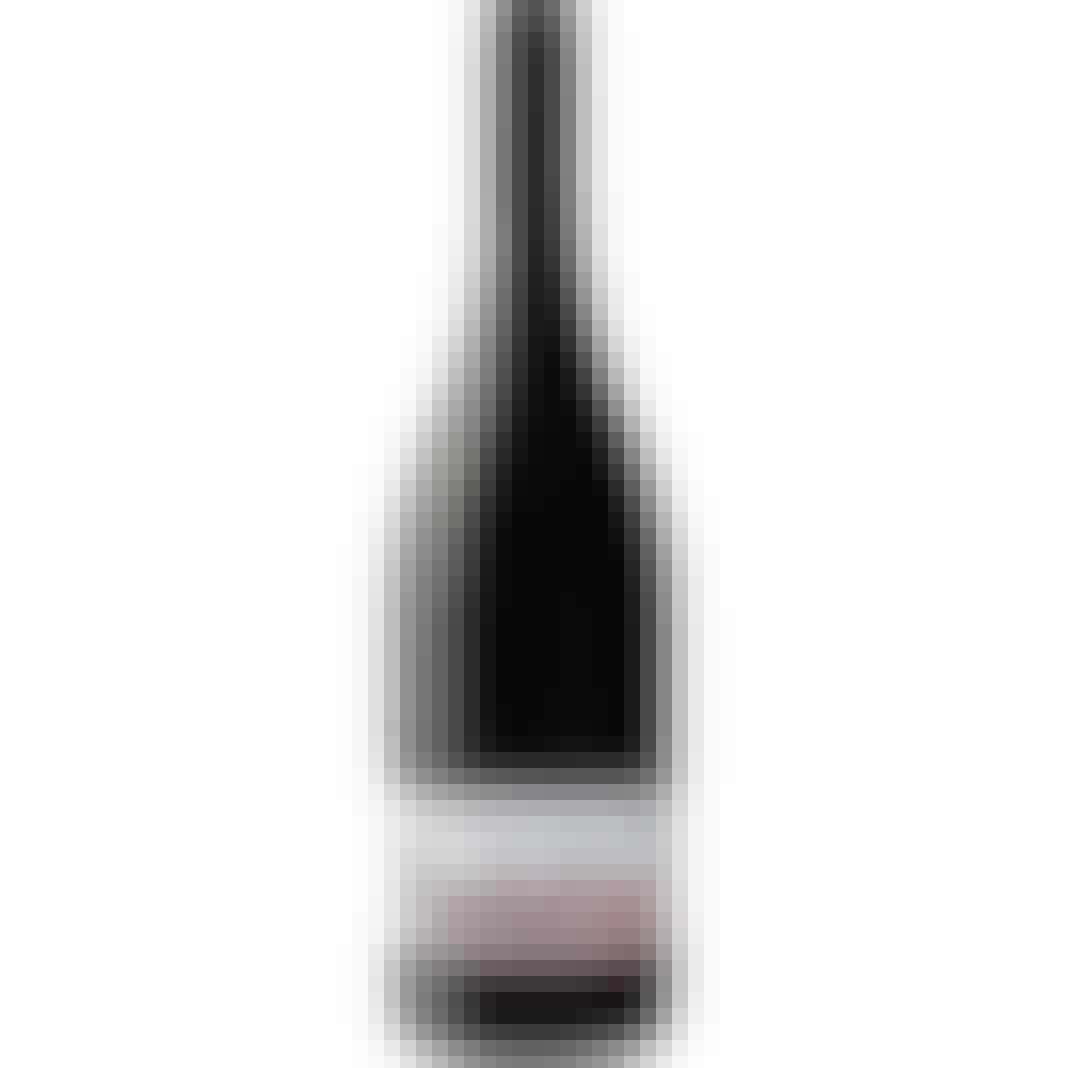 Sokol Blosser Evolution Pinot Noir 2020 750ml
A Pinot Noir from Willamette Valley, Oregon.
With the skill of our winemaking team and a love for Pinot Noir, our 2020 Evolution Pinot Noir is so…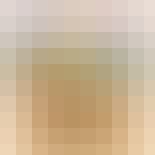 Tedeschi Vineyards Maui Blanc 750ml
A wine from Hawaii.
A soft, semi-dry wine made from the juice of Maui grown pineapples. Its pineapple flavor is subtle w…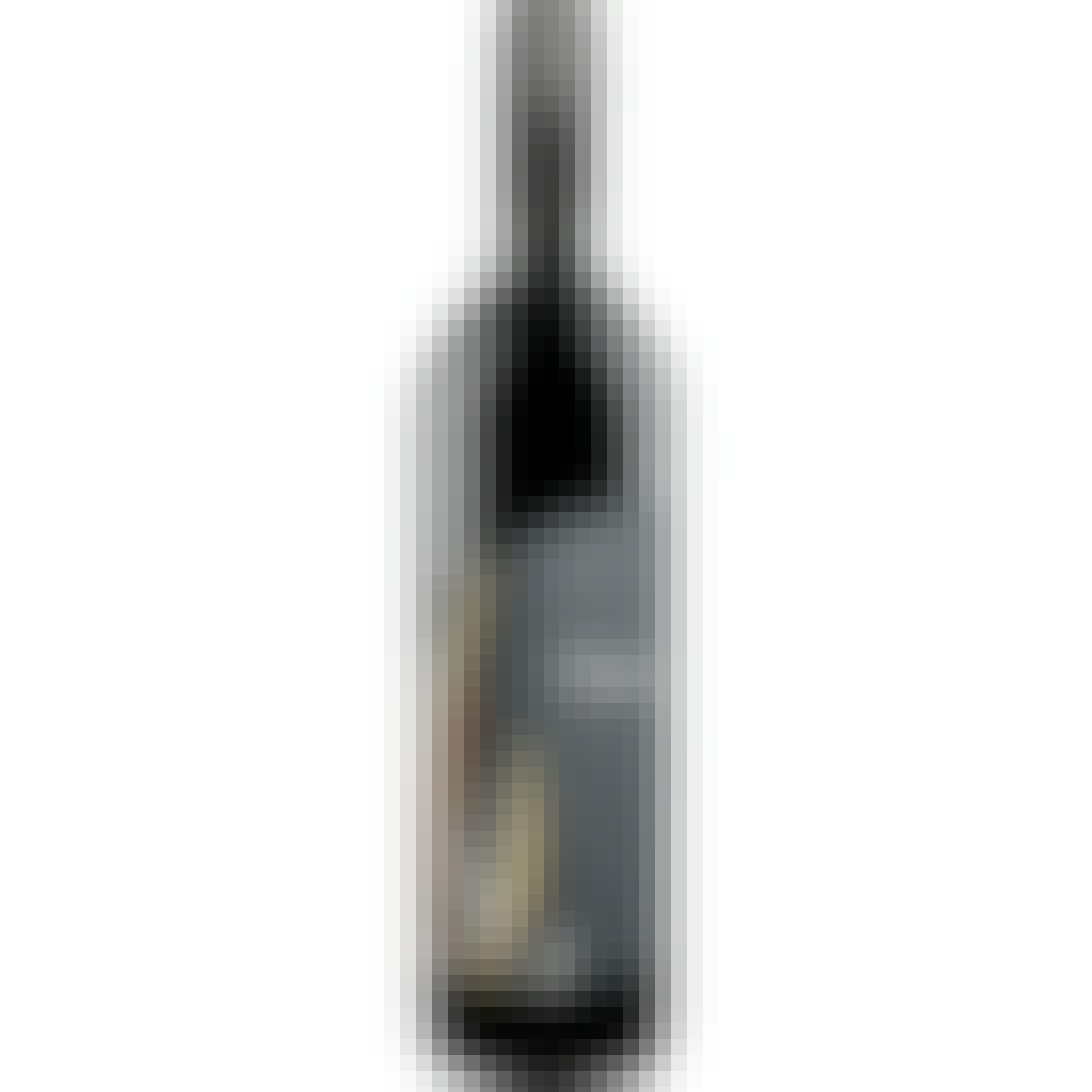 Tedeschi Vineyards Maui Mele Ulupalakua Red 750ml
A wine from Hawaii.
A deep ruby-red blend crafts this approachable blend. Aroma: Concentrated aromas of red berries ming…

Volcano Winery Blush 750ml
A Rosé Wine from Hawaii.
Like the trade winds of Hawaii, Volcano Blush brings tranquility and refreshment to your table. Whit…