Refine Your Results
Showing 1 - 24 of 48 results.
Refine Your Results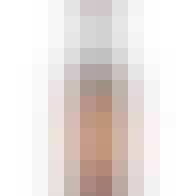 99 Root Beer 50ml
Here's 99's take on an old school, vintage flavor. Creamy and sweet...an instant nostalgia party for…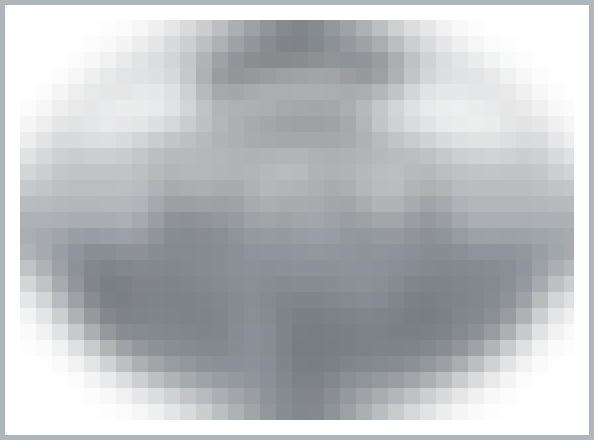 Bombay Sapphire Distilled London Dry Gin 50ml
Bombay Sapphire gin has a ripe citrus aroma with rounded spice and a touch of juniper. Taste Bombay…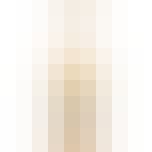 Captain Morgan Original Spiced Rum 50ml
A favorite worldwide, Captain Morgan Original Spiced Rum is the taste that started it all. Mellow ag…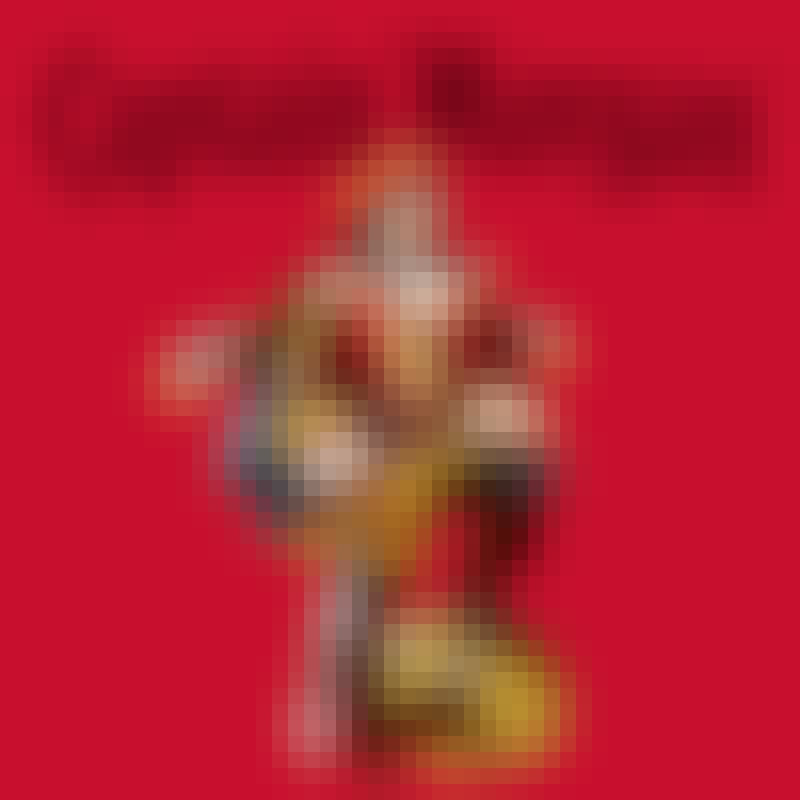 Captain Morgan Parrot Bay Coconut Rum 50ml

Carpano Antica Formula Vermouth 50ml
A Vermouth wine from Torino, Italy.
From its amaranth and brilliant color with highlights of amber, to the nose a bouquet of vanilla eme…

Casamigos Blanco Tequila 50ml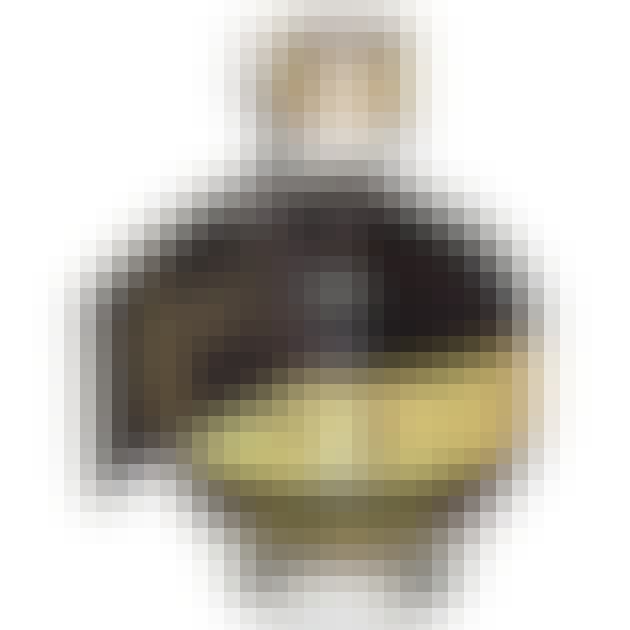 Chambord Liqueur Royale de France 50ml
Chambord is the premium black raspberry liqueur with a fine French heritage. Chambord stands alone i…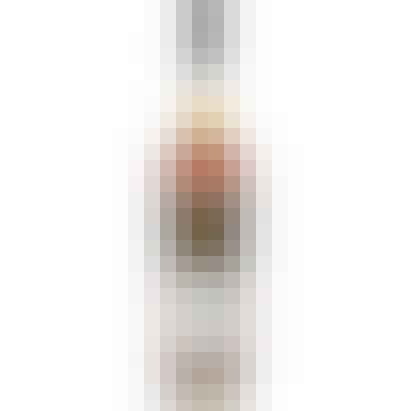 Compass Box The Spice Tree Malt Scotch Whisky 50ml
Big, sweet aromas of clove, ginger, cinnamon, nutmeg and vanilla. The palate is full, round and swee…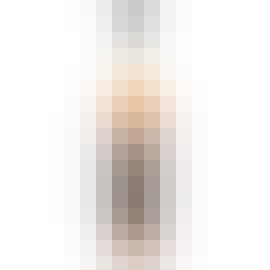 Compass Box The Story Of The Spaniard 50ml
Full, soft and sumptuous on the palate with notes of citrus peel, red wine and spices. The finish is…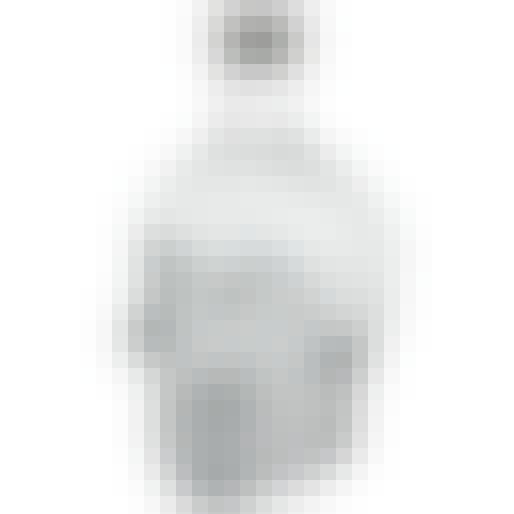 Crystal Head Vodka 50ml
Highest quality peaches and cream corn is distilled four times into a neutral grain spirit and blend…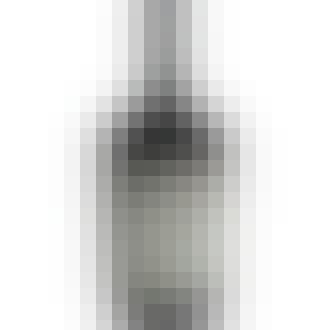 Diplomatico Reserva Exclusiva 50ml
Diplomático Reserva Exclusiva is an elegant and complex sipping rum, carefully crafted from the pure…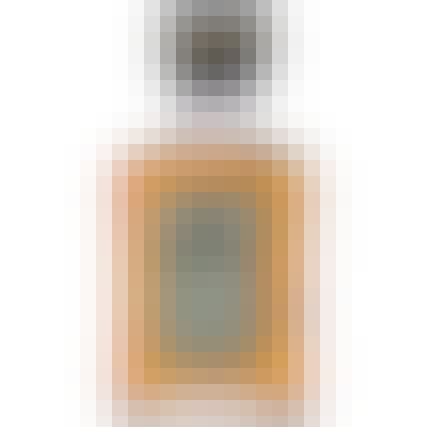 Disaronno Originale Amaretto 50ml
Disaronno is made in Saronno, Italy, using only the highest quality natural ingredients like absolut…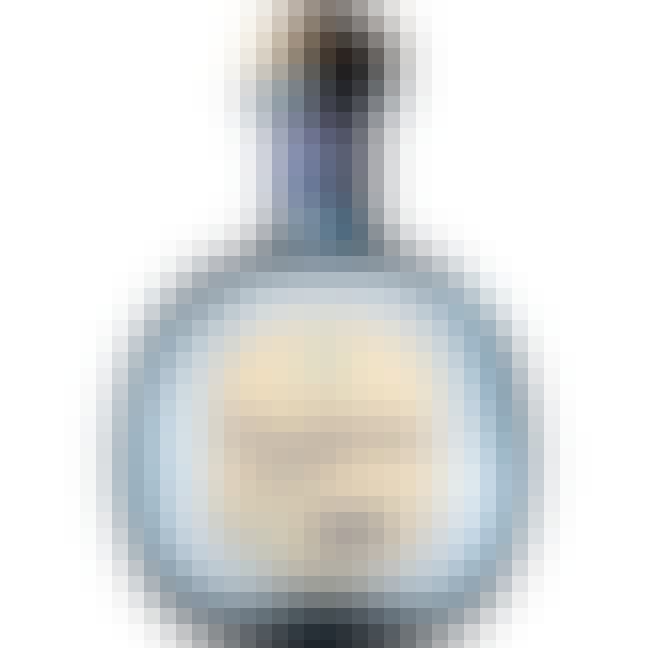 Don Julio Blanco Tequila 50ml
Tequila Don Julio Blanco is the base from which all of our other variants are derived. Commonly refe…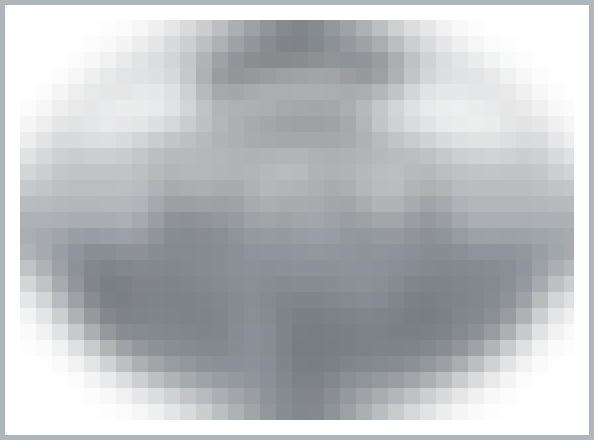 FOUR ROSES SMALL BATCH SELECT BOURBON 50ML 50ml
Fireball Cinnamon Whisky 50ml
Fireball Cinnamon Whisky was the original flavored whisky on the market. If you haven't tried it yet…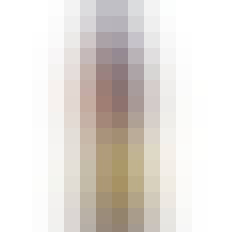 Frangelico Hazelnut Liqueur 50ml
As a classic liqueur, Frangelico delights the senses prepared in any way. Its dark appearance is alw…
Grand Marnier Original Cordon Rouge 50ml
Our signature expression, created in 1880 by Louis-Alexandre Marnier Lapostolle by combining the cha…

Grey Goose Essences Strawberry and Lemongrass 50ml
Taste of wild strawberries meet lemongrass with just a touch of citrus for an aromatic spirit like n…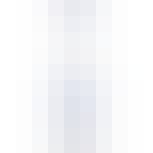 Grey Goose Vodka 50ml
This extraordinary vodka is made from the best ingredients from France, soft winter wheat and Gensac…

Jack Daniel's Black Label Old No. 7 50ml
Mellowed drop by drop through 10-feet of sugar maple charcoal, then matured in handcrafted barrels o…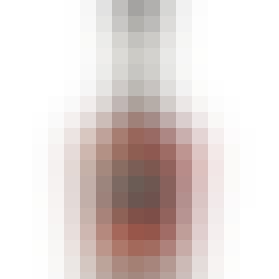 Jack Daniel's Single Barrel Select 50ml
Bottled at 94-proof, Single Barrel Select layers subtle notes of caramel and spice with bright fruit…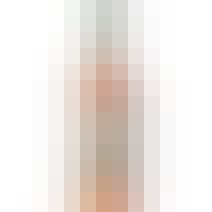 Jack Daniel's Tennessee Straight Rye Whiskey 50ml
Introducing rye whiskey made Jack's way. Crafted with our 70-percent rye grain bill, natural spring…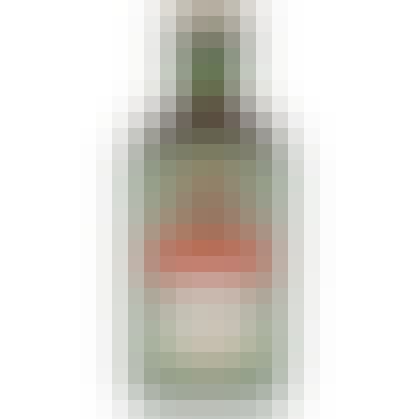 Jagermeister Liqueur 50ml
Every German masterpiece contains equal parts precision and inspiration. Bold, yet balanced, our her…