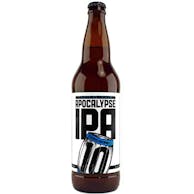 10 Barrel Brewing Apocalypse 22 oz. Bottle
A Northwest American-Style IPA. The color comes through as a deep gold with orange hues. Fruity and…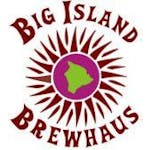 Big Island Brewhaus Dark Sabbath 22 oz. Bottle
Dark Sabbath is robust and complex. Belgian yeast imparts plum, fig and cherry flavors that mingle w…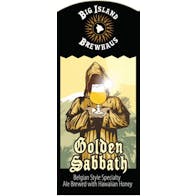 Big Island Brewhaus Golden Sabbath 22 oz. Bottle
A Belgian-style strong golden ale with a wondrous range of fruit flavors like plum, apricot, and che…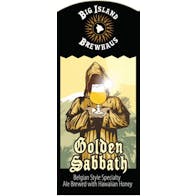 Big Island Brewhaus Golden Sabbath 22 oz. Bomber
A Belgian-style strong golden ale with a wondrous range of fruit flavors like plum, apricot, and che…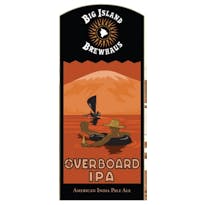 Big Island Brewhaus Overboard IPA 22 oz.
(I.P.A). was developed in England around 1800; the extra strength in alcohol and hops helped preserv…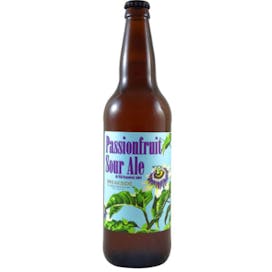 Breakside Passionfruit Sour Ale 22 oz.
100% sour fermented wheat ale, inspired by German Berliner weisse and conditioned on passionfruit. T…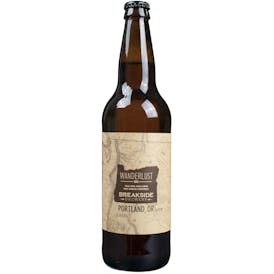 Breakside Wanderlust IPA 22 oz.
Golden IPA made with five different hops. intense grapefruit and dank notes with a crisp finish.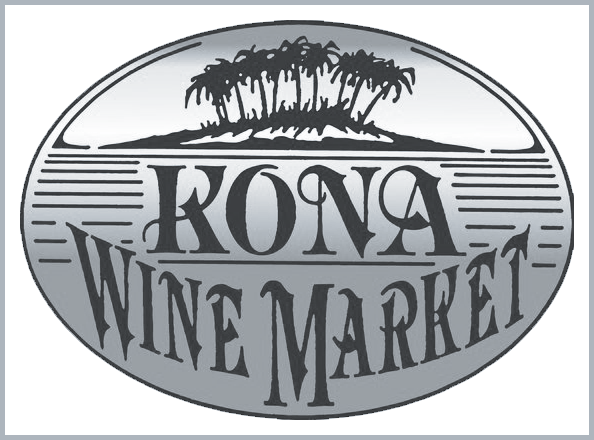 CLOWN SHOES BREWING PORCINE UNIDRAGON 22 oz.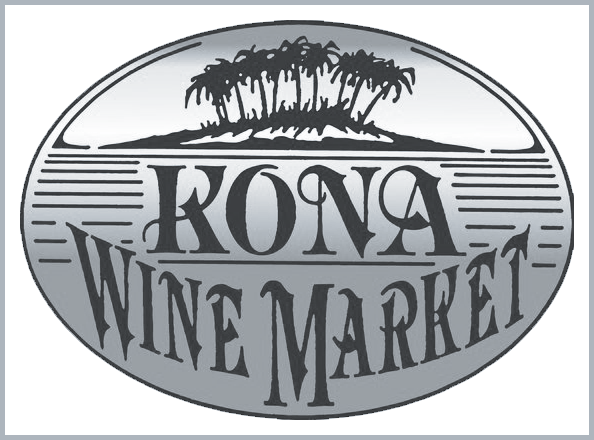 DESCHUTES BREWERY THE DISSIDENT RESERVE 2018 22 oz.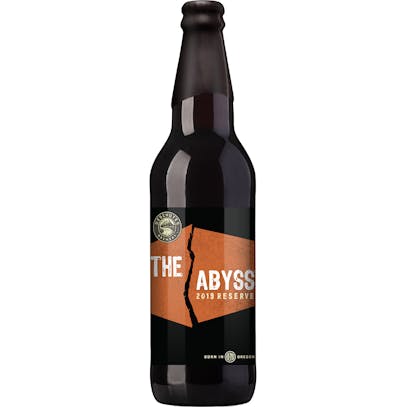 Deschutes The Abyss Reserve 2019 22 oz. Bomber
Immeasurable depth and complexity. Hints of molasses, licorice and other alluring flavors make it so…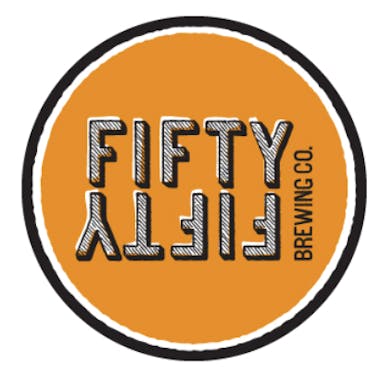 FiftyFifty Brewing Company Eclipse Imperial Stout Grand Cru 2016 22 oz. Bomber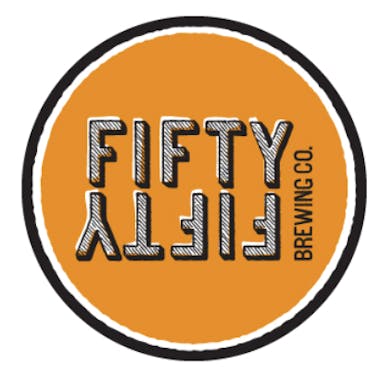 FiftyFifty Brewing Company Imperial Eclipse Stout - Cognac 2016 22 oz. Bomber
Our award winning Imperial Stout aged in specially curated oak bourbon barrels from our favorite dis…
Gigantic Brewing Company Most Most Premium Russian Imperial Stout 2017 22 oz. Bomber
This magical elixir spent almost 2 years in Heaven Hill bourbon barrels. The beer has a complex arom…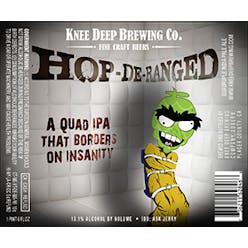 Knee Deep Hop-de-ranged Quad IPA 22 oz.
This Quad IPA Borders on Insanity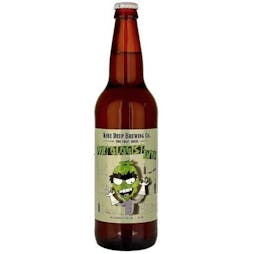 Knee Deep Hoptologist DIPA 22 oz. Bottle
Hoptologist Double India Pale Ale. An American Double India Pale Ale that packs a punch when it come…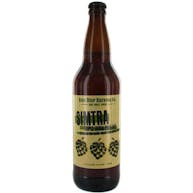 Knee Deep Simtra Triple IPA 22 oz. Bottle
Simtra Triple IPA delivers a punch in the face with its very danky hop aroma derived from Simcoe and…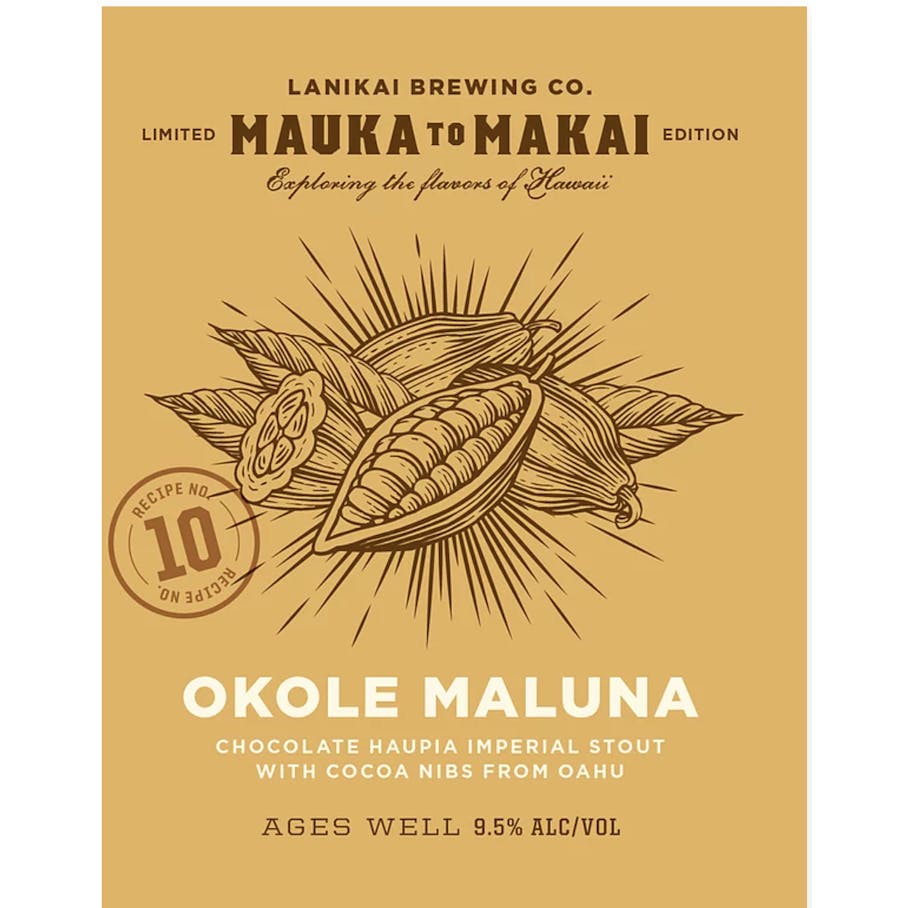 Lanikai Brewing Company Okole Maluna Chocolate Imperial Stout 22 oz.
A rich grain bill adds chocolate, coffee and roasty notes and leaves just a touch of residual sweetn…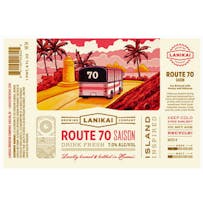 Lanikai Brewing Company Route 70 Saison 22 oz. Bomber
Ale Brewed with Honey and Hibiscus. Hibiscus flowers bring tartness balanced by a clove and peppery…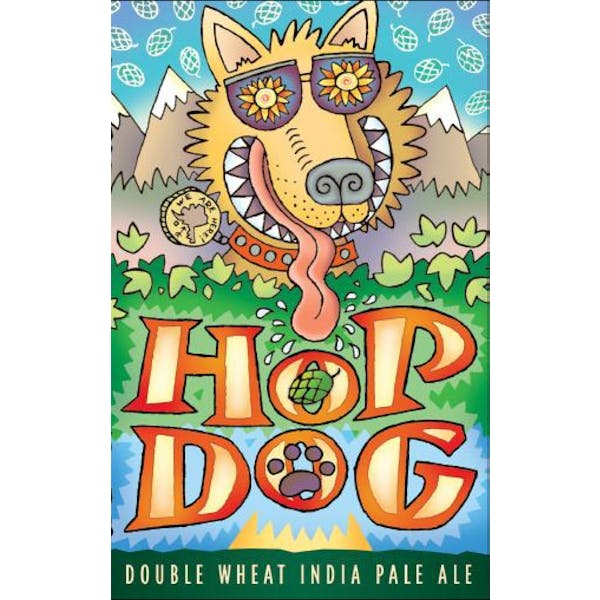 Midnight Sun Brewing Hop Dog Double Wheat IPA 22 oz. Bomber
If you're looking for an ordinary wheat beer, you're barking up the wrong tree. Designed to take the…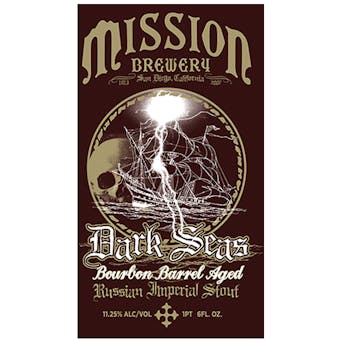 Mission Brewery Dark Seas Bourbon Barrel Aged Russian Imperial Stout 22 oz. Bomber