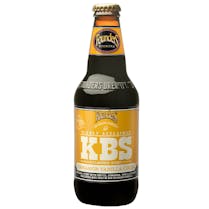 Founders KBS Cinnamon Vanilla Cocoa 4 pack 12 oz.
KBS Cinnamon Vanilla Cocoa - the sumptuous, deep coffee and chocolate flavors of KBS rise to the nex…

Founders KBS Espresso 4 pack 12 oz.
Bourbon Barrel-Aged Chocolate Coffee Stout. KBS gets its coffee fix in the very first variant to com…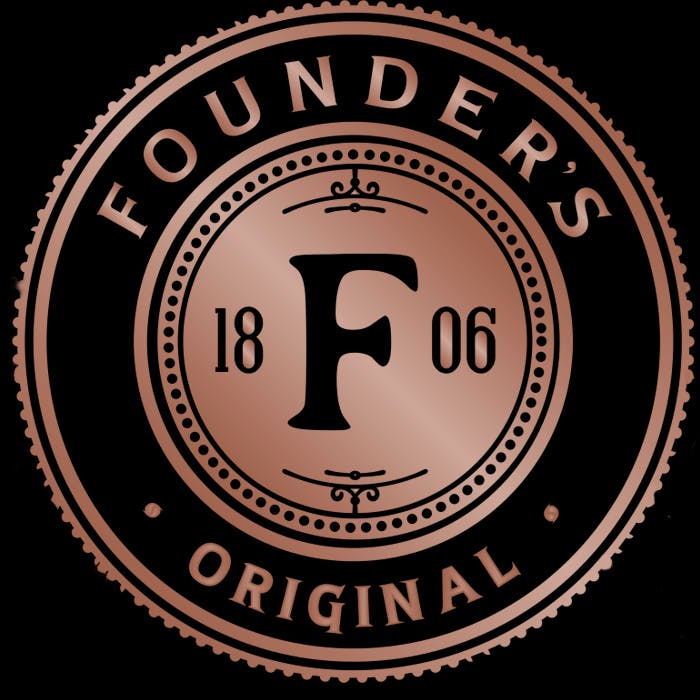 Founders KBS Hazelnut Barrel Aged Series 4 pack 12 oz.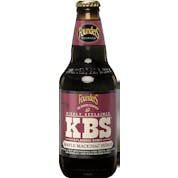 Founders KBS Maple Mackinac Fudge 4 pack 12 oz.
Michigan didn't invent old-fashioned fudge, but it was perfected here. We pay tribute to this time-h…