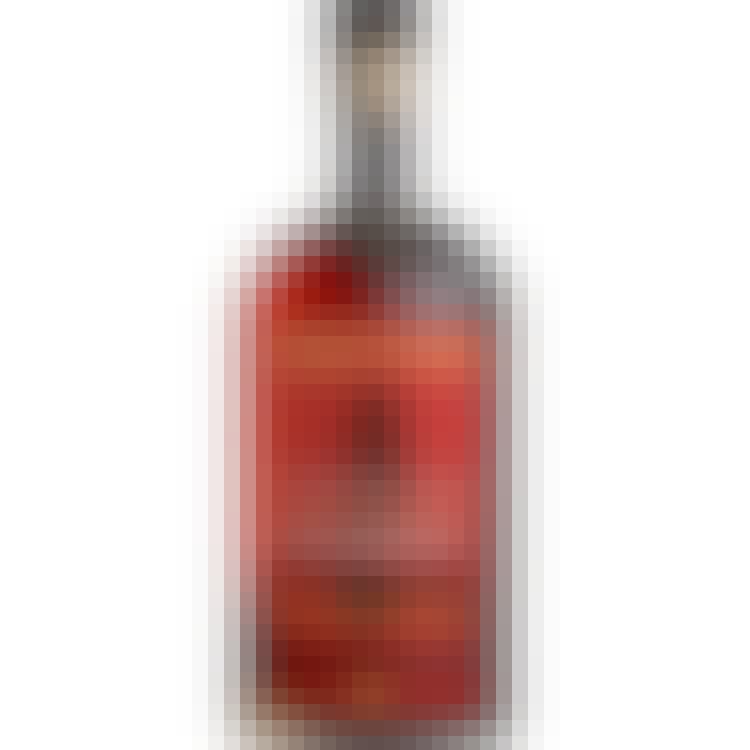 Balcones Texas Pot Still Bourbon
A nose of honeycrisp apples, toasted oak, kettle corn, graham cracker, oiled glove. Tastes of honey…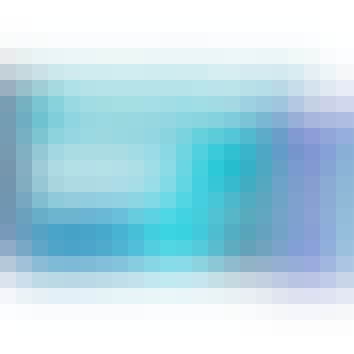 BeatBox Blue Razzberry 16.9 oz.
The party starter, and finisher. A refreshing sensation on a hot summer day or a long party night. A…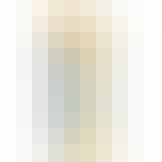 BeatBox Tropical Punch 16.9 oz.
Our Tropical Punch flavor tastes like a classic tropical punch, but with an 11.1% ABV kick.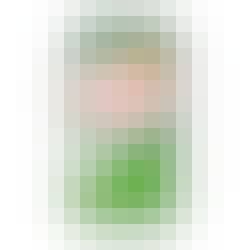 Canada Dry Ginger Ale 12 oz.
Real ginger. Real taste.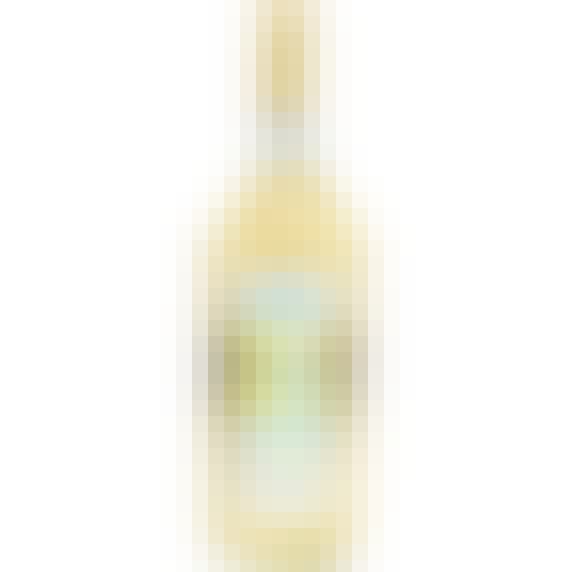 Deep Eddy Lemon Vodka 750ml
Made with real lemon juice and our silky smooth Deep Eddy Original Vodka and lightly sweetened with…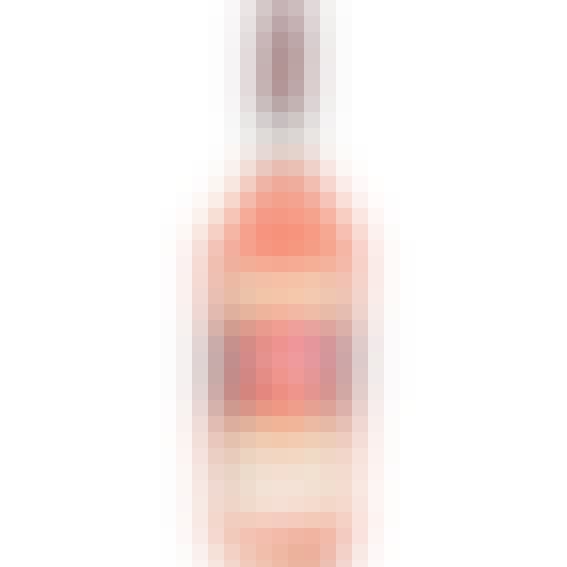 Deep Eddy Ruby Red Grapefruit Vodka 750ml
Deep Eddy Ruby Red Vodka starts with our award-winning Original Vodka and is infused with real Ruby…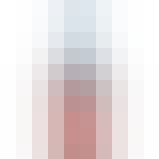 Garrison Brothers Balmorhea 750ml
It gives us great pleasure to introduce the beautiful Balmorhea. This magnificent Texas Straight Bou…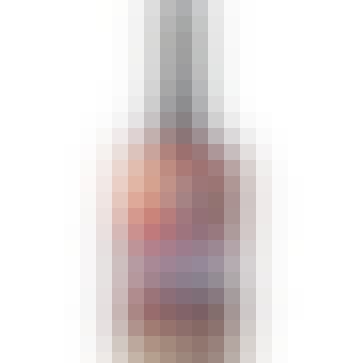 Garrison Brothers Small Batch Texas Straight Bourbon Whiskey 750ml
Enjoying a bottle of Small Batch is an experience unlike any other. It's everything rich and good ab…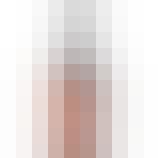 Garrison Brothers Texas Straight Bourbon Whiskey 750ml
Welcome to Garrison Brothers, home of the first and oldest legal whiskey distillery in Texas. Like e…

On The Rocks Premium Cocktails Knob Creek Bourbon The Old Fashioned Cocktail 375ml
Staying true to the original recipe, we keep our Old Fashioned strong and simple using a generous po…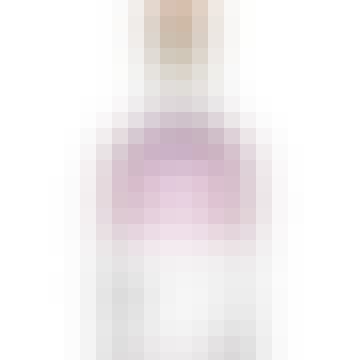 On The Rocks Premium Cocktails The Aviation 375ml
A throwback to the era when airplanes were brand new. This classic gin cocktail, The Aviation, is cr…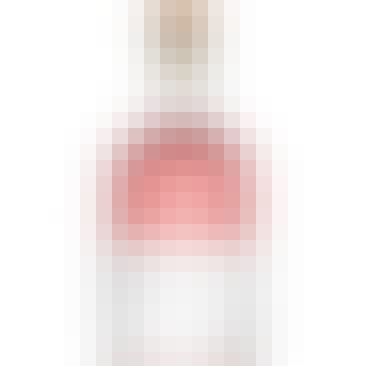 On The Rocks Premium Cocktails The Effen Cosmopolitan 375ml
A wildly popular cocktail, The Cosmopolitan is a simple cocktail with a big history. Often referred…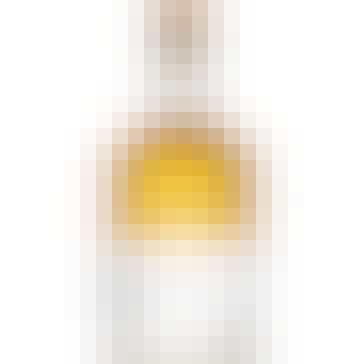 On The Rocks Premium Cocktails The Mai Tai 375ml
As the old tiki adage goes, 'what one rum can't do, three rums can'. We blend light and dark rums an…

Tito's Handmade Vodka 375ml
Founded by sixth-generation Texan, Tito Beveridge, Tito's Handmade Vodka is known for its high-quali…

Tito's Handmade Vodka 50ml
Founded by sixth-generation Texan, Tito Beveridge, Tito's Handmade Vodka is known for its high-quali…