Refine Your Results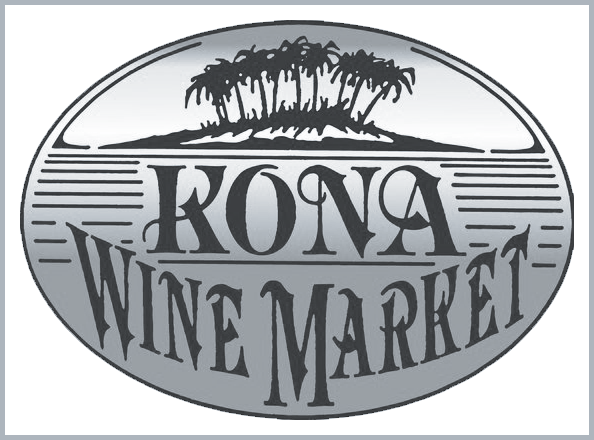 00 Wines EGW Chardonnay 2016
A Chardonnay from Oregon.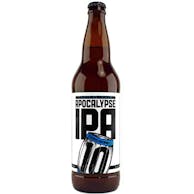 10 Barrel Brewing Apocalypse 22 oz. Bottle
A Northwest American-Style IPA. The color comes through as a deep gold with orange hues. Fruity and…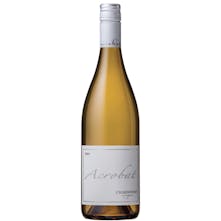 Acrobat Chardonnay 2019
A Chardonnay from Oregon.
Fields of exuberant yellow straw come to mind when describing this chardonnay's color. On the nose…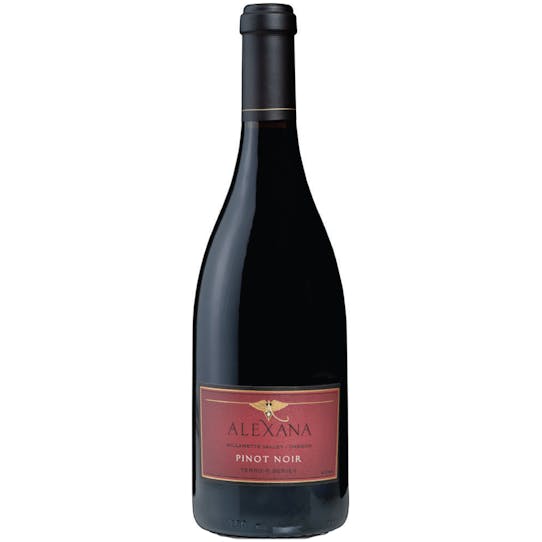 Alexana Terroir Series Pinot Noir 2018
A Pinot Noir from Willamette Valley, Oregon.
The Terroir Series is crafted from some of the Willamette Valley's most respected and diverse vineya…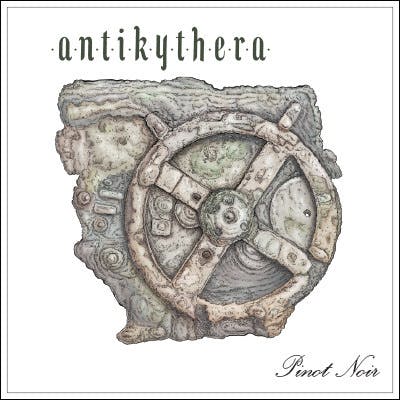 Antica Terra Antikythera Pinot Noir 2014
A Pinot Noir from Willamette Valley, Oregon.
Antikythera is made entirely from our own little, rocky vineyard in the northernmost part of the Eol…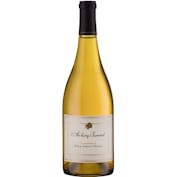 Archery Summit Eola-Amity Hills Chardonnay 2016
A Chardonnay from Willamette Valley, Oregon.
Aroma: The wine opens with notes of fresh lemon and lime, with secondary citrus characteristics of l…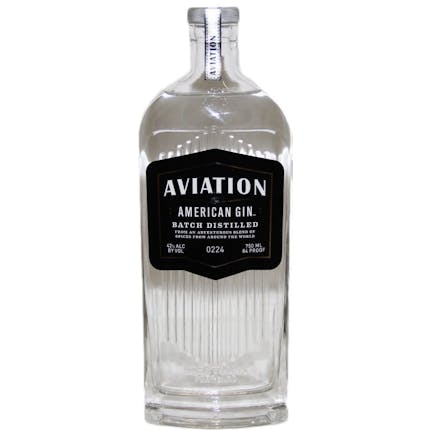 Aviation American Gin
Aviation explores the rich, floral and savory notes of lavender, cardamom, and sarsaparilla to captu…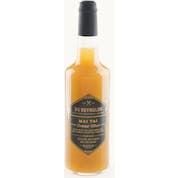 B G Reynolds Mai Tai Cocktail Mixer 750ml
Our Mai Tai mixer pays homage to Bergeron's founding efforts by combining fresh lime, orange juices…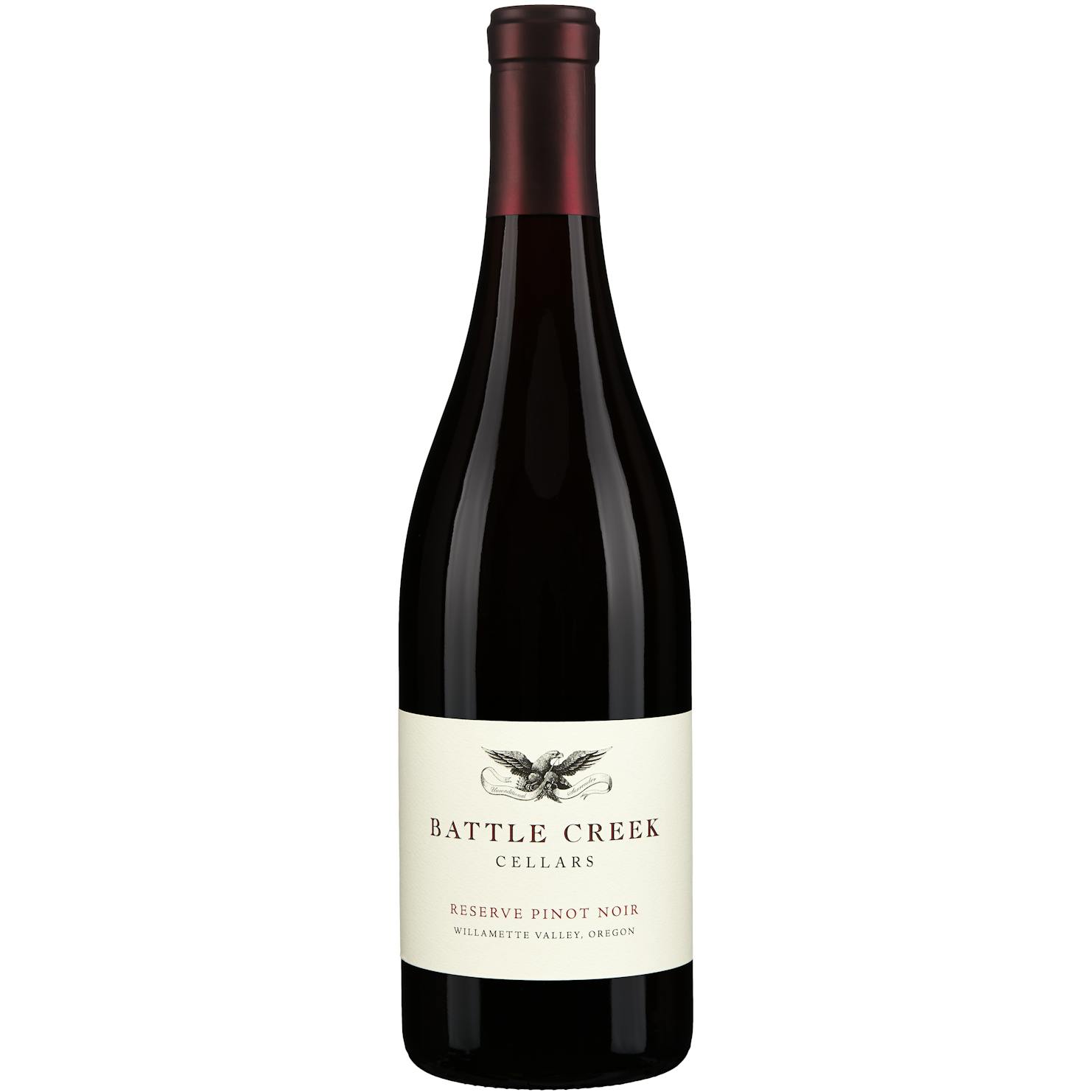 Battle Creek Reserve Pinot Noir 2017
A Pinot Noir from Willamette Valley, Oregon.
Tarragon and pink peppercorn aromatics combine with subtle notes Dutch pipe tobacco and blood orange…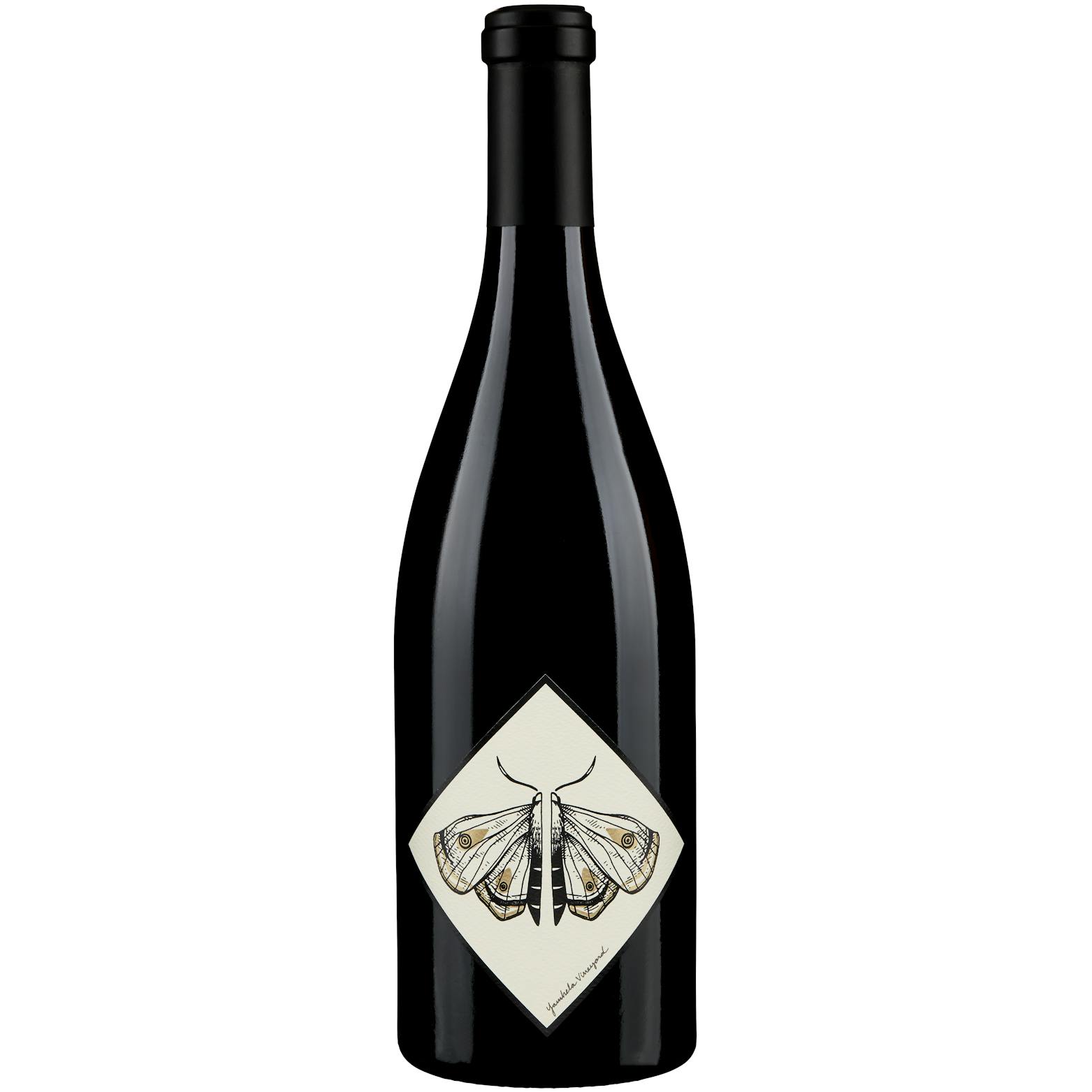 Battle Creek Yamhela Vineyard Pinot Noir 2015
A Pinot Noir from Willamette Valley, Oregon.
The aromatics of this wine, which are typical of the site and of the specific blocks selected for th…
Breakside Coming Out Party 22 oz. Bomber
Our series of rotating hazy IPAs continues with this new release! We keep exploring the furthest cor…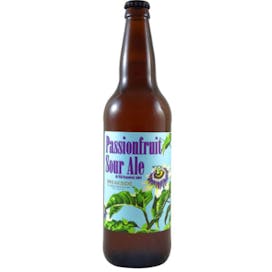 Breakside Passionfruit Sour Ale 22 oz.
100% sour fermented wheat ale, inspired by German Berliner weisse and conditioned on passionfruit. T…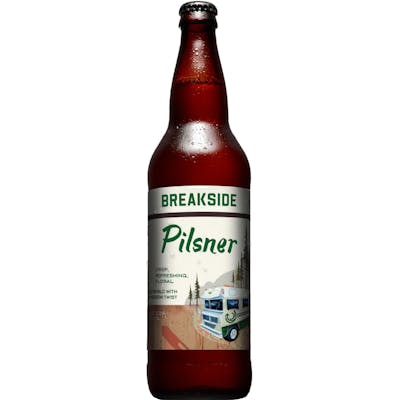 Breakside Pilsner 22 oz. Bomber
Traditional German-style lager with clean bitterness. Very light, crisp and refreshing.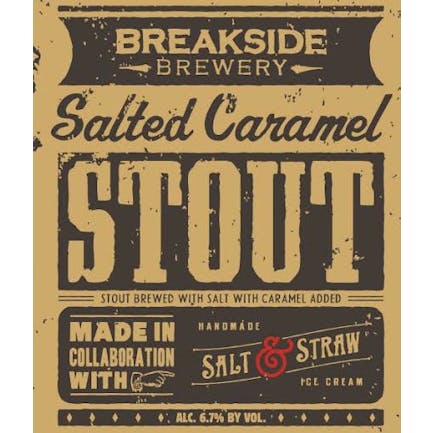 Breakside Salted Caramel Stout 22 oz.
Our friends over at Amnesia pointed out that we hadn't brewed a milk stout yet. Our friends (and ice…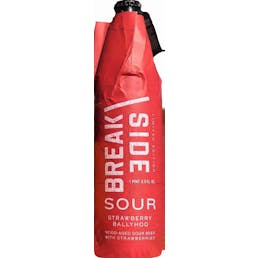 Breakside Strawberry Ballyhoo Sour 16.9 oz.
Wood-Aged Sour Ale with Strawberries. A blend of a young mixed culture wheat beer fermented on straw…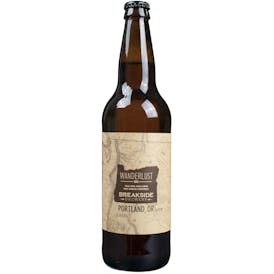 Breakside Wanderlust IPA 22 oz.
Golden IPA made with five different hops. intense grapefruit and dank notes with a crisp finish.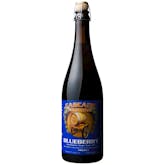 Cascade Brewing Blueberry Northwest Style Sour Ale 2015 750ml
This Northwest sour ale is a blend of wheat and blond ales that were aged in oak barrels for up to 1…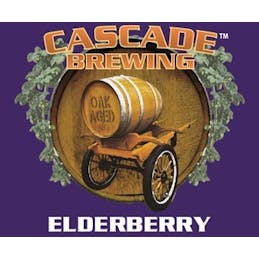 Cascade Brewing Elderberry Sour Ale 2015 750ml

Cascade Brewing Kriek Ale 2017 750ml

Cascade Brewing Sang Rouge Sour Ale 2013 750ml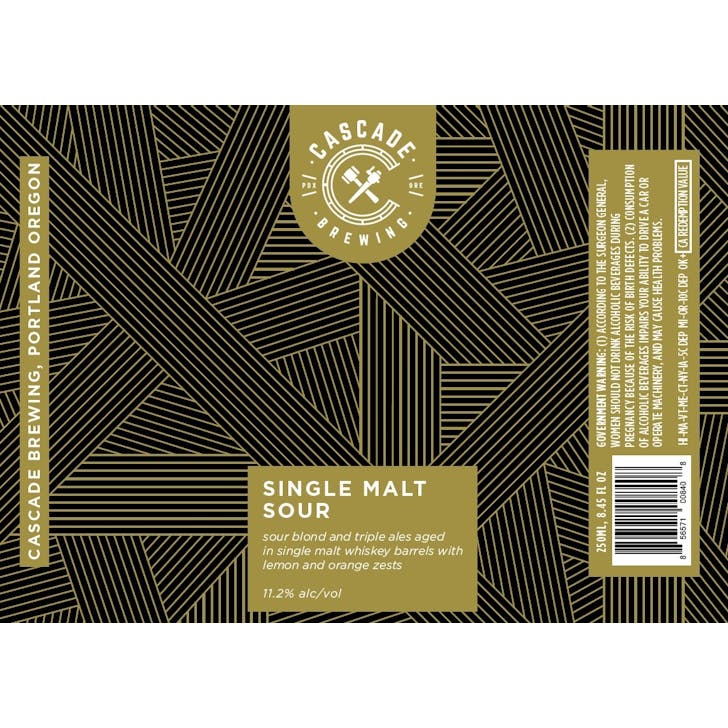 Cascade Brewing Single Malt Sour 4 pack 12 oz. Can
Inspired by the classic whiskey sour cocktail, Single Malt Sour features a blend of sour blond and t…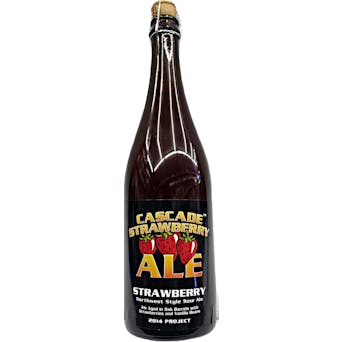 Cascade Brewing Stawberry Sour Ale 2014 750ml
This NW style sour ale is a blend of Wheat and Blond ales aged in oak wine barrels with strawberries…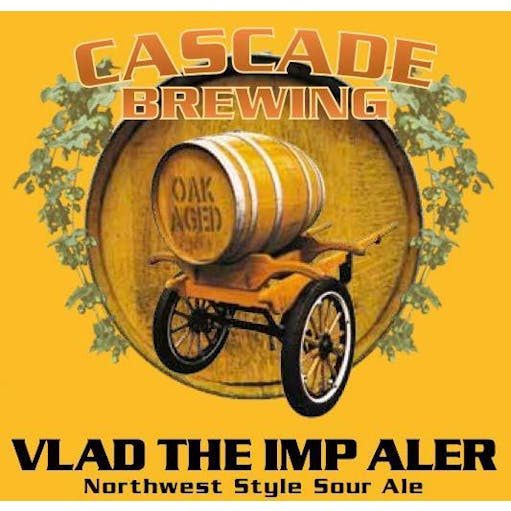 Cascade Brewing Vlad The ImpAler 500ml
Ale aged in wine and bourbon oak barrels.

Crater Lake Reserve Vodka