Refine Your Results
Showing 1 - 24 of 359 results.
Refine Your Results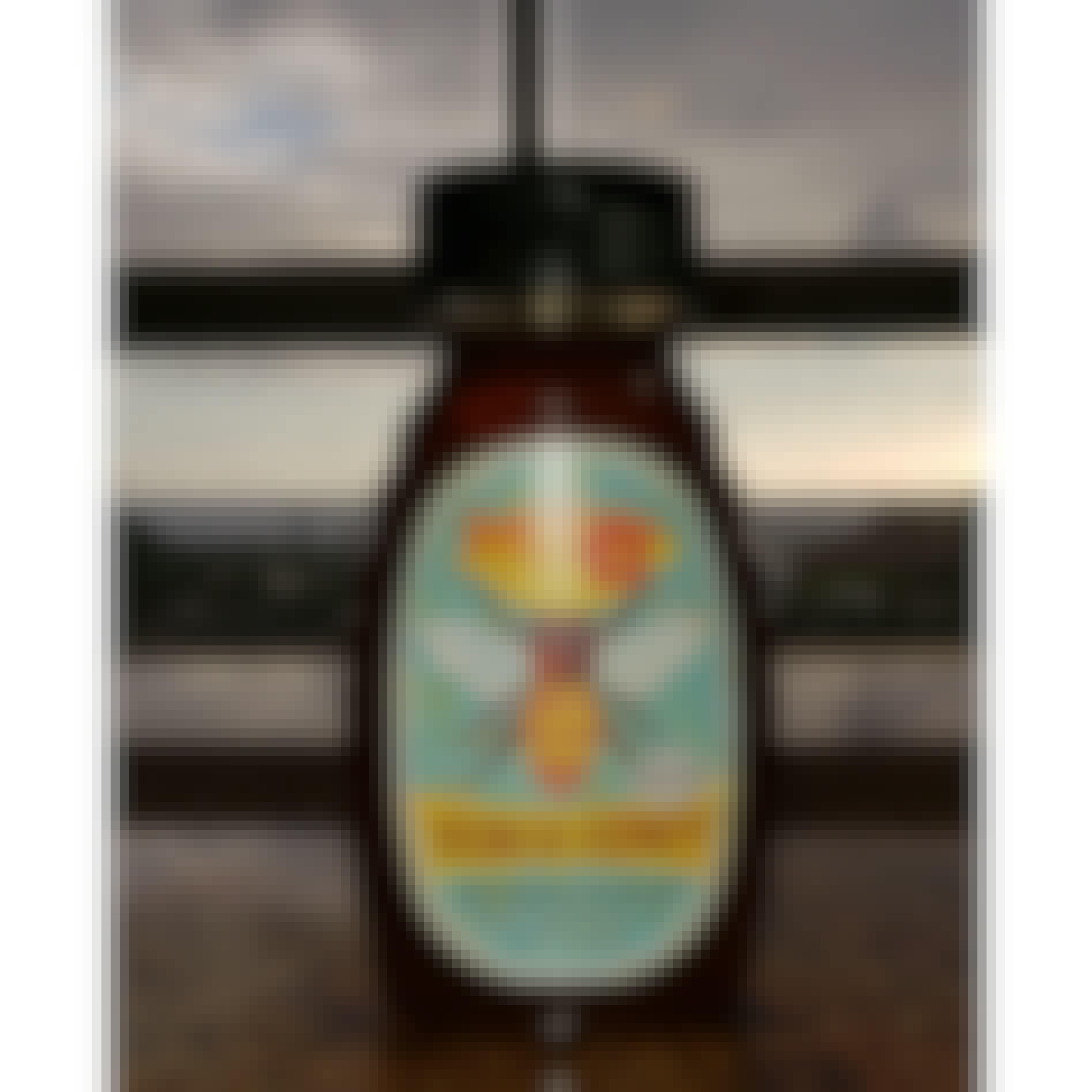 Macadamia Blossom Honey 8 oz.
Produced from the Big Island's macadamia orchards, this honey is sweet and nutty, with a soft velvet…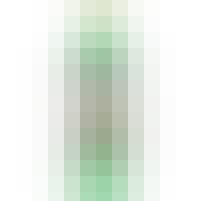 7 UP Soda
The crisp, clean taste of 7UP delivers more of the lemon-lime flavor you love. With no caffeine and…

A & W Root Beer 12 oz.
Enjoy the smooth, satisfying root beer taste that only A&W delivers. Made with aged vanilla.

Acqua Panna Natural Mineral Water 1L
Perfectly balanced, light and luminous with a tonic note, Acqua Panna has the rare ability to enhanc…

Aledinha Mini Transparent Cigarette Papers
4.5 X 7.5 cm (1.75 X 3 in). 50 sheets per book. Our transparent rolling papers are composed of a 100…
Angry Orchard Crisp Apple Hard Cider 16 oz.
This crisp and refreshing cider mixes the sweetness of the apples with a subtle dryness for a balanc…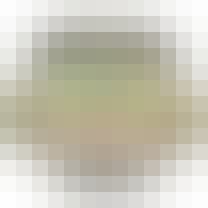 Arturo Fuente Exquisitos Natural Cigar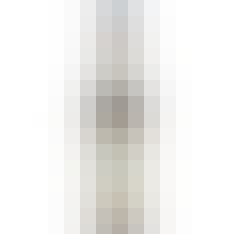 Ayinger Bräu Weisse 500ml Bottle
Fragrance and taste of the "yeast-cloudy" wheat beer are distinguished by a refined top-fermented fl…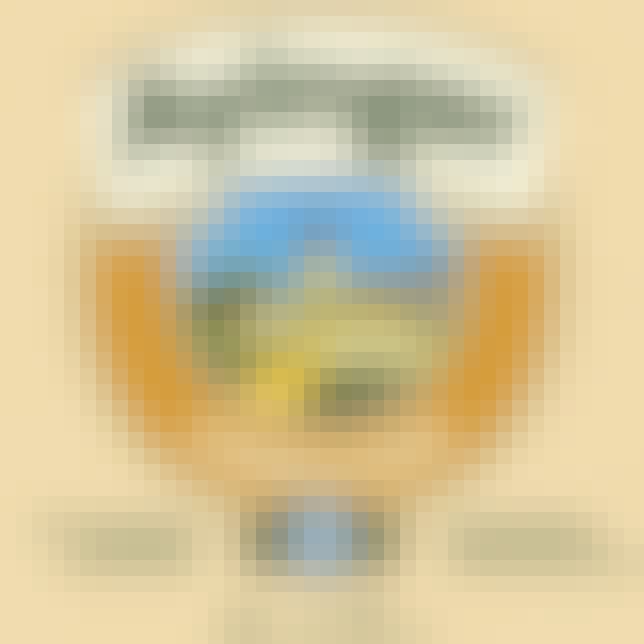 Ayinger Ur-Weisse 500ml
"The union of wheaty freshness and dark malt often produces a fullness of taste and complexity", exp…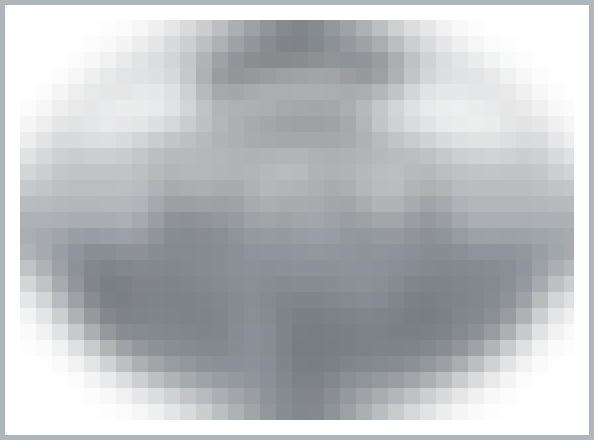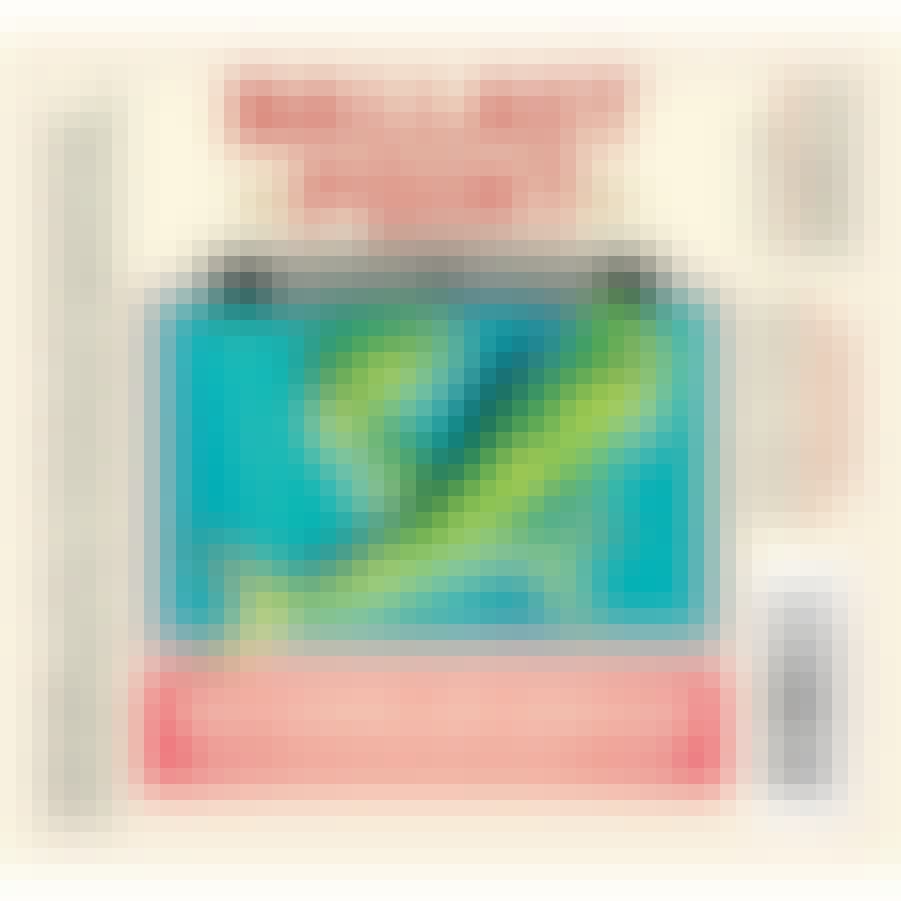 Ballast Point Watermelon Dorado 16 oz.
Our Watermelon Dorado Double IPA is not one to back down from big flavors. Mash, kettle, and dry hop…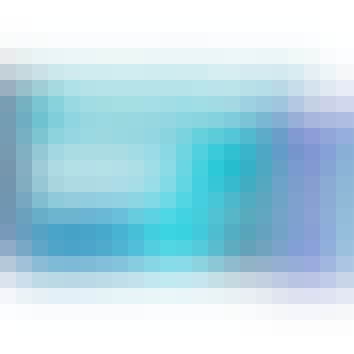 BeatBox Blue Razzberry 16.9 oz.
The party starter, and finisher. A refreshing sensation on a hot summer day or a long party night. A…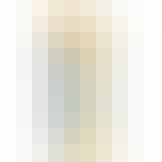 BeatBox Tropical Punch 16.9 oz.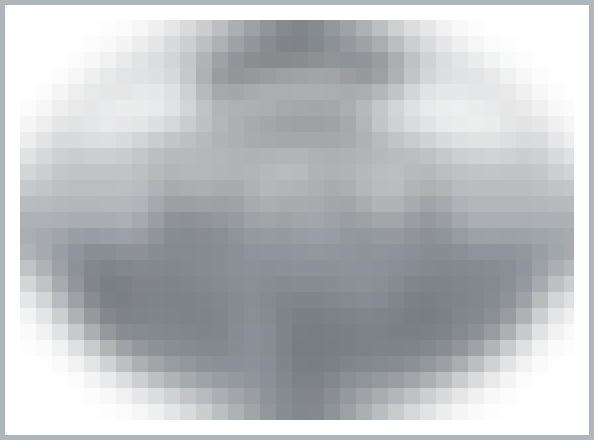 Bella Vita Wine Bags Santa Wine Bag Big Island Booch Growler 32 Ounce 32 oz. Growler
Bombay Sapphire Distilled London Dry Gin 50ml
Bombay Sapphire gin has a ripe citrus aroma with rounded spice and a touch of juniper. Taste Bombay…
Boochcraft Apple Jasmine Kombucha 16 oz.
Boochcraft Blueberry Juniper Kombucha 16 oz. Can
Boochcraft Coconut Mamaki Kombucha 16 oz.
Boochcraft Ginger Lime Kombucha 16 oz.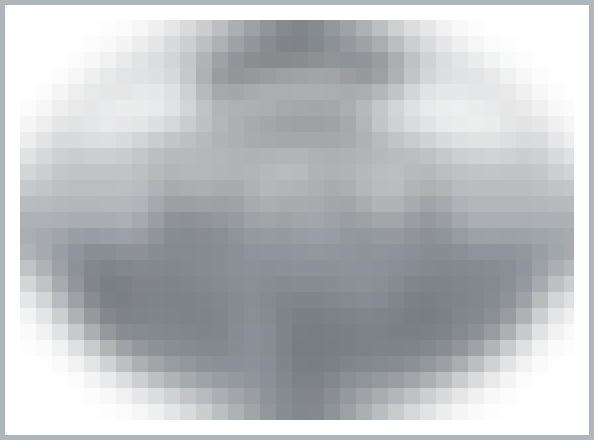 Brewcraft Medium Crystal Malt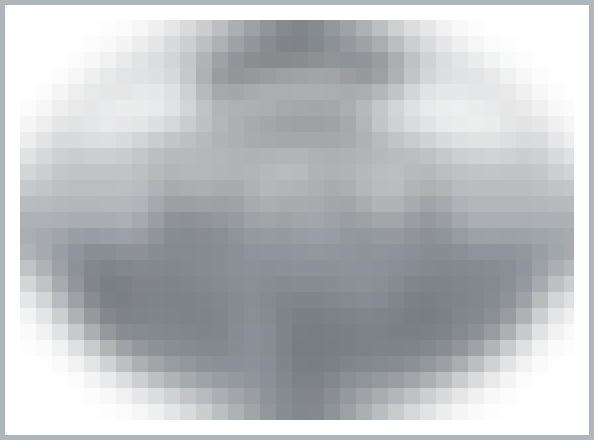 Brewcraft Wine Racking Cane With Tip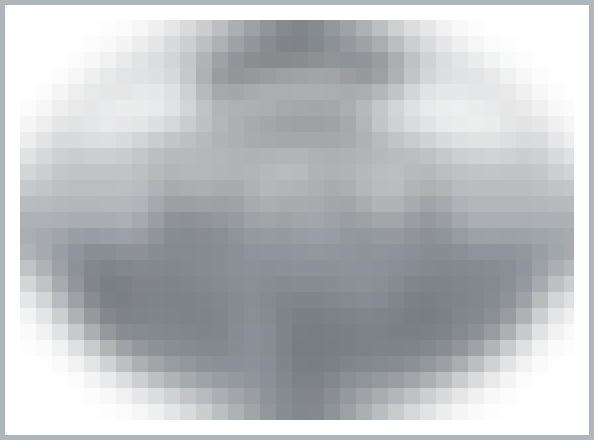 Briess Malt & Ingredients Company Organic Caramel 20L Malt 20L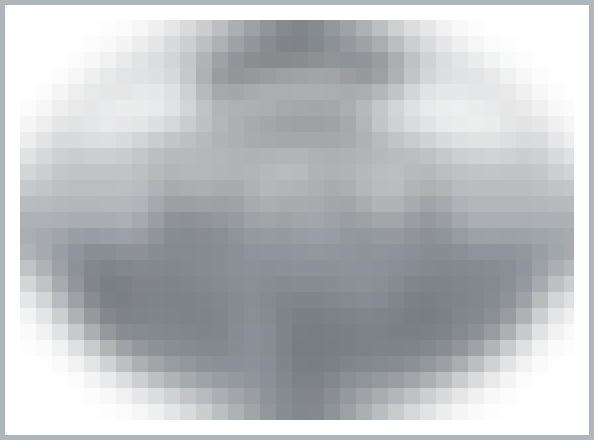 Calypso Island Wave Lemonade 16 oz.