Showing 1 - 24 of 365 results.
Refine Your Results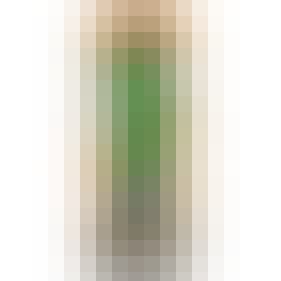 21st Amendment Brewery Tall Hat DIPA 19.2 oz.
Are the hops made of clouds or are the clouds made of hops? The only person that will ever know the… 7 UP Cherry
The crisp, clean, refreshing taste of 7UP with a refreshing twist of cherry. A unique flavor that is…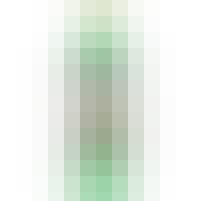 7 UP Soda
The crisp, clean taste of 7UP delivers more of the lemon-lime flavor you love. With no caffeine and…

A & W Root Beer 12 oz.
Enjoy the smooth, satisfying root beer taste that only A&W delivers. Made with aged vanilla.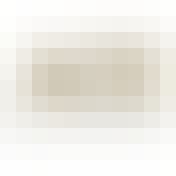 Ace Cider Pink Guava Cider 19.2 oz. Can

Aledinha Mini Transparent Cigarette Papers
4.5 X 7.5 cm (1.75 X 3 in). 50 sheets per book. Our transparent rolling papers are composed of a 100…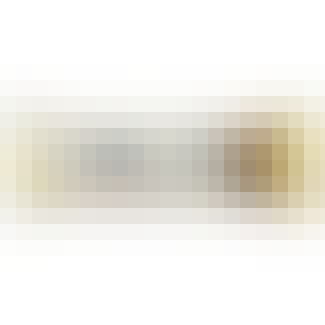 Anahola Granola Mango Ginger Granola Bar
Take your tastebuds on a trip with our Mango Ginger Granola Bar. Is there a greater, more unexpected…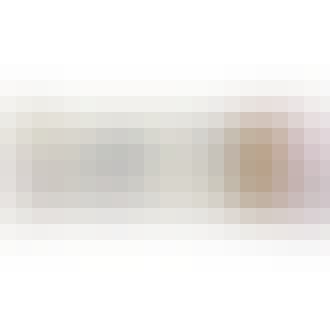 Anahola Granola Original Granola Bar
Our best-loved Original Granola is now a bar, dusted with macadamia nuts! Keep a taste of the tropic…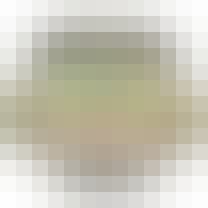 Arturo Fuente Exquisitos Natural Cigar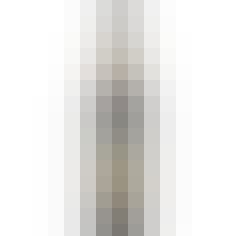 Ayinger Oktober Fest-Marzen 500ml Bottle
Deep golden color. Rich, malty nose. Medium to big body. Medium to strong in alcohol. Deliciously dr…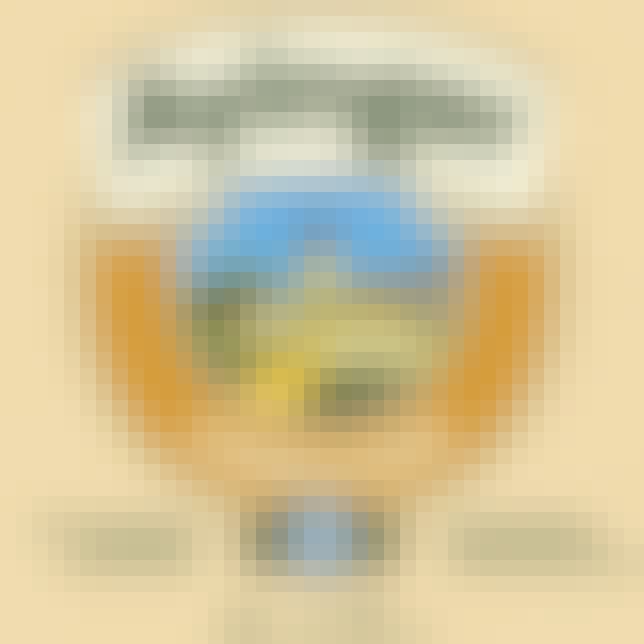 Ayinger Ur-Weisse 500ml
"The union of wheaty freshness and dark malt often produces a fullness of taste and complexity", exp…
BANANA MACNUT PANCAKE MIX

Bag of Bags Kona Wine Market Green Christmas Wine Bag

Baileys Original Irish Cream 50ml
The perfect marriage of fresh, premium Irish dairy cream, the finest spirits, aged Irish whiskey, an…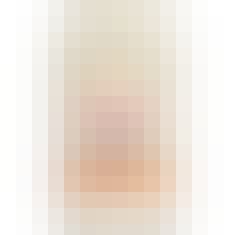 Ballast Point Sculpin IPA 19.2 oz.
The Sculpin IPA is a testament to our humble beginnings as Home Brew Mart. It showcases bright flavo…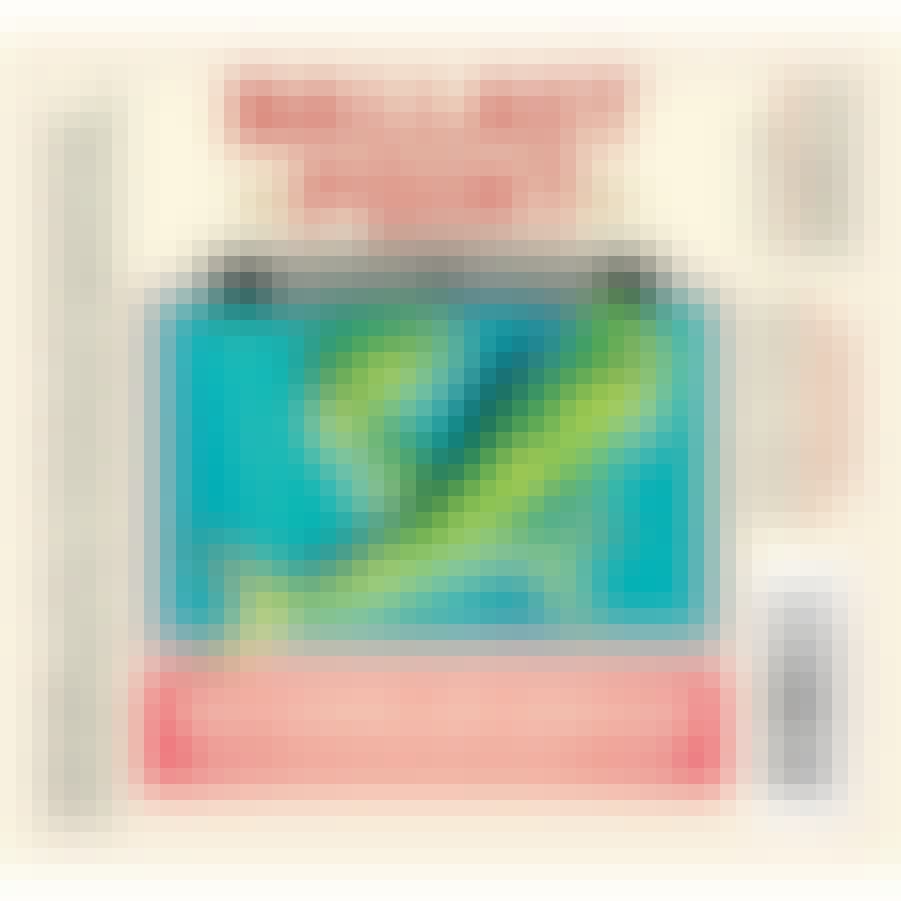 Ballast Point Watermelon Dorado 16 oz.
Our Watermelon Dorado Double IPA is not one to back down from big flavors. Mash, kettle, and dry hop…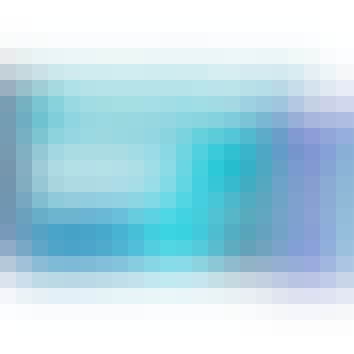 BeatBox Blue Razzberry 16.9 oz.
The party starter, and finisher. A refreshing sensation on a hot summer day or a long party night. A…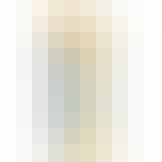 BeatBox Tropical Punch 16.9 oz.
Our Tropical Punch flavor tastes like a classic tropical punch, but with an 11.1% ABV kick.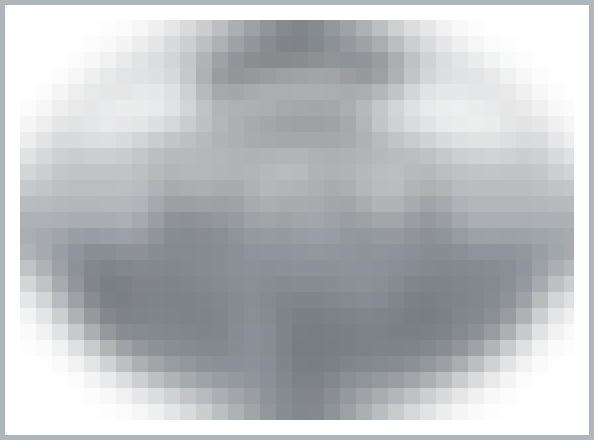 Bella Vita Wine Bags Santa Wine Bag Big Island Booch Growler 32 Ounce 32 oz. Growler
Bombay Sapphire Distilled London Dry Gin 50ml
Bombay Sapphire gin has a ripe citrus aroma with rounded spice and a touch of juniper. Taste Bombay…
Boochcraft Apple Jasmine Kombucha 16 oz.
Boochcraft Blueberry Juniper Kombucha 16 oz. Can
Boochcraft Coconut Mamaki Kombucha 16 oz.